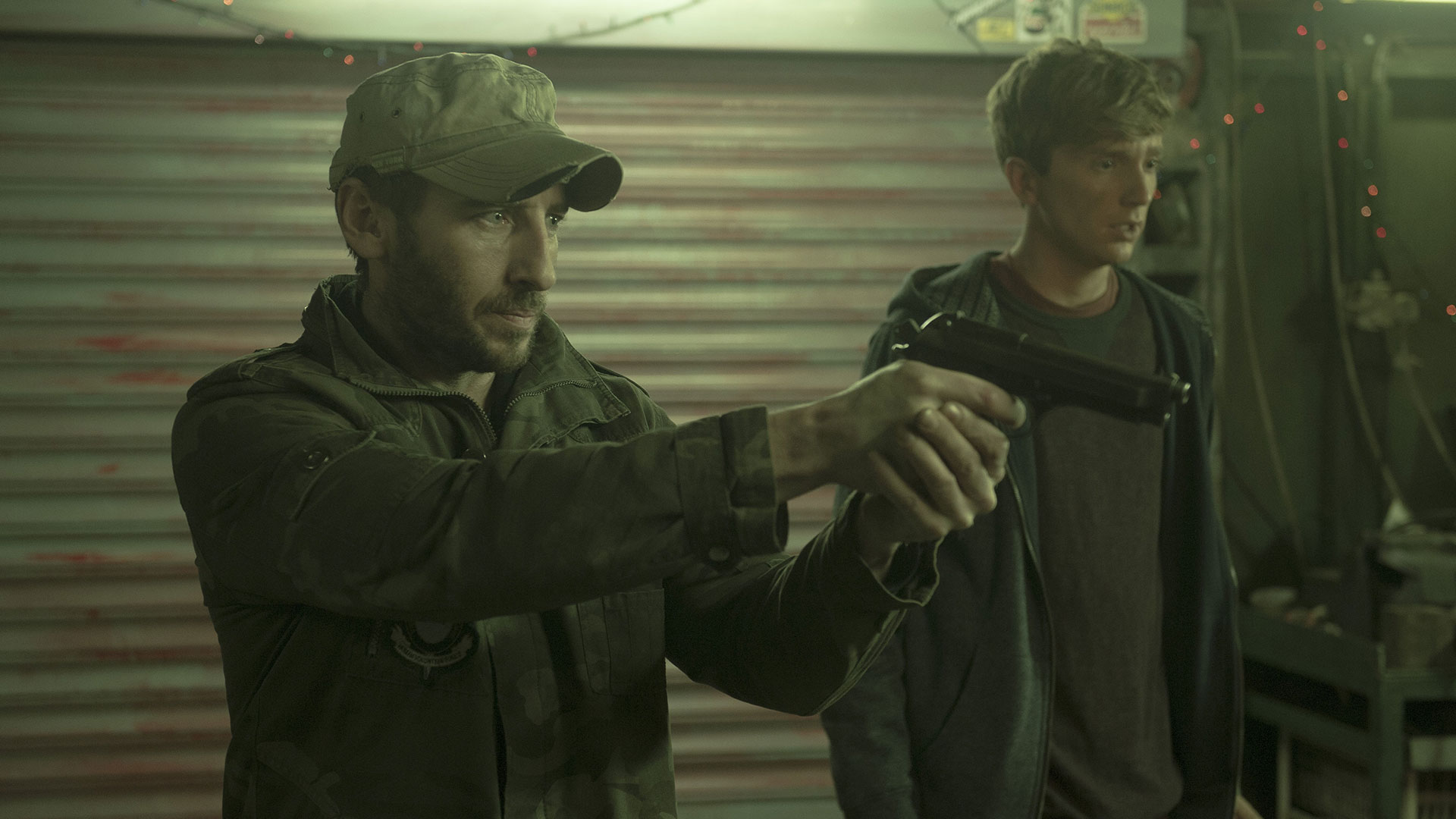 Season 2 — Episode 3
Episode 3
Fate throws Kieren and ULA member Simon together on the Give Back Scheme.
Simon reassures Kieren that he's not leading Amy on, but the pair comes to blows when Kieren thwarts his plan to free two caged rabids.
Meanwhile, PDS Sufferer Freddie Preston, returned from the grave to find his childhood sweetheart, Haley, shacked up in their marital home with her new boyfriend.
Haley is allowing him to stay in the spare room until he's back on his feet. But Freddie struggles with the notion of 'til death do us part' and is determined to win back the woman he loves.
It's when Kieren is thrust into the aftermath of Freddie's plan, he's finally able to see Simon's views in a different light. Even though he hates the thought of hurting Amy, he can't help but follow his heart.