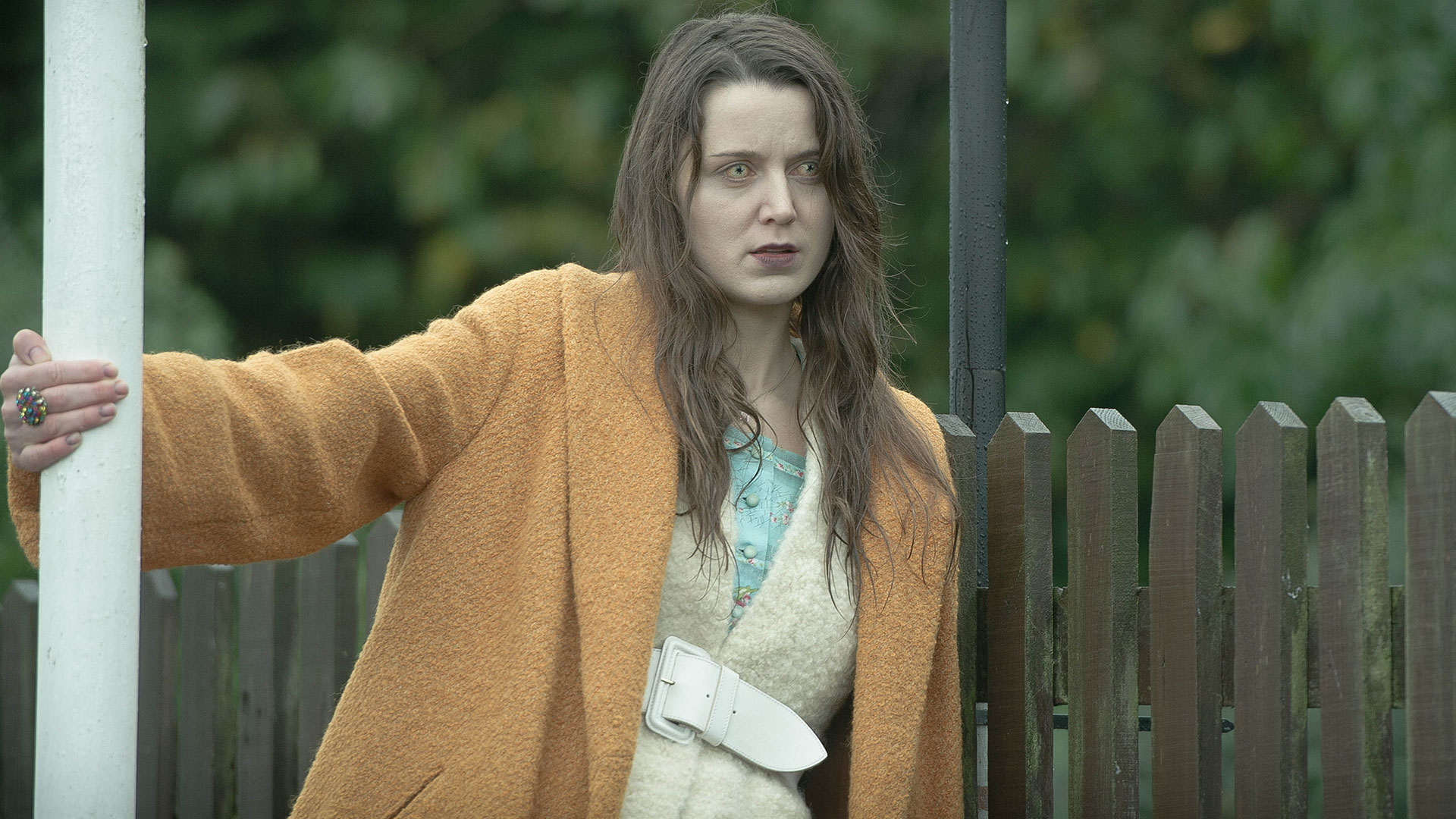 Season 2 — Episode 2
Episode 2
Kieren's dreams of escape are left in tatters when MP Maxine imposes an undead travel ban on Roarton, along with stringent measures for PDS Sufferers to pay back their debt to society.
However, being thrust together with ULA member Simon on Maxine's Give Back Scheme has its benefits.
When the two discover they have a connection, Simon makes a surprising declaration.
Meanwhile, Kieren's ex-HVF sister Jem has returned to school. She feels completely alienated until she's revealed to be war hero.
But when a PDS prank goes wrong, Jem is humiliated in front of her classmates, sending her back to what she knows and bringing disaster with it.