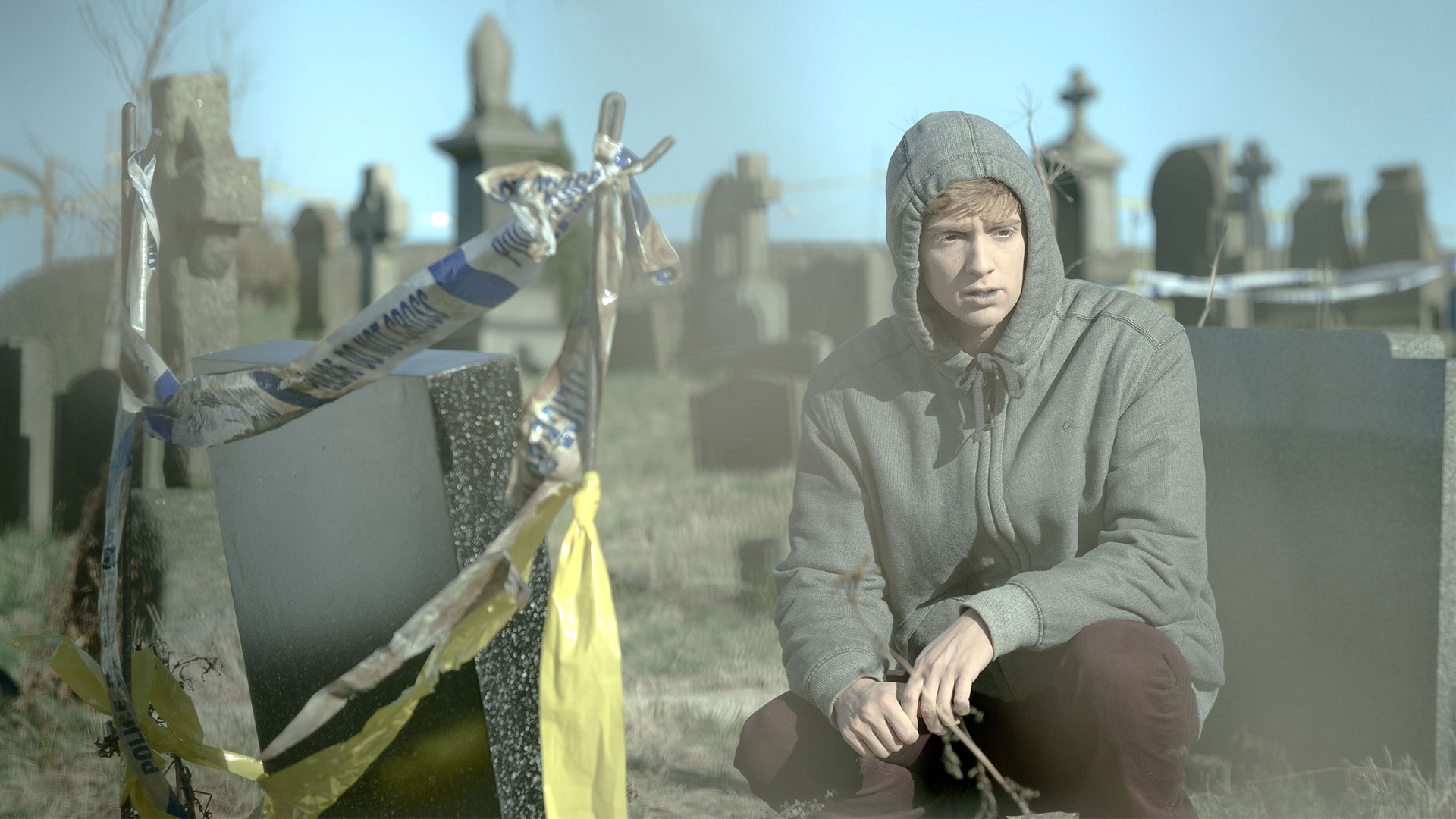 Season 1 — Episode 2
Episode 2
Feeling trapped at home, Kieren escapes to his grave where he's reunited with his old hunting partner, Amy Dyer, who persuades him to take a dangerous day trip.
After being spotted and fleeing, Kieren discovers that Rick, his former best mate who died in Afghanistan, is back in town and is persuaded by Amy to go and see him at partisan local pub, The Legion.
After an awkward reunion, Kieren finds himself on an HVF hunting mission in the woods, where the night patrol has reported live rabid zombies roaming free.