Get a first look at the show everyone's raving about across the pond.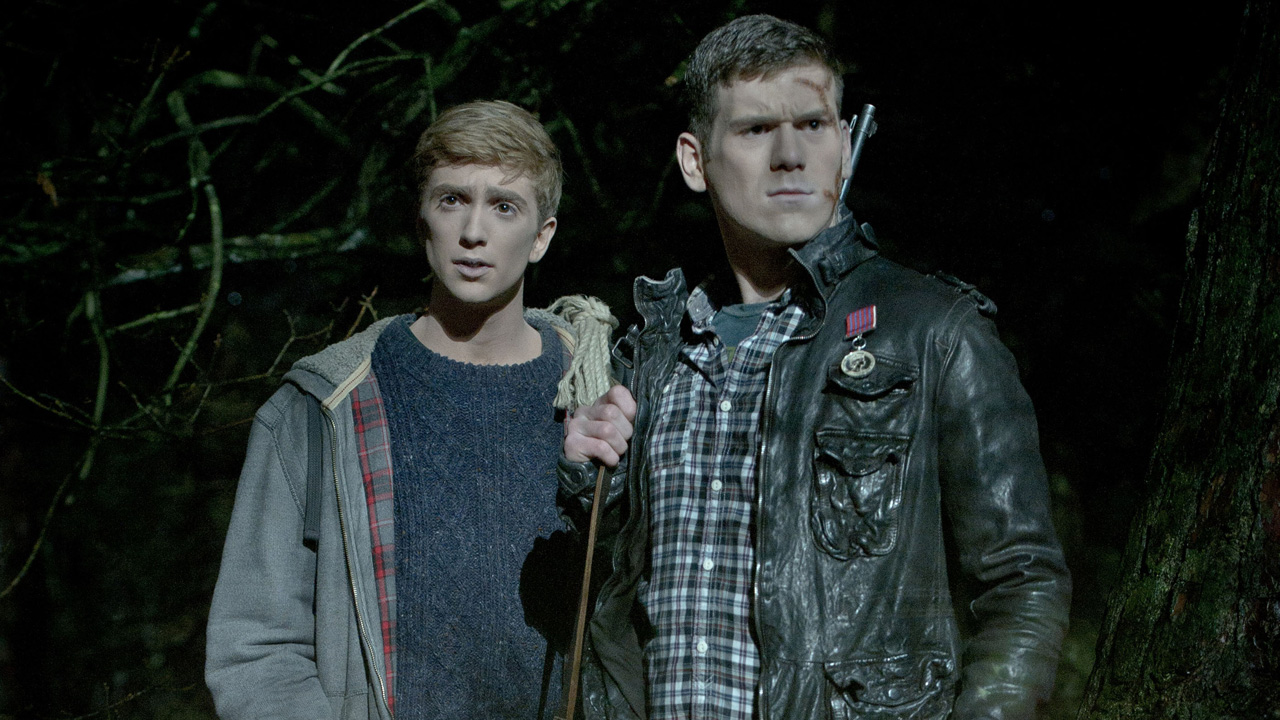 "In the Flesh has more on its bones than flesh-eating monsters and, instead, uses themes of fear, small-mindedness, forgiveness and intolerance to gets its message across." – The Telegraph
"In The Flesh is a stylish and thought-provoking drama using the supernatural to explore prejudice and intolerance." – msn TV
"The undead are everywhere on TV, most successfully in The Walking Dead. But BBC3's new drama seems to prove the genre is still capable of reinventing itself." – the guardian
Check out the official BBC America trailer:
Look out for more reviews and video in the weeks leading up to the June 6 premiere!