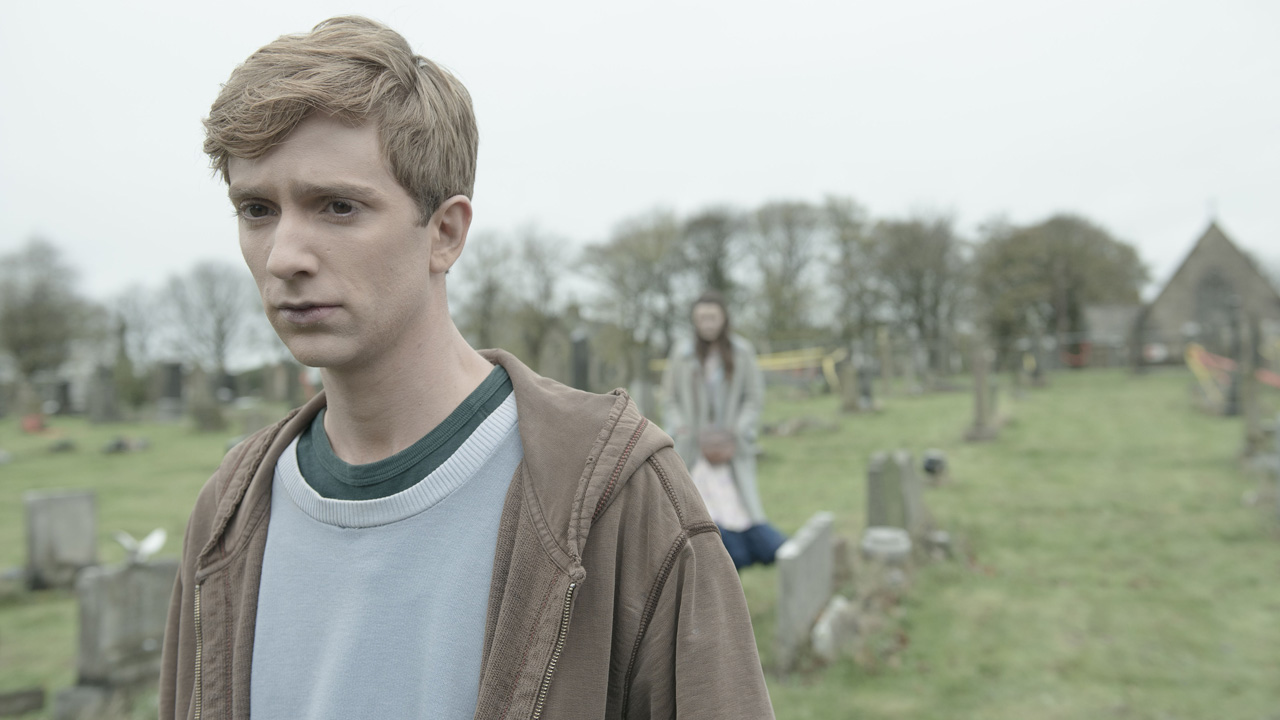 1. It's Award-Winning
In the Flesh is the little drama that could, and it's proving it with award wins and nominations. The show won a 2014 BAFTA TV award for Best Mini-series, and it's also been nominated at this year's GLAAD Awards, as well as the Royal Television Society, UK Awards.
Watch star Luke Newberry (Kieren Walker) talk about the series on the BAFTA red carpet below.
2. Smart Humor
Though a tad dark and deranged, the writing has a way of turning the most grotesque of subjects into genuinely hilarious moments. Like the time Amy invites her BDFF (Best-Dead -Friend-Forever) Kieren to a zombie rave where they've all had a "teensie weensie bit of brains."
Bon appétit.
3. The Cast
Who says zombies don't have feelings?! Actors Luke Newberry, Emily Bevan, newbie Emmett J. Scanlan and the rest of the cast give the show's characters depth, humor and vulnerability that will impress the greatest of cynics. Check out the lineup.
Check out BBC AMERICA's exclusive cast interviews with Luke and Emily.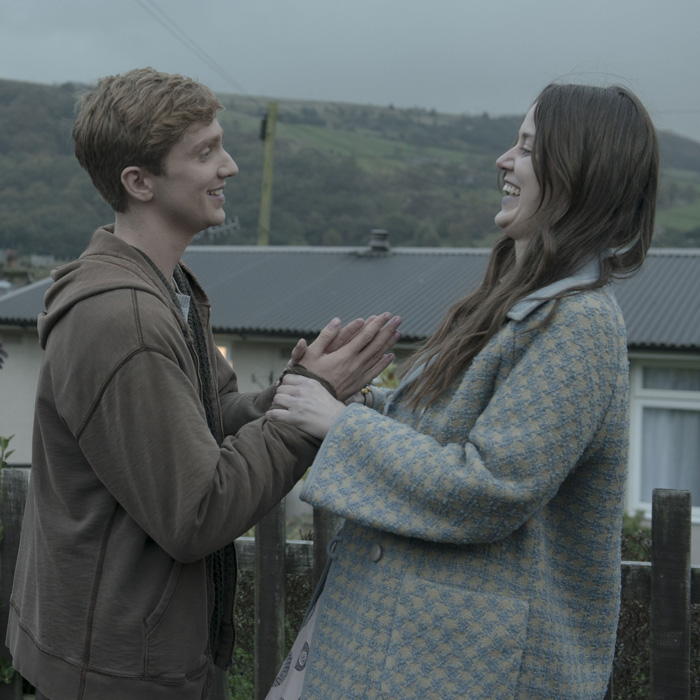 4. Originality
If you think this is just another Walking Dead or Night of the Living Dead, or anything else with 'dead' in its title, think again. This show is zombies with a thinking cap and a heart. And writer Dominic Mitchell is the biggest piece of the puzzle.
Check out our Q&A with him here where he talks about his love for Stephen King's Pet Cemetary, neurogenesis and his fascination with The Book of Revelations.
Here's Dom on the far right with star Luke Newberry in the middle, and director Jonny Campbell on the left at this year's GLAAD Awards.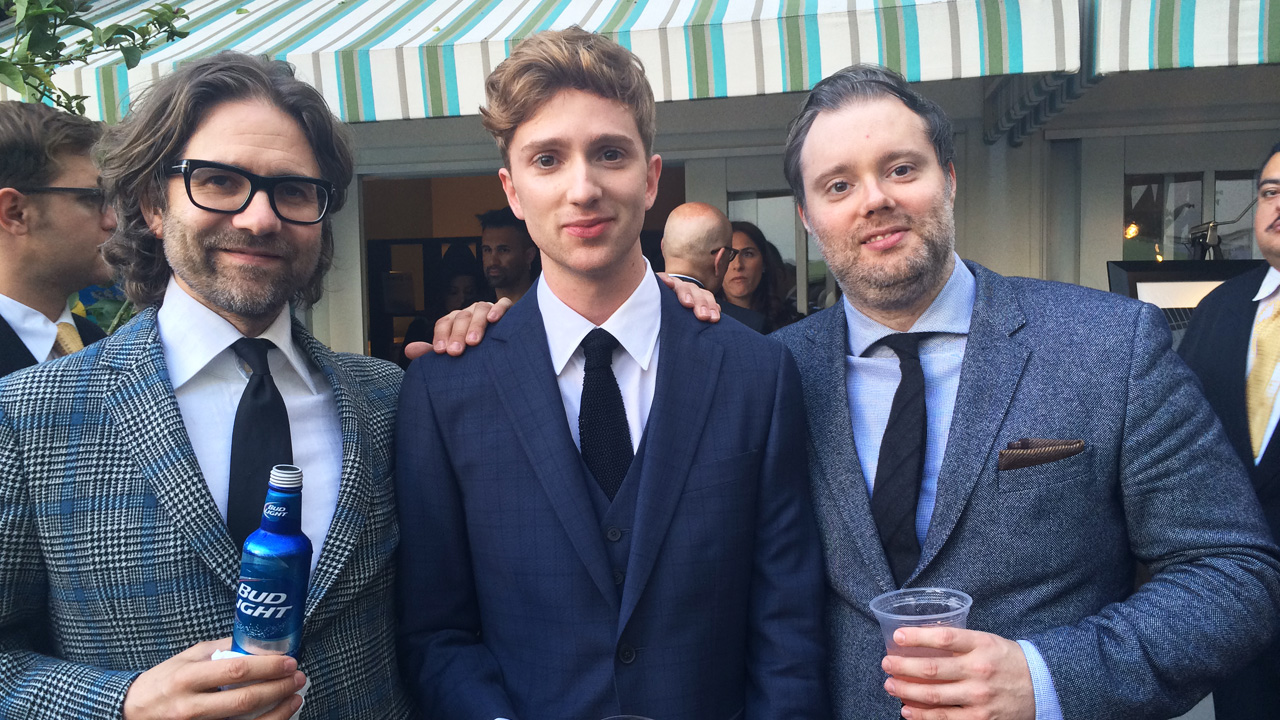 5. Because It's Free
At least until May 27th. So what are you waiting for? Watch the Season 2 premiere right now:
And finally, if you've missed out on Season 1 and want a fast and easy way to catch on to the story, here's how:
Catch all-new episodes of In the Flesh Saturdays at 10/9c, right after Orphan Black on BBC AMERICA.