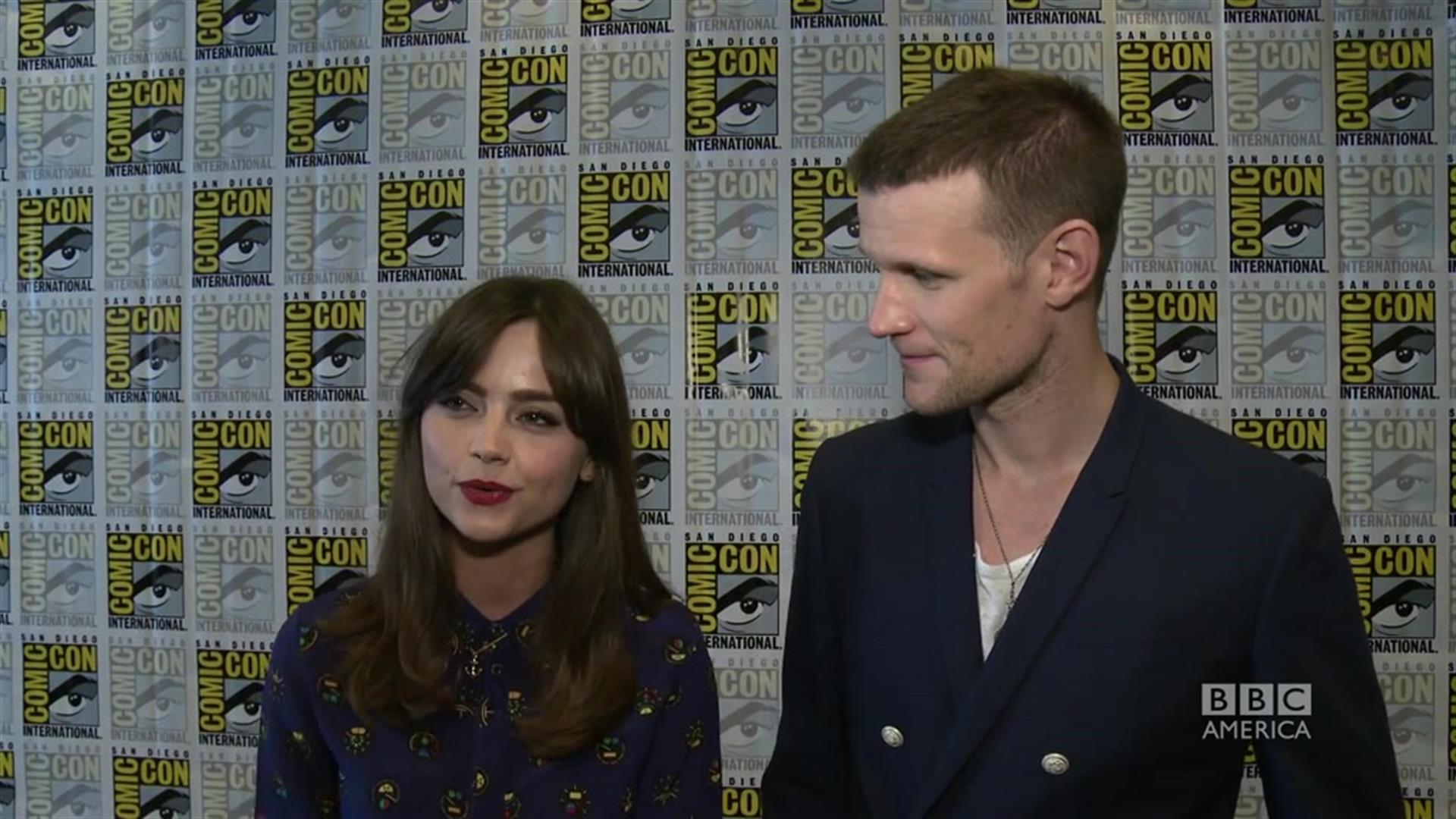 video player loading
.
.
.
Christmas Specials — Episode 10
What will the two Doctor Who stars miss about each other once Matt Smith has left the TARDIS?
Tune in Christmas Day to the all-new special "Farewell Matt Smith" at 8/7c, followed by the premiere of "The Time of the Doctor" at 9/8c.