The winner of the best Rory Williams cosplay is Steven Y. 'Broom-Wielding Rory'!
Broom-Wielding Rory (Steven Y.)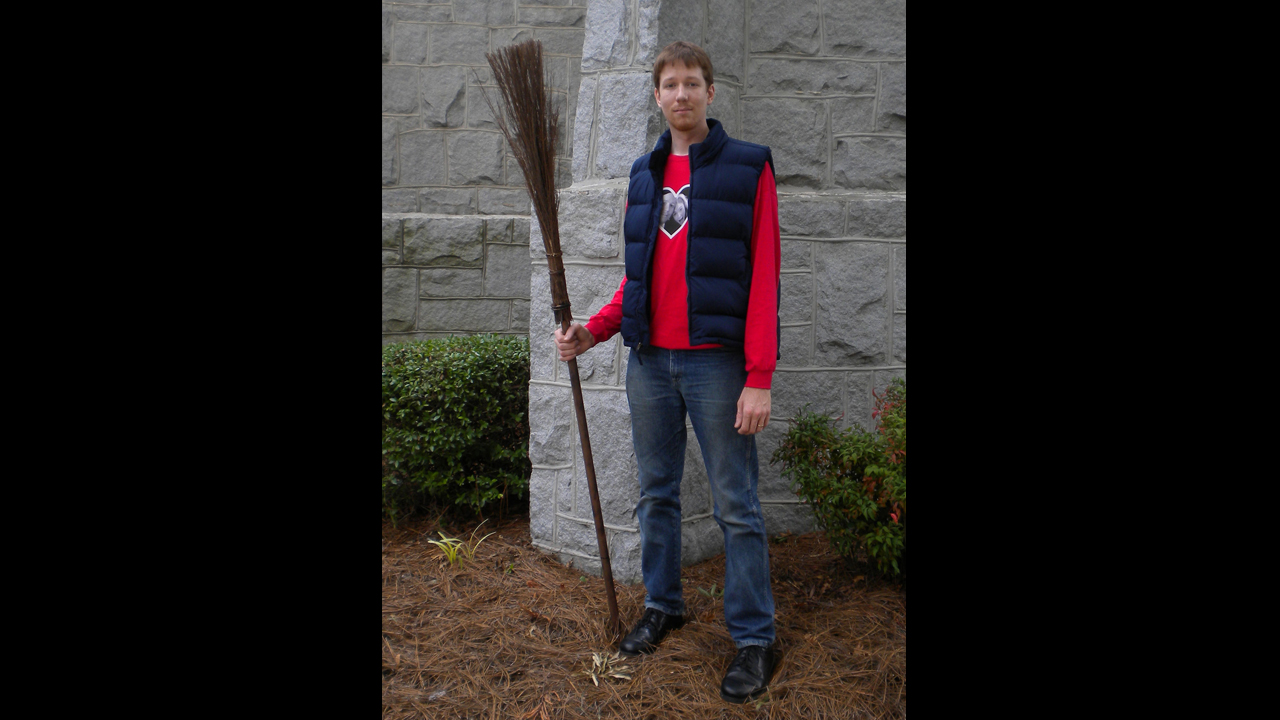 Nurse Rory (Dustin H.)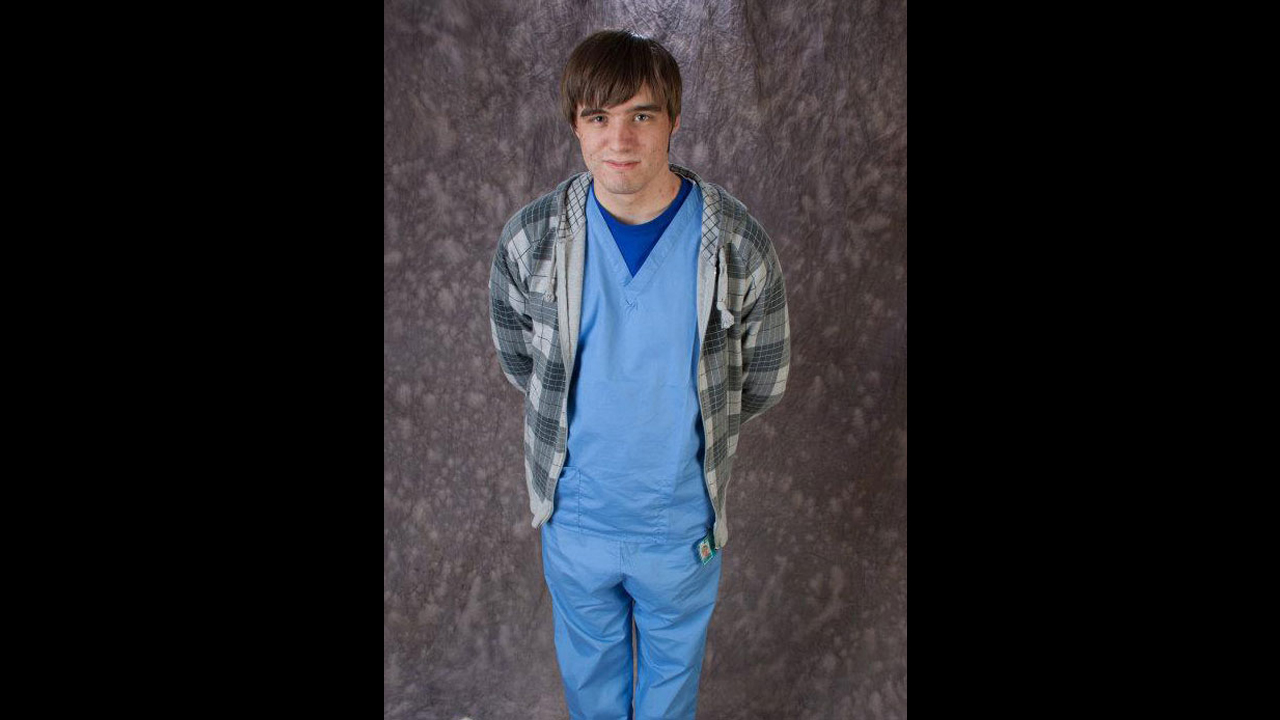 Centurion Rory (Tim S.)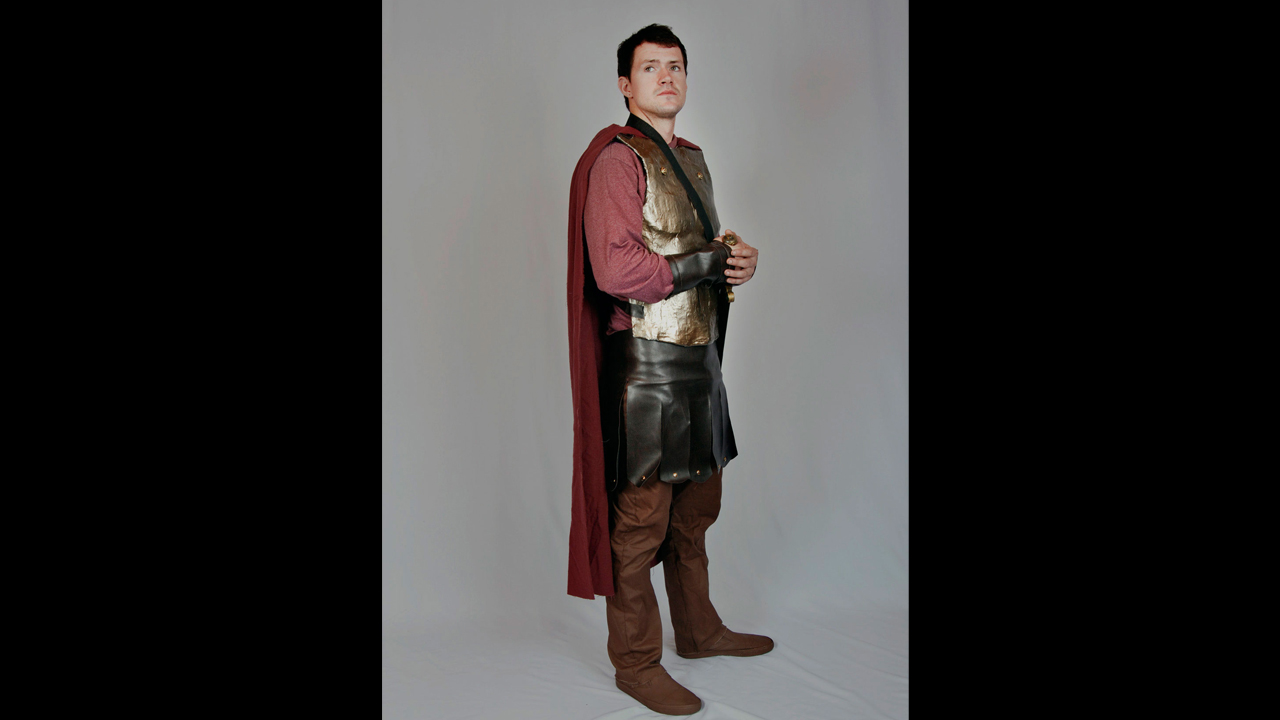 On-the-Run Rory (Erin Y.)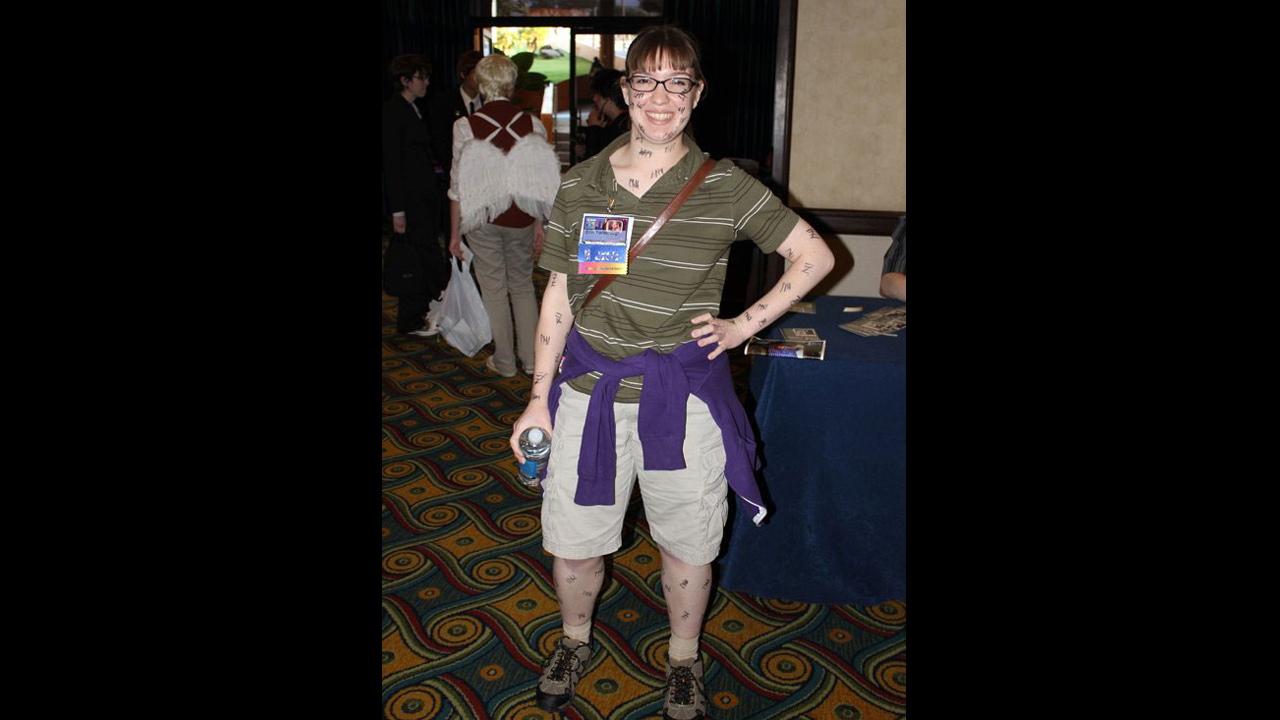 Magnifying Glass Rory (Kristin L.)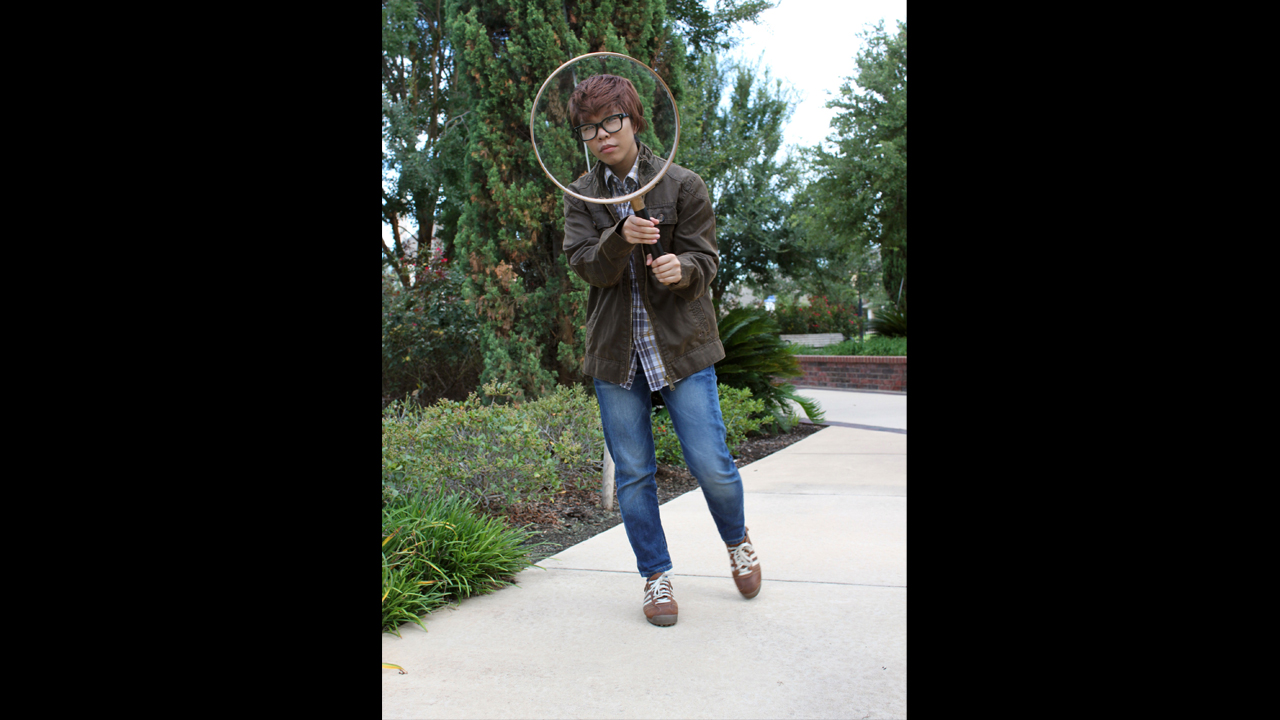 See the other winners…
Best Amy Pond here!
Best River Song here!
Best Eleventh Doctor here!
See official rules here.