The winner of the best River Song cosplay is Aimee S. 'Blaster Wielding River'!
Blaster Wielding River Song (Aimee S.)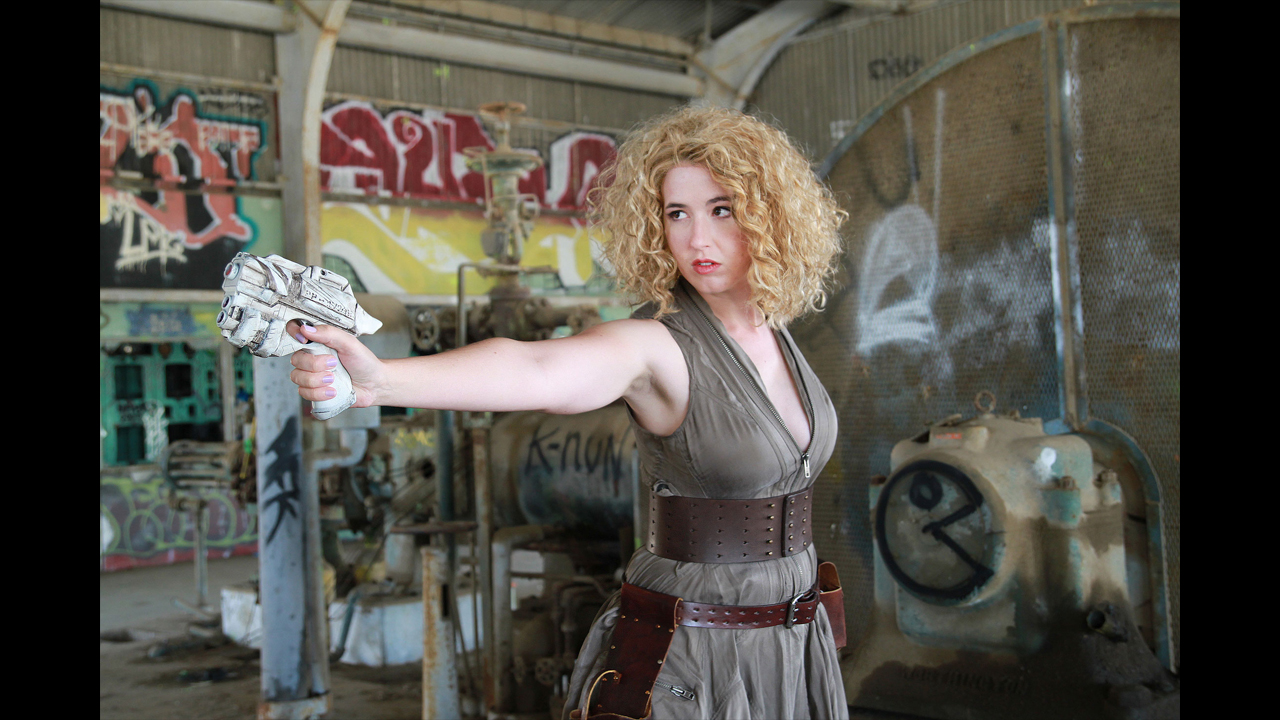 Desert River Song (Andrea V.)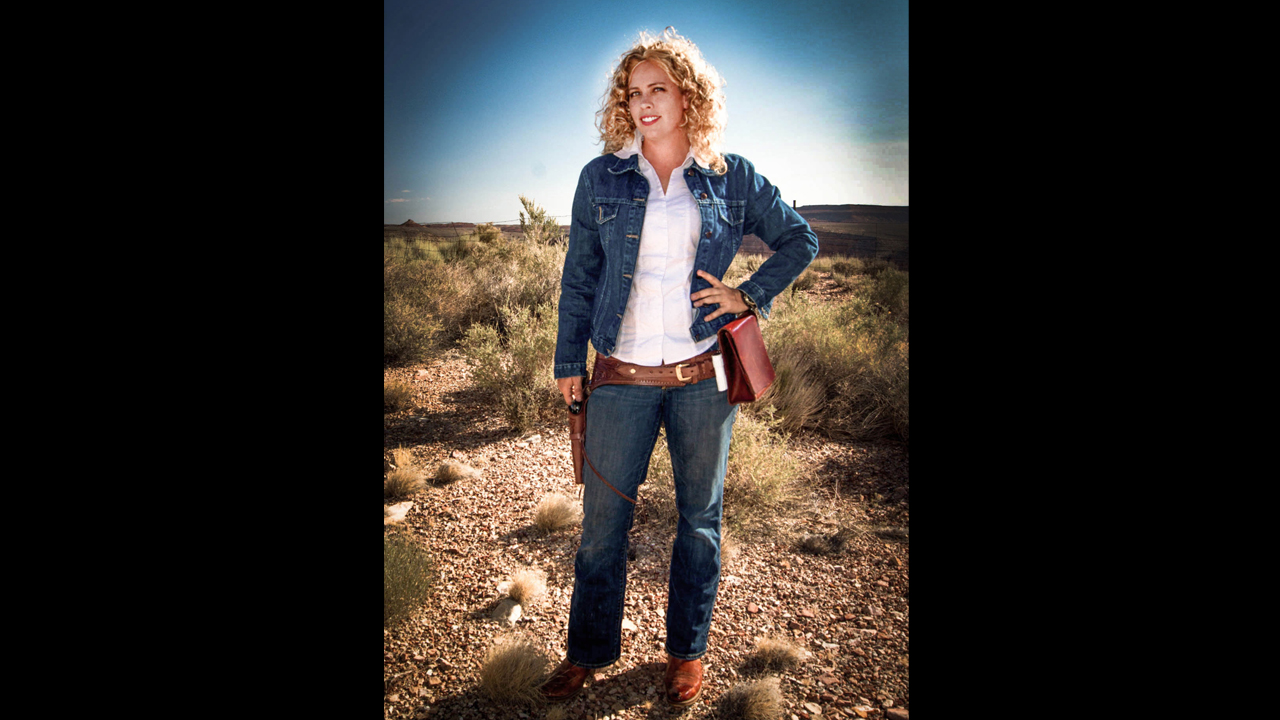 Madame River Song (Erica O.)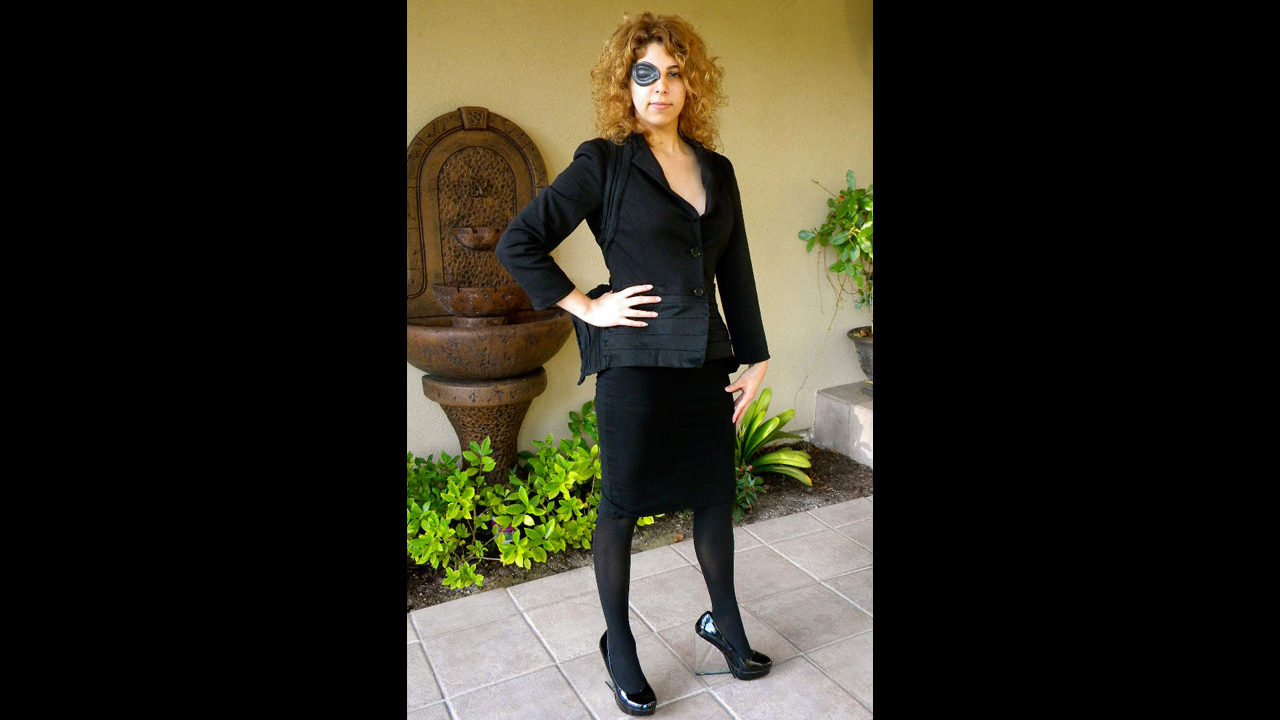 Catsuit River Song (Bailey B.)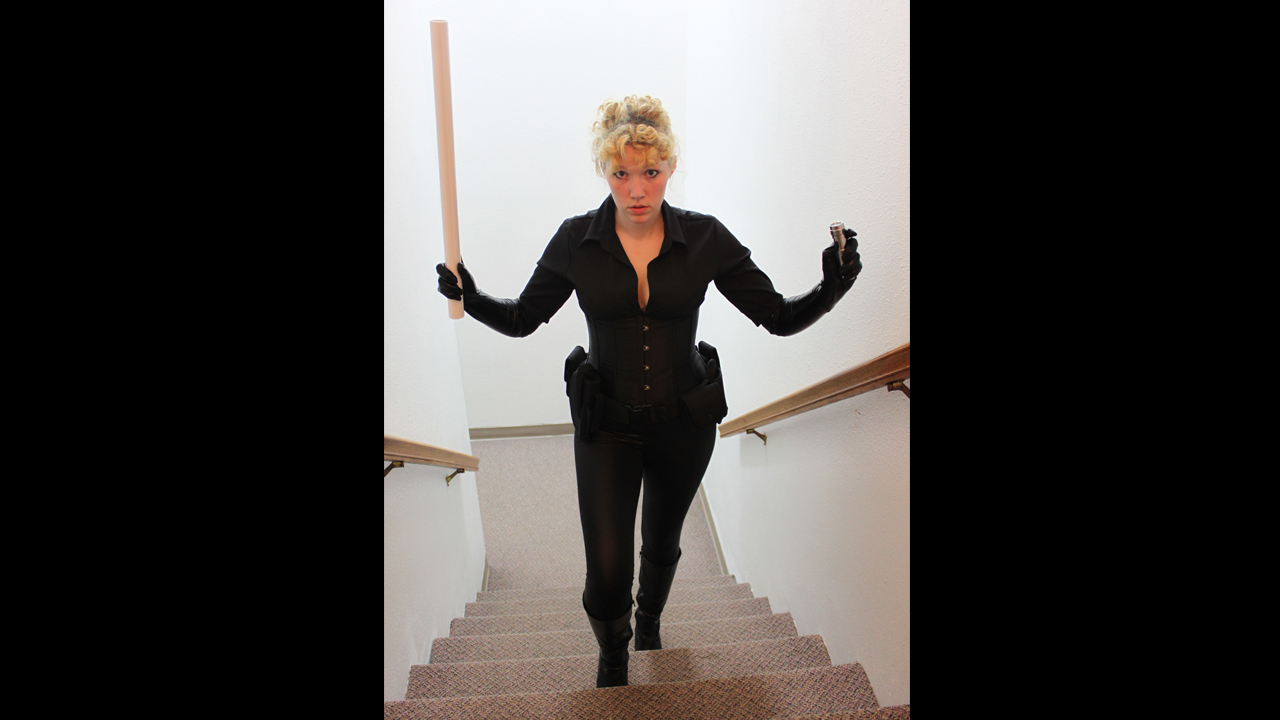 'Let's Kill Hitler' River Song (Tiffany R.)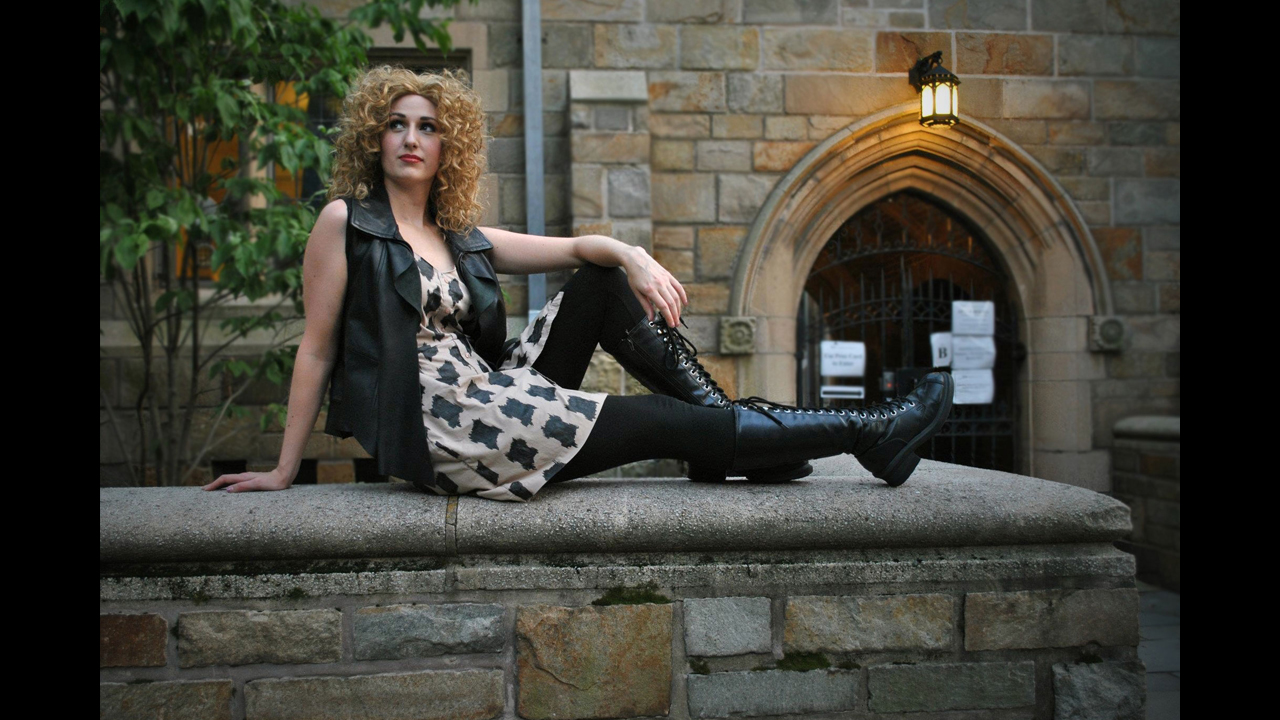 See the other winners…
Best Rory Williams here!
Best Amy Pond here!
Best Eleventh Doctor here!
See official rules here.