The winner of Best Eleventh Doctor cosplay is Jim H. 'The Raggedy Doctor'! He wins an Eleventh Doctor replica jacket from AbbyShot.

Raggedy Doctor (Jim H.)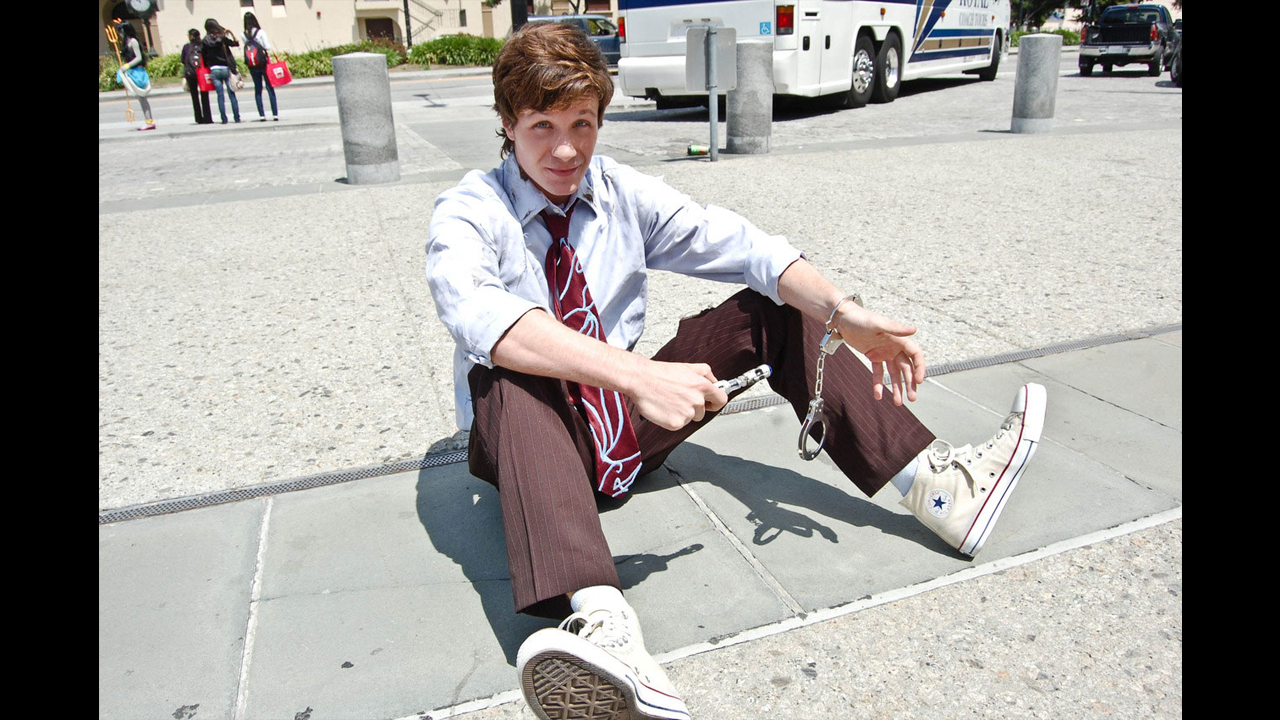 Observing Doctor (Jeremy K.)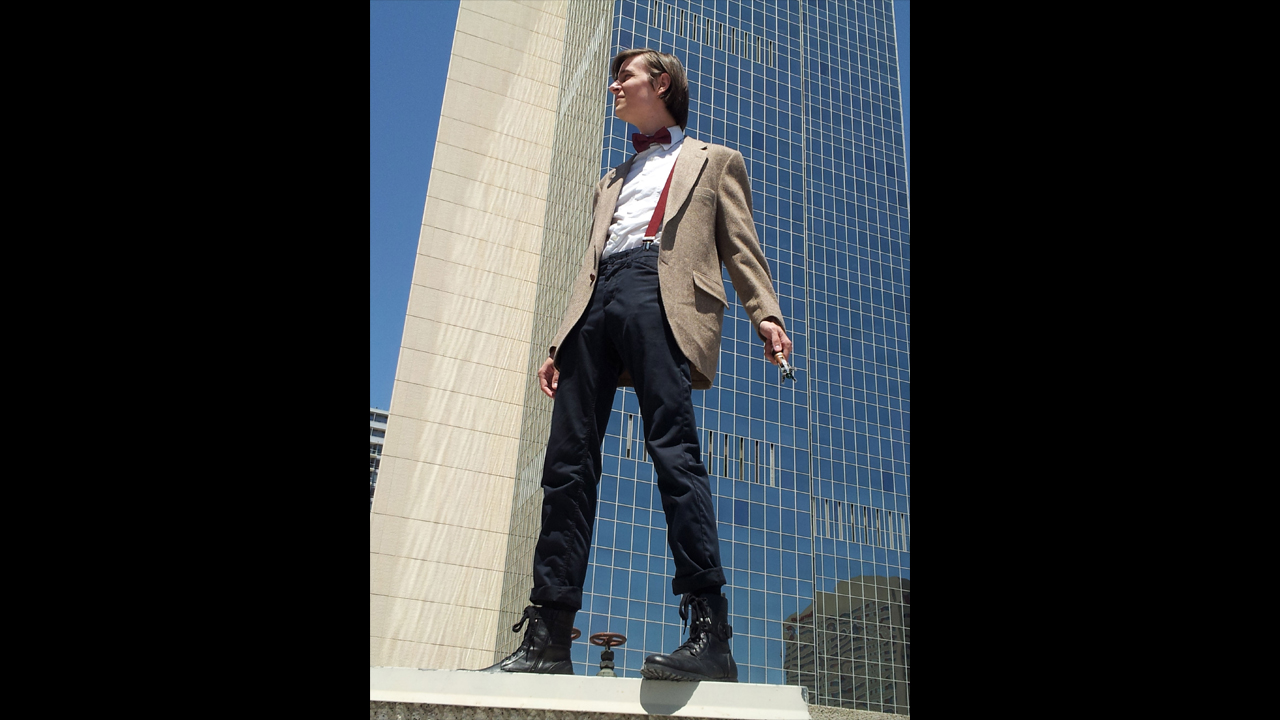 Femme Doctor (Kristene L.)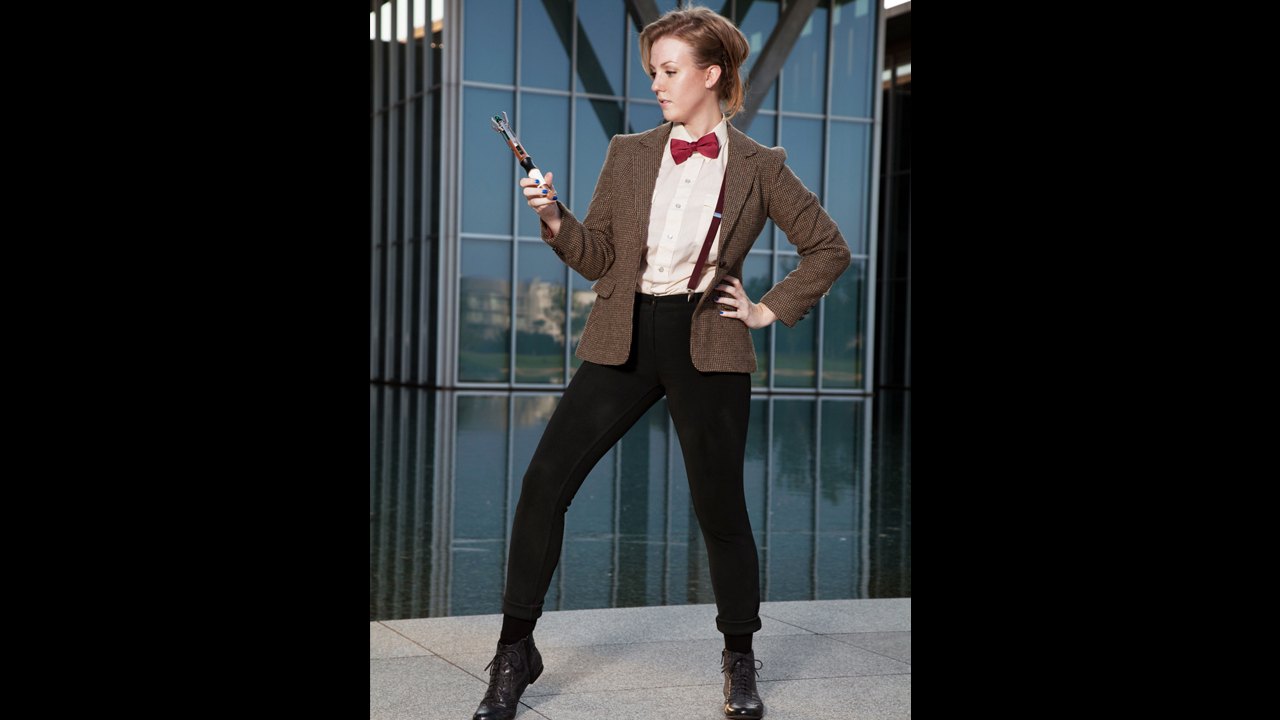 Serious Doctor (Christopher M.)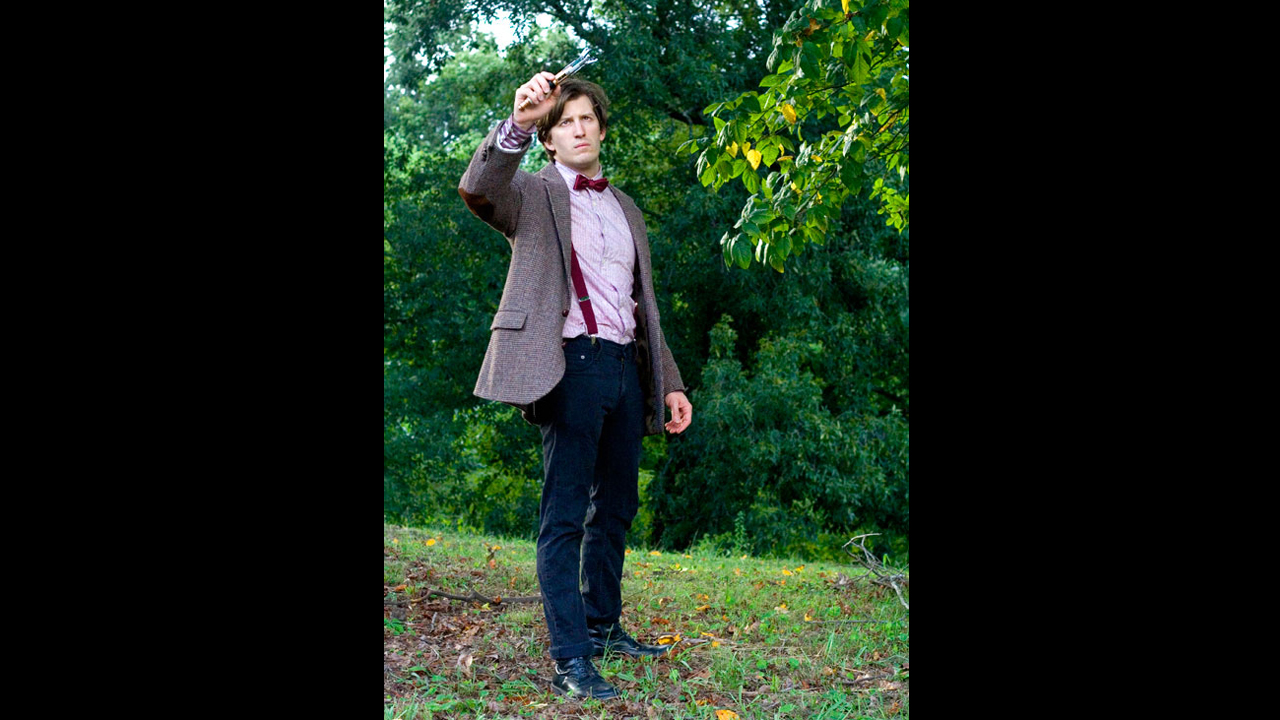 Geronimo Doctor (Emily R.)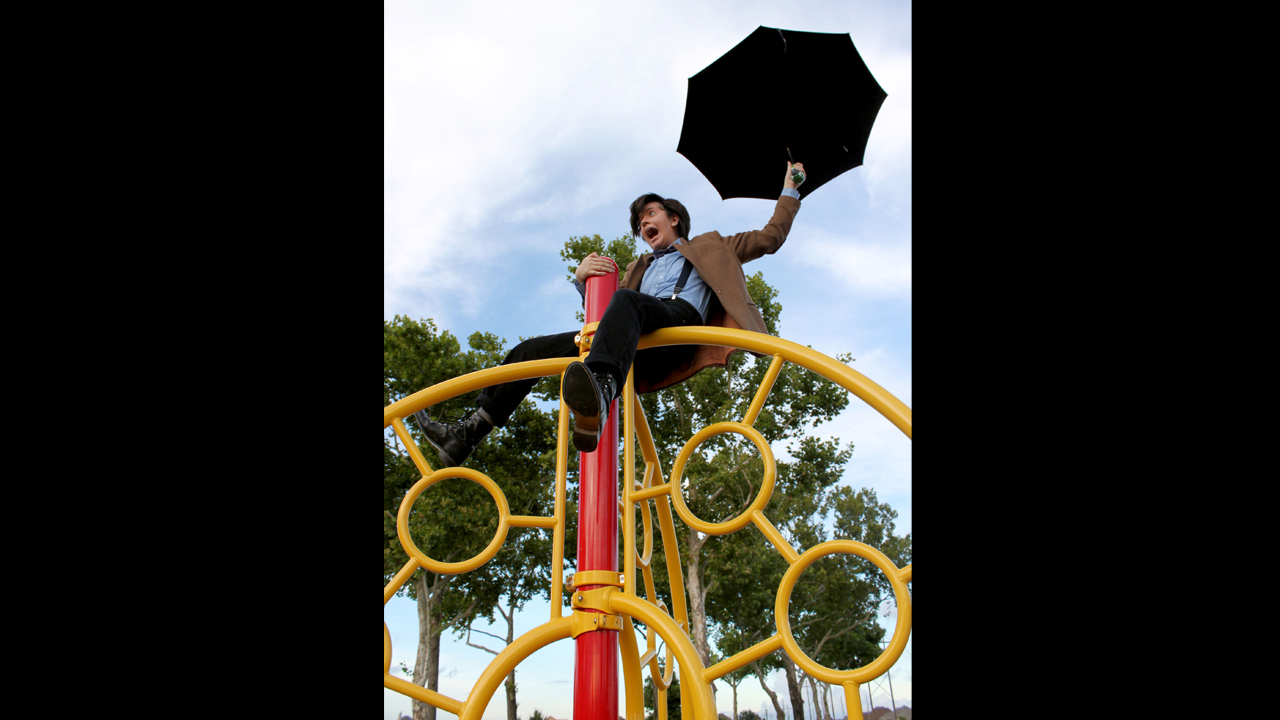 See who else won…
Best Rory Williams here!
Best Amy Pond here!
Best River Song here!
See official rules here.