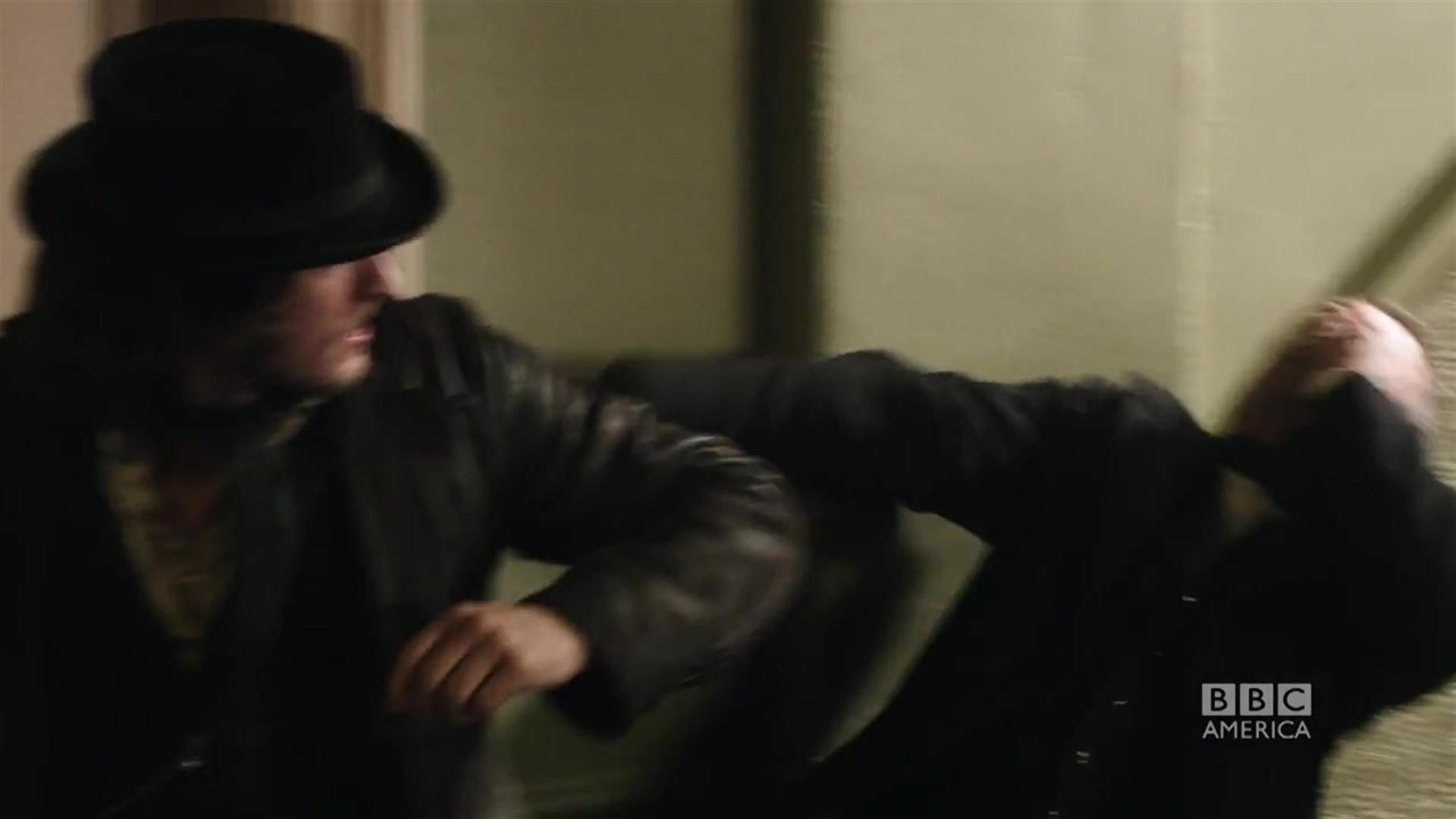 video player loading
.
.
.
Season 1 — Episode 8
It's Election Day in New York City, and tensions are high between Corcoran and two of his closest friends. Watch detective duke it out with former allies in a first-look at the next new "Copper," airing October 7 at 10/9c.