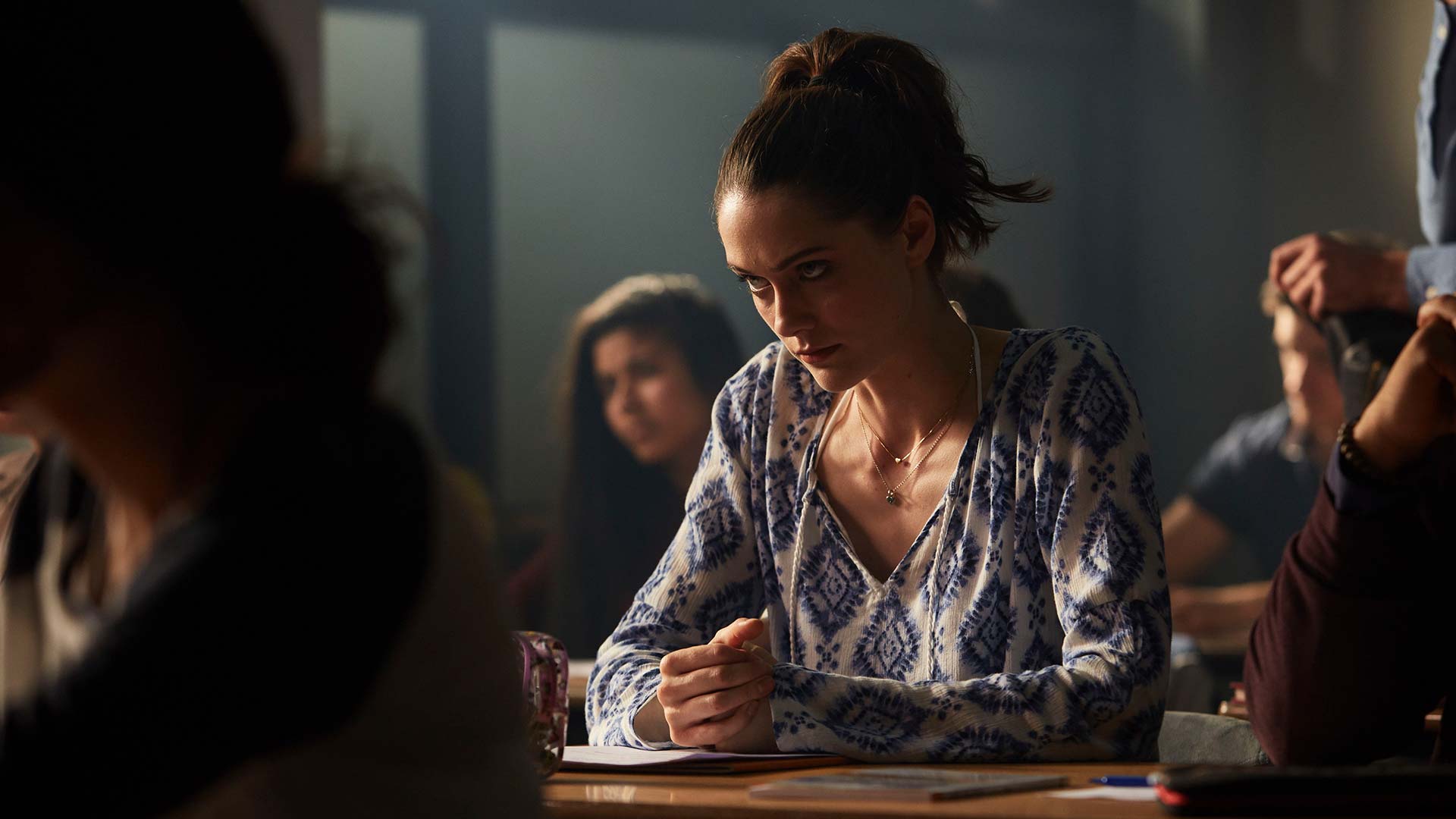 video player loading
.
.
.
Season 1 — Episode 4
April starts to feel greater effects of sharing her heart with Corakinus: his attempts to sever the attachment have only made it stronger. Manifesting traits of the Shadow Kin leader, April confronts her estranged father with Shadow Kin force.
Full Episode
|
37 days left