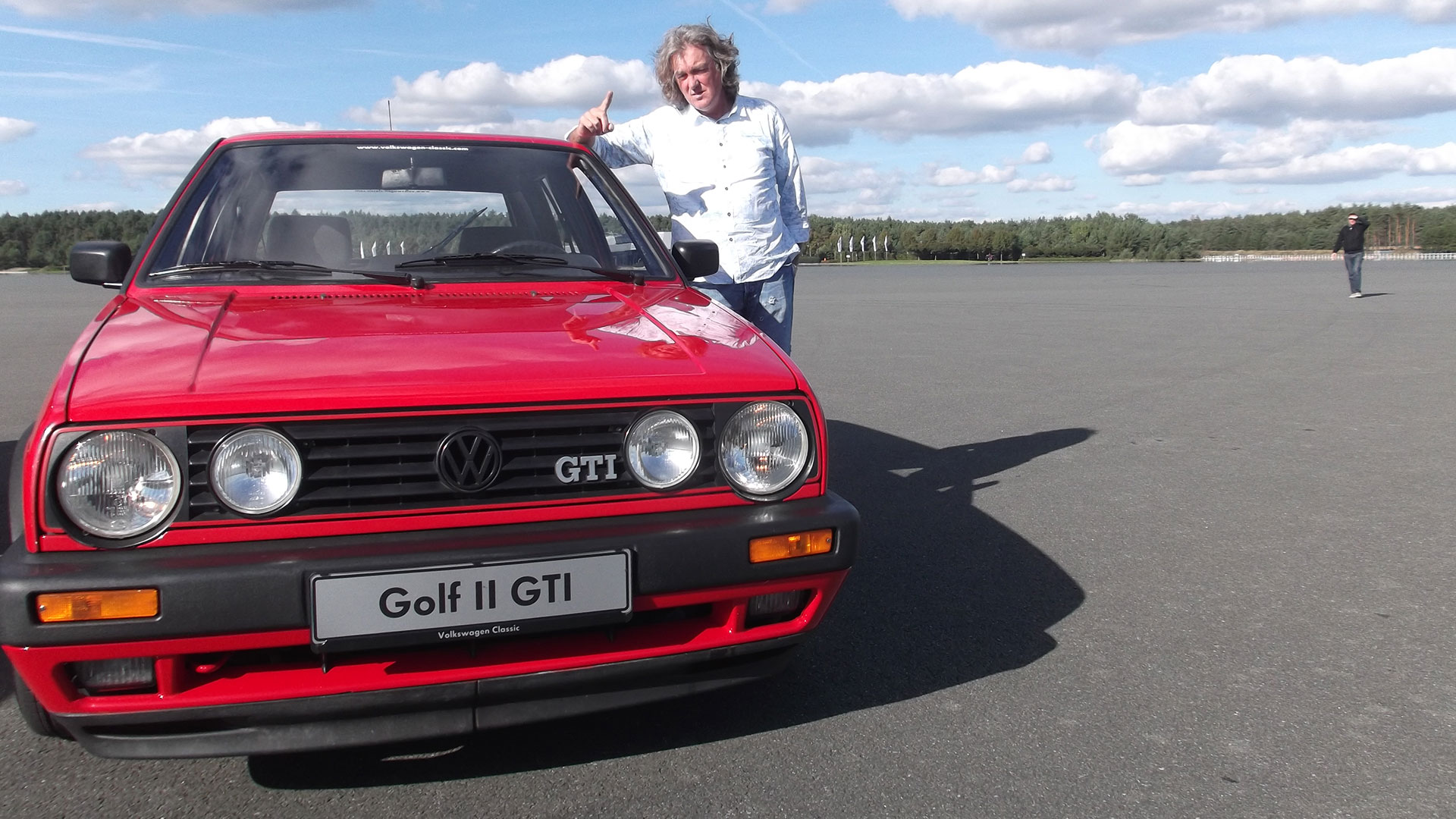 Season 1 — Episode 1
Episode 1
In this three-part documentary series, 'Top Gear' host James May tells the story of the cars he believes are the true "Cars of the People."
In his quest to discover the history of cars, May travels to Germany, Italy and Russia to reveal the extraordinary story of how dictators kick-started the mobilization of the masses.
It's a tale of design brilliance, abject failure, war, fraud, and double-dealing featuring some of the best (and worse) cars and characters of the 20th century.
In the opening episode, May discovers how the British motor industry blew a gift wrapped chance to rule the world and engage in a stunt that means bad news for one of the planet's most hated cars.