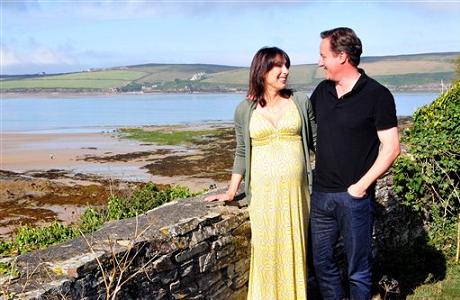 The Spouse of the Prime Minister of the United Kingdom is the official title of the wife or husband of the PM of the UK. It's similar to the "First Lady" here in the U.S. With President Barack Obama being re-elected for a second term just last week  — and his embrace with wife Michele being the most tweeted post in the history of Twitter — we're going to take a look at the UK's current and former PMs and their other halves.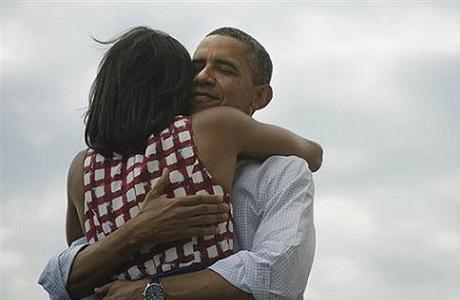 With this embrace in mind, let's take a look at former British Prime Ministers and their spouse. Take a peek!
Gordon Brown, PM Labour Party, 2007-2009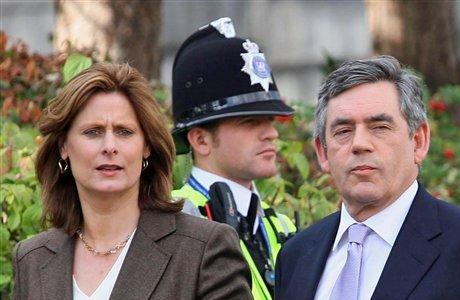 Tony Blair, PM Labour Party, 1997-2006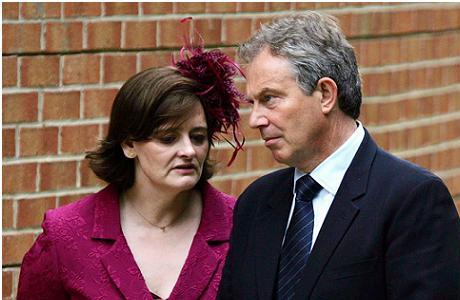 John Major, PM Conservative, 1990-1996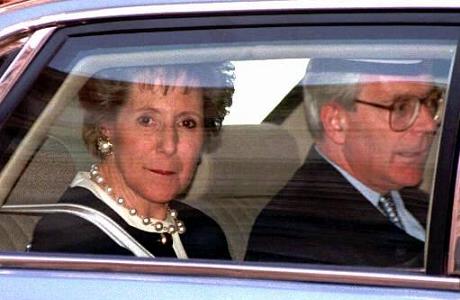 Margaret Thatcher, PM Conservative, 1979-1989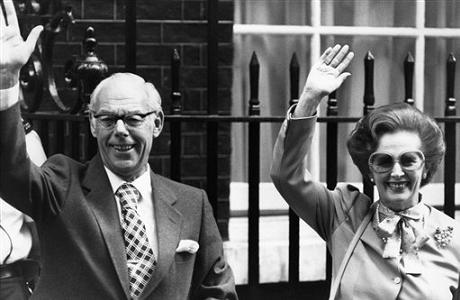 James Callaghan, PM Labour, 1976-1978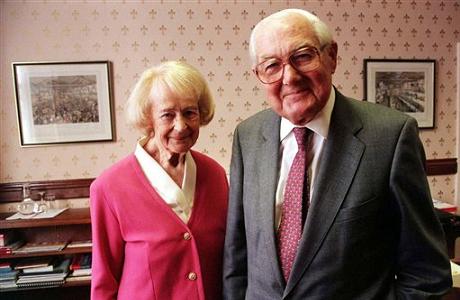 Harold Wilson, PM Labour, 1974-1975 & 1964-1969
Winston Churchill, PM Conservative, 1951-1954 & 1940-44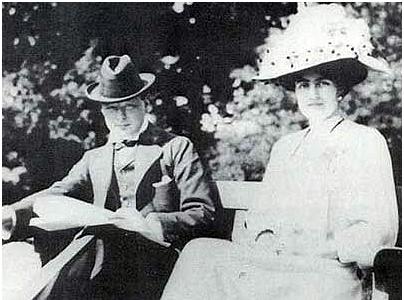 Does this make you want to run out and marry a politician?
Read More
Filed Under: