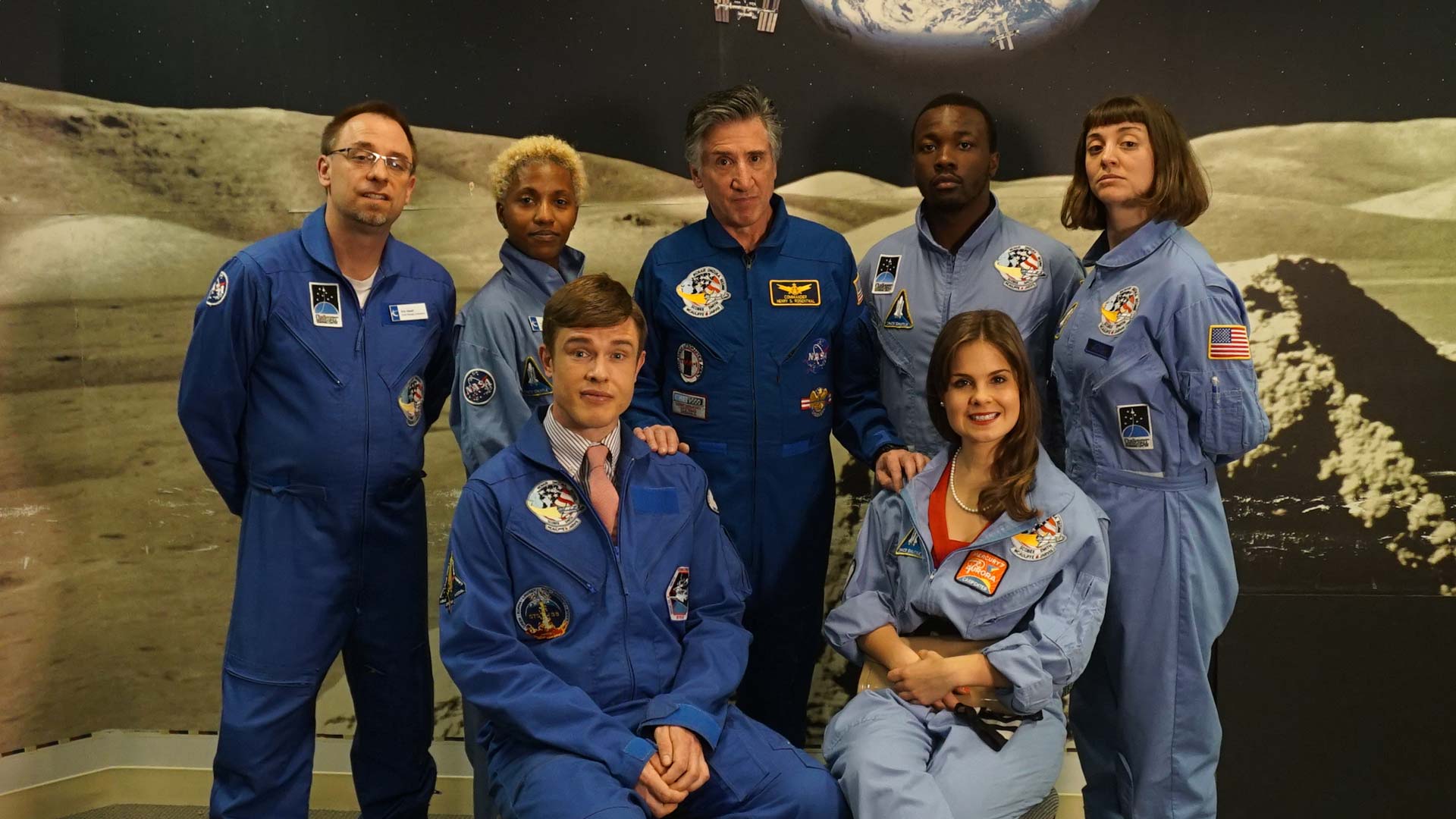 video player loading
.
.
.
Season 2 — Episode 5
Siblings Poppy and Georgie are on a mission to find out what the future holds for the human race, starting with a simulated trip to Mars. Next up they meet people who are hoping to survive the apocalypse before meeting a hopeful political candidate.
Full Episode
|
50 days left