This week's On the Beat features the return of old some favorites as well as some exciting rising stars, so let's dive right in!
1. WHAT TO WATCH FOR THE BEST CELEBRITY CHATS AND ANECDOTES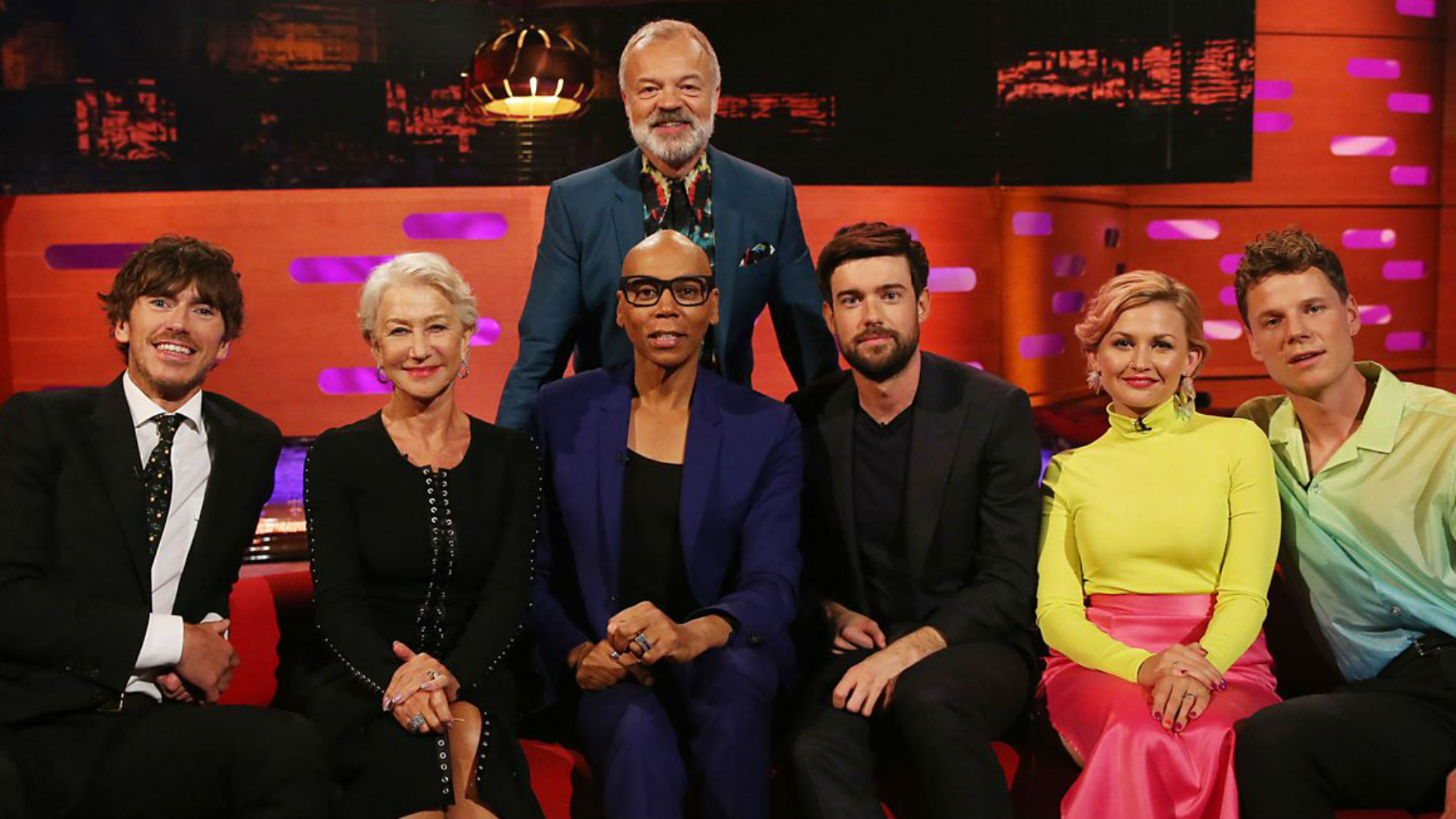 He's back! Joining Graham Norton for the first episode of his 26th (!) season are Dame Helen Mirren, drag icon RuPaul, author and presenter Simon Reeve, ace Danish pop group Alphabeat, and his former stand-in, Jack Whitehall. The Dame will be chatting about her lead role in the upcoming miniseries Catherine the Great, but along the way she finds time to tell RuPaul about a memorable visit to her favorite south London drag venue! Graham returns Friday at 11/10c on BBC America, but you can check out a preview of the season premiere here.
2. WHAT TO GO SEE IF YOU'RE IN THE MOOD FOR A MOVIE WITH NUANCE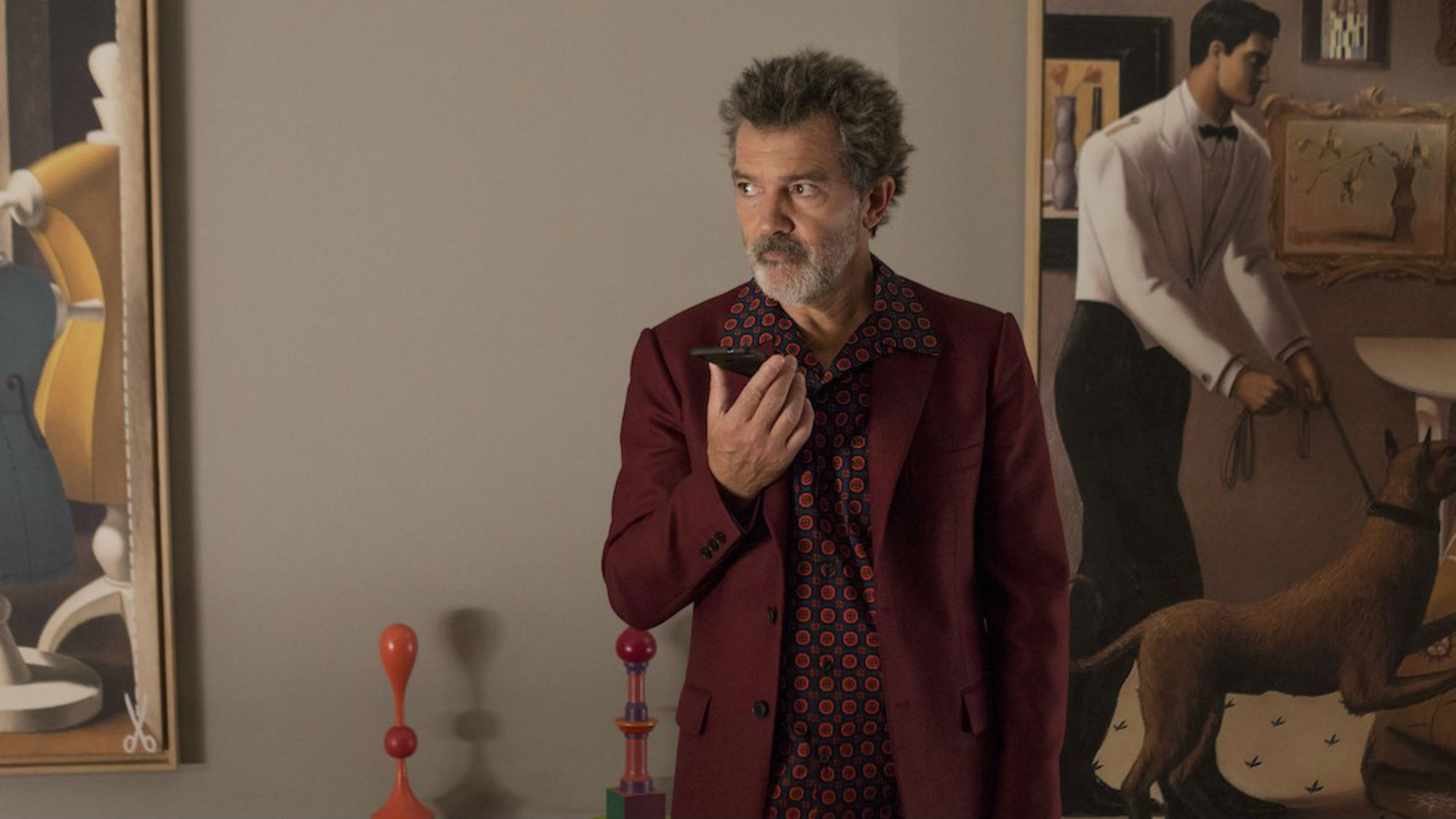 Antonio Banderas won the Best Actor prize at this year's Cannes Film Festival for his performance in the latest movie from revered Spanish director Pedro Almodóvar. He plays Salvador Mallo, a fictional film-maker who becomes reflective following a chance reunion with the star of his most famous movie. Longtime Almodóvar fans will enjoy pondering the extent to which the director is looking back on his own career here, especially as Pain and Glory features another of his regular actors, Penélope Cruz, who appears in flashback scenes as Mallo's mother. Opening in select theaters Friday, it looks like a poignant, stylish, and subtly revealing treat.
3. WHAT TO WATCH FOR AN EPIC BATTLE OF WILLS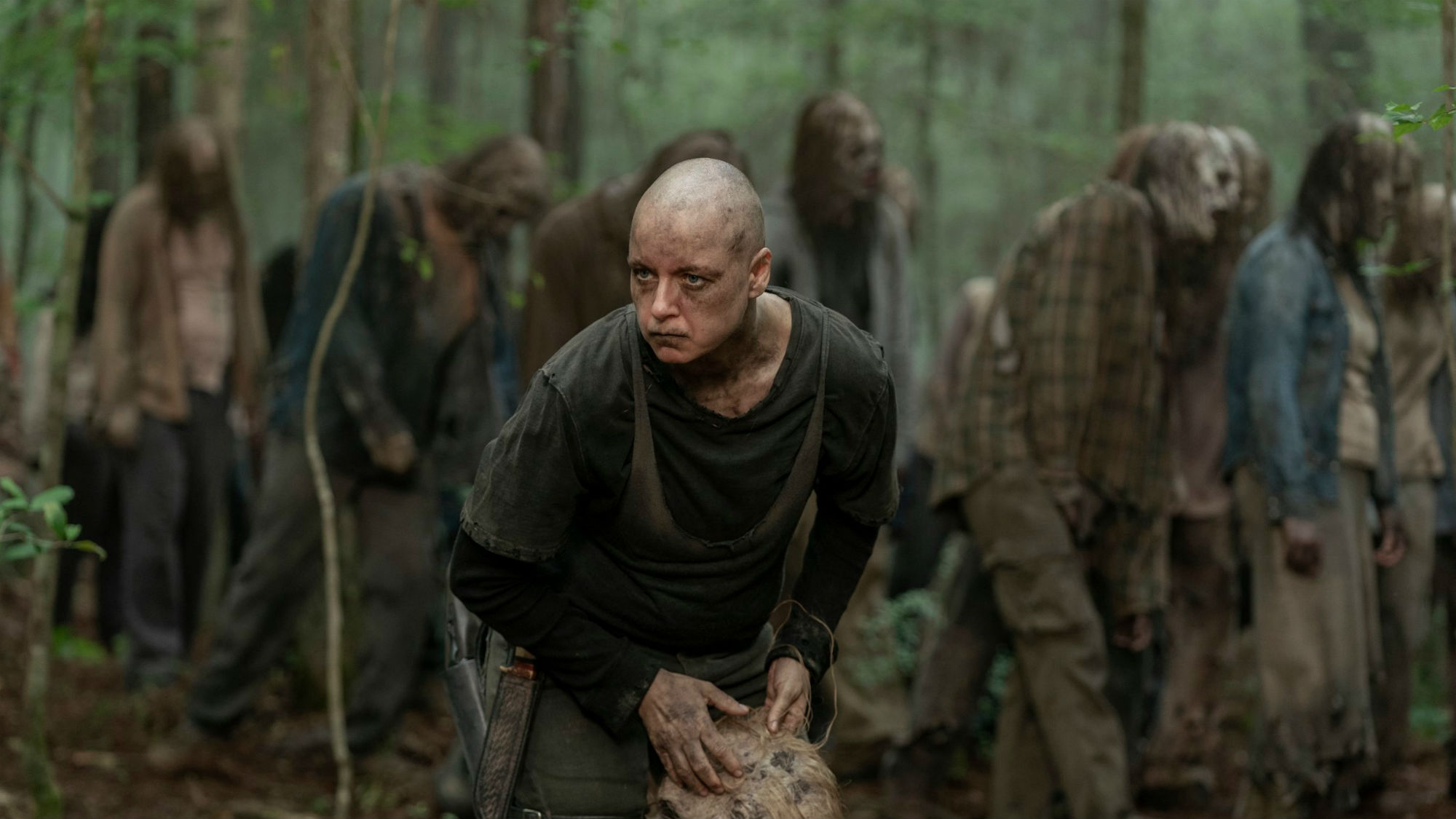 Season 10 of The Walking Dead finds the post-apocalyptic survivors preparing for war against the Whisperers, a menacing group of fellow survivors led by formidable Alpha (the awesome Samantha Morton). As ever, specific plot details are being kept under wraps, but Norman Reedus has teased that his character Darryl becomes "a different dude" as he grows into his role as a reluctant leader, and we also know this will be the final season featuring Danai Gurira's tough but maternal Michonne. The new season premieres Sunday at 9/8c on AMC, but you can whet your appetite by watching various teasers over on the official site.
4. WHAT TO GO SEE IF YOU FANCY SOMETHING KIND OF OFFBEAT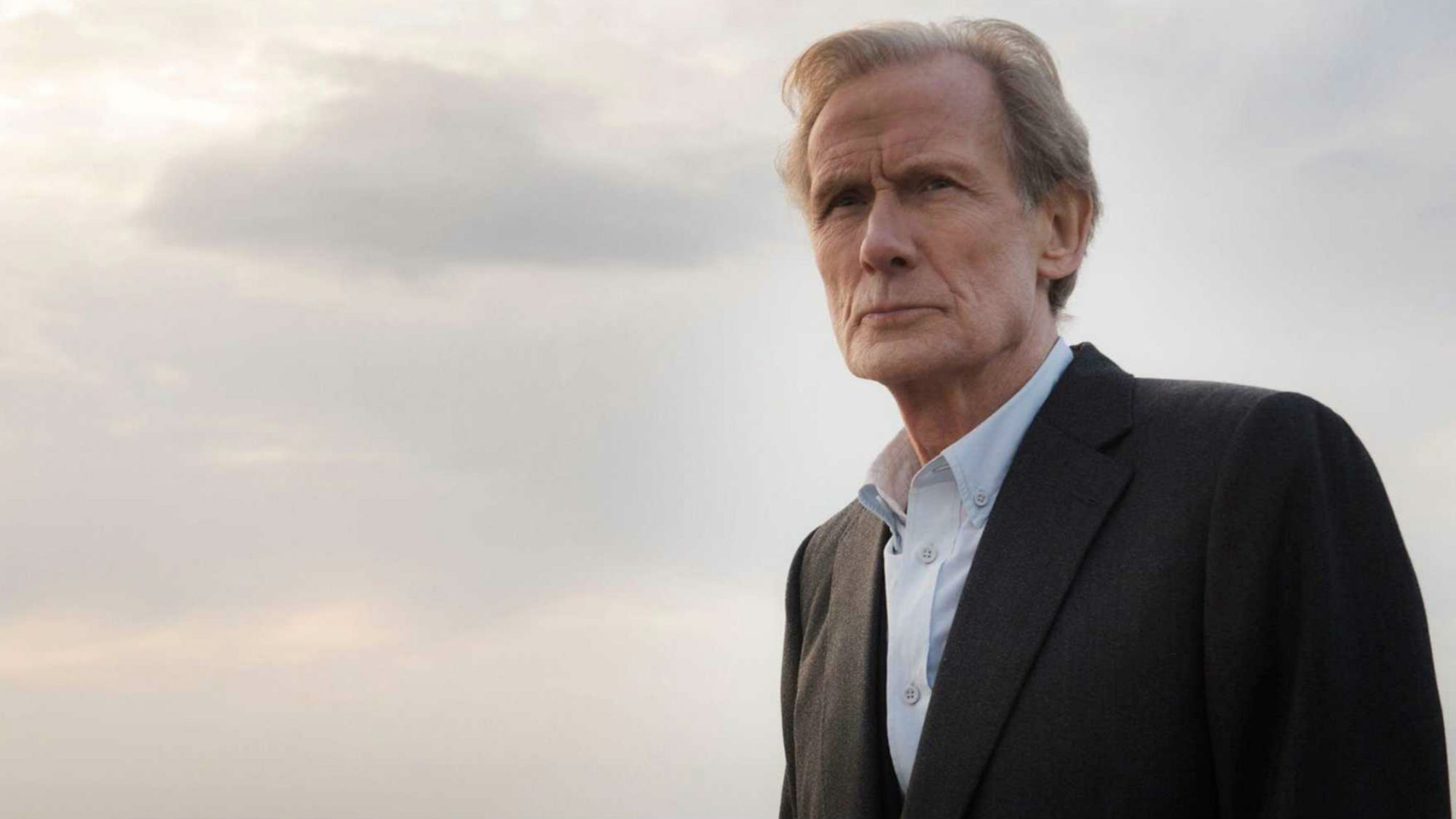 Bill Nighy takes the lead in this quirky-looking British movie scripted by Frank Cottrell-Boyce, writer of the Doctor Who episodes "In the Forest of the Night" and "Smile." He plays Alan, an emotionally withdrawn Liverpool tailor pining for a son who fled the family home years earlier following a heated fight over the board game Scrabble. Alan's relationship with his remaining son, Peter (Control's Sam Riley) has been damaged as a result, and his passion for Scrabble has only grown more intense. Opening in select theaters Friday, Sometimes Always Never looks like a poignant, affecting vehicle for Nighy's particular brand of British charm.
5. WHAT TO READ FOR AN INSIGHT INTO AN ICONIC LIFE
As front-woman of Blondie, Debbie Harry is one of the most iconic figures in rock history. She was also a pioneer for women in music – as she writes in this memoir published Tuesday, "I was saying things in songs that female singers didn't really say back then. I wasn't submissive or begging him to come back; I was kicking his ass, kicking him out, kicking my own ass too." Harry isn't known for her navel-gazing introspection, but she's definitely known for her enduring cool, terrific punk-pop and disco hits including "Call Me" and "Heart of Glass," and central place on the 1970s New York punk scene. So, it seems safe to presume that Face It will contain some really great anecdotes.
6. WHAT TO GO SEE IF YOU LIKE AN UNDERDOG STORY
Eddie Murphy's movie appearances have been pretty infrequent in recent years, but this biopic of actor-comedian Rudy Ray Moore opening in select theaters Friday looks like a passion project: Murphy serves as a producer in addition to starring as Moore. Directed by Craig Brewer (Hustle and Flow), the true story follows Moore, a failed R&B singer, as he develops his Dolemite persona on the stand-up circuit and parlays it into a series of successful comedy albums and cult 1970s Blaxpoitation movies. Flashy and fast-talking, Dolemite is a terrific fit for Murphy, and he's supported by a fine supporting cast that includes Wesley Snipes, Snoop Dogg, and Keegan-Michael Key.
7. WHAT TO LISTEN TO IF YOU LIKE POP MUSIC WITH SPARK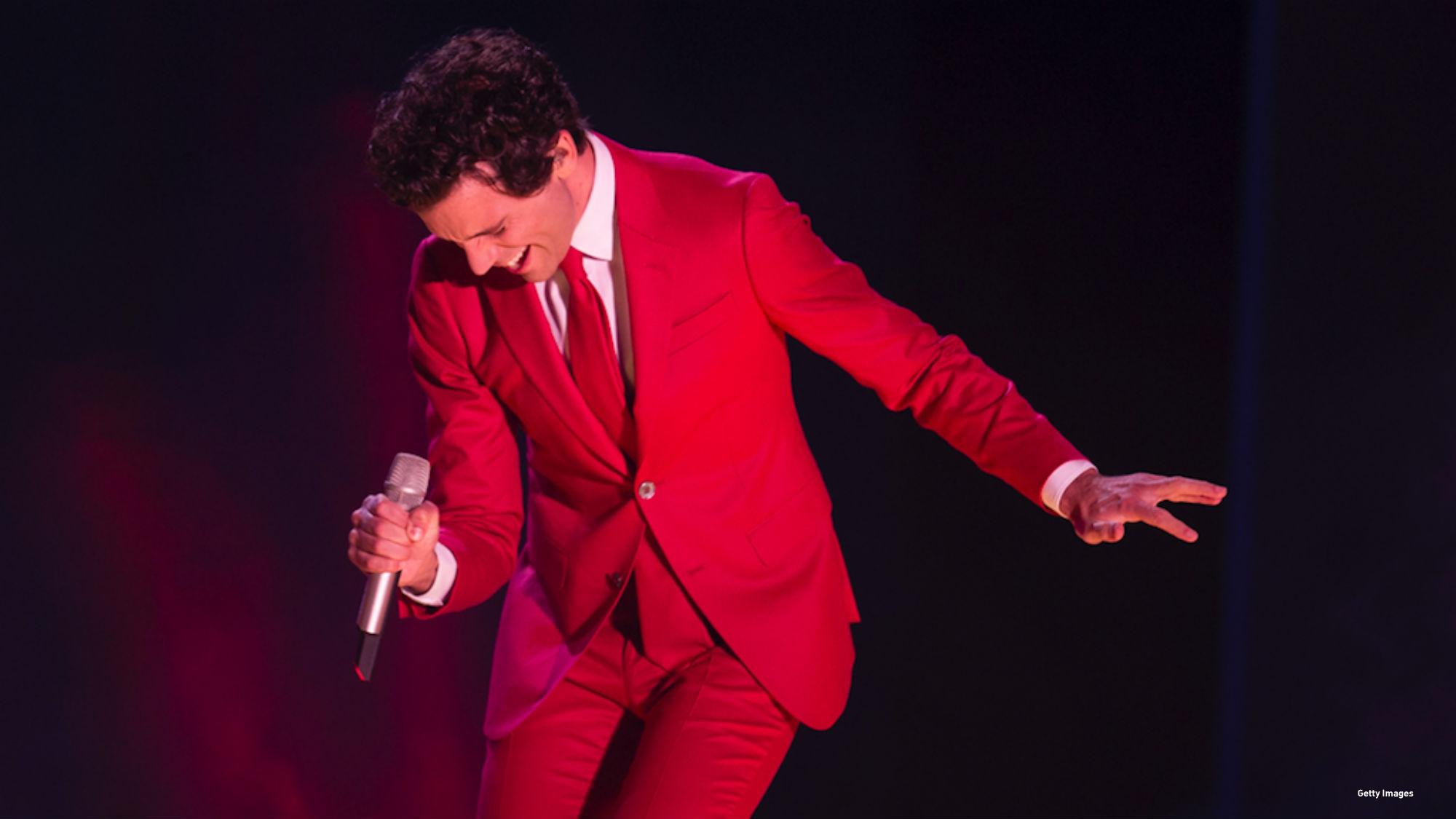 It's been more than a decade since Mika broke through with his effervescent single "Grace Kelly," a number-one hit in his native U.K. He's kept a lower profile over the last few years, but says this new album dropping Friday finds him addressing "the idea of growing up without losing your colors." If his recent singles are anything to go by, he's definitely succeeded: "Tiny Love" is a glammy stomper with shades of Queen and Elton John; "Ice Cream" sees him lean into slinky disco; and "Tomorrow" is a midtempo electro gem about making the most of the moment. It's great to have him back.
8. WHICH PODCAST TO TRY FOR INSPIRING FEMALE ENERGY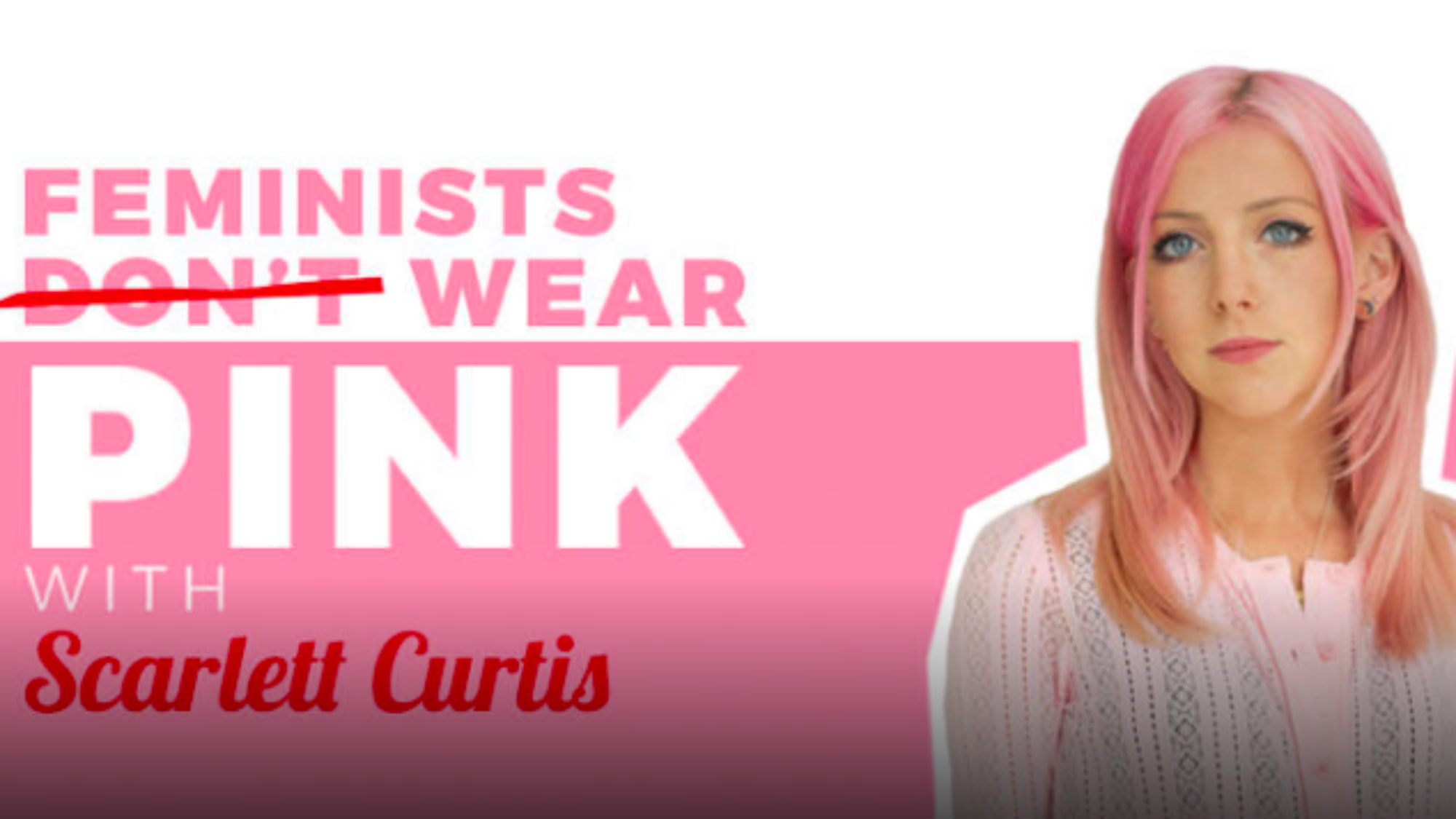 This popular British podcast is the brainchild of writer-journalist Scarlett Curtis, daughter of Love, Actually screenwriter Richard Curtis and broadcaster Emma Freud. Each episode sees Curtis interview a different inspiring woman or women about what feminism means to them in a way that's passionate and thought-provoking, but never pompous. Some guests might not be totally familiar to U.S. listeners, but if you browse the archive you'll find memorable convos with Keira Knightley, Saoirse Ronan, Jameela Jamil, Mindy Kaling, and Bridget Jones author Helen Fielding.
9. WHAT TO READ IF YOU'RE A BIT OF A RADIO BUFF
If anyone understands the radio business, it's got to be Elvis Duran; after all, he's hosted Elvis Duran and the Morning Show, one of the 10 most-listened-to programs in all of radio, for more than two decades. This memoir published Tuesday tells the story of how Texas-born Duran became a pop culture mainstay and renowned champion of new music artists – including many from outside the U.S. – by "working (and partying) in markets around the country." It should also lift the lid on times he hasn't quite seen eye to eye with famous guests on his show, so expect a rollicking and revealing read.
10. WHAT TO LISTEN TO DURING A CONTEMPLATIVE MOMENT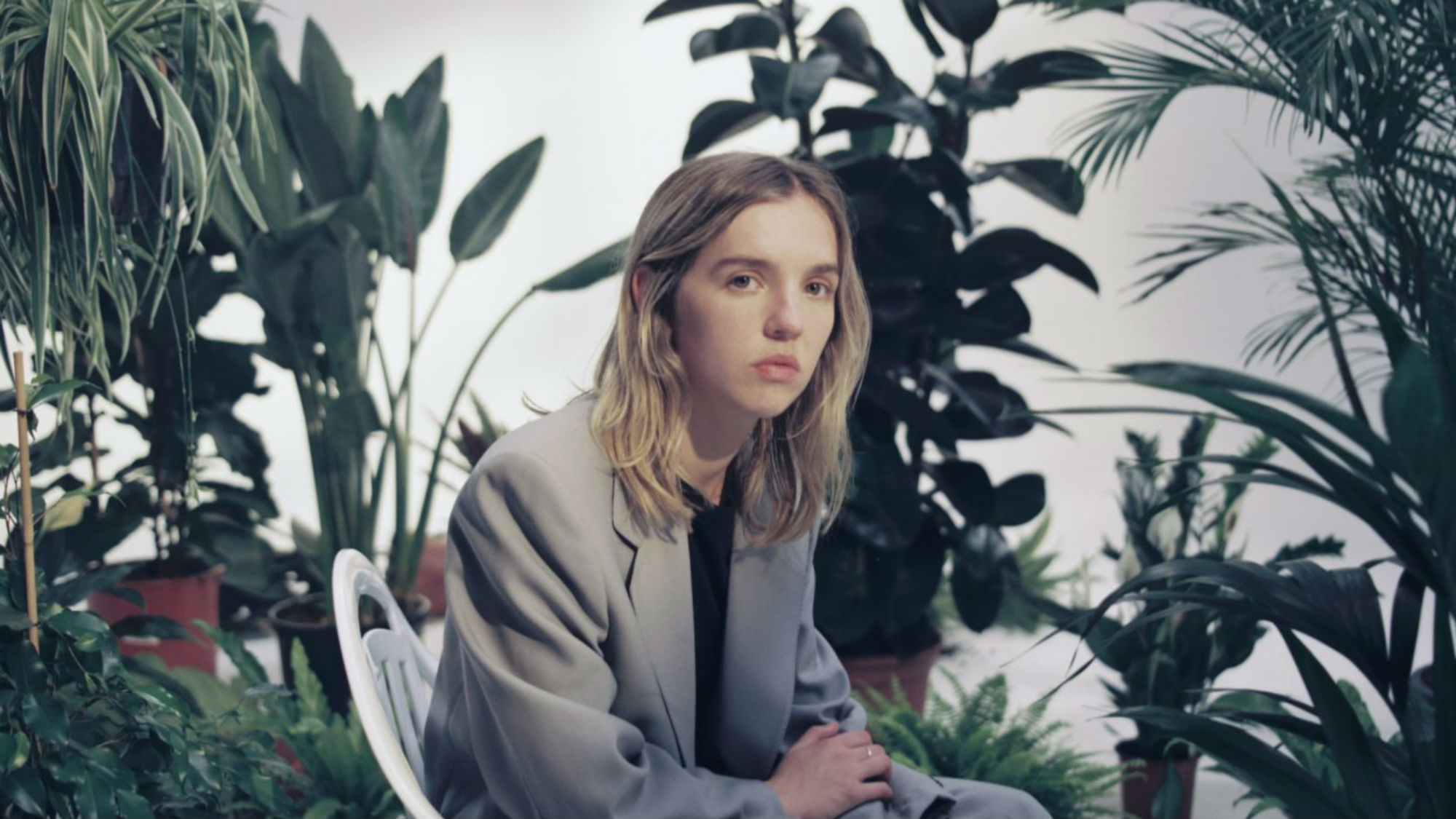 The unusual stage name of British singer-songwriter Amber Bain was inspired by a Cornish vacation home she stayed in as a child which happened to be owned by Kate Winslet. Since she dropped her debut single as The Japanese House four years ago, Bain has built a loyal following who appreciate her brooding, melodic, and dreamy indie-pop songs. "Something Has to Change," the first track from a new EP due November, is a typically beguiling offering about realizing you've become stuck in a rut. "You got the same train, and you took it back to the same place," Bain sings on the first verse, before telling herself: "Something has to change." Lovely, subtle stuff.
What are your plans for this week? 
Read More