This week's On the Beat is a pretty international affair, but don't worry, you won't need a passport to enjoy it! Let's get started…
1. WHAT TO GO SEE FOR SOME SUPER-CLASSY ESCAPISM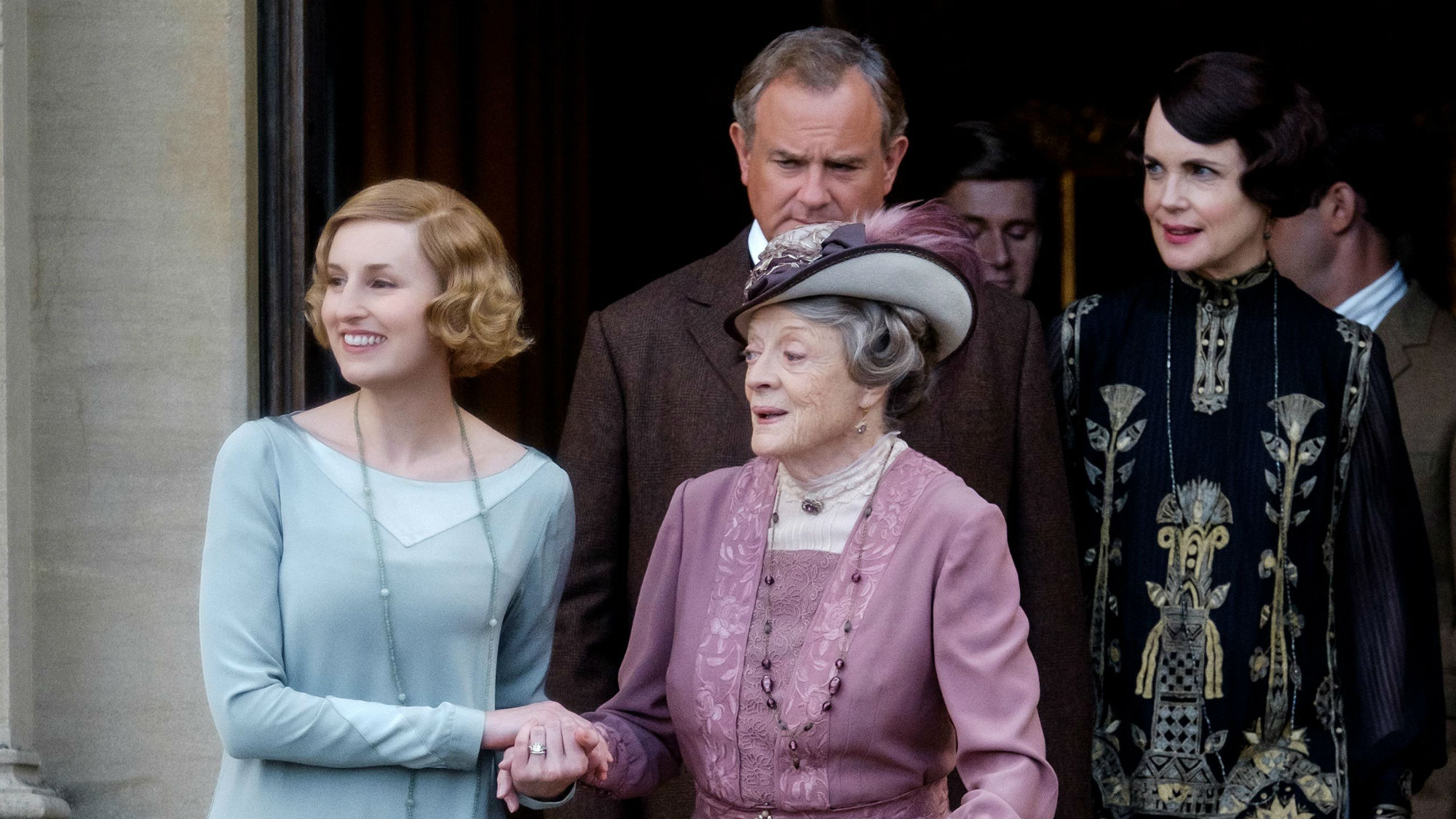 Are you ready for a return visit to Downton Abbey? Four years since the TV series ended, Julian Fellowes has gathered nearly all of our favorite characters for this lavish-looking movie opening Friday. The plot follows the Abbey's residents and servants as they prepare for a prestigious visit from King George V (Brideshead Revisited's Simon Jones) and Queen Mary (Little Britain's Geraldine James) – with a very formidable Royal butler (Killing Eve's David Haig) in tow. Expect a multitude of interlocking subplots, too, including a surprisingly progressive storyline featuring Thomas Barrow (Rob James-Collier), plus some sublime one-liners from Dame Maggie Smith's irrepressible Dowager Countess.
2. WHAT TO READ FOR A REMINDER OF NEW YORK'S SCUZZY AND SUPER-CREATIVE PAST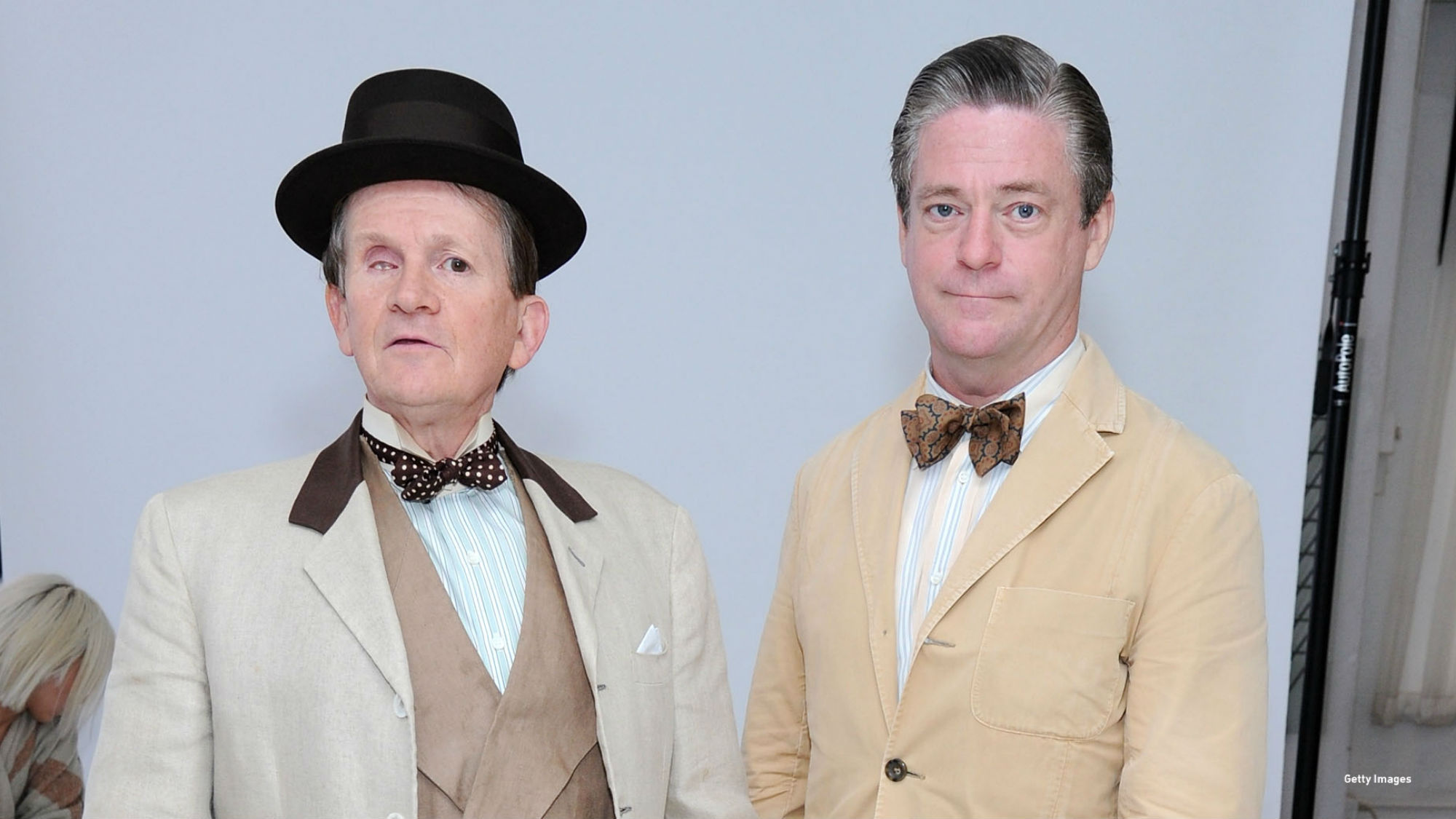 There's no doubting that Peter McGough has led a pretty fascinating life. Alongside longtime collaborator David McDermott, he became a leading light of New York City's East Village art scene in the '80s, rubbing shoulders with the likes of Keith Haring, Jean-Michel Basquiat, and Jeff Koons, and partying at legendary nightclubs like Danceteria and Studio 54. And for 15 years, he and McDermott cultivated a deliberately Victorian lifestyle, dressing in top hats and tails, and only allowing candlelight in their Lower East Side home. So this memoir published Tuesday should offer an evocative insight into an incredibly exciting pop culture moment, as well as McGough's own personal trials and tribulations.
3. WHAT TO PLAY IF YOU'VE ALWAYS HAD A SOFT SPOT FOR PET SHOP BOYS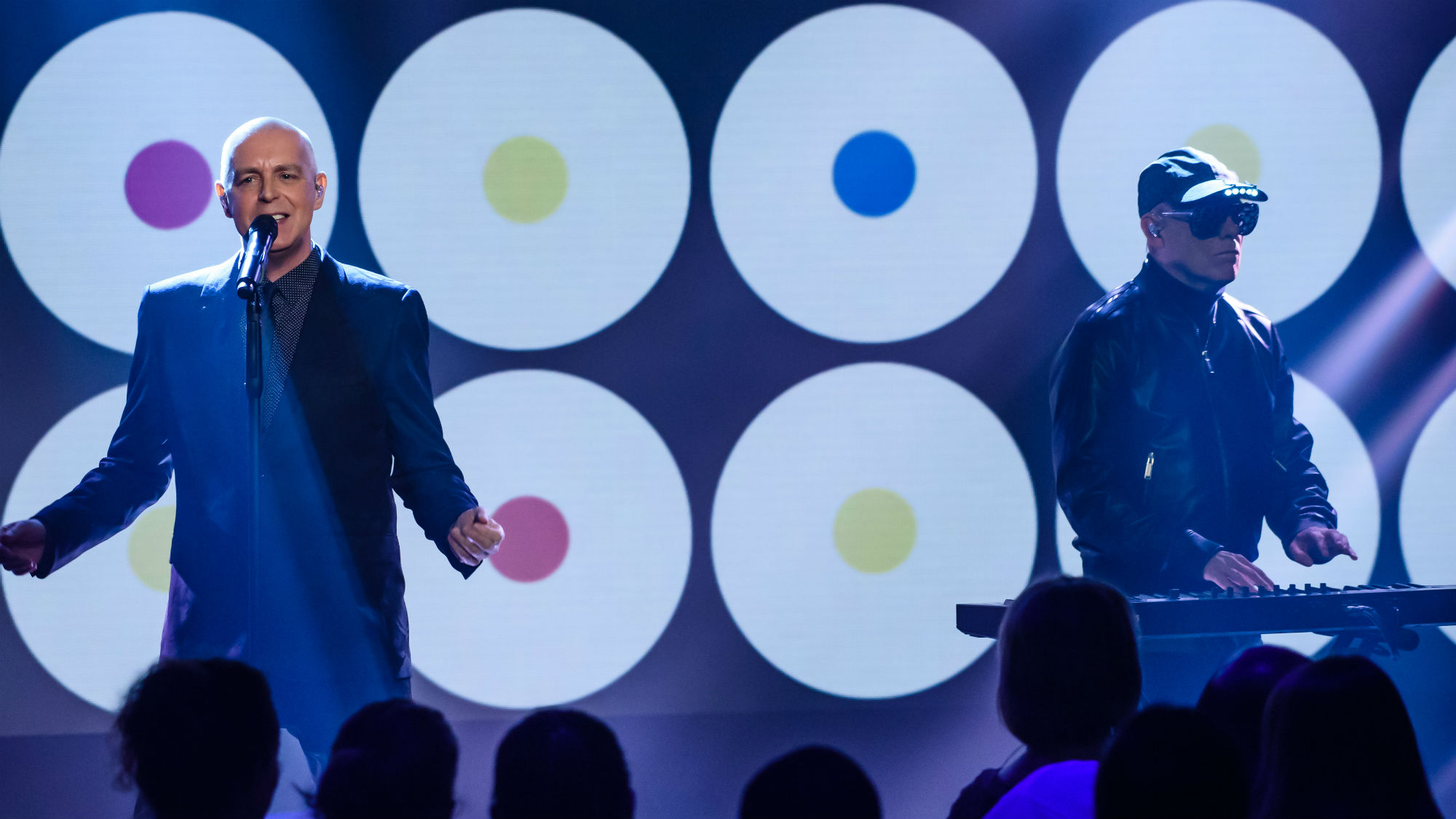 Nearly 35 years since they broke through with "West End Girls," a number-one hit in both the U.S. and their native U.K., the Pet Shop Boys remain purveyors of precision-tooled electro-pop music. "Dreamland," the first single from an as-yet-untitled new album due next year, sees them team up with hip British pop trio Years and Years for a stately midtempo stomper that has echoes of their classic hits. Though the song is named after an amusement park in the English seaside town of Margaret, the lyrics are surely subtly political. "And you don't need a visa," Pet Shop Boys' Neil Tennant sings on the second verse. "You can come and go and still be here…"
4. WHAT TO GO SEE FOR POLITICAL THRILLS AND SPILLS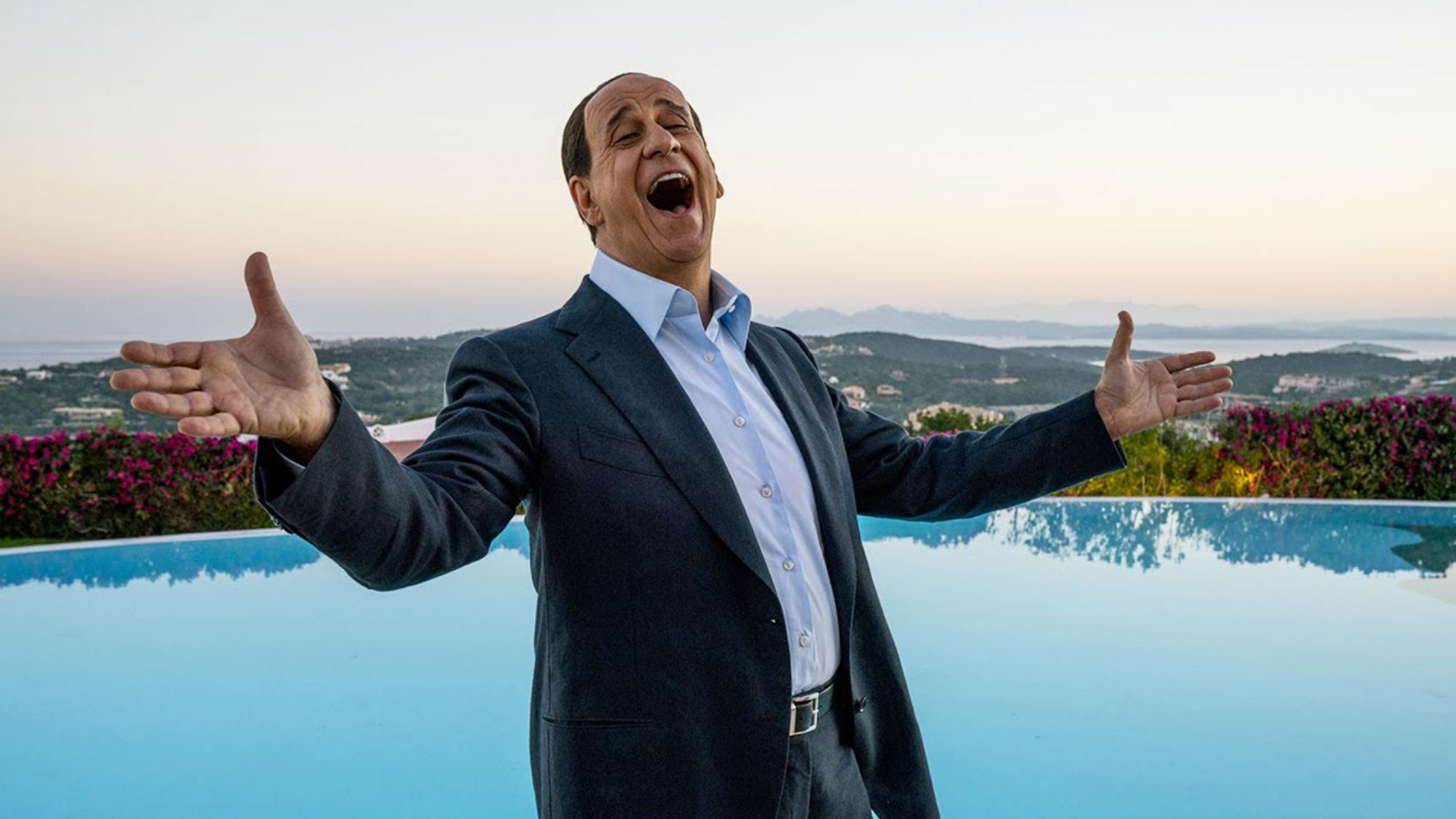 Acclaimed film-maker Paolo Sorrentino (Youth, The Young Pope) directs this flashy-looking movie about Silvio Berlusconi, the controversial former Prime Minister of Italy. The film's title means "them" in Italian, and Sorrentino explores Berlusconi's hedonistic and highly pressurized world through the eyes of various businessmen and politicians who come into his orbit during the late-noughties. It's a period in which Berlusconi (played by award-winning Italian actor Toni Sevillo) finds himself plagued by scandal as he fights to reclaim power, so expect a pretty wild ride when Loro opens in select theaters Friday.
5. WHAT TO LISTEN TO WHEN YOU GET SOME TIME TO YOURSELF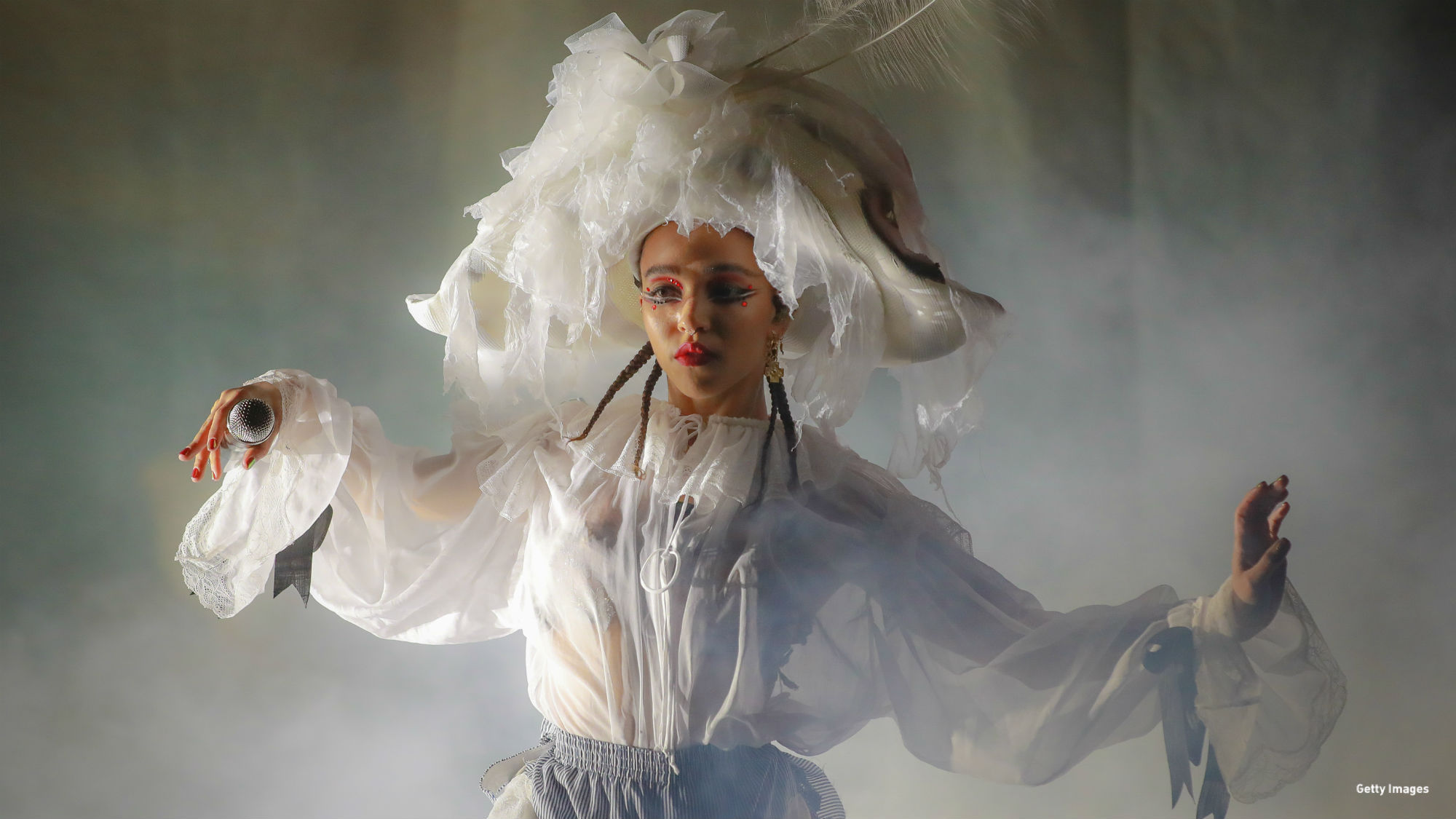 It's been more than five years since British singer-songwriter FKA Twigs dropped her highly acclaimed debut album LP1. Since then, she's split from her partner of several years, actor Robert Pattinson, and undergone surgery to remove fibroid tumors that, she told fans in an incredibly candid Instagram post, left her "living with a fruit bowl of pain every day." So it's especially heartwarming to hear her sounding so sublime on this shimmering electro-R&B song, a trailer for her second album, Magdalene, due October 25. Elegant, emotional, and sonically adventurous, "Holy Terrain" is a perfect re-introduction to FKA Twigs' musical world.
6. WHAT TO GO SEE WHEN YOU FANCY AN (OUTER SPACE) ADVENTURE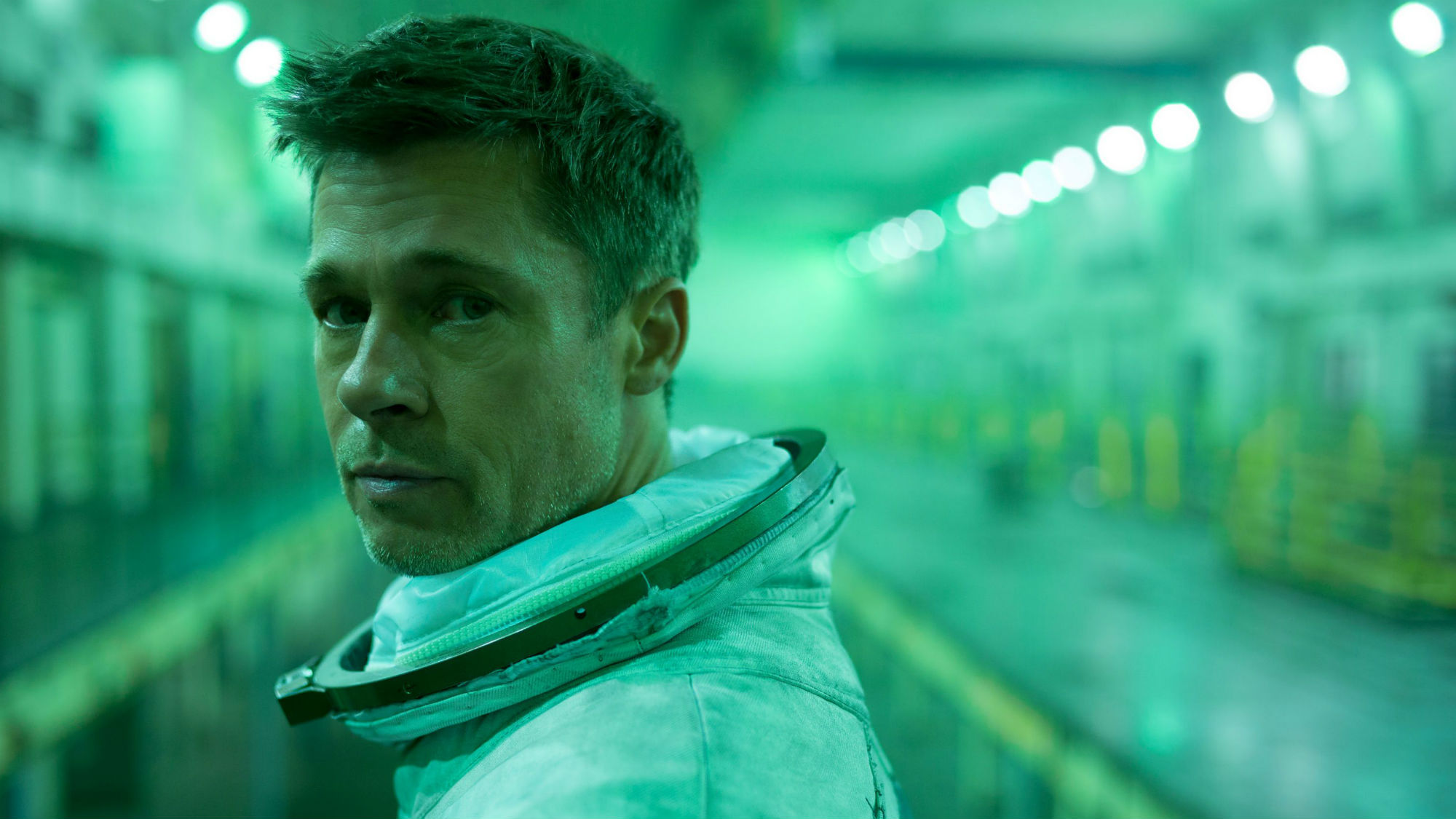 Brad Pitt is gathering early Oscar buzz for his performance in this sci-fi film opening Friday. He stars as Major Roy McBride, a brilliant but inscrutable astronaut sent to the edge of the Solar System to find his missing father (Tommy Lee Jones), a fellow astronaut whose botched experiment may have placed the human race in jeopardy. Reviews from this month's Toronto International Film Festival suggest director James Gray (The Lost City of Z) has crafted a melancholy and moving space opera with an impressive supporting cast that includes Ruth Negga, Donald Sutherland, and Liv Tyler.
7. WHICH PODCAST TO TRY IF YOU LIKE YOUR HISTORY HUMOROUS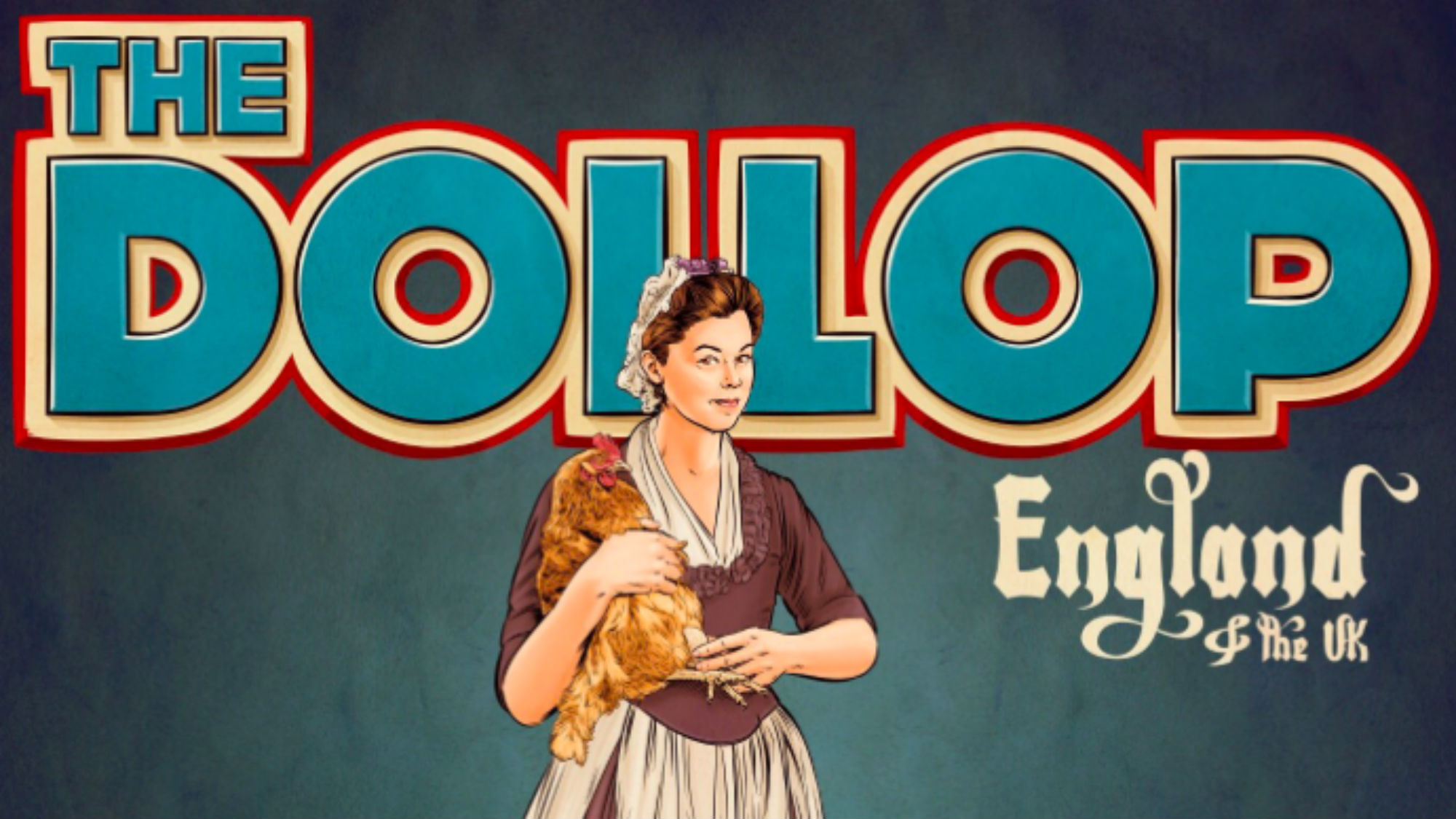 Since 2014, American comedians Dave Anthony and Gareth Reynolds have been delving into especially weird and wonderful tales from U.S. history in their hit podcast The Dollop. Now, they've launched a companion series devoted to quirky and peculiar stories from the U.K. archives. Launched last month, the first season includes episodes dedicated to Cyril the Swan, the most notorious mascot in British soccer, and Bonesetter Sally Mapp, an 18th century woman known for being able to set people's bones using brute force. British history is filled with stories you almost couldn't make up, so they won't lack for material in future seasons.
8. WHAT NOT TO WATCH WITH AN EMPTY STOMACH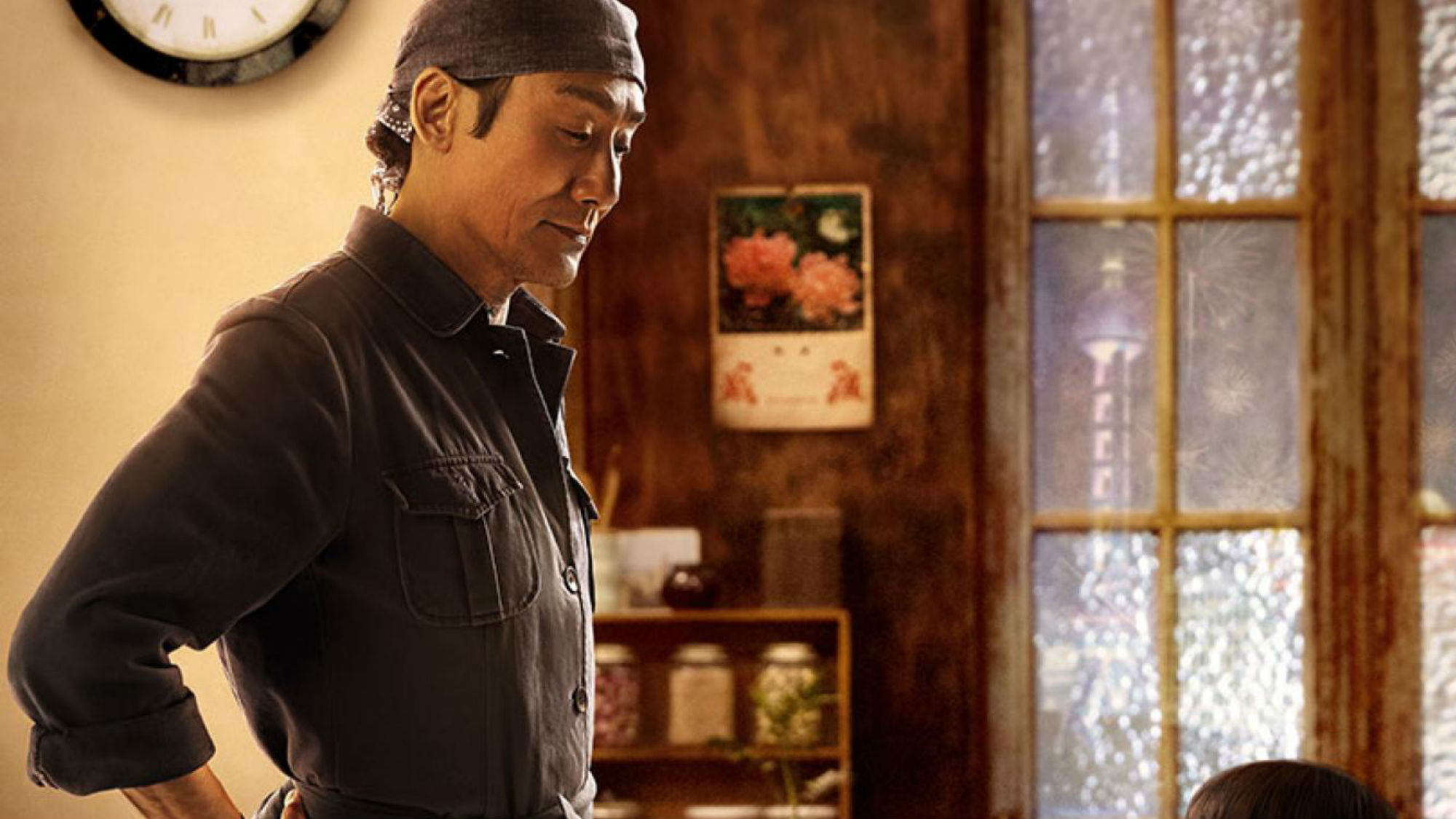 Downton Abbey isn't the only TV show going to the movies this week. Midnight Diner, a cult Japanese series which has already spawned Chinese and Korean TV remakes, as well as two Japanese movies, has been adapted for the big screen again by Hong Kong actor-director Tony Leung Ka-fai. He stars as "Master," an enigmatic chef serving up tasty comfort food in a tiny late-night restaurant which attracts customers who like to share their life stories. Opening in select theaters Friday, Midnight Diner should dish up plenty of heartwarming human interaction, but be warned: watching it will probably make you hungry.
9. WHAT TO PLAY IF YOU LIKE A BIT OF EDGE WITH YOUR ELECTRO-POP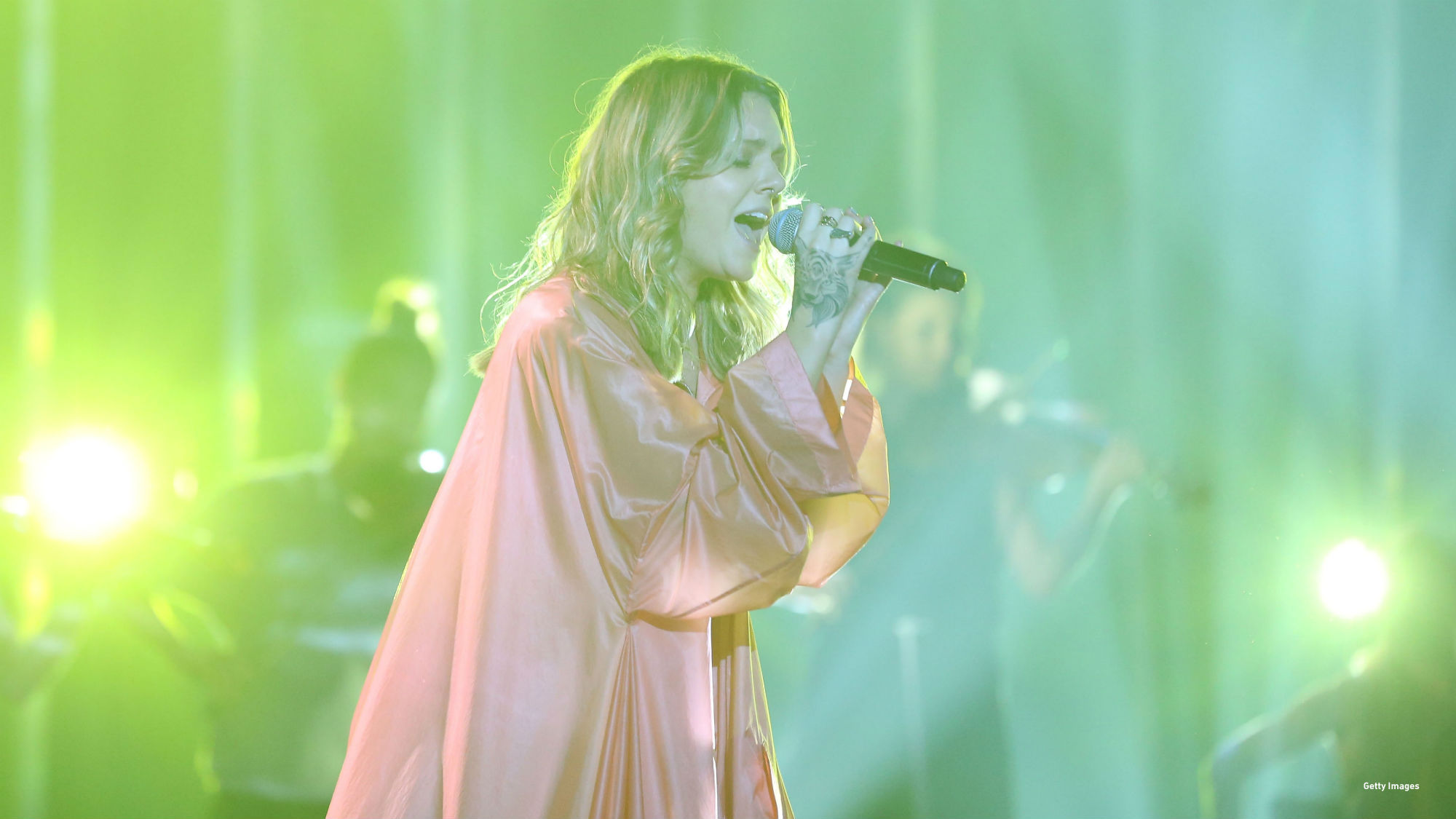 Swedish artist Tove Lo tends to write pop songs with a hint of darkness or subversion to them: her 2013 sleeper hit "Habits (Stay High)" was about getting over a break-up by leaping head-first into a hedonistic lifestyle; 2016's excellent single "Cool Girl" was inspired by Rosamund Pike's twisted character from Gone Girl! Dropping Friday, her fourth album promises to continue her very intriguing hot streak. The singles "Bad as the Boys" with Finnish singer Alma and "Really Don't Like U," which features Australian pop queen Kylie Minogue, prove she hasn't lost her knack for making music that's equal parts hooky and spiky. Don't be surprised if you find yourself snagged from the start.
10. AND FINALLY, WHICH INSTAGRAM TO FOLLOW FOR OLD-SCHOOL HOLLYWOOD GLAMOUR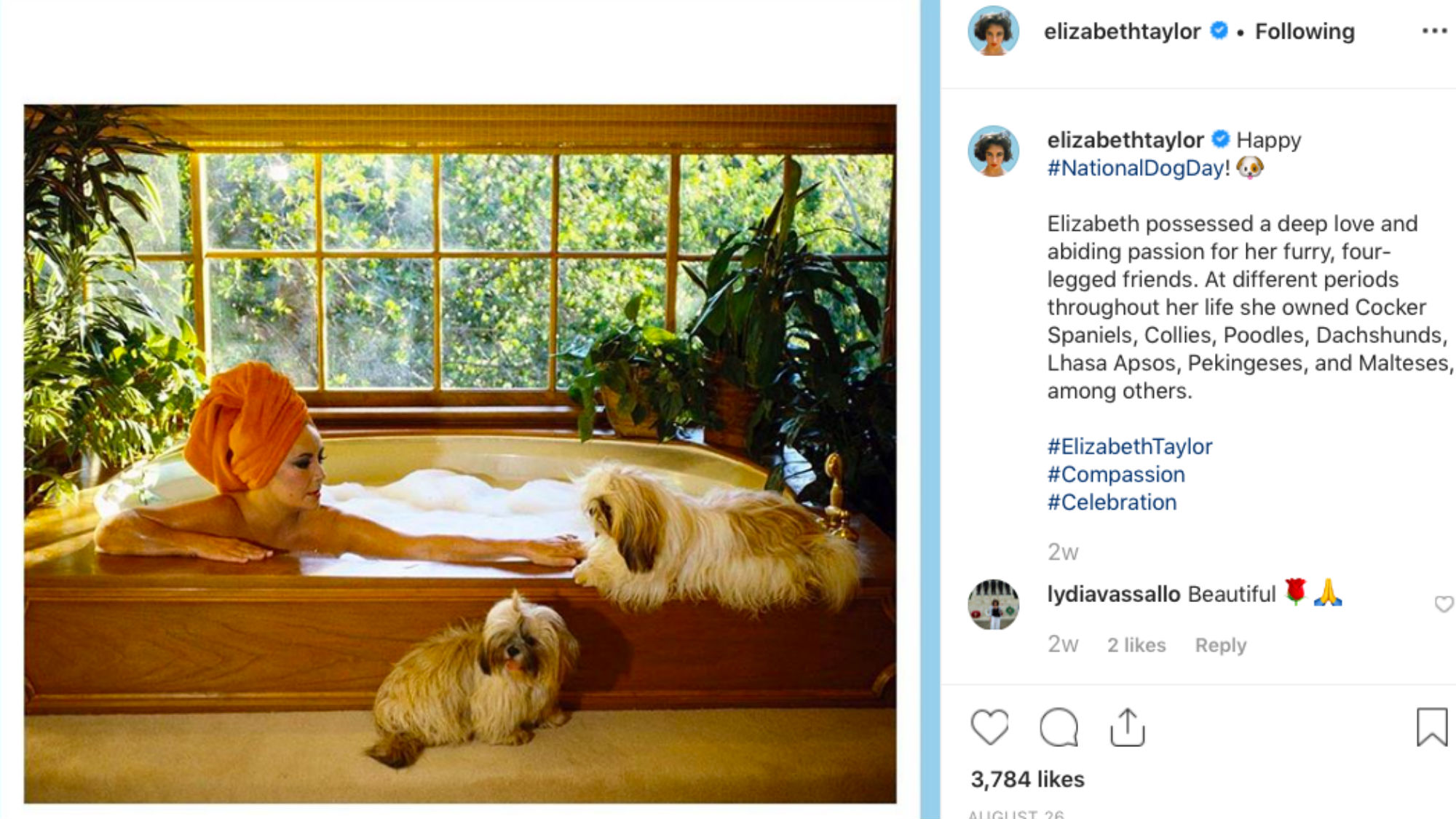 Would Dame Elizabeth Taylor have gotten into Instagram, or would she have thought it might shatter her movie star mystique? It's an interesting point to ponder, but there's no denying this official account does a very decent job of upholding her legacy. "Curated by the House of Taylor," it says in the bio, it shares an entertaining blend of stills from the actress's movie career, reminders of her incredible charity work for HIV/AIDS, and classic quotes that sometimes show off her slightly salty side. Here's one example to whet your appetite: "My mother says I didn't open my eyes for eight days after I was born, but when I did, the first thing I saw was an engagement ring. I was hooked."
What are your plans for this week? 
Read More