This week's On the Beat includes a trip to the beach, a meal or two at a ramen shop, and the chance to revisit one of pop's most iconic albums. It's definitely a hectic week, so let's get started…
1. WHAT TO WATCH FOR A SUPER-DRAMATIC FINALE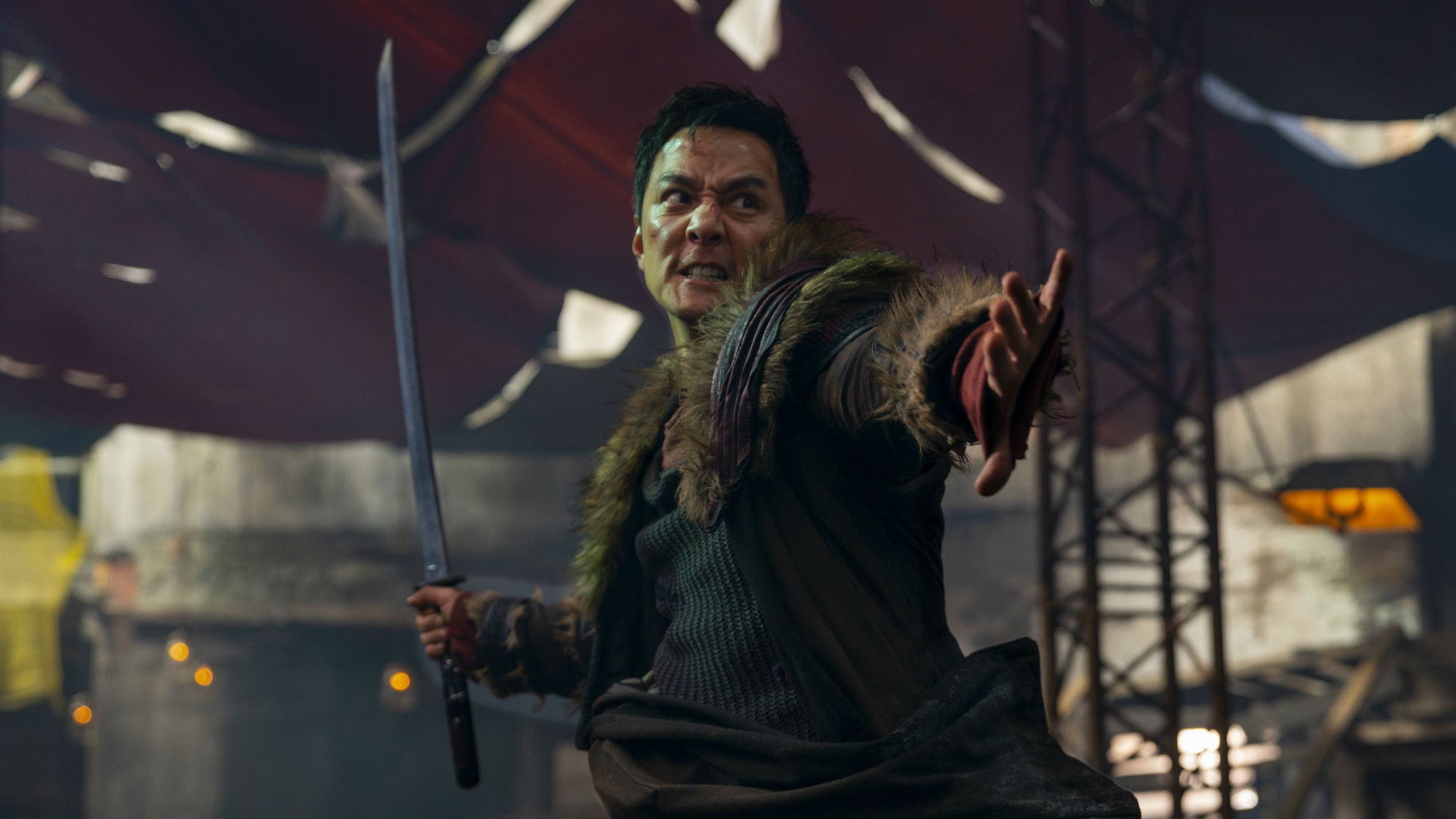 The return of AMC's post-apocalyptic drama series is bound to be bittersweet for fans – after all, this eight-episode run beginning Sunday marks the show's last hurrah. The official synopsis teases that "long buried secrets will be revealed, new alliances will be forged, and the saga will climax in an epic battle to end all battles," which suggests the always-ambitious show won't be bowing out quietly. But before this, Nick Frost's scheming character Bajie apparently has a warning for Daniel Wu's hero Sunny. Consider our appetites thoroughly whetted.
2. WHAT TO GO SEE FOR HIGH-CLASS THRILLS AND SPILLS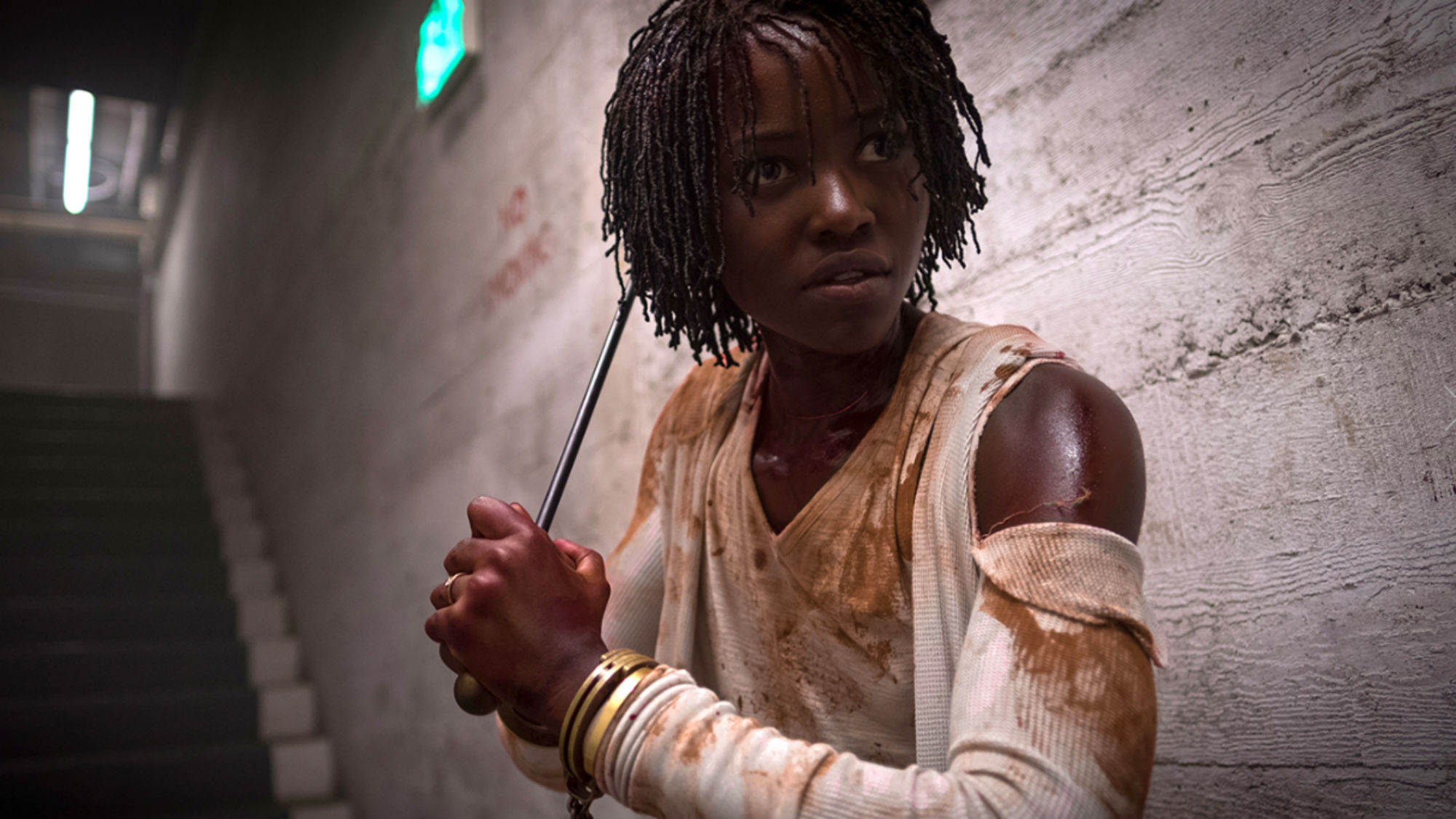 Opening Friday, Jordan Peele's follow-up to Get Out arrives on a frothing wave of anticipation; after all, Get Out's racially-charged spin on the psychological horror genre became a zeitgeist-grabbing sleeper hit and won Peele an Oscar. Thankfully, Us has already been warmly received at South By Southwest and benefits from a instantly intriguing set-up: when a married couple (Lupita Nyong'o and The Avengers' Winston Duke) take their kids on a beach trip, everything seems idyllic until a group of strangers arrive who look exactly like them. Expect to see and hear a lot about this movie over the weekend.
3. WHICH PODCAST TO LISTEN TO FOR THE STORIES BEHIND THE SONGS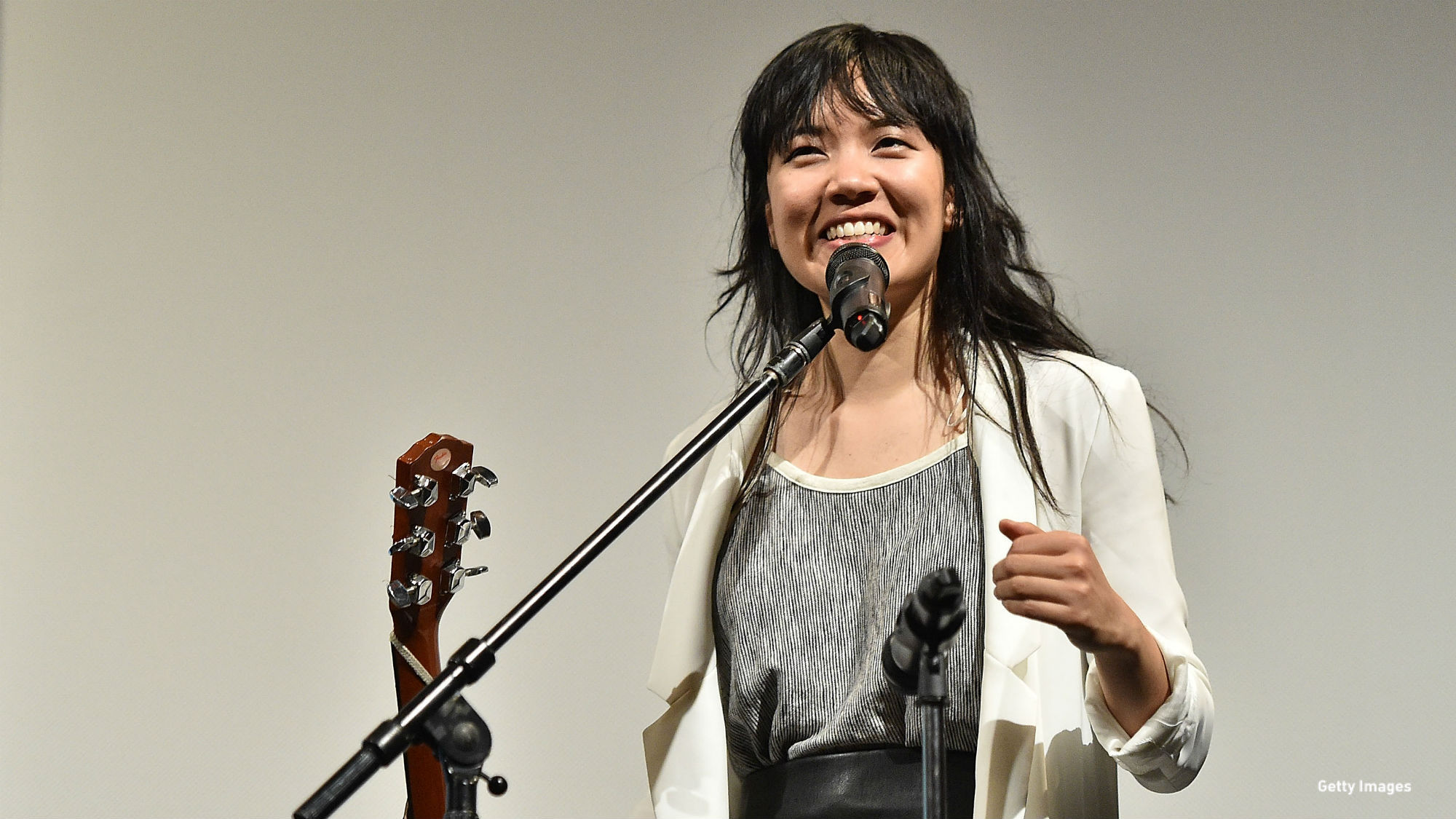 Hosted by singer-songwriter Thao Nguyen (pictured above), this long-running podcast asks artists to "explode" one of their popular songs by describing their creative process and breaking the track down into its component parts. It attracts musicians from across the genre spectrum – everyone from Björk to Fleetwood Mac's Lindsey Buckingham has guested – and even deconstructs the theme songs to hit TV shows including Downton Abbey and Game of Thrones. With more than 150 episodes in the library already, there's bound to be a few that pique your interest.
4. WHAT TO GO SEE IF YOU FANCY SOMETHING A LITTLE SURREAL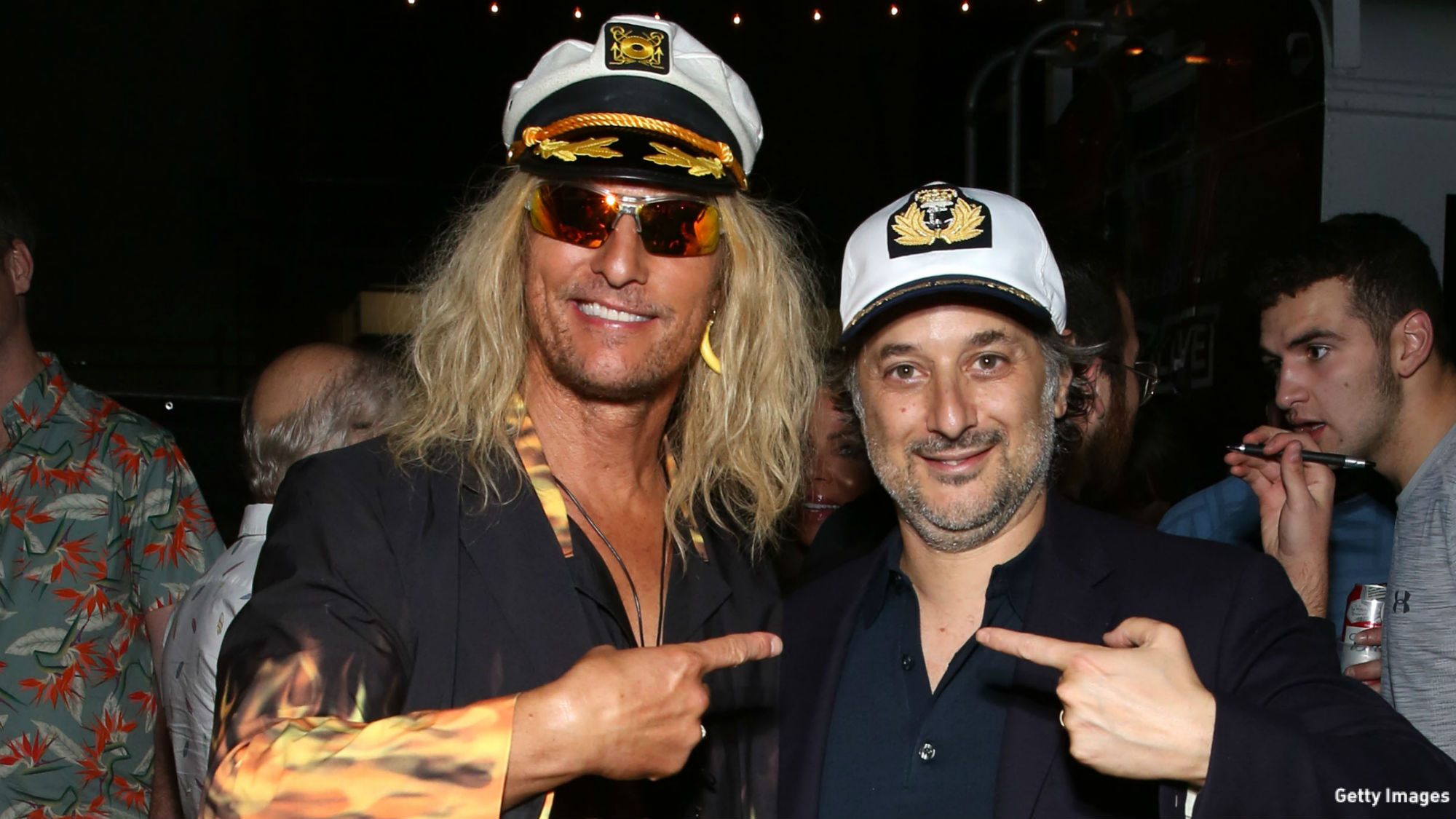 After his trippy 2012 crime flick Spring Breakers became an instant cult classic, indie director Harmony Korine (pictured right) has attracted a starry cast for this suitably unusual-looking follow-up. Matthew McConaughey stars as Moondog, a once-successful poet who now devotes his life to pure pleasure seeking. This hedonistic quest brings him into contact with a motley crew of characters including a pyromaniac played by Zac Efron and a marijuana-loving rapper portrayed by Snoop Dogg (who else?). Opening in select theaters Friday, The Beach Bum looks like another wild ride from one of America's most distinctive film-makers.
5. WHICH BROADWAY PLAY TO LOOK OUT FOR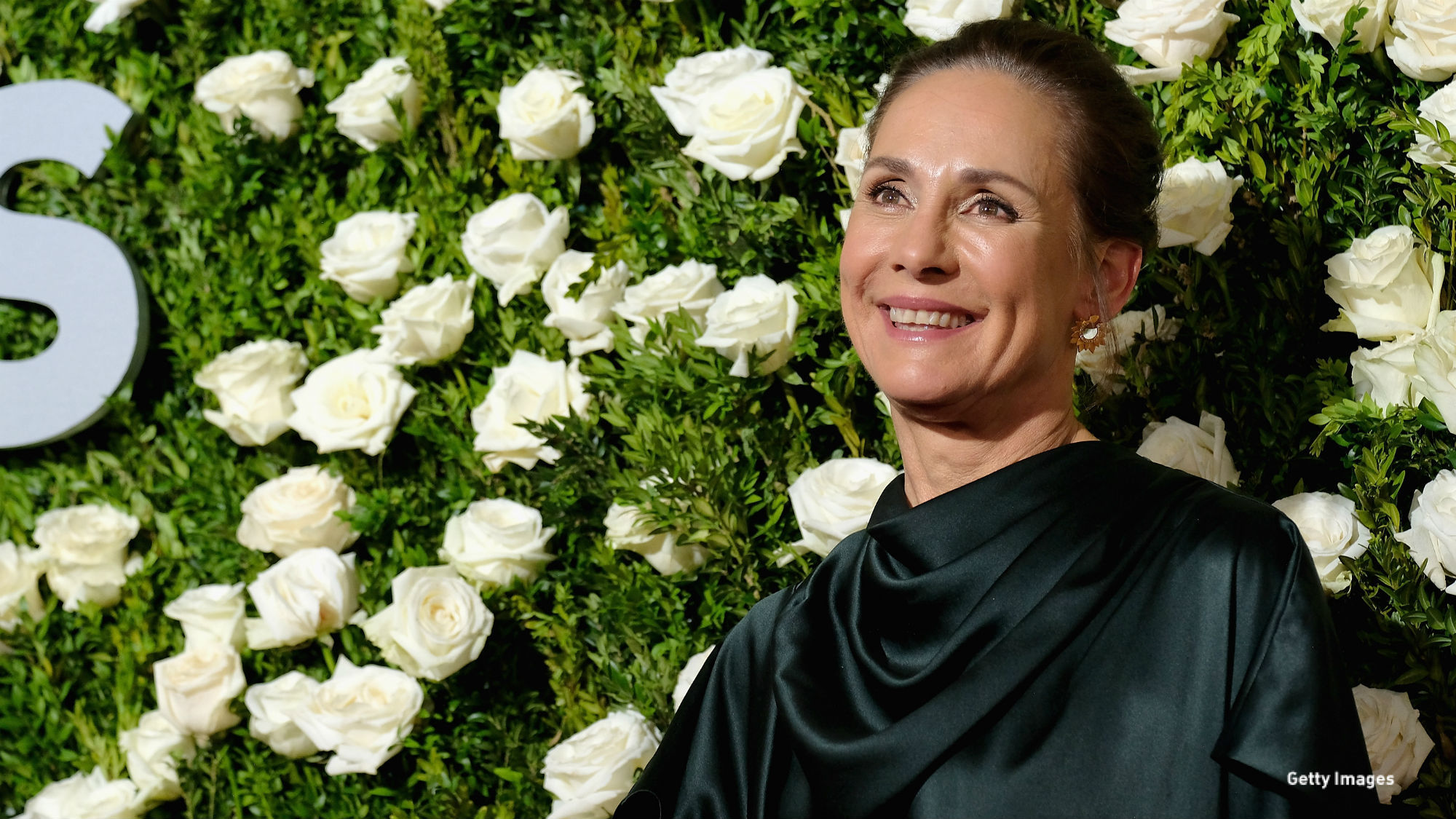 No prizes for guessing what this new play from award-winning playwright Lucas Hnath is about! Set in "an alternate reality where anything can happen," it follows the former First Lady as she calls on husband Bill to support her during the 2008 Presidential campaign. Politically-themed plays can either be illuminating or kind of heavy-handed, but this one has real pedigree: Tony Award winners Laurie Metcalf and John Lithgow star as the famous power couple, and another Tony winner, Joe Mantello, directs. Look out for social media reaction after previews begin at the John Golden Theatre Wednesday.
6. WHAT TO GO SEE FOR LATE-'90s NOSTALGIA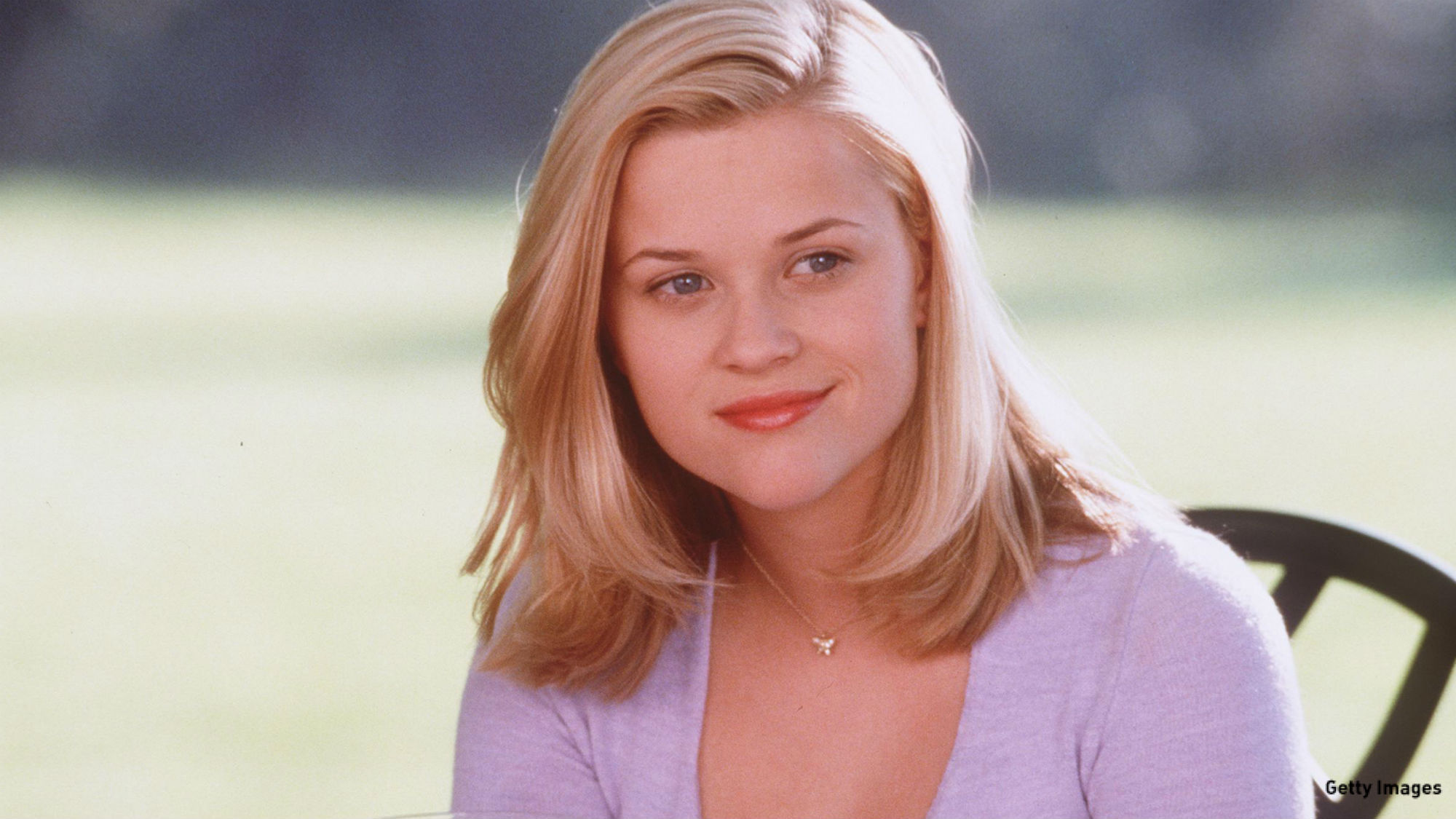 To mark its 20th anniversary, this beloved teen movie is returning to theaters Friday for one week only. A modernized version of Les Liaisons dangereuses set in an upscale NYC high school, Cruel Intentions centres on a wager leveled by scheming Kathryn Merteuil (Sarah Michelle Gellar): if Sebastian Valmont (Ryan Phillipe) fails to seduce Annette Hargrove (Reese Witherspoon), Merteuil wins his vintage Jaguar. The film's sexual politics are pretty dated now, but there's plenty of pleasure in watching its oh-so-'90s cast do their thing: Joshua Jackson, Selma Blair, and Tara Reid all appear in supporting roles.
7. WHAT TO PLAY FOR LATE-'80s NOSTALGIA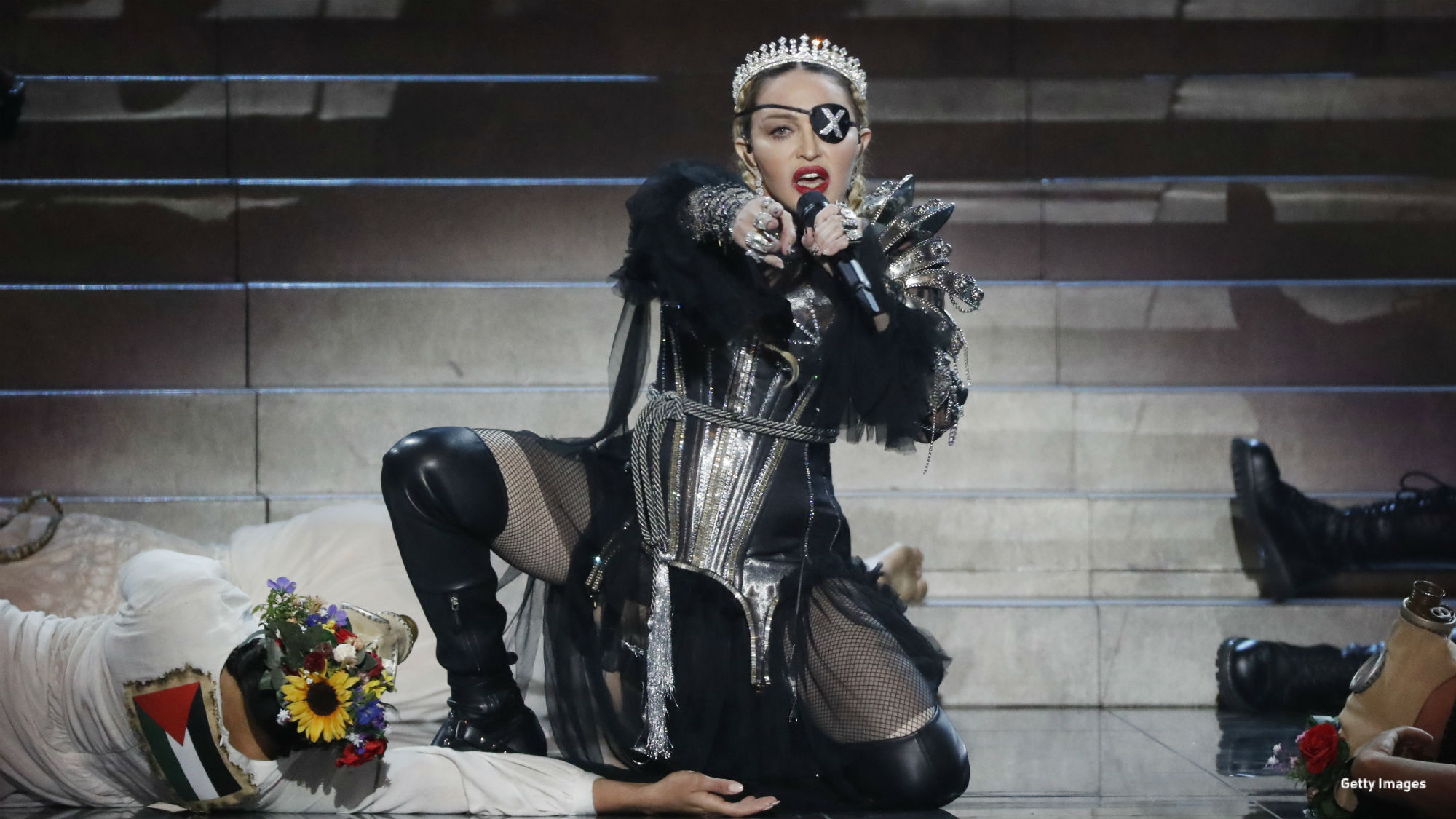 It's kind of scary to hear it, but Madonna's Like a Prayer album turns 30 years old this Thursday. Released on March 21, 1989, it's widely acknowledged as the singer's first masterpiece and one of the best pop records of the decade. The semi-scandalous title track and feminist anthem "Express Yourself," are classics, but deeply personal tracks such as "Oh Father," "Keep It Together," and "Till Death Do Us Part" are supremely impressive, too. There's even a semi-forgotten duet with Prince, the appealingly loose-sounding "Love Song," to rediscover.
8. WHAT TO GO SEE FOR AFFECTING FAMILY DRAMA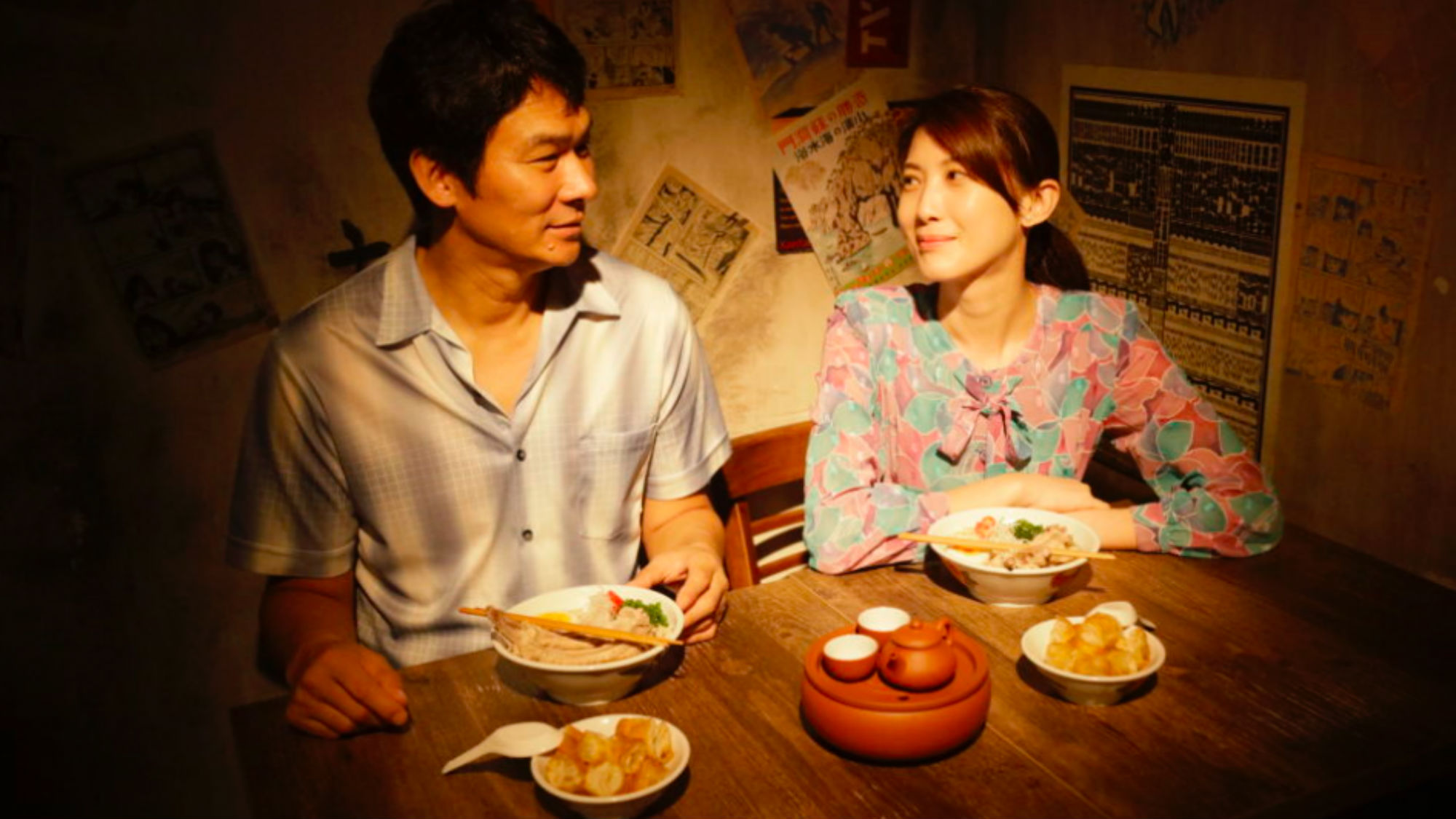 Singaporean film-maker Eric Khoo has directed or produced no fewer than six movies selected to become his country's 'Best Foreign Language Film' contender at the Academy Awards; his new movie opening in select theaters Friday looks like another winner. Ramen Shop (originally titled Ramen Teh) follows a young ramen chef working in Japan (Takumi Saitoh) who returns to Singapore to find out more about his family after the death of his emotionally distant father. It's not the most original premise, but reviews suggest Khoo has concocted a satisfying bowlful of emotional drama seasoned with flecks of zesty comedy.
9. WHAT TO LISTEN TO FOR A BLAST OF SOULFUL MOTIVATION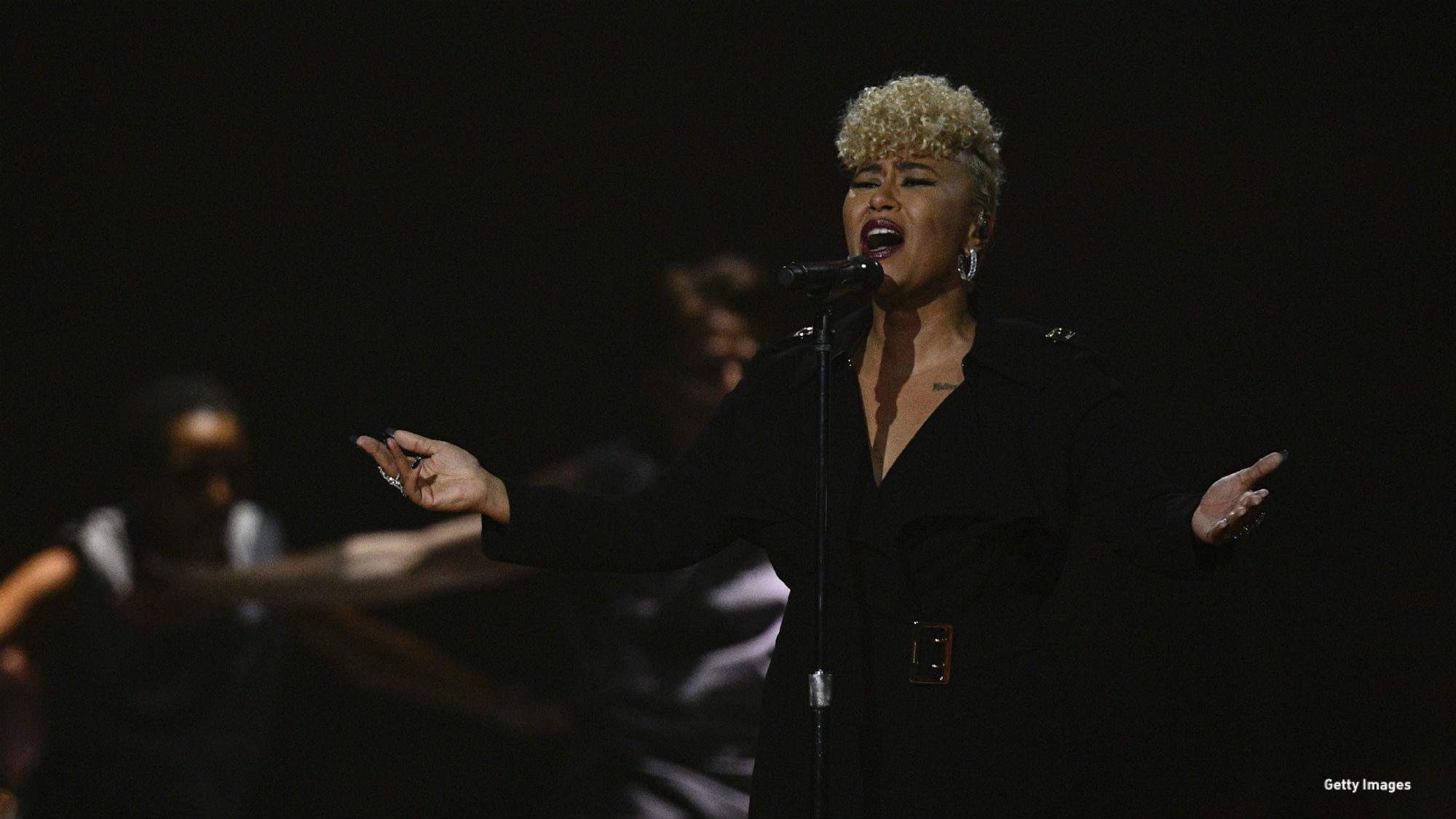 Although she scored a Billboard Hot 100 hit with 2012's "Next to Me," this Scottish singer-songwriter remains a tad underrated in the States. That's a shame, because Emeli Sandé's classy, well-crafted balladry should certainly appeal to fans of Adele and Sam Smith. New single "Sparrow," the first from Sandé's third album due later this year, is a prime example of her stirringly soulful style. When she sings. "We're gonna take the world, the world by storm," on the chorus, it's gently but definitely uplifting.
10. AND FINALLY, WHICH DOCTOR WHO ALUM TO FOLLOW ON INSTAGRAM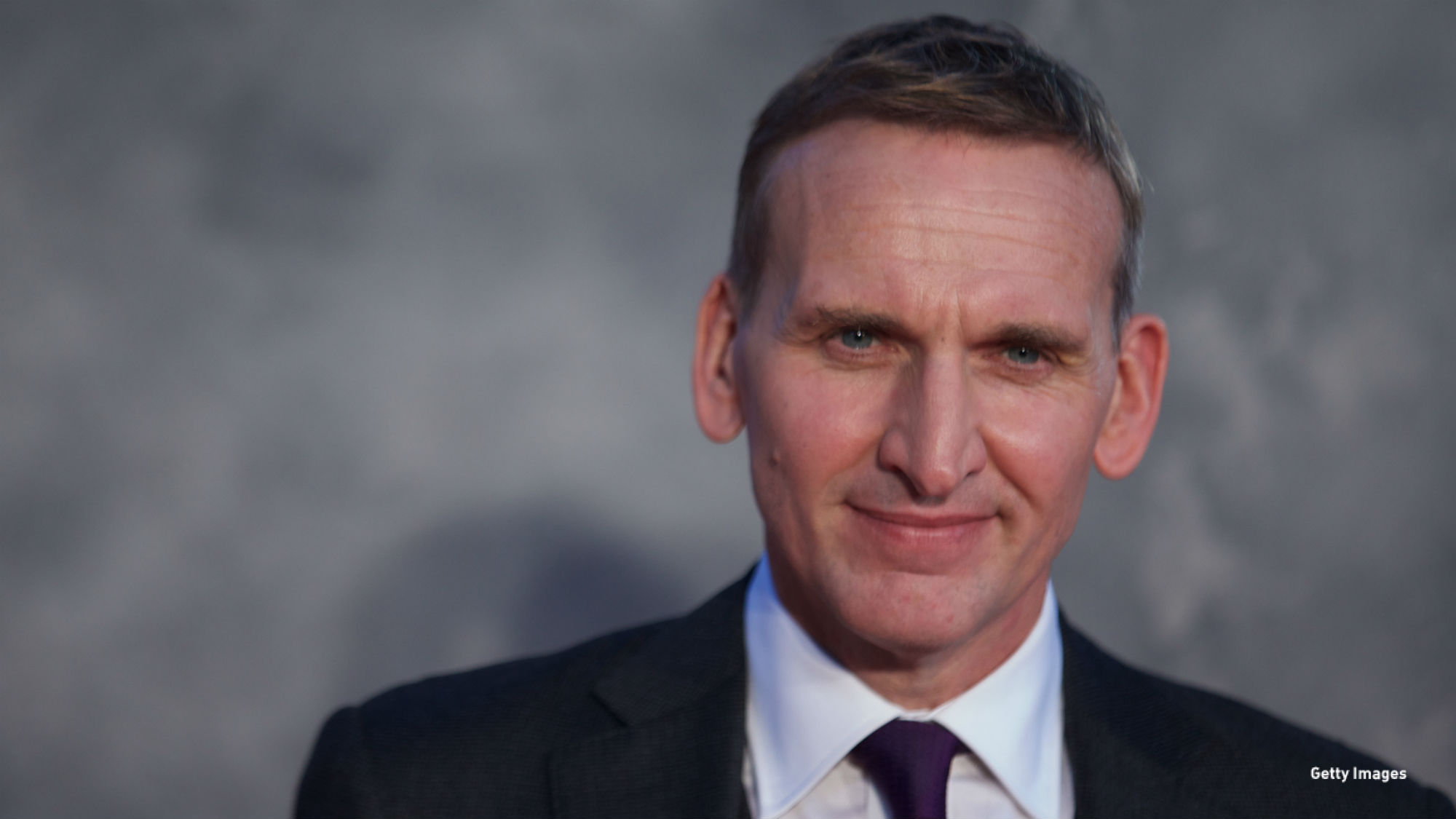 Since he joined Instagram in January, former Timelord Christopher Eccleston has amassed a relatively small number of follows: just over 3,200 at the time of writing. His account currently feels like a kind of well-kept secret where the prolific actor (who's also appeared in everything from The Leftovers to Thor: The Dark World) shares candid snaps, throwback pictures from past roles, and photos of musical heroes such as Rod Stewart and Aretha Franklin. For a well-known actor, he's an uncommonly playful and personal poster.
What are your plans for this week? 
Read More