This week's On the Beat is a particularly international affair, jetting from China to Australia via the U.S. and U.K. But don't worry, this kind of traveling comes with no risk of jet lag.
1. WHAT TO GO SEE IF YOU ENJOY A WAR MOVIE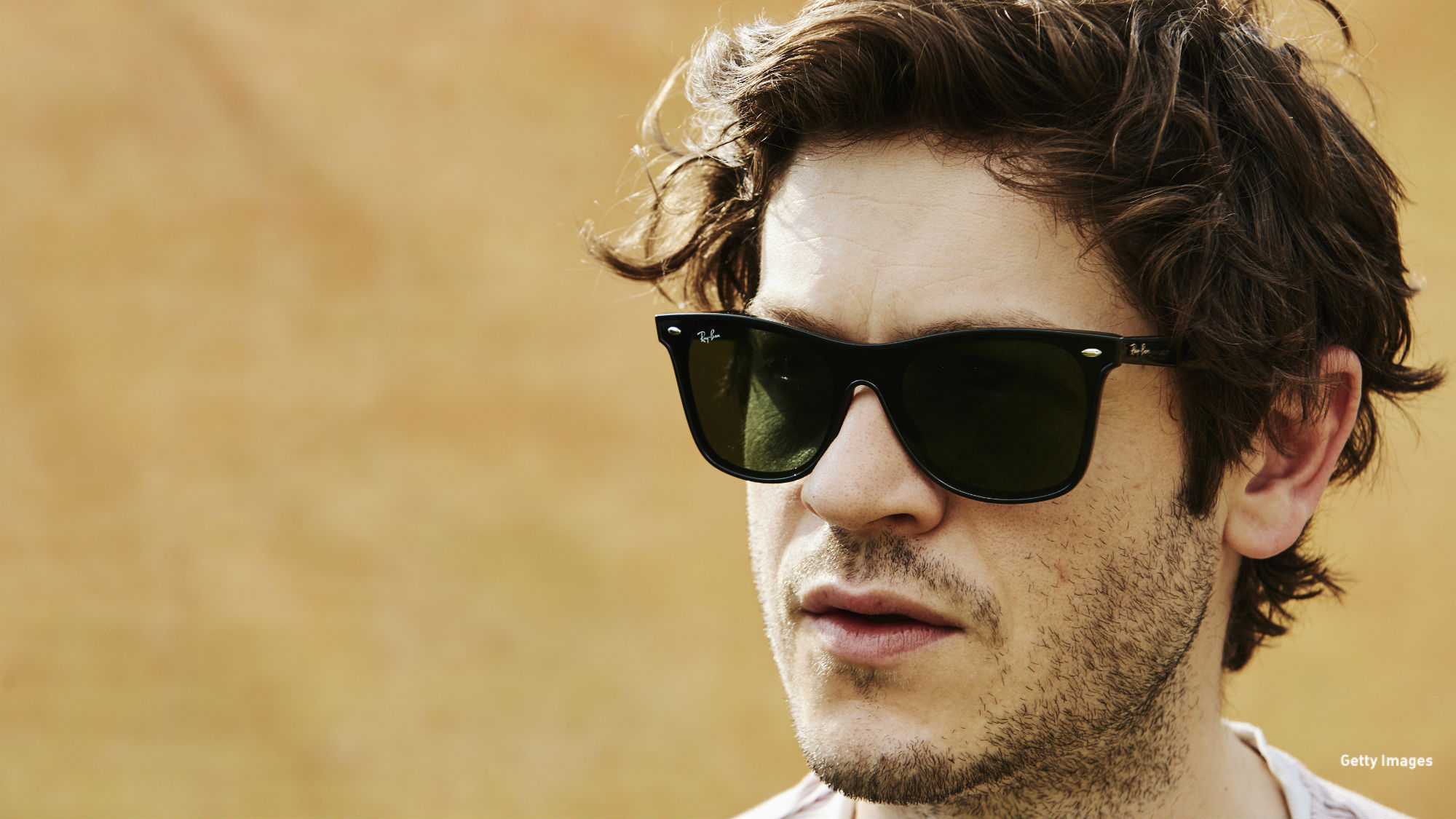 Game of Thrones' Iwan Rheon leads this World War II biopic opening in select theaters Friday. Titled Hurricane when it was released in the U.K. last year, Mission of Honor shines a well-deserved light on the Polish fighter pilots who helped the U.K. to fend off Nazi Germany during the Battle of Britain. Though some critics have questioned its use of clumsy CGI in battle sequences, Mission of Honor should benefit from typically strong performances from Rheon, Prime Suspect 1973's Stefanie Martini, and rising star Milo Gibson.
2. WHAT TO GO SEE IF YOU PREFER A POST-WAR MOVIE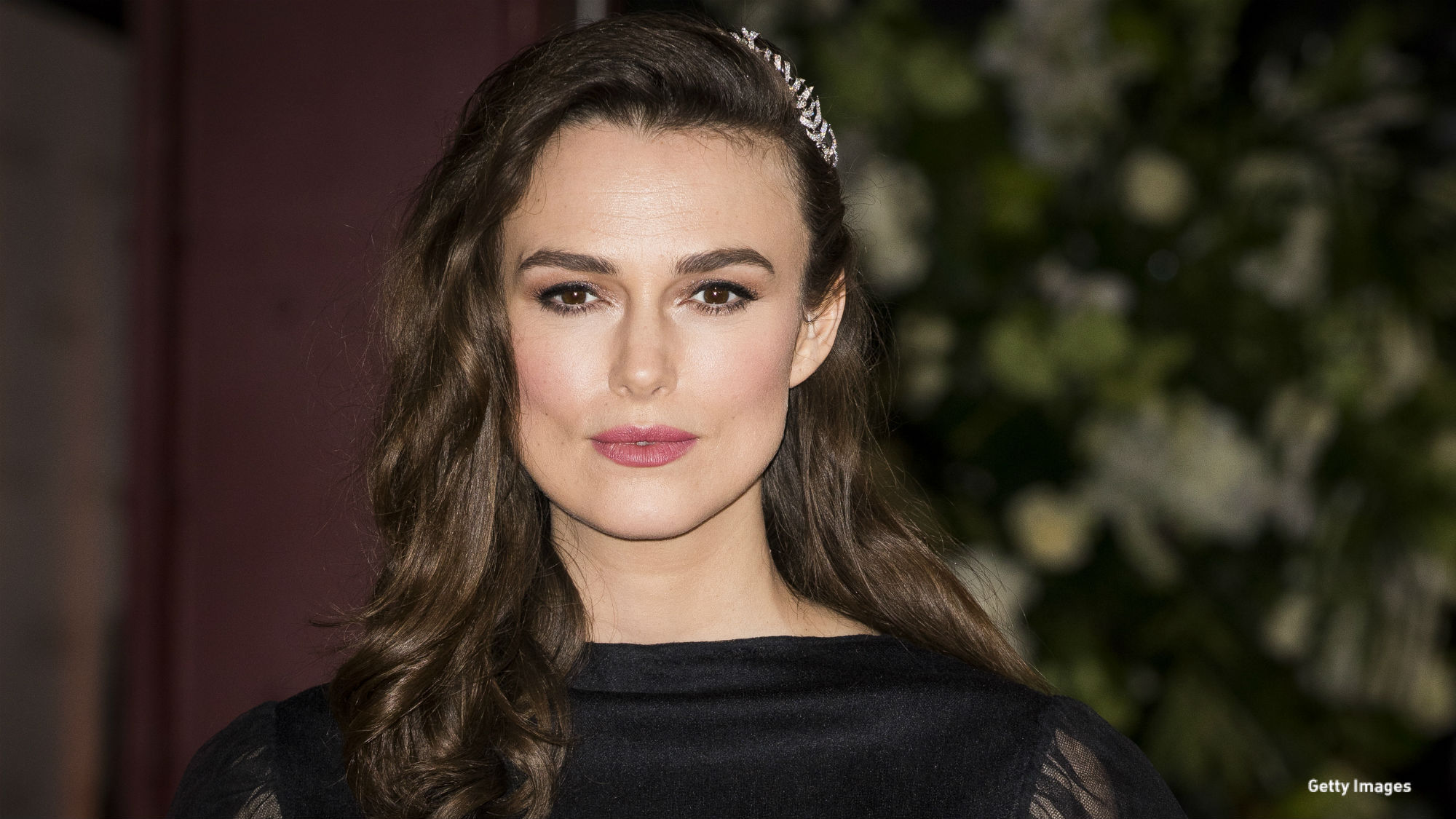 This period drama opening Friday takes place in Germany soon after the end of World War II. Keira Knightley plays Rachael, a British woman who moves to Hamburg to meet her husband Lewis (Jason Clarke), a high-ranking British officer tasked with rebuilding the dilapidated city. Once there, she finds out that they'll be living with a wealthy German widower (Alexander Skarsgård) and his difficult daughter. It sounds like a pretty classic love triangle story, but thanks to the fine cast and experienced period drama director James Kent (Testament of Youth, The White Queen) behind the camera, it should also be a classy one.
3. WHAT TO READ FOR SHOWBIZ HIGHS, LOWS, AND IN-BETWEENS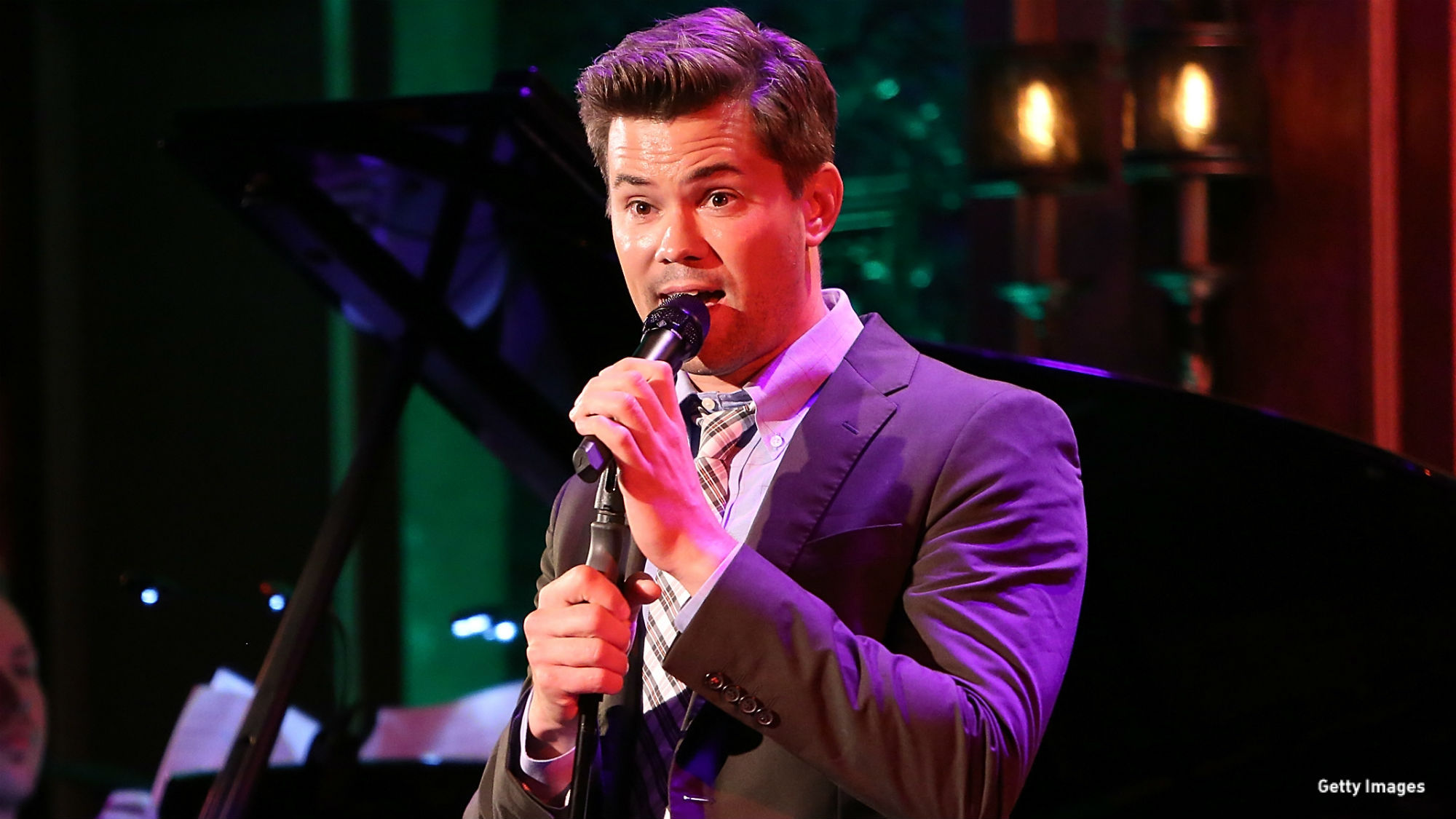 You'll probably know Andrew Rannells by face if not by name; as well as starring in a string of Broadway musicals, he's appeared on TV in everything from Girls to Glee. This memoir published Tuesday charts his journey from Omaha, Nebraska, where he grow up, to New York City, where he built his career, fully embraced his sexuality, and dealt with the untimely death of his father. If it captures Rannells' infectious stage and screen personality, expect an uncommonly sparky coming-of-age story.
4. WHAT TO LISTEN TO DURING AN EMOTIONAL MOMENT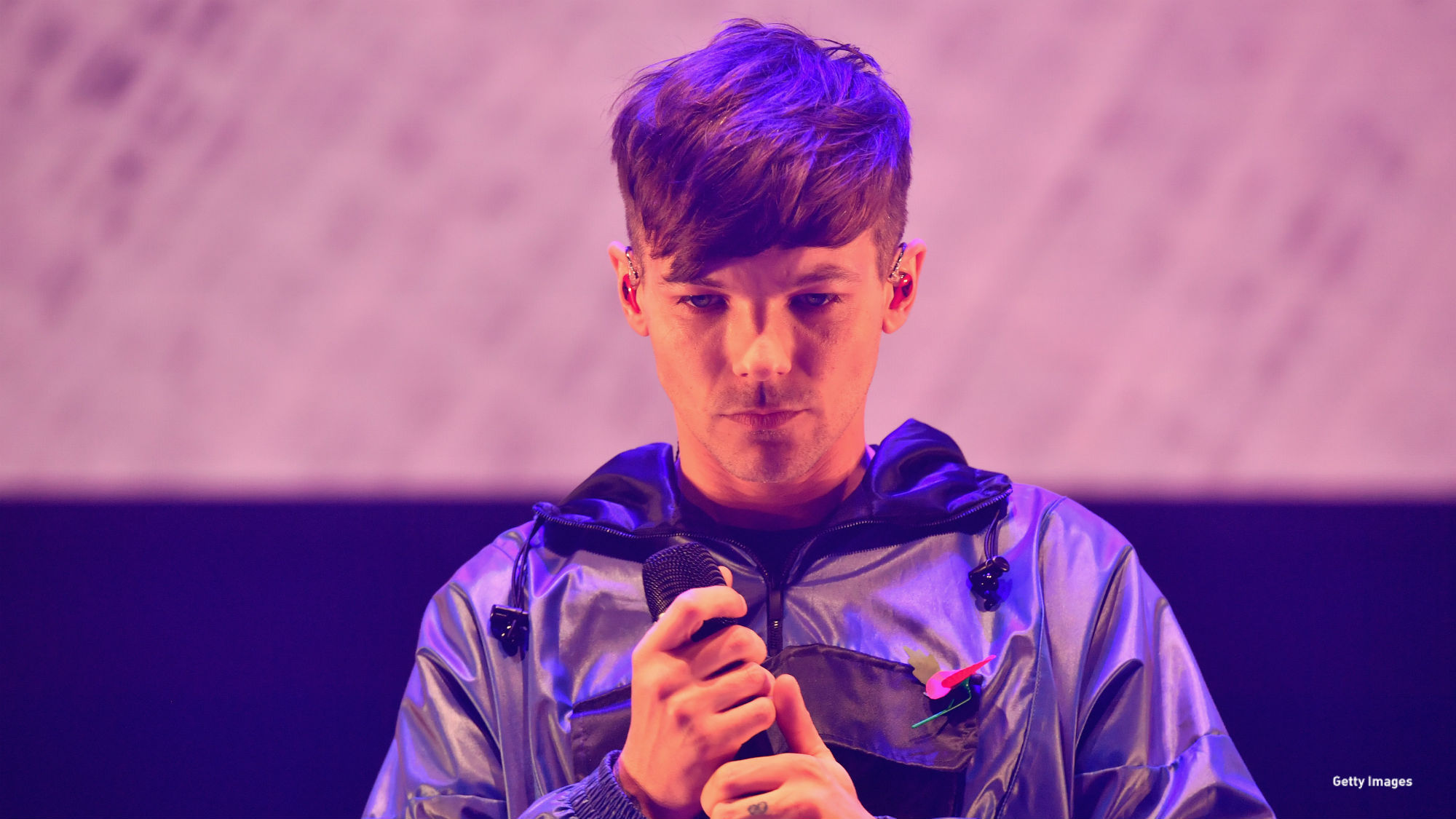 So far, Louis Tomlinson is the only member of One Direction not to score a sizeable solo hit in the U.S. – though 2016's club-ready "Just Hold On" came pretty close. But this supremely honest new single dedicated to his late mother definitely deserves to scale the charts. "I will be the best of me, always keep you next to me," he sings on the stirring chorus. "I'll be living one life for the two of us." Gulp. Don't be surprised if this one makes you well up just a little.
5. WHAT TO GO SEE FOR ITS FIERCE LEAD PERFORMANCE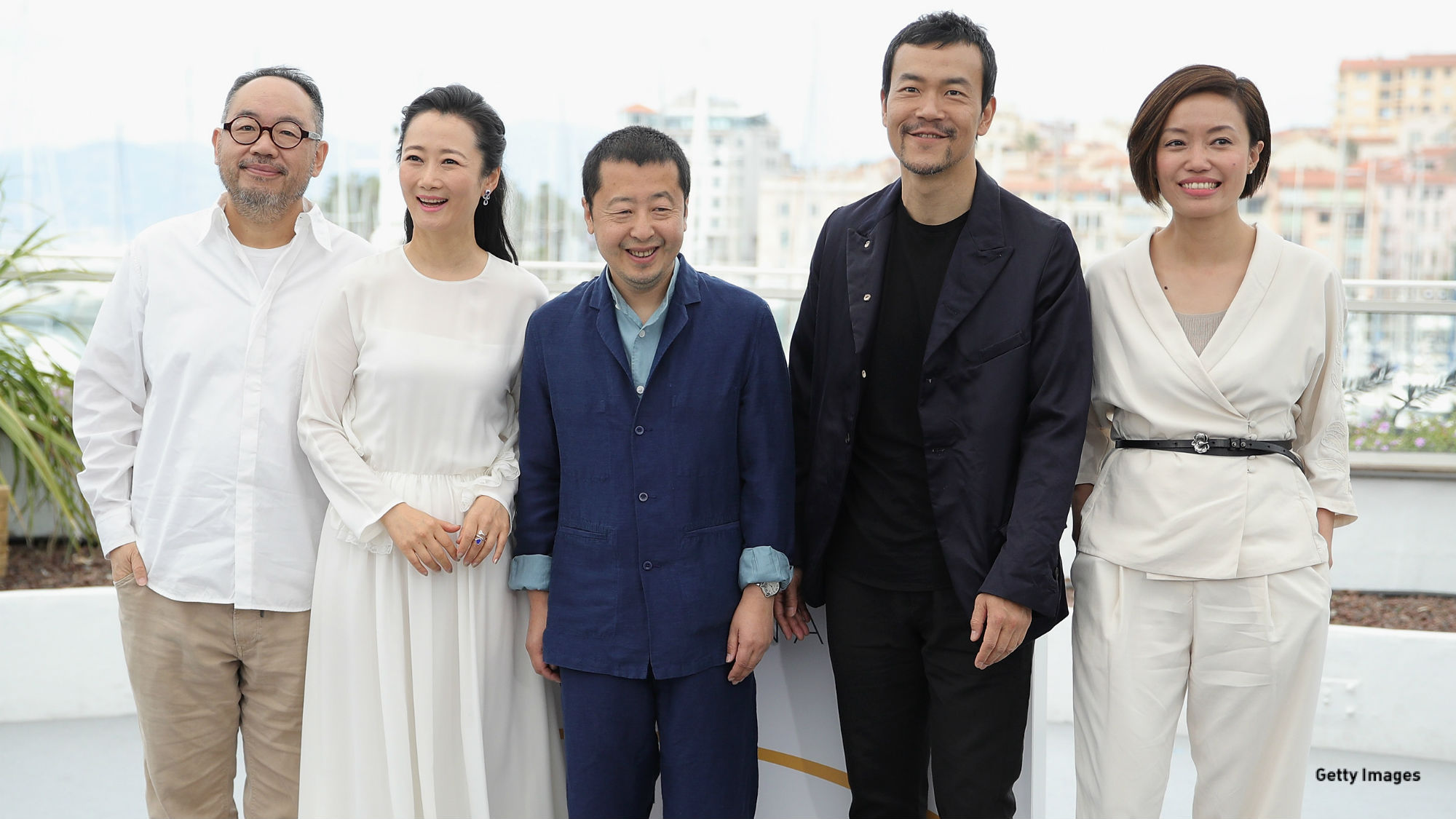 Opening in select theaters Friday, the ninth feature from revered Chinese filmmaker Jia Zhangke is an epic following a resilient female character over a 16-year period. Zhao Tao stars as Qiao, a young woman from rapidly-changing rural China who sets out, after a spell in prison, to track down her disloyal gangster boyfriend (Fan Liao). Ash Is Purest White definitely has the look of an international gem: it earned plenty of praise at last year's Cannes Film Festival, where Qiao's performance was nominated for the Best Actress award.
6. WHAT TO READ IF YOU ENJOY A SHOWBIZ SUCCESS STORY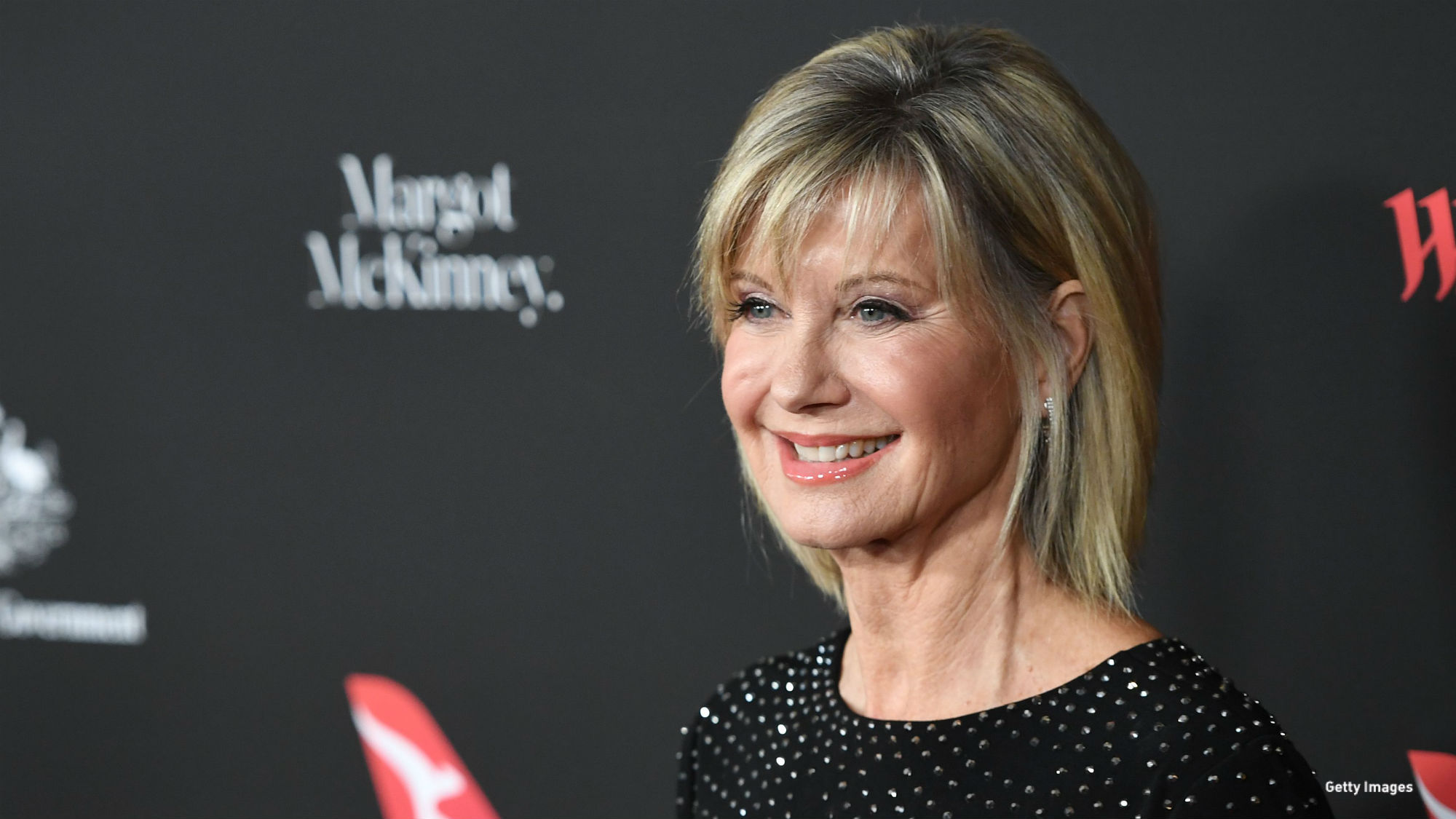 Perhaps surprisingly given her five decades (and more) in entertainment, this is Olivia Newton-John's first ever memoir. Published Tuesday, it promises to tell her whole story from growing up in Australia and England to becoming a globally popular entertainer and breast cancer advocate, via country music stardom, "Physical," and of course Grease. Newton-John is known for her pleasant manners and positive outlook, so don't expect much in the way of celebrity gossip, but Don't Stop Believin' should still be an uplifting and interesting read.
7. WHAT TO PLAY AFTER YOU'VE CHECKED YOUR BANK BALANCE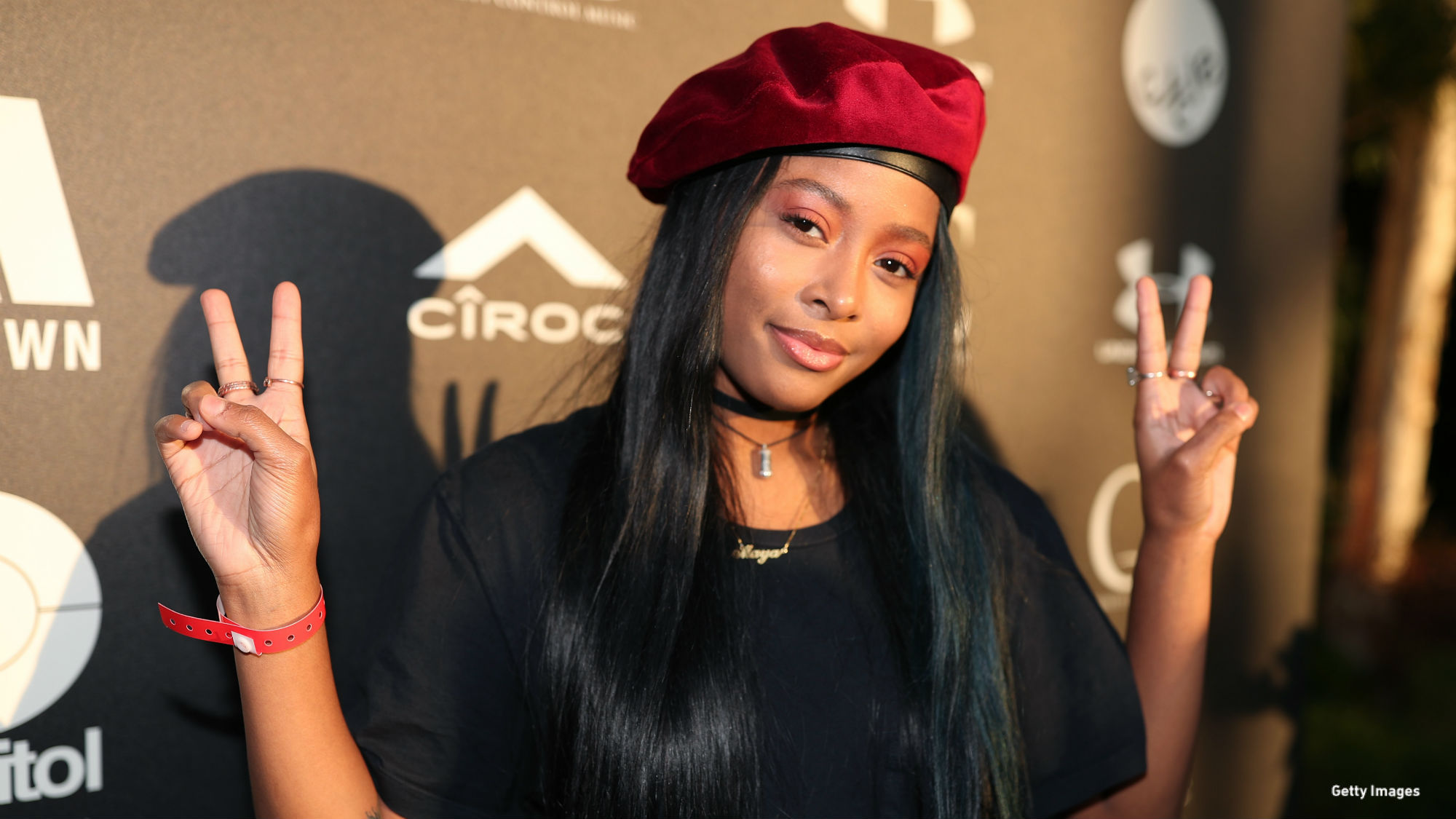 Money and the lack of it has long been a fruitful topic for songwriters, and so it proves with this excellent new single from L.A.-based rising star Maya B. "[It's] a song I wrote when I was broke and couch-hopping just weeks before I signed with Capitol Records," the 20-year-old explains. "'Dollar' marks a moment in time for me — that moment of being hungry, but not wanting to borrow money or ask for food." It's kind of corny to say it, but if she keeps coming up with tracks as catchy as this one, Maya B's money worries should soon fade away.
8. WHICH PODCAST TO LISTEN TO FOR ALTERNATIVE OBITUARIES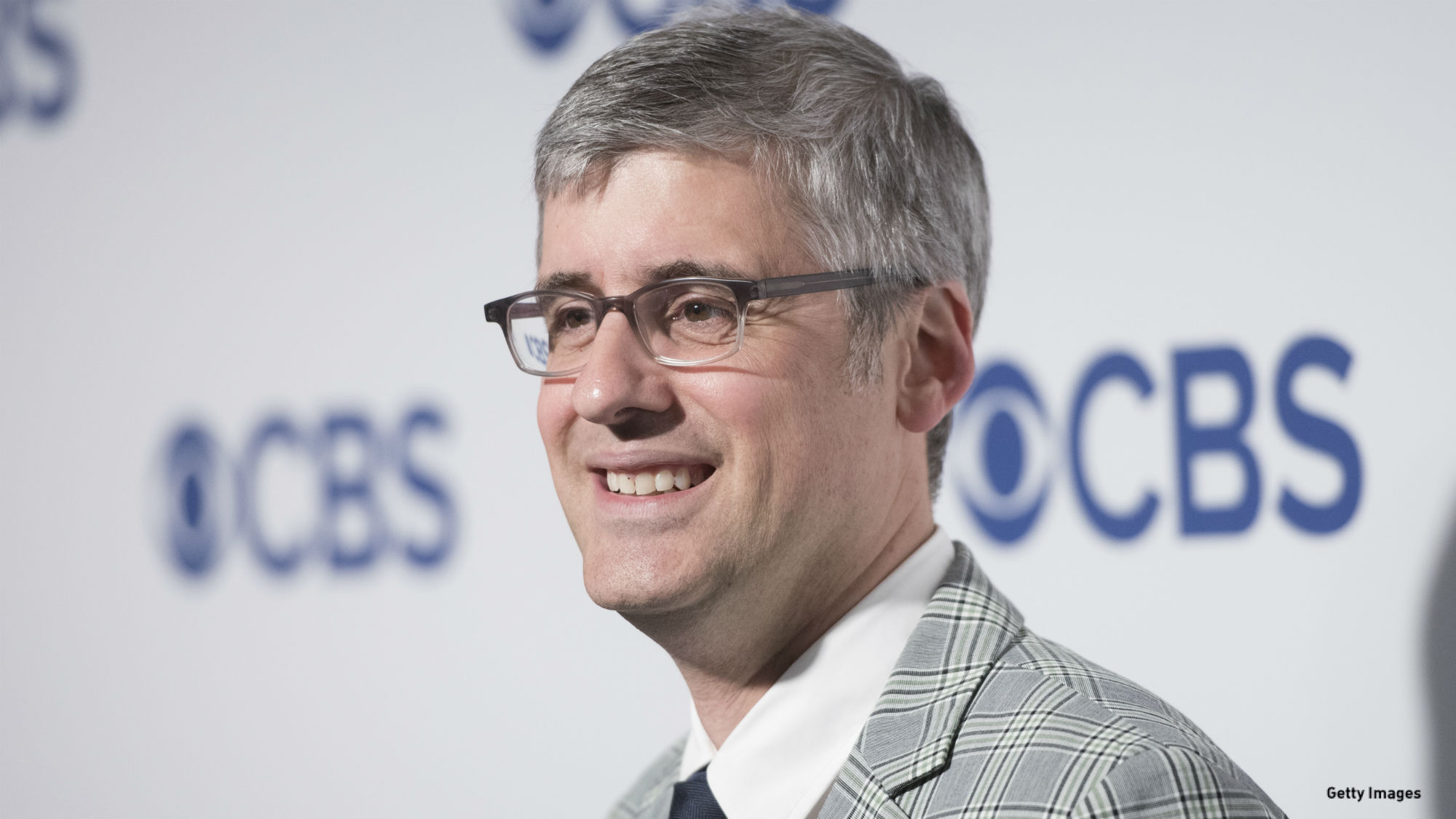 This podcast from Emmy-winning author and broadcaster Mo Rocca aims to offer an irreverent but affectionate alternative to the trad obituary. Rocca, a correspondent for CBS Sunday Morning, delves deep into the lives of late celebrities and famous figures because he's genuinely interested in their lives. He also casts his net wide – one episode analyzes how TV writers deal with the death of sitcom characters; another explores the career of Audrey Hepburn – so there should be a "Mobituary" for most tastes.
9. WHAT TO PLAY FOR MASSES OF SWAGGER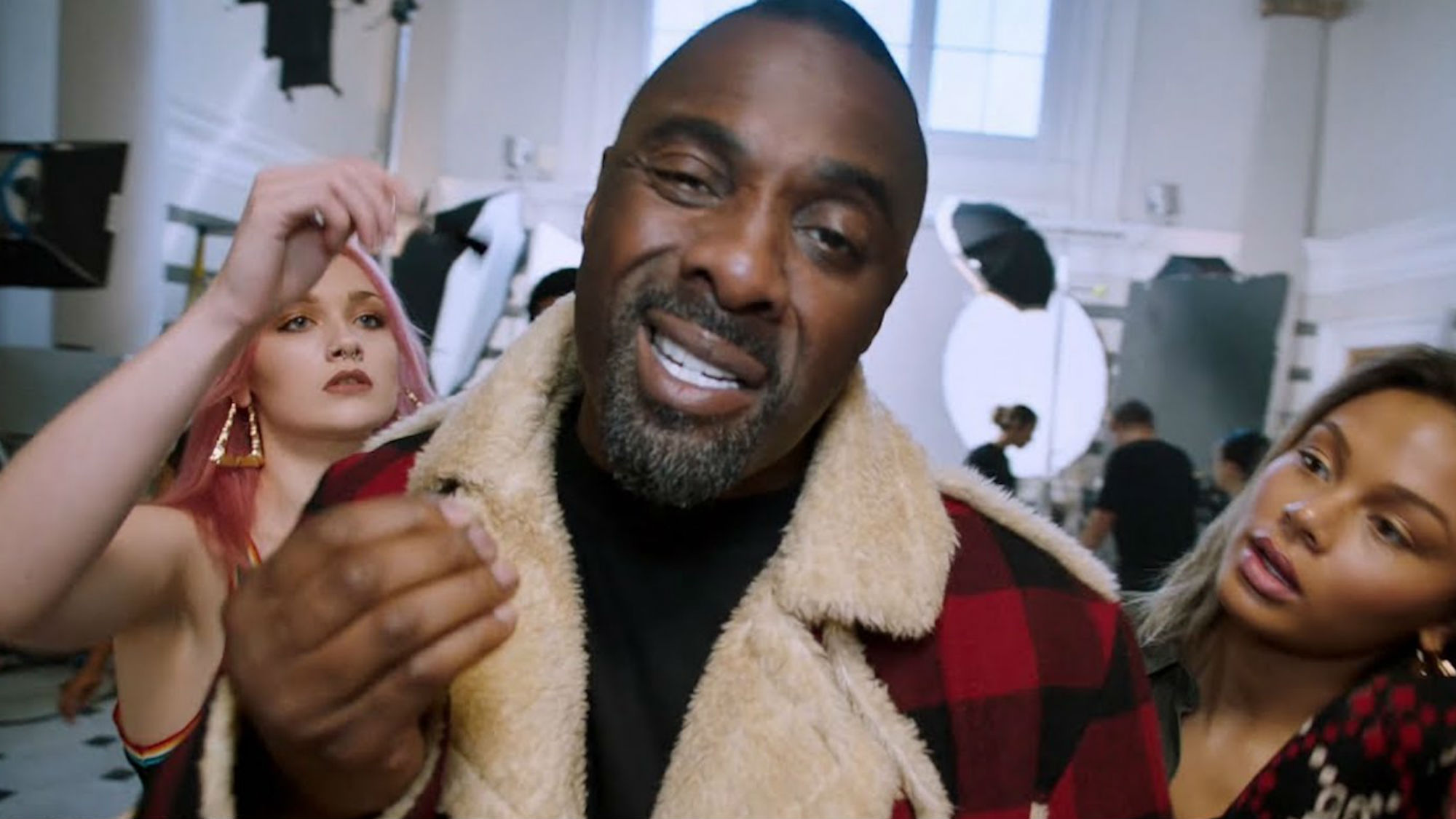 This infectious new remix of a 2018 single by Wiley, the U.K.'s "Godfather of Grime," really brings the star power. Jamaican rapper Sean Paul and British M.C. Stefflon Don both add verses, before none other than Idris Elba shows off his flow (and in the video, his great taste in outerwear). "Man a big DJ, ask Meghan and Harry," the Luther actor raps, referencing his disc-spinning stint at last year's Royal Wedding. Elba is due to DJ at Coachella next month; let's hope he includes "Boasty" in his set.
10. AND FINALLY, WHICH ACTRESS TO FOLLOW ON INSTAGRAM BECAUSE SHE'S A BIT OF A LEGEND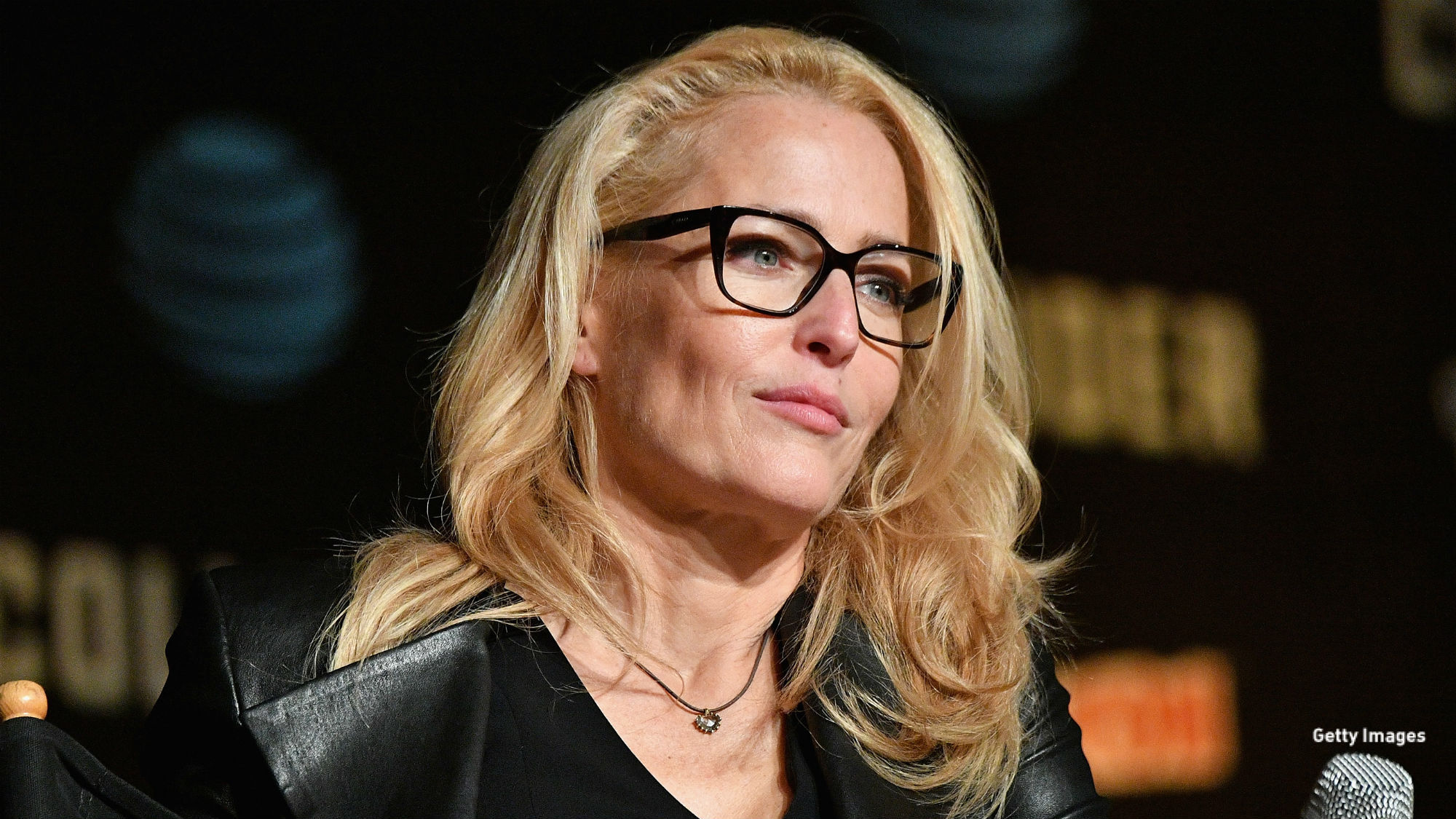 Whether acting on stage or screen, Gillian Anderson always seems to be busy, and she documents her various projects entertainingly on Instagram. Recent highlights from her feed include a supportive message for International Women's Day and a sweet selfie with The X-Files co-star David Duchovny after he caught a performance of her West End play All About Eve. Anderson also injects some humor into her feed, describing herself in her bio as a "shag specialist" – a playful reference to her comic role on Netflix hit Sex Education.
What are your plans for this week? 
Read More