It's the most wonderful time of the year, as Andy Williams once told us. So, let's maximize the festive cheer that's already in the air with this week's super-intriguing entertainment highlights.
1. WHAT TO GO SEE FOR AN INSIGHT INTO A FEMALE-LED CHAPTER OF BRITISH HISTORY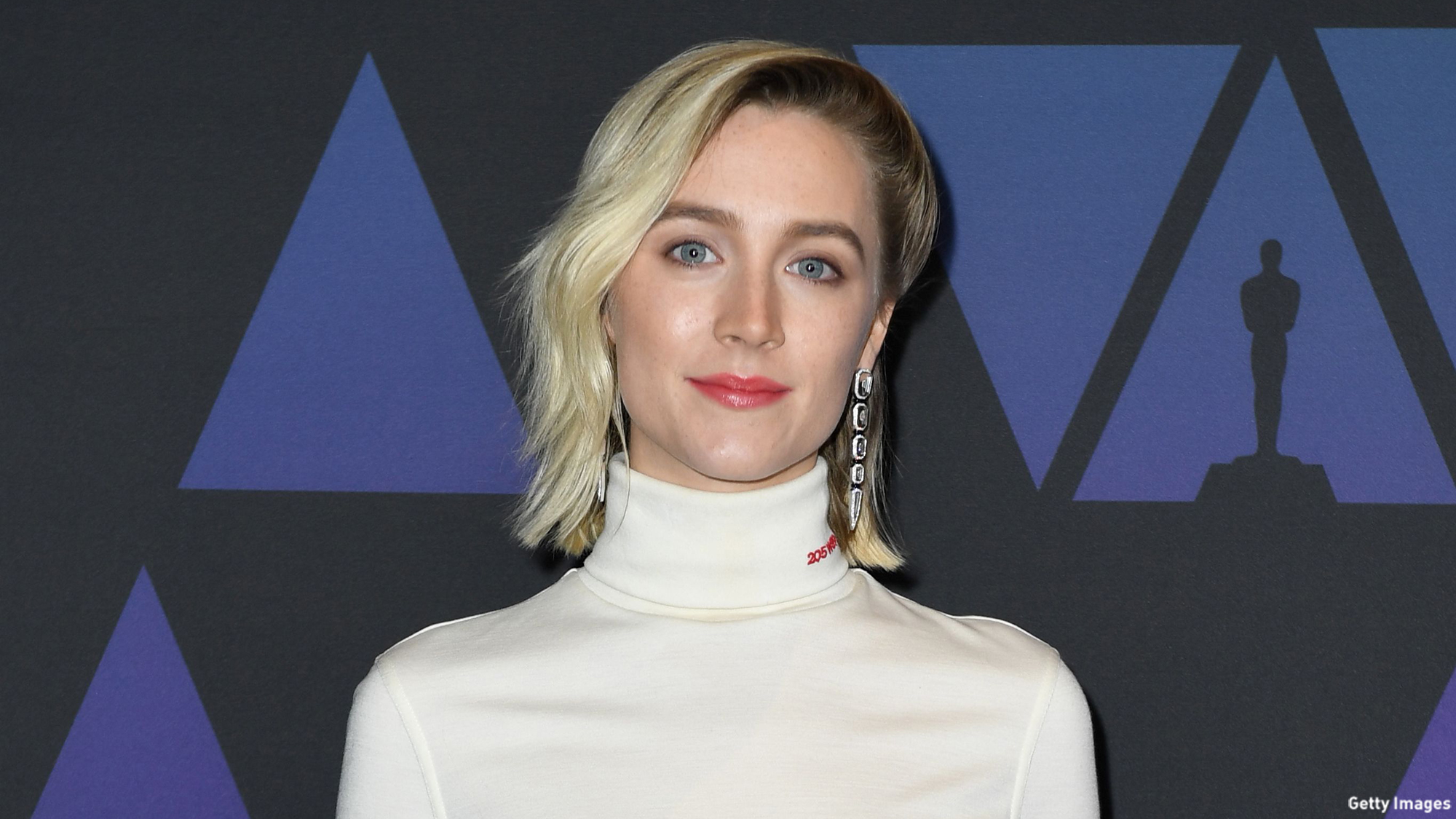 This historical drama opening in theaters Friday tells the story of a legendary 16th century rivalry. Saoirse Ronan stars as the charismatic title character, who became Scotland's monarch at just six days old, and also had a claim to the English throne which threatened her formidable cousin, Queen Elizabeth I, played here by Margot Robbie. With renowned stage director Josie Rourke at the helm, and a stellar supporting cast that includes David Tennant and Crazy Rich Asians' Gemma Chan, this promises to a be a searing period treat. 
2. WHAT TO LISTEN TO FOR A TOUCH OF CLASS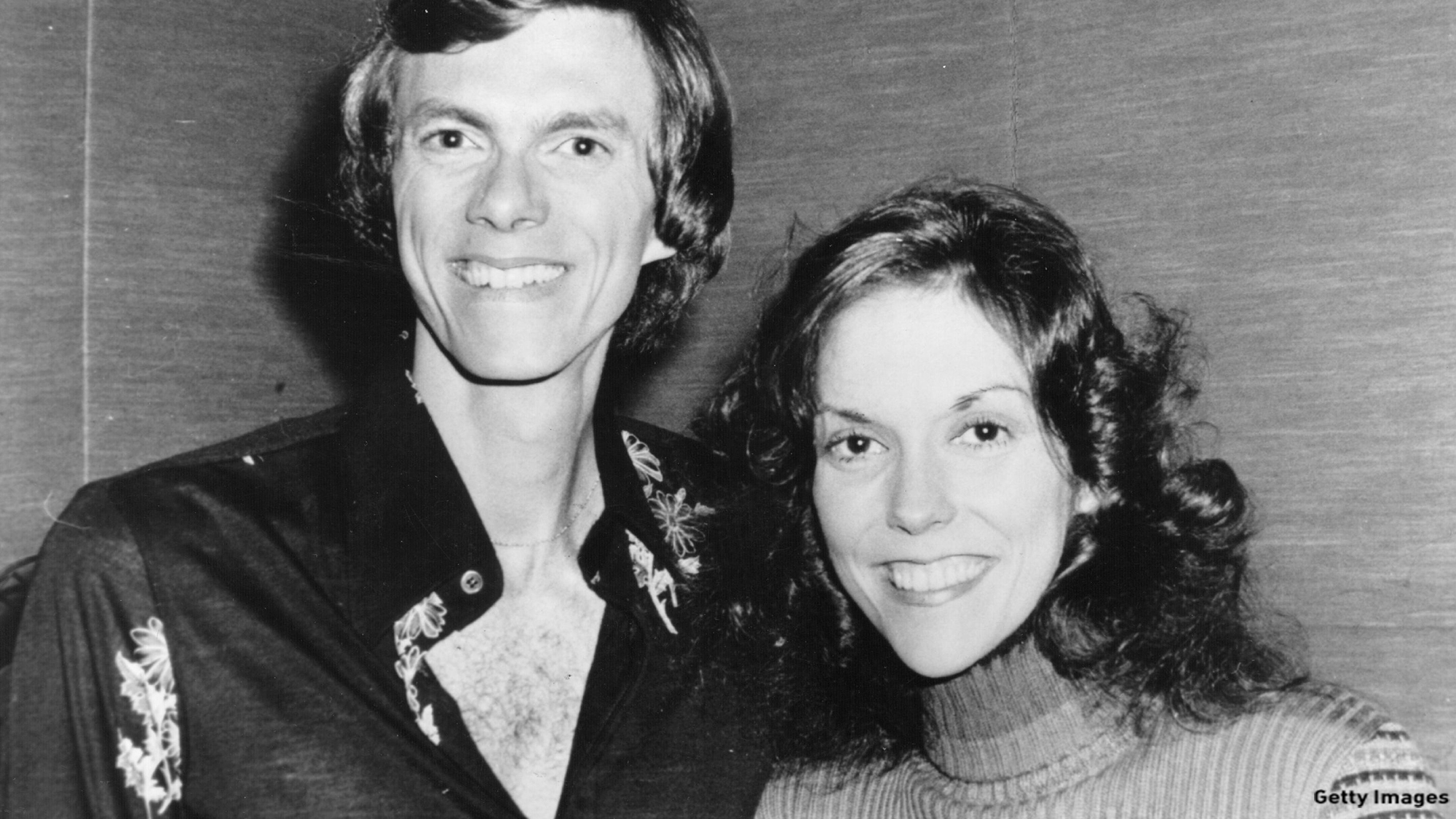 London's Royal Philharmonic Orchestra has previously added a fresh, elegant spin to the back catalogs of Elvis Presley and Aretha Franklin. Here they team up with Richard Carpenter to add lavish orchestral arrangements to the original vocal and instrumental tracks from 17 classic Carpenters songs including "(They Long To Be) Close To You," "Superstar," and "Rainy Days and Mondays." Dropping Friday, the results should shine a new spotlight on the late Karen Carpenter's remarkably pure and emotive voice.
3. WHAT TO READ IF YOU ENJOY AN INSPIRING SUCCESS STORY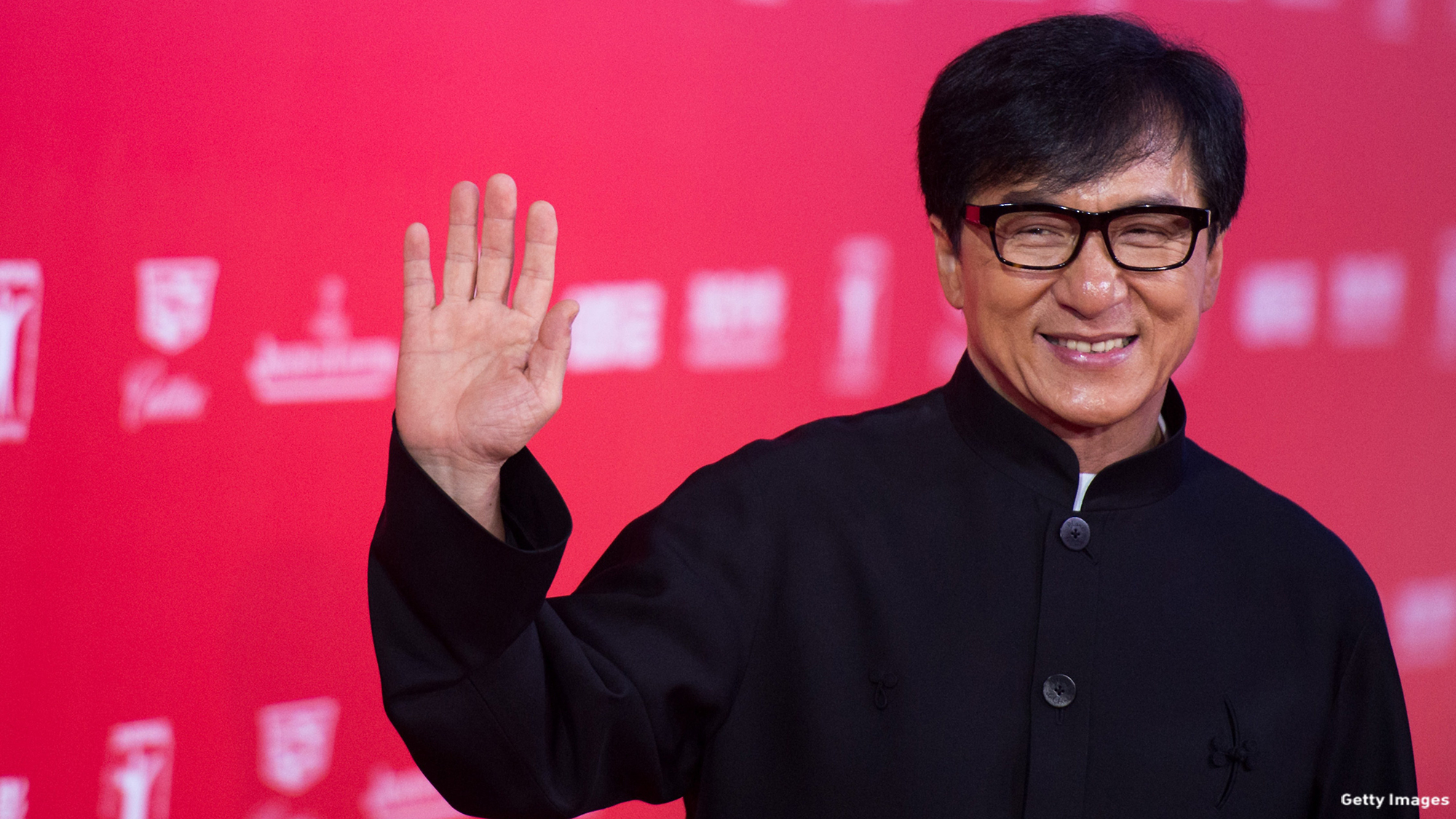 No one could accuse Jackie Chan of being a slacker: since making his screen debut as a six-year-old, the actor, originally from Hong Kong, and martial artist has made more than 150 films. This memoir published Tuesday tell the story of his incredible life and career, which includes huge Hollywood hits such as Rush Hour and The Karate Kid, a sideline as a singer with around 20 albums to his name, and several near-death experiences both on and off-set. Frankly, how could it possibly be dull?
4. WHAT TO GO SEE IF YOU'VE NEVER WATCHED IT ON A BIG SCREEN BEFORE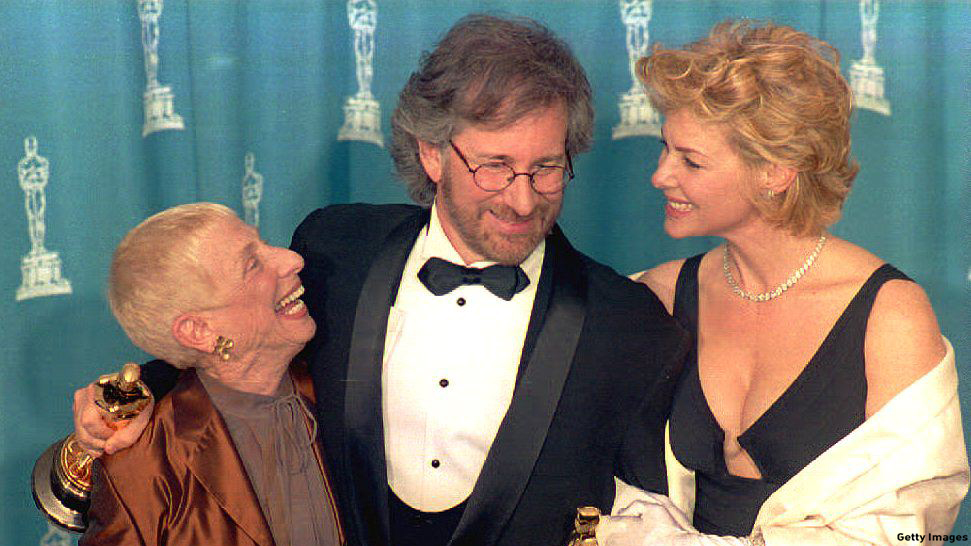 Originally released in 1993, Schindler's List was a box office smash which went on to win seven Oscars – including Best Picture and Best Director for Steven Spielberg. To mark its 25th anniversary, this haunting Holocaust drama has been freshly remastered and re-enters select theaters Friday. Liam Neeson plays Oskar Schindler, the cunning German industrialist credited with saving the lives of over 1,200 Jews, leading a strong ensemble cast that includes Ben Kingsley, Ralph Fiennes, and Embeth Davidtz. It's a classic, but of course you knew that already. 
5. WHAT TO LISTEN TO IF YOU'RE FEELING THE WINTER CHILL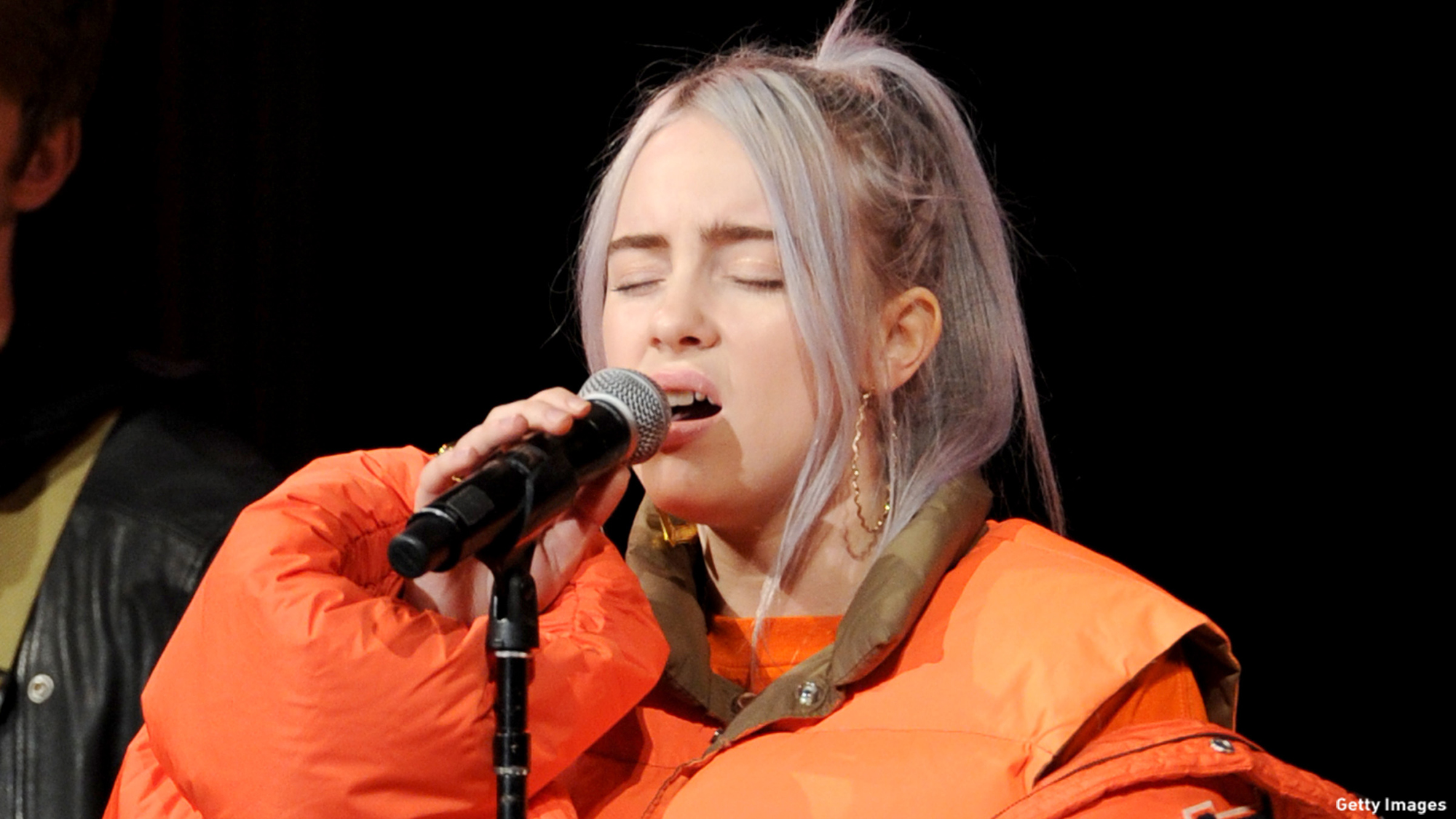 This rising star from L.A. has racked up a trio of Billboard Hot 100 hits in 2018, and "Come Out of Play" ends her year on another high. Recorded for an Apple holiday ad, it's a fragile ballad about overcoming shyness and anxiety. "Leave home, feel the wind blow," Billie Eilish sings intimately. "'Cause it's colder here inside in silence." If you find most seasonal pop songs kind of cheesy, "Come Out and Play" could well be the antidote.
6. WHAT TO GO SEE IF YOU'RE FASCINATED BY THE PRICE OF FAME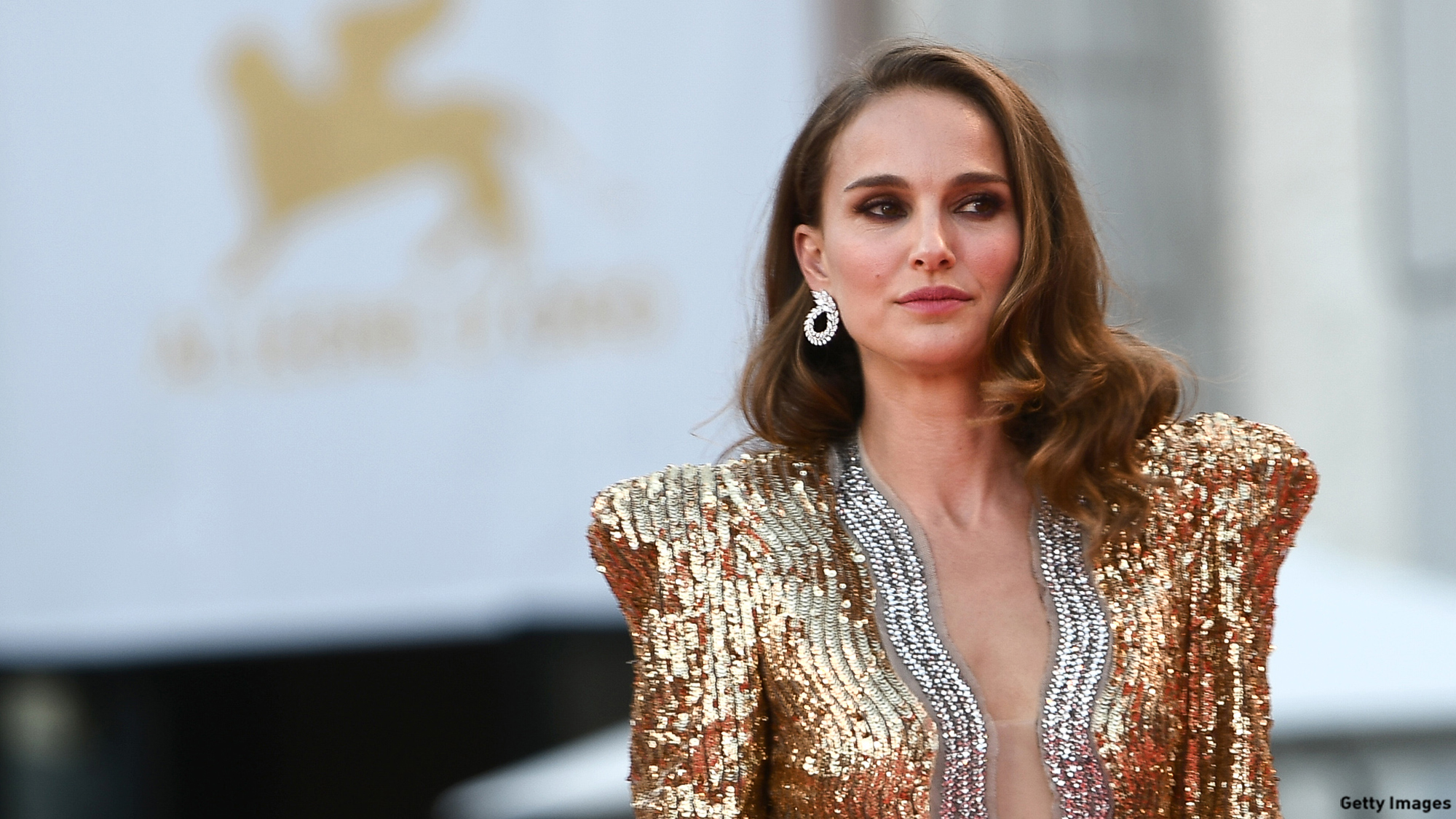 Because of its superficial similarities to A Star is Born, this dark drama opening in select theaters Friday is perhaps destined to be overshadowed by the unstoppable Cooper-Gaga juggernaut. Still, Vox Lux definitely sounds intriguing in its own right. Natalie Portman stars as a fictional pop singer whose career is rooted in tragedy and now mired in a scandal her manager (Jude Law) has tried and failed to bury. If festival circuit buzz is to believed, this film's meditation on the nature of modern celebrity won't offer too many easy answers.
7. WHICH PODCAST TO TRY TO LEARN MORE ABOUT YOUR FAVORITE ACTORS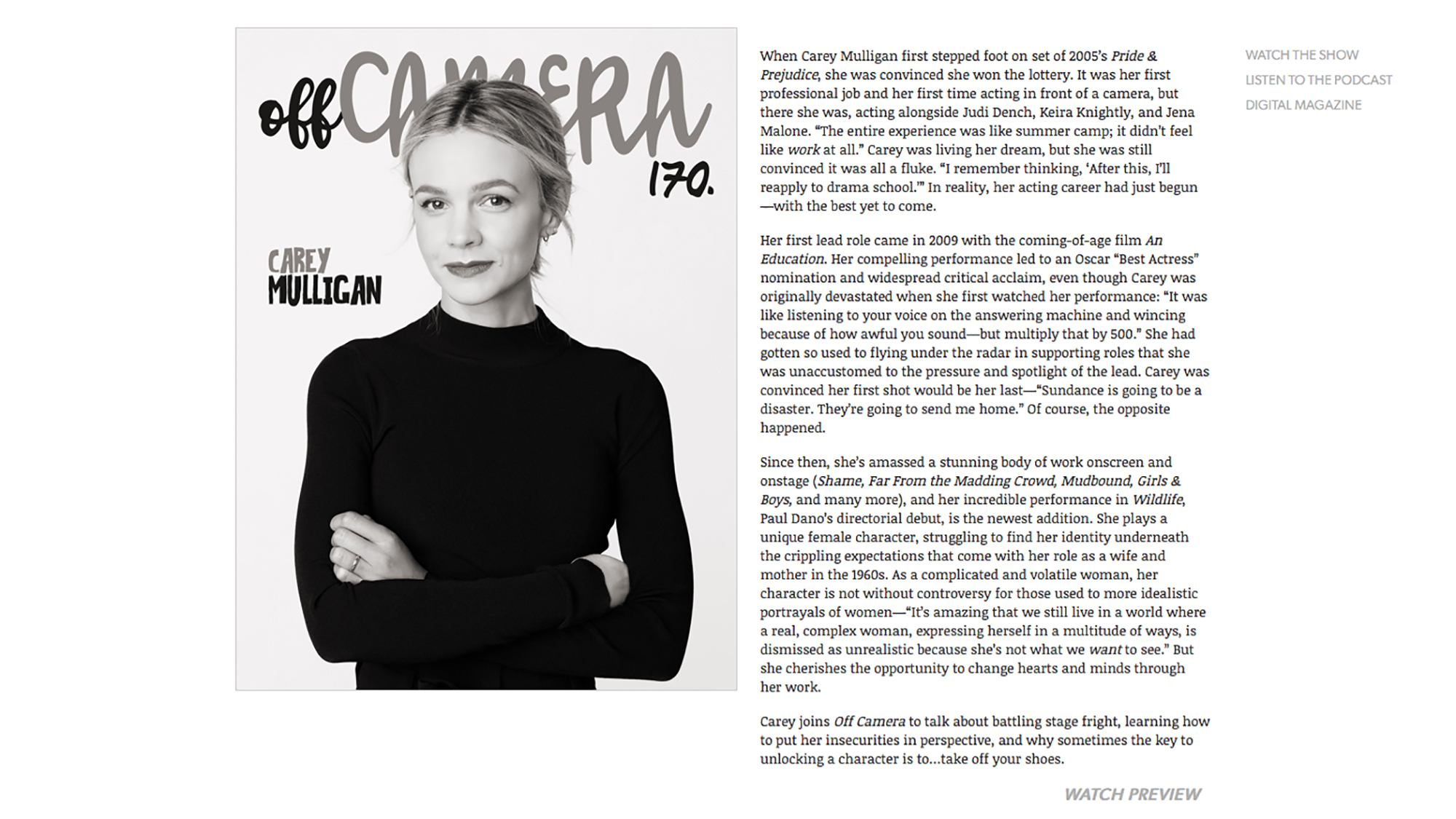 Hosted by photographer-director Sam Jones, this interview-based podcast (which also airs as a cable TV show) is all about in-depth conversation. Each episode sees Jones sit down with a different well-known creative – most frequently an actor, though sometimes a musician, director or writer – for a detailed and hopefully candid discussion of their career.  Off Camera debuted in 2014, so there are now nearly 170 episodes to download, including recent tête-à-têtes with Carey Mulligan, Chris O'Dowd, and Dan Stevens. 
8. WHAT TO PLAY FOR A TASTE OF THE STADIUM ROCK EXPERIENCE AT HOME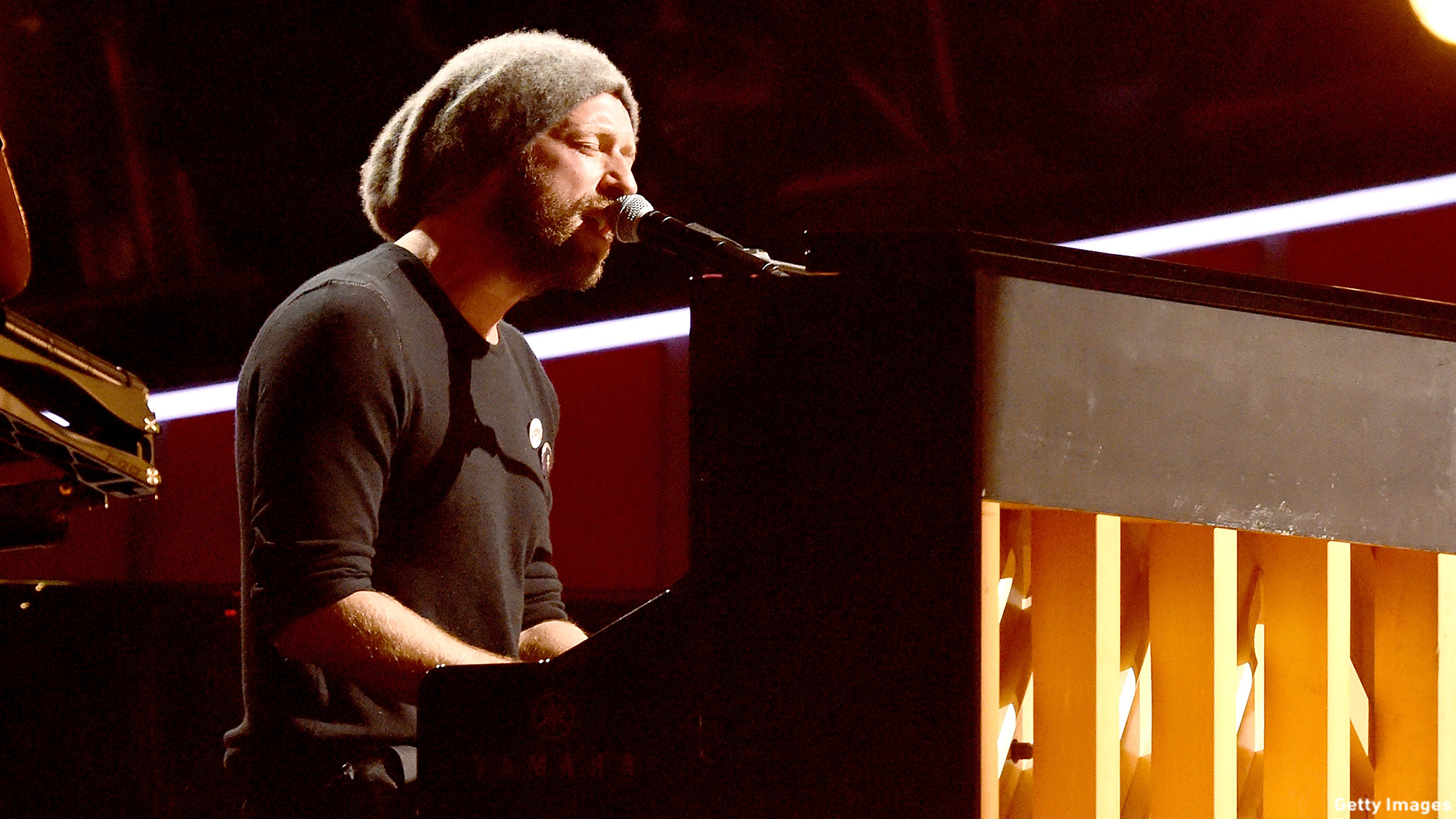 Though it's been 18 years since Coldplay dropped breakthrough single "Yellow," this is the first time one of their stadium-filling rock concerts has been released in full. Available to stream, download, or buy physically from Friday, Live in Buenos Aires captures Chris Martin's band at the tail end of 2016-7's "A Head Full of Dreams Tour, " during which they played to more than five million fans globally. If you're hoping for rousing renditions of "Viva la Vida," "Paradise," and other hits, you won't be disappointed.
9. WHAT TO GO SEE IF YOU'RE CRAVING SOMETHING INTENSE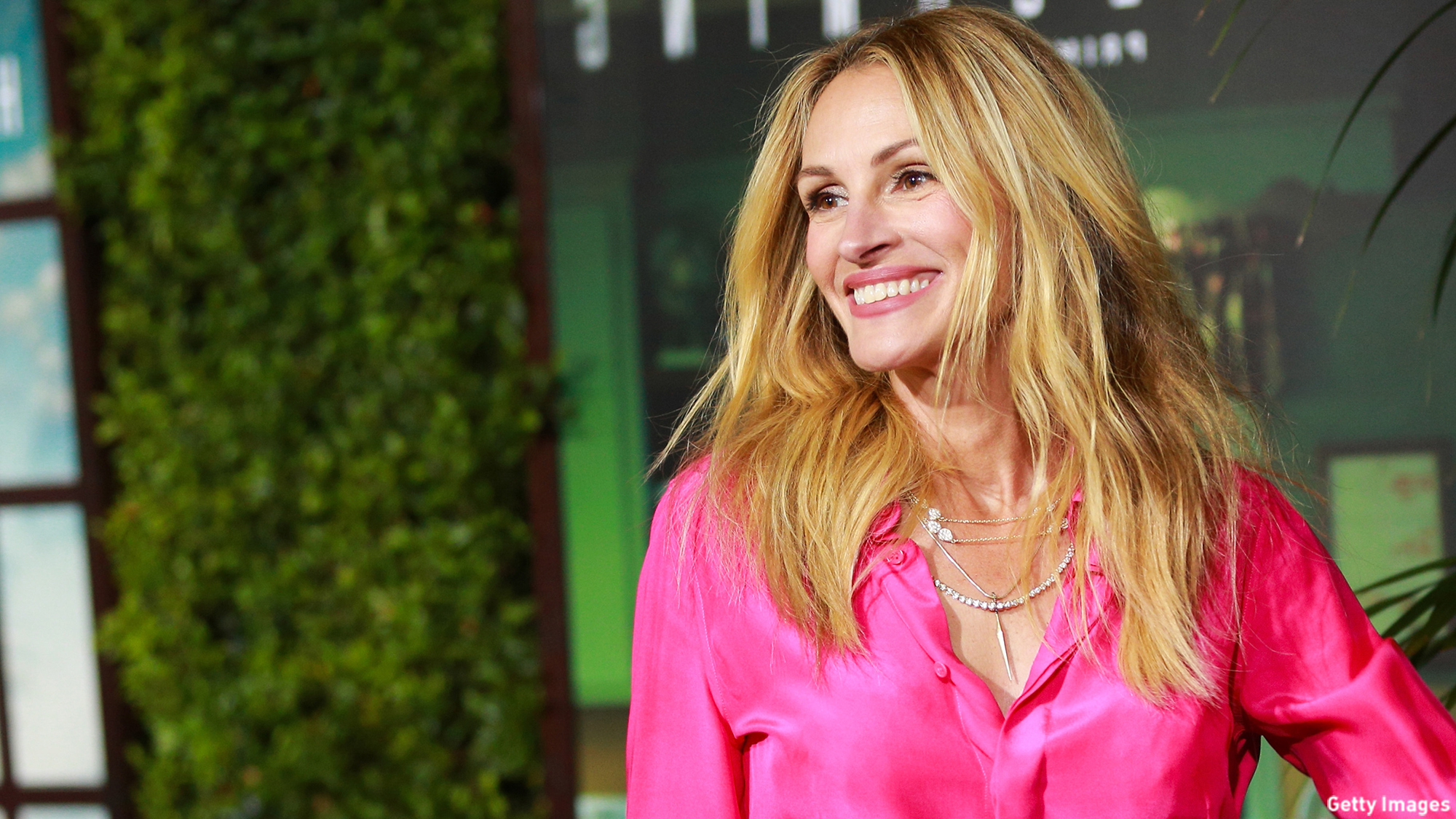 After October's Beautiful Boy starring Timothée Chalamet and Steve Carell comes another film about parenting and addiction. Here, Julia Roberts plays a mother trying to help her son (Lucas Hedges) after he returns from rehab. Directed by Peter Hedges (Lucas's real-life father), Ben is Back distinguishes itself by taking place over a high-stakes 24-hour period. Opening Friday, and co-starring Courtney B. Vance and Tony winner Rachel Bay Jones, it promises to be a tightly-acted emotional rollercoaster.
10. AND FINALLY, WHICH ICONIC DIVA TO FOLLOW FOR THE HOLIDAYS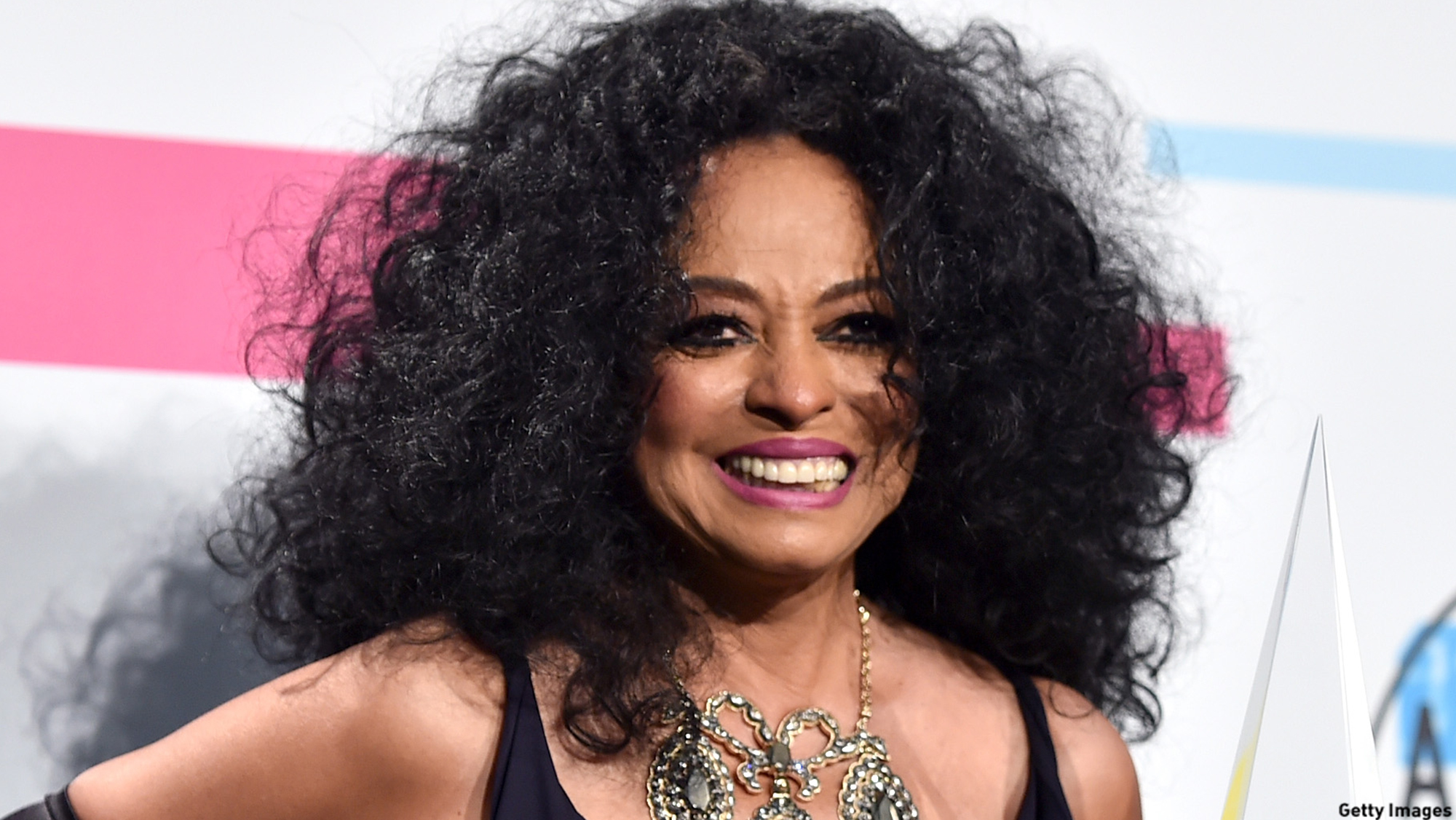 This year, Mariah Carey might not be the only "Queen of Christmas." Having made a typically glamorous splash at the Macy's Thanksgiving Parade, Diana Ross is now out and about promoting her new festive album, Wonderful Christmas Time. Something tells us she'll make a Supreme-ly welcome addition to your Twitter or Instagram feed at this time of year: after all, if anyone knows how to sparkle like a high-end tree ornament, it's got to be Ms. Ross.
What are your plans for this week? 
Read More