No chestnuts roasting on an open fire? Jack Frost not yet nipping on your nose? Don't worry, because this week's On the Beat has just enough festive cheer to make up for it.
1. WHAT TO WATCH PRETTY MUCH ANY TIME YOU LIKE OVER THE HOLIDAY PERIOD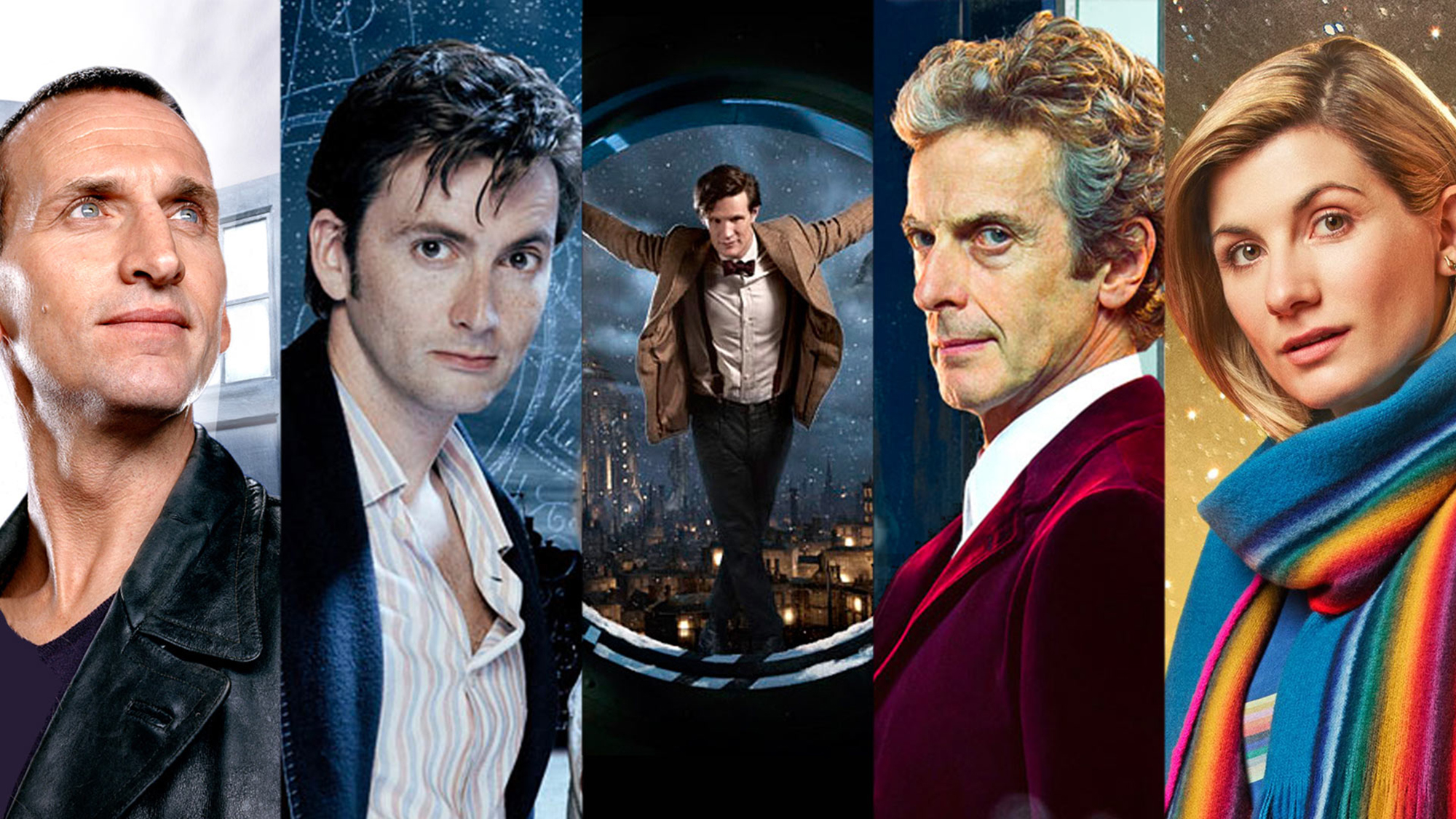 In a break from tradition, this year's Doctor Who holiday special won't debut Christmas Day, but New Year's Day instead. Well, what better way to ring in 2019? But, this doesn't mean you can't grab your British sci-fi fix. This Monday and Tuesday, BBC America is airing the show's previous holiday specials; then Wednesday we commence an epic Doctor Who marathon celebrating Jodie Whittaker's predecessors as the Time Lord: Peter Capaldi, Matt Smith, David Tennant and Christopher Eccleston. It should make up for the fact that you probably won't find a sonic screwdriver in your stocking this year. 
2. WHAT TO GO SEE FOR A FORMIDABLE CENTRAL PERFORMANCE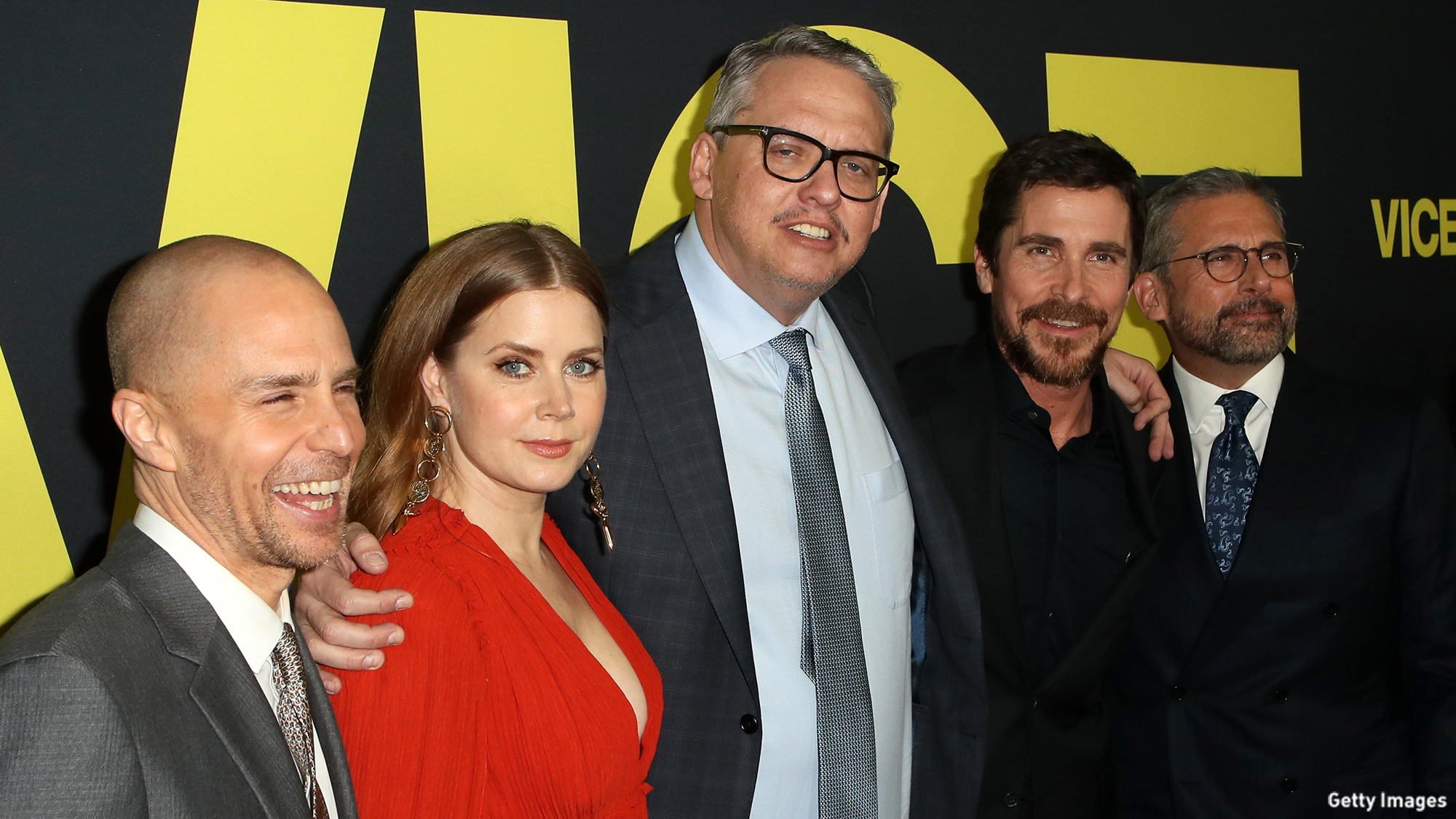 It's not too surprising that Christian Bale is picking up plenty of nominations for his performance in this Dick Cheney biopic. After all, he's an awards season veteran who underwent a significant physical transformation (including a rumored 40lb weight gain) to play the former Vice President. Opening in theaters Christmas Day, Vice is expected to offer a satirical and somewhat comic view of Cheney's rise to the top. But however his story is told, there's no denying director Adam McKay (The Big Short) has assembled a stellar cast, which includes Amy Adams, Steve Carell, Bill Pullman, and Sam Rockwell as George W. Bush.
3. WHICH ENDURINGLY POPULAR ACTOR TO FOLLOW ON INSTAGRAM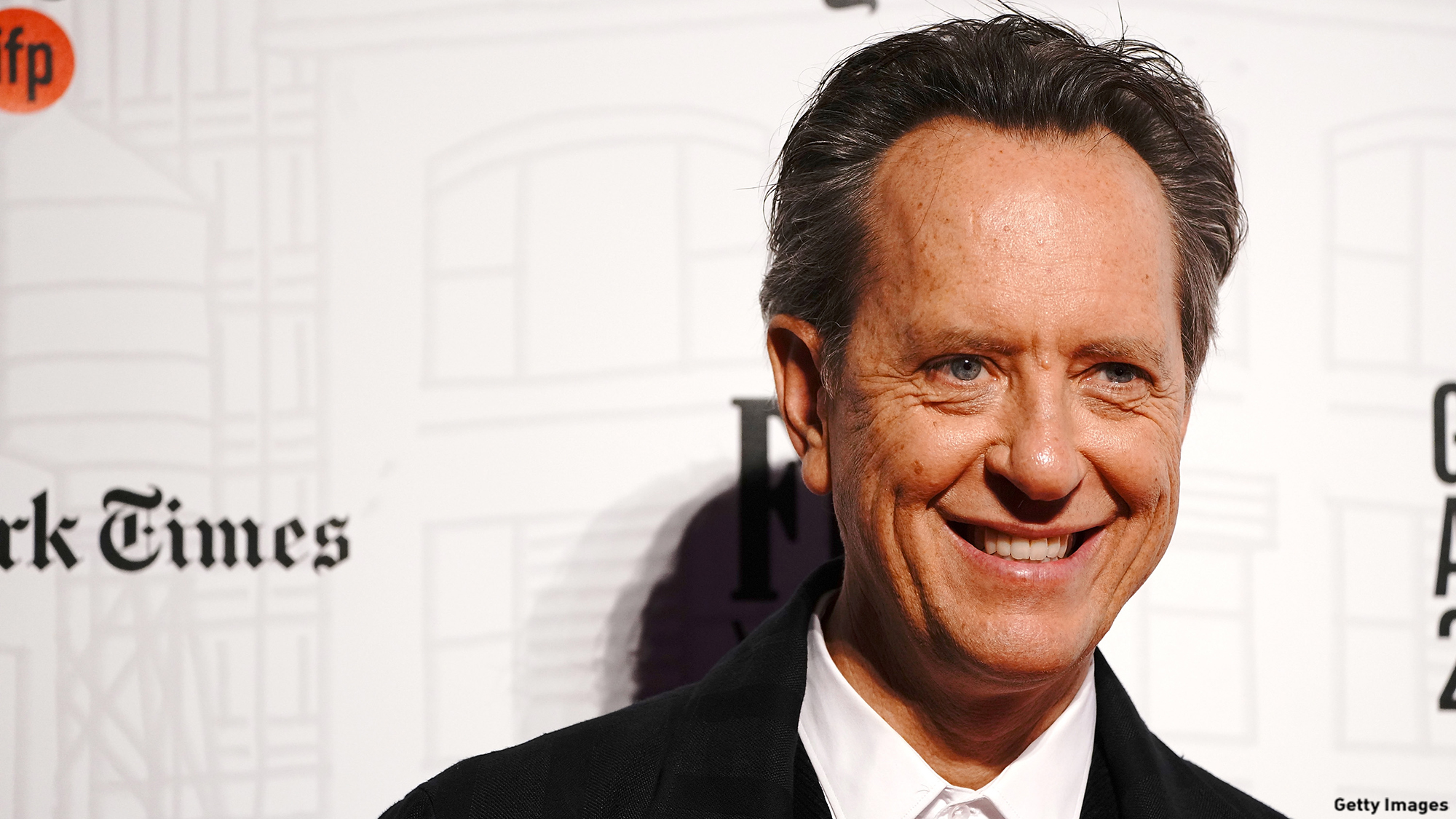 Beloved British actor Richard E. Grant has had a bit of a banner year. He's already earned Golden Globe and SAG Award nominations for his performance as a crumpled cad opposite Melissa McCarthy in Can You Ever Forgive Me?, a biographical film about controversial author Lee Israel. So, an Oscar nod in the New Year seems like a decent bet. The self-proclaimed "lifelong character actor" is prolific and playful on Instagram, so following him as he navigates the glamorous hubbub of Hollywood awards season should be a blast. 
4. WHAT TO PLAY IF YOU FIND MOST CHRISTMAS SONGS A BIT TOO CHIRPY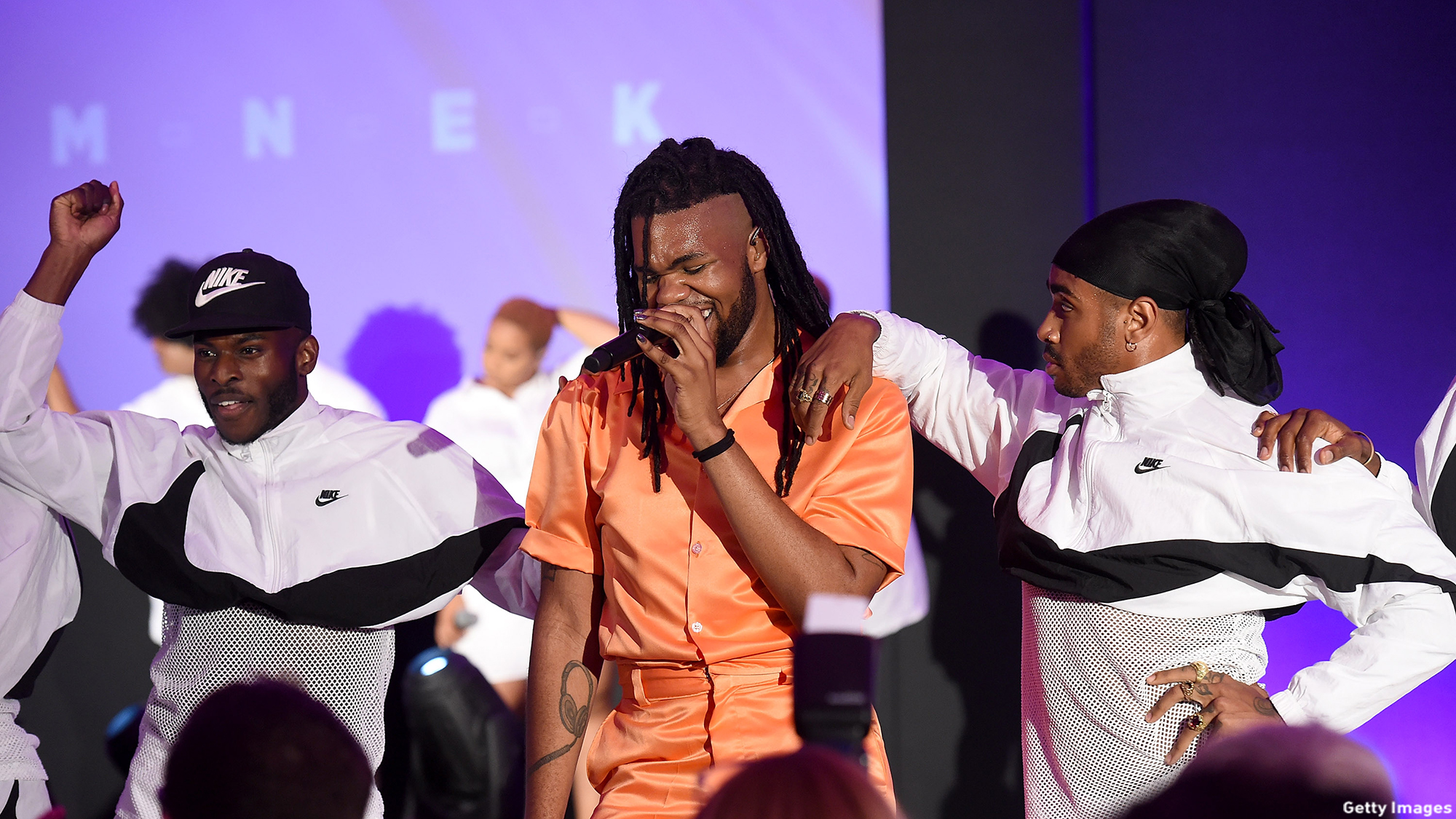 This year hasn't delivered a bumper crop of new holiday songs, so this late-season release from British singer-songwriter MNEK is definitely welcome. But, don't expect much in the way of festive cheer: "Stopped Believing in Santa" is a sad seasonal offering in the "Last Christmas" mold. "There's no mistletoe, I kicked down the tree, 'cause right now, that don't mean nothing to me," MNEK sings glumly as he mourns the end of a relationship at what should be the most wonderful time of the year. It's lush, lovely, and completely free of Christmas cheese.
5. WHAT TO GO SEE FOR A GLIMPSE OF COMEDY'S BYGONE ERA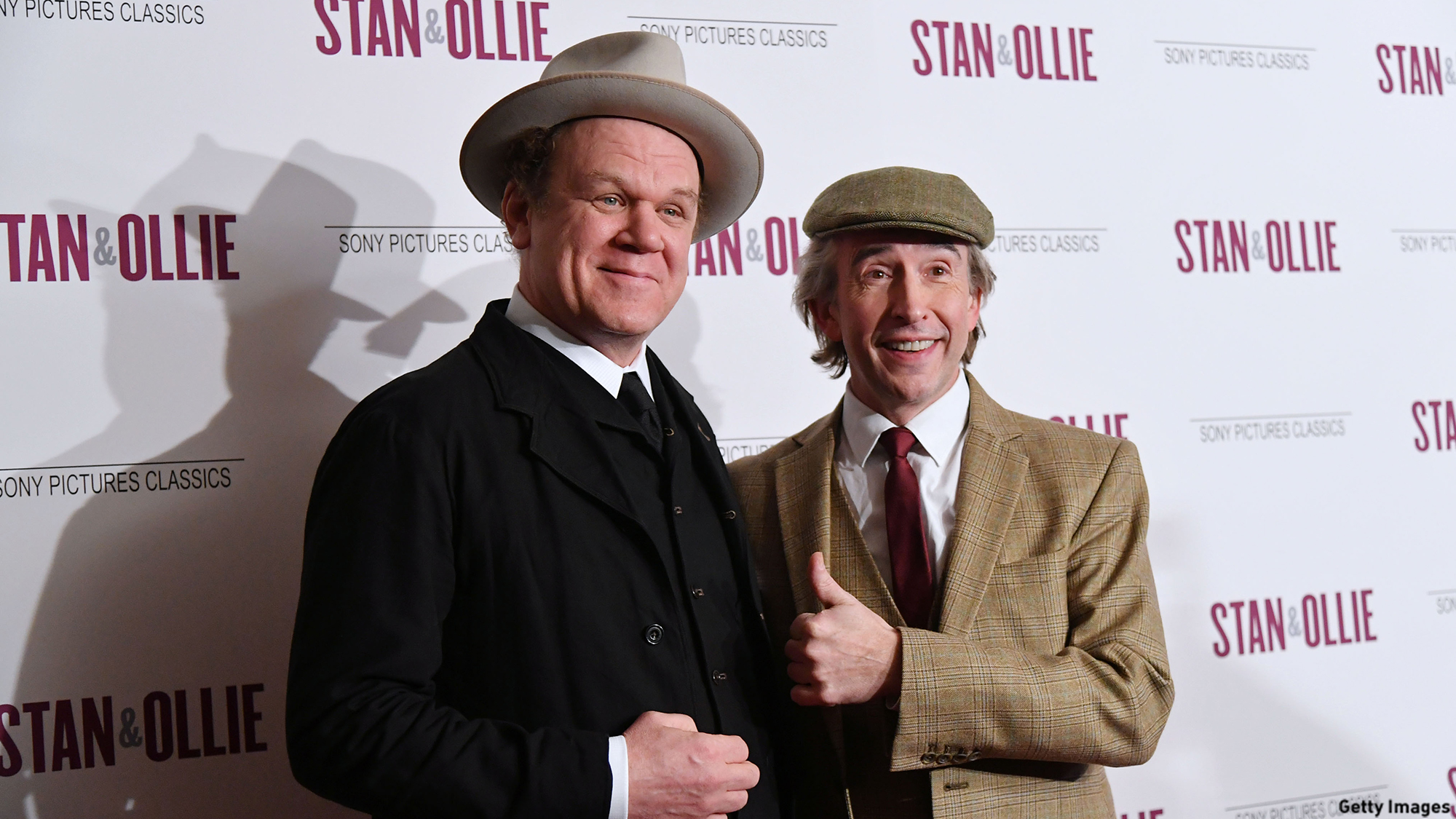 This Laurel and Hardy biopic opening in select theaters Friday focuses on the legendary comedy duo's less-than-glittering latter years. Steve Coogan and John C. Reilly star as Stan Laurel and Oliver Hardy as they embark on a tour of second-rate British venues organized by an apathetic agent (Paddington's Rufus Jones) in a bid to boost their bank balances. Pre-release buzz suggests Coogan and Reilly deliver pitch-perfect performances as the iconic comics in a film that's poignant and largely affectionate.
6. WHICH NEW VERSION OF A CHRISTMAS CLASSIC TO GIVE A SPIN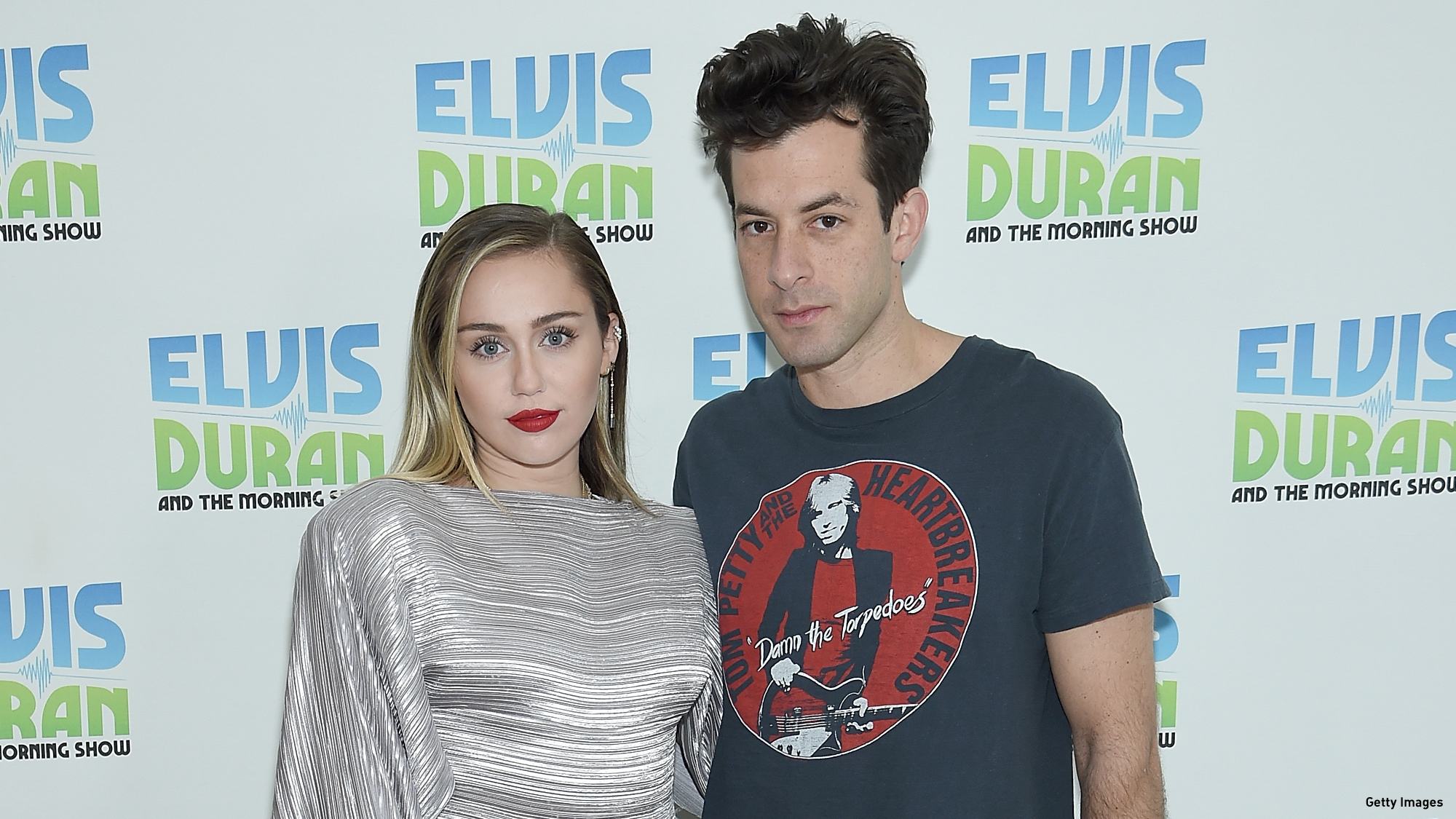 As they climb the charts with their excellent collaboration "Nothing Breaks Like a Heart," Miley Cyrus and Mark Ronson have also dropped a surprise cover of John Lennon and Yoko Ono's holiday staple "Happy Xmas (War is Over)." This pro-peace anthem has been recorded countless times over the years by everyone from Celine Dion to Sarah Brightman, but Cyrus and Ronson's version is definitely among the better takes. It's faithful, clearly heartfelt, and benefits from the presence of Ono and Lennon's son Sean on backing vocals. Check out Miley and Mark on The Graham Norton Show talking about how their collaboration came to be.
7. WHAT TO GO SEE IF YOU APPRECIATE A SOLID BIOPIC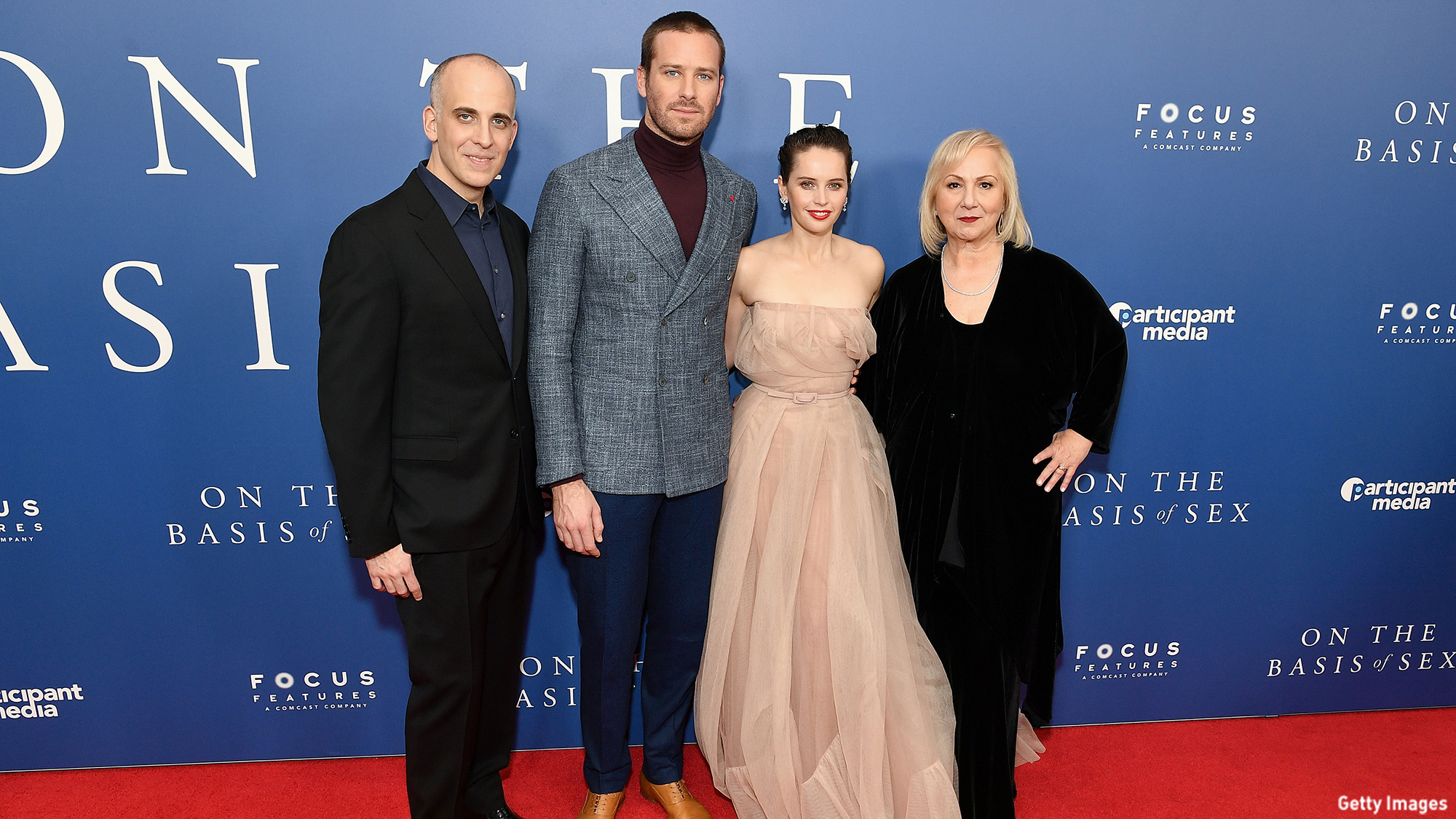 Following May's acclaimed documentary RBG, this is the year's second film about the remarkable life of Ruth Bader Ginsburg. Directed by Mimi Leder (The Leftovers), On the Basis of Sex is a biographical drama focusing on the Supreme Court Justice's early career as a law professor and pioneering attorney. Felicity Jones stars as RBG as she brings a groundbreaking gender equality case before the courts, flanked by an impressive supporting cast that includes Armie Hammer as husband Martin Ginsburg, Kathy Bates, and Sam Waterston. Opening Christmas Day, On the Basis of Sex is well-timed to provide some right-on inspiration as we enter the New Year.
8. WHAT TO PLAY WHEN YOU FANCY SOMETHING FRESH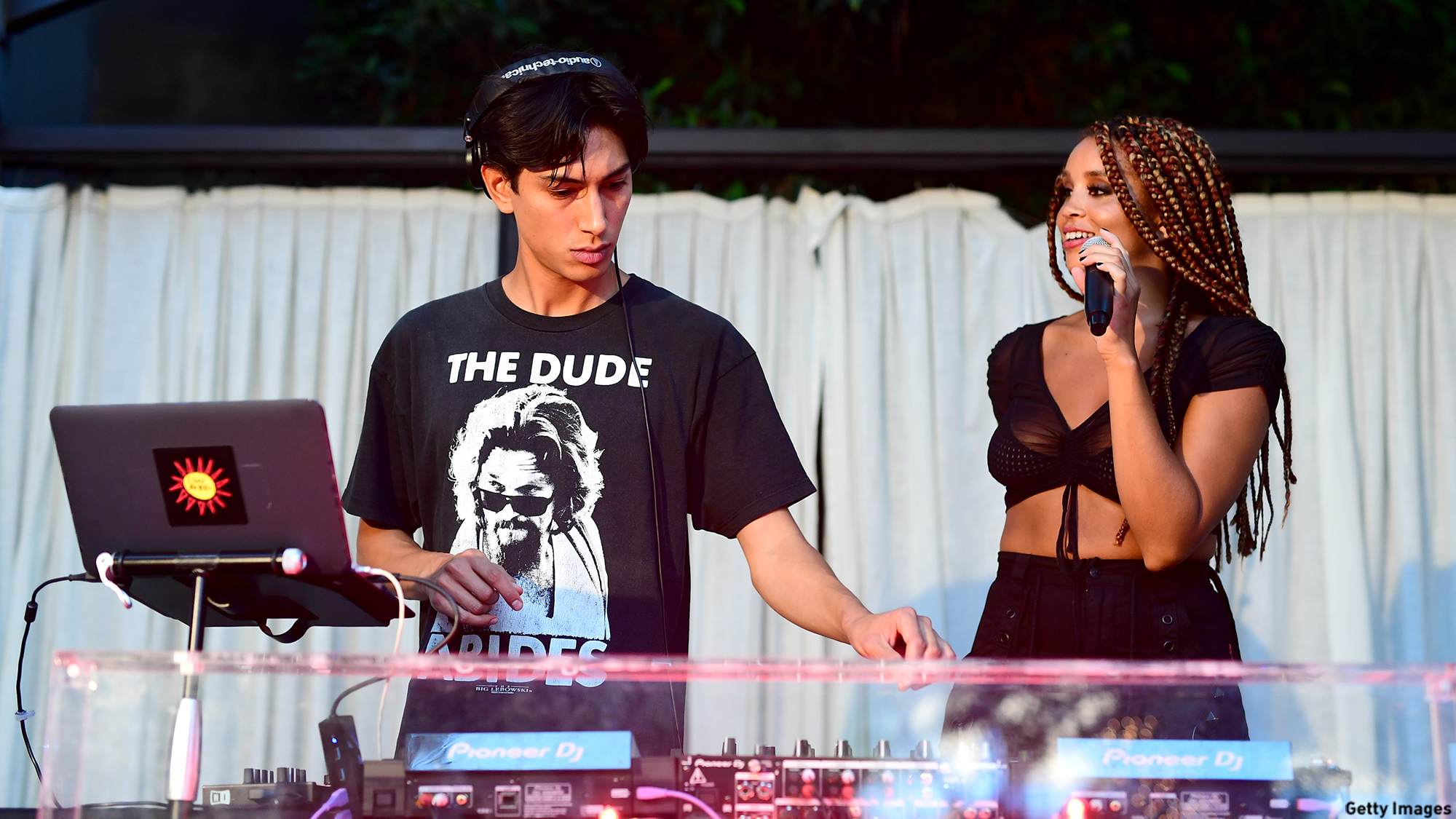 New York City duo Lion Babe – singer Jillian Hervey and producer Lucas Goodman – remain a little underrated, but they're ending the year purposefully with a pair of new singles. "Get Into the Party Life" is a slinky R&B jam that shows off their smoothly soulful style, while "Why" is an infectious cover of Carly Simon's 1982 pop-reggae hit. Both suggest Lion Babe are pretty well set to find the wider audience they deserve in 2019.
9. WHICH LAS VEGAS CONCERT RESIDENCY TO LOOK OUT FOR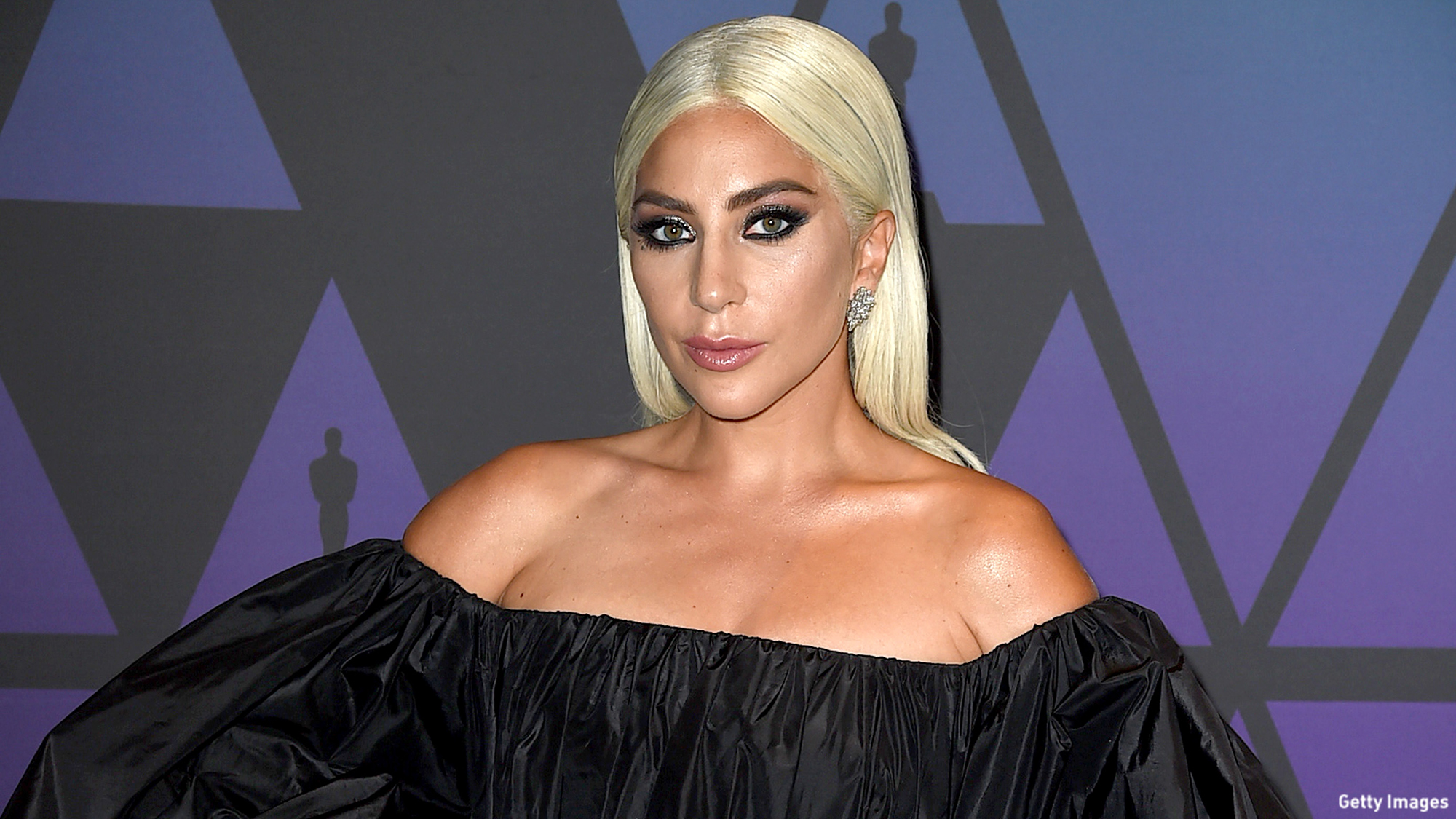 Thanks to her sterling work in A Star is Born, Lady Gaga is ending 2018 with both Grammy and Golden Globe nominations under her (probably pretty fancy) belt. But this doesn't mean she can afford to rest on her laurels. Friday brings the opening night of Lady Gaga Enigma, her first ever Vegas residency, which is billed as a "brand-new odyssey of her pop hits built as an experience unlike any other." It's unlikely to be a subtle affair, but keep an eye out for first-night photos and critics' reviews over the weekend.
10. WHICH INSTAGRAM TO CHECK OUT WHEN YOU'RE FEELING WISTFUL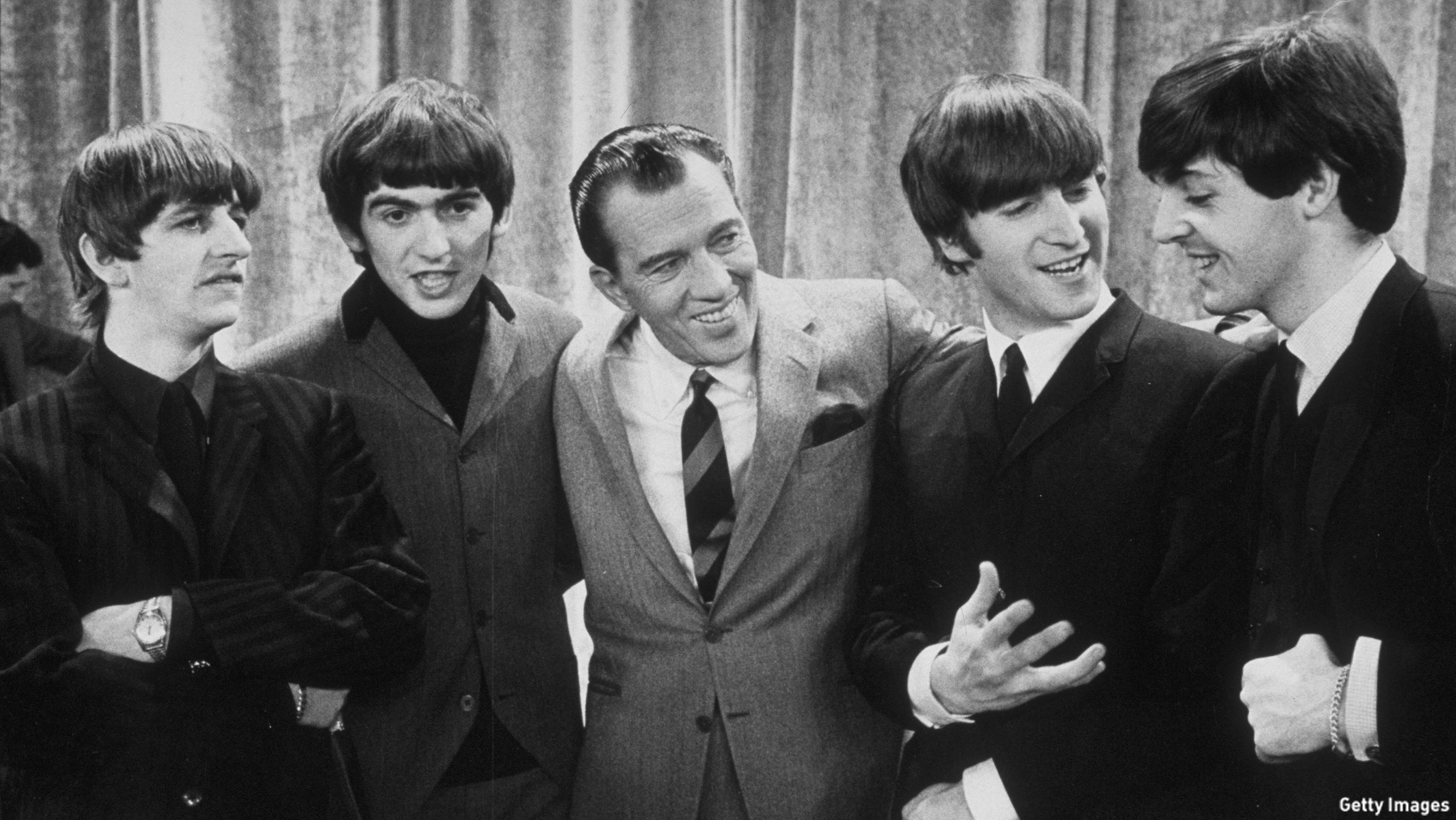 December can be a time for looking back as well as forward, so this retro-flavored Instagram account definitely captures the mood. Updated at least once a day, it specializes in sharing throwback photos from modern pop culture history. Recent posts range from a clip of "Do They Know It's Christmas" being recorded to a snap of Beyoncé and Solange Knowles pinning up holiday ornaments as kids. Its remit may be simple, but @nostalgicscenes is so well-curated that it now has more than 100,000 followers.
What are your plans for this week? 
Read More