No chestnuts roasting on an open fire? Jack Frost not yet nipping on your nose? Don't worry, because this week's On the Beat has just enough festive cheer to make up for it.
1. WHAT TO GO SEE FOR A MOVING AND IMMERSIVE CINEMATIC EXPERIENCE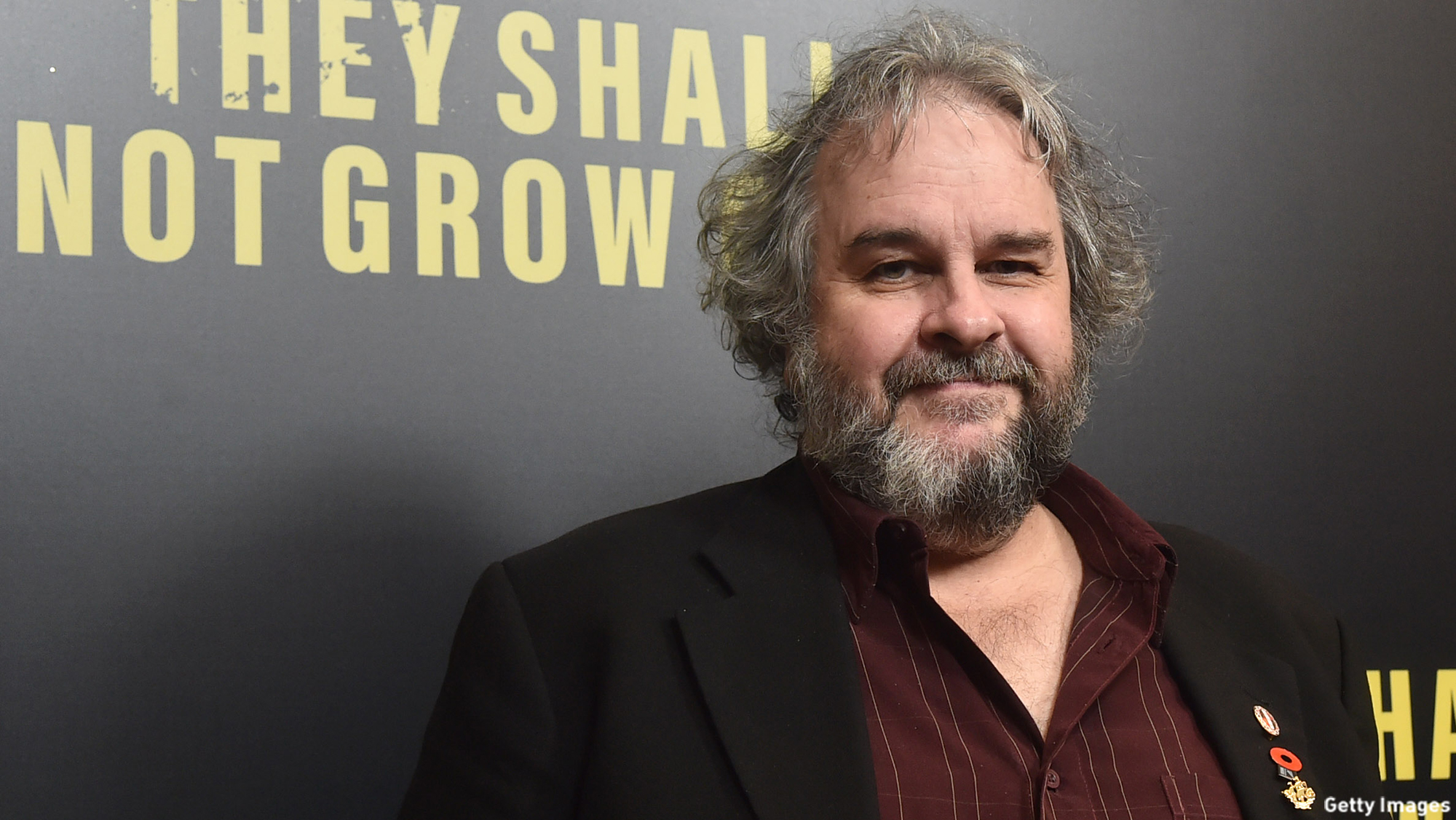 Playing in select theaters Monday and again on December 27, this British documentary film has been hailed as a remarkable technical achievement. Lord of the Rings director Peter Jackson has taken original footage of World War I from the archives at London's Imperial War Museum, restored and colorized it, and added audio from interviews with British servicemen who served in The Great War to create a film which aims to capture what it was actually like to be a soldier. Don't be surprised if you find the results very poignant indeed. 
2. WHAT TO PERUSE FOR RARE PICTURES OF A ROCK LEGEND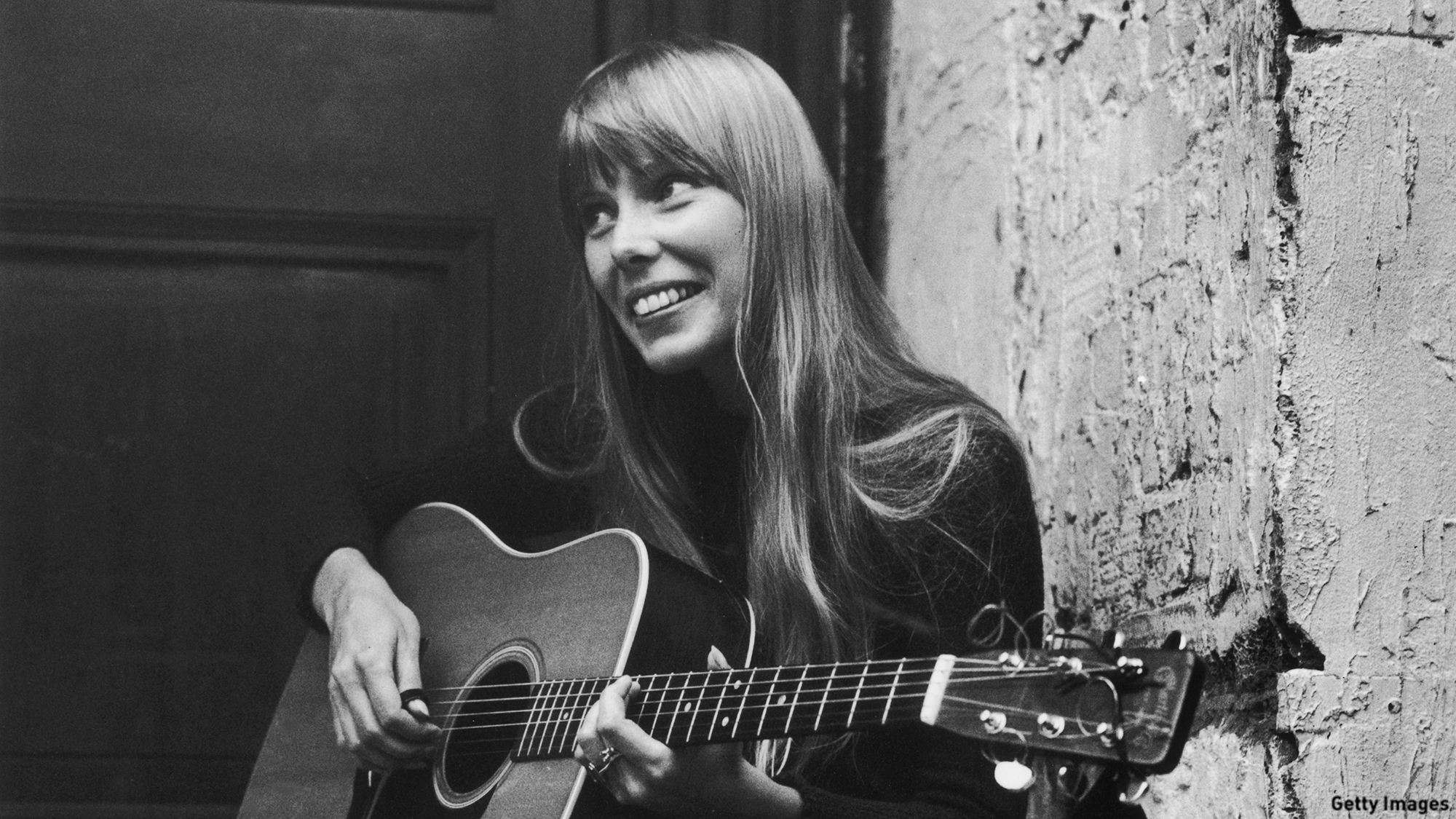 Recognized as one of the all-time great songwriters thanks to classics such as "Free Man in Paris," "Help Me," and "Big Yellow Taxi," Joni Mitchell remains a super-influential and fascinating figure in pop culture. This hardcover book published Tuesday features portraits taken by award-winning photographer Seeff Norman during more than a dozen sessions they collaborated on. Mitchell has always appreciated the importance of a strong visual (she's described herself as a "painter derailed by circumstance"), so this 200-page tome should contain some pretty special images. 
3. WHAT TO PLAY IF YOU NEED SOME MORE PEP IN YOUR FESTIVE STEP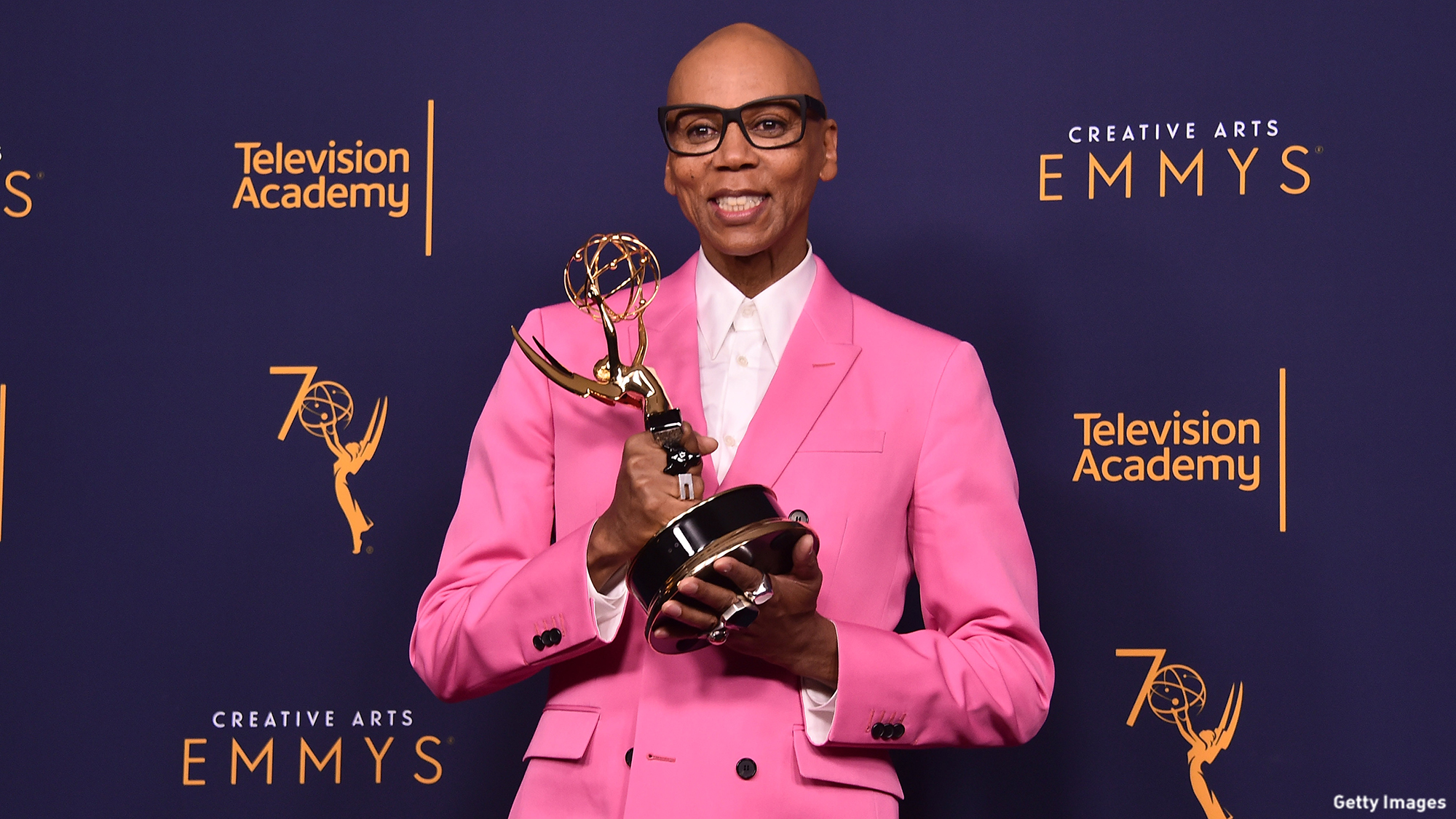 The world's most famous drag queen is capping off a stellar, Emmy-winning 2018 with a new season of RuPaul's Drag Race: All Stars and the infectious holiday album, Christmas Party. This playfully titled track is a definite highlight from the latter: all sassy rapping and old-school hip-hop beats, it's an energizing festive hit that might make you want to shake your hips whether you've been sipping eggnog or not. You have been warned!
4. WHAT TO GO SEE IF YOU'RE A SUCKER FOR A LOVE STORY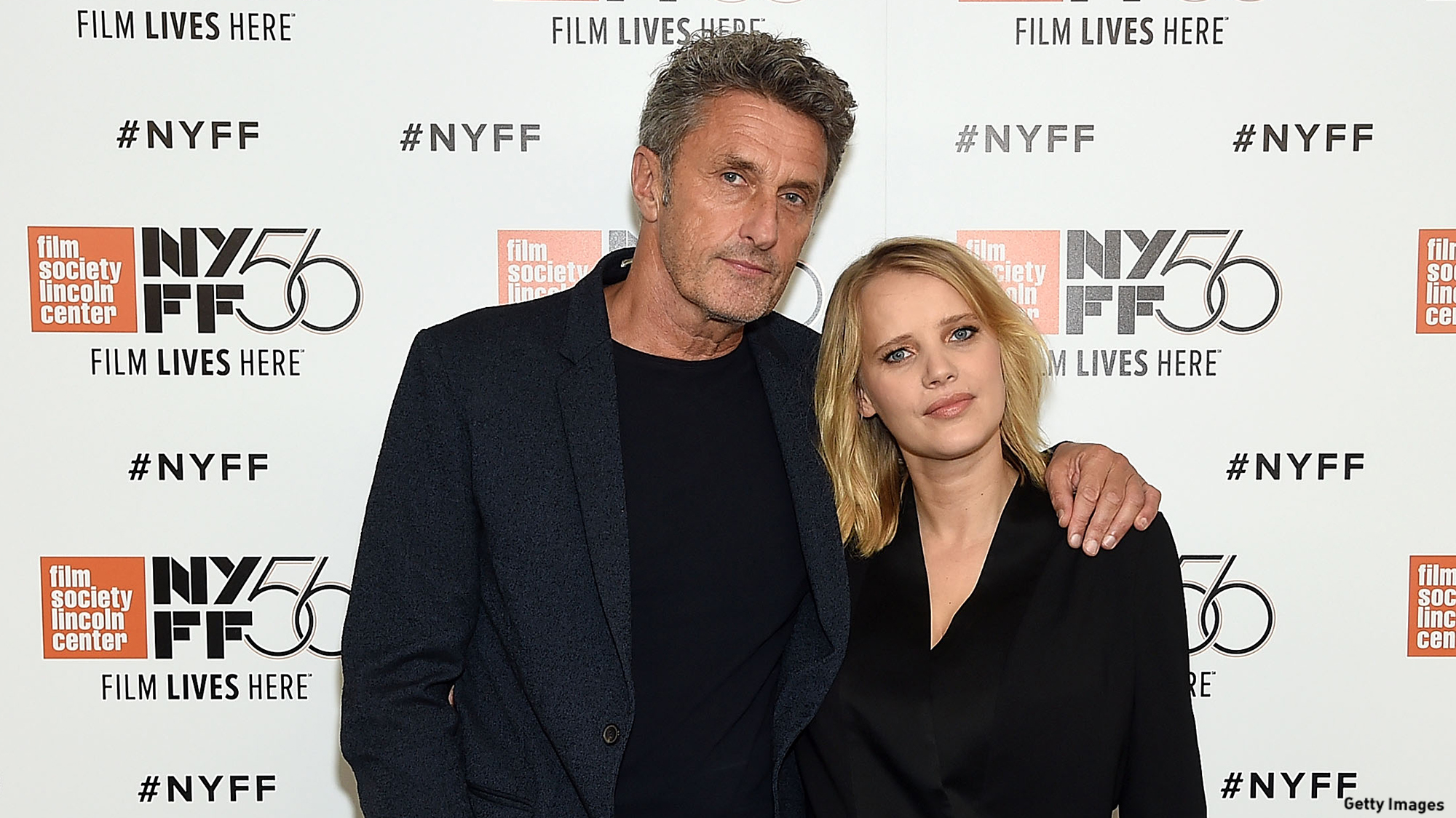 This Polish picture opening in select theaters Friday is considered a real contender for the Oscars' Best Foreign Language Film prize. Directed by Pawel Pawlikowski, who won Best Director at this year's Cannes Festival, it follows a rocky relationship that begins in post post-war Poland and stretches out over two decades and four countries. Zula (Joanna Kulig) is a defiant young folk singer who dreams of becoming a star, while Wiktor (Tomasz Kot) is an older, more cautious conductor who flees to Paris without her. Sumptuously shot in black and white, Cold War looks like a treat for any hopeless romantic.
5. WHICH TOP-NOTCH SCREENWRITER TO FOLLOW ON INSTAGRAM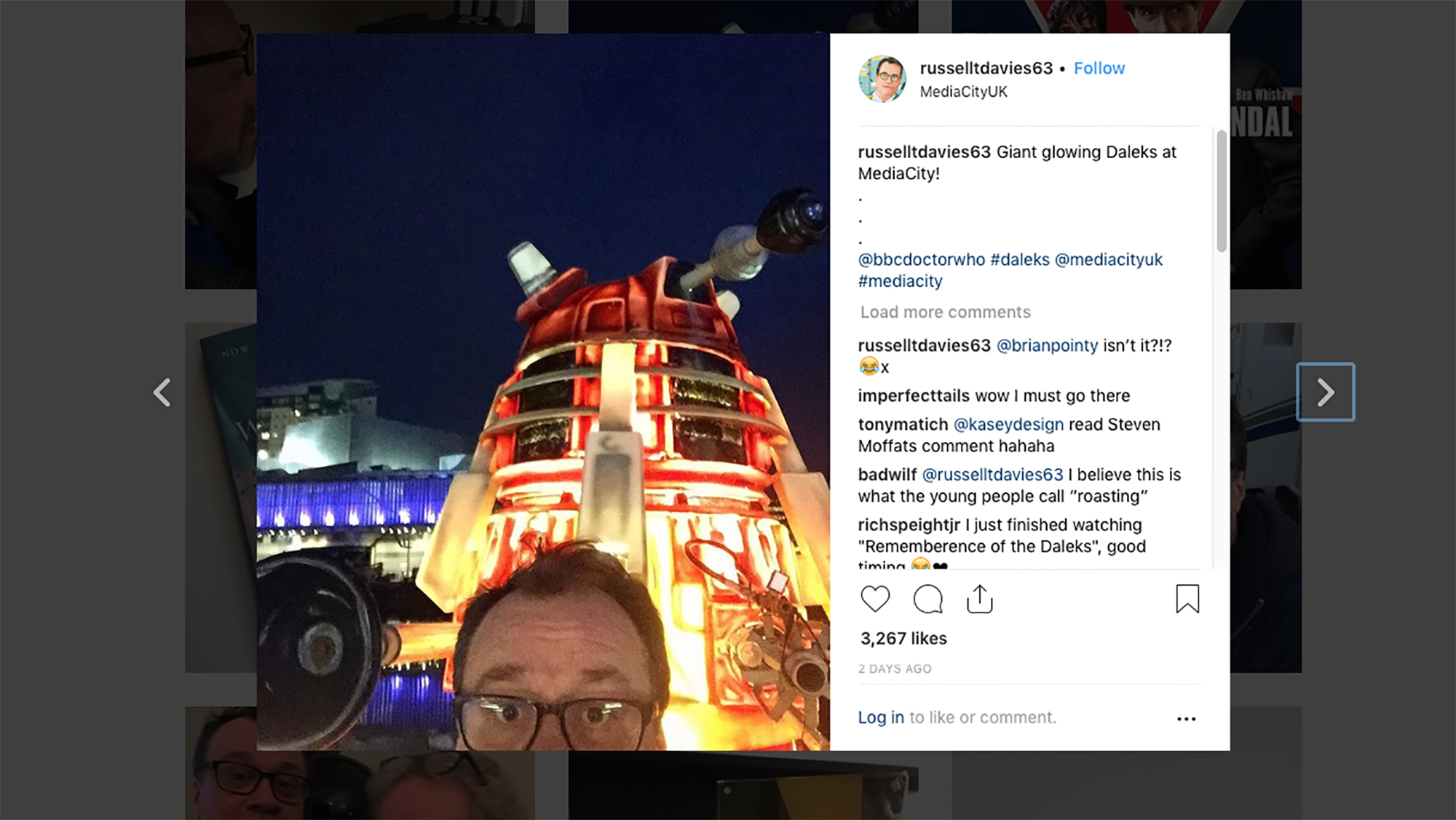 Eight years after stepping down as Doctor Who showrunner, Russell T Davies remains as busy as ever: his BBC miniseries A Very English Scandal has just scored a trio of Golden Globe nominations, and another BBC drama, Years and Years starring Emma Thompson and Russell Tovey, recently started shooting. He stays away from Twitter, but his Instagram account is a charming mix of throwback photos, TV and book recommendations, and the odd behind-the-scenes snap. Fans will certainly find him a warm and friendly addition to their feed.
6. WHAT TO PLAY WHEN YOU REALLY DON'T KNOW WHAT TO LISTEN TO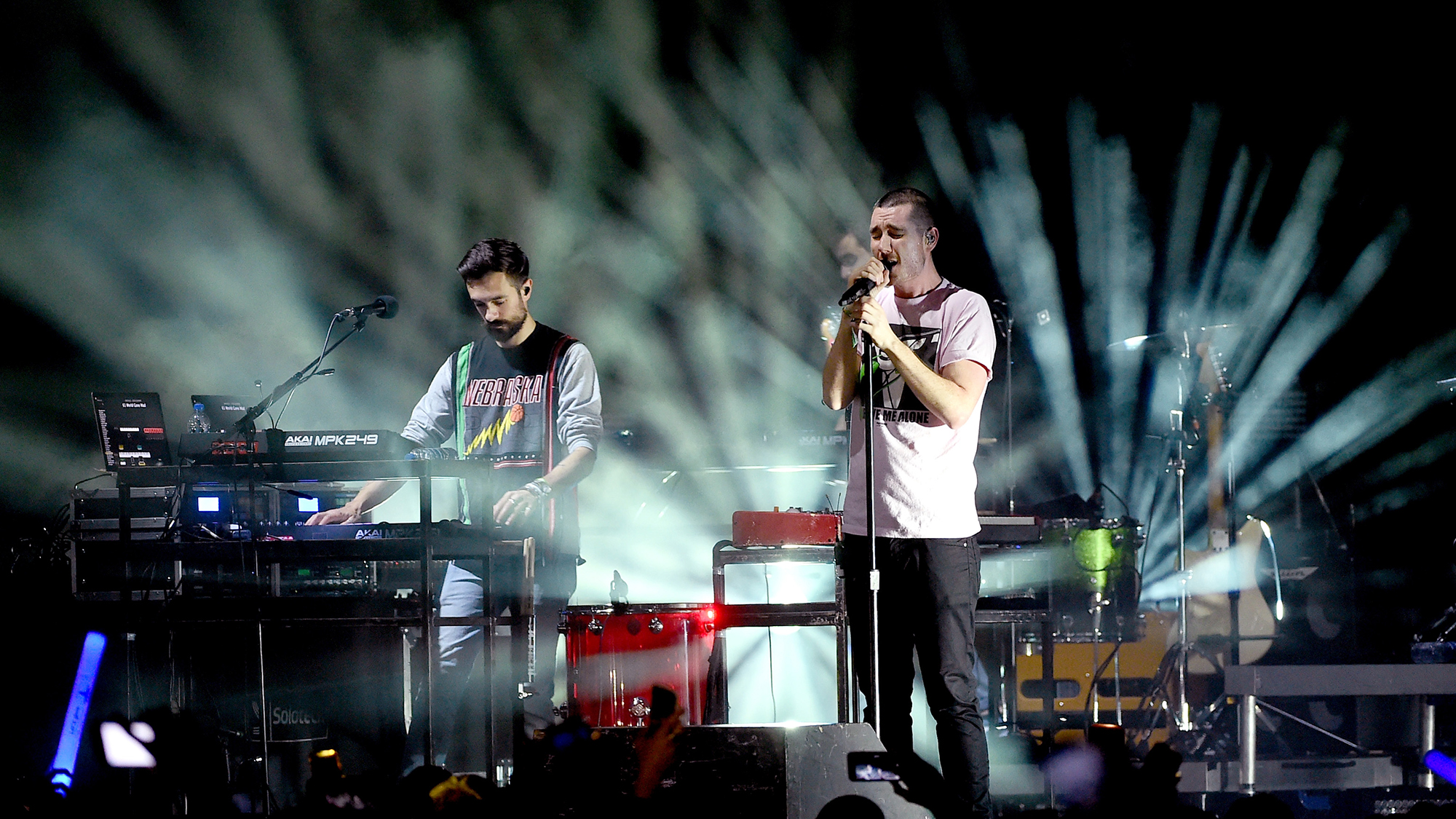 British indie band Bastille are fond of a surprising cover version: one of their biggest hits, "Of the Night," is a mash-up of two '90s Eurodance songs, "The Rhythm of the Night" and "Rhythm is a Dancer." This new mixtape streaming now, which features guest vocals from Craig David, James Arthur, and rising star Lily Moore, mixes new Bastille originals with electro covers of classics by Cat Stevens, En Vogue, and Charles & Eddie. Consider it the pop equivalent of a well-stuffed and very eclectic Christmas stocking.
7. WHICH PODCAST TO TRY FOR A TASTE OF THE REDDIT EXPERIENCE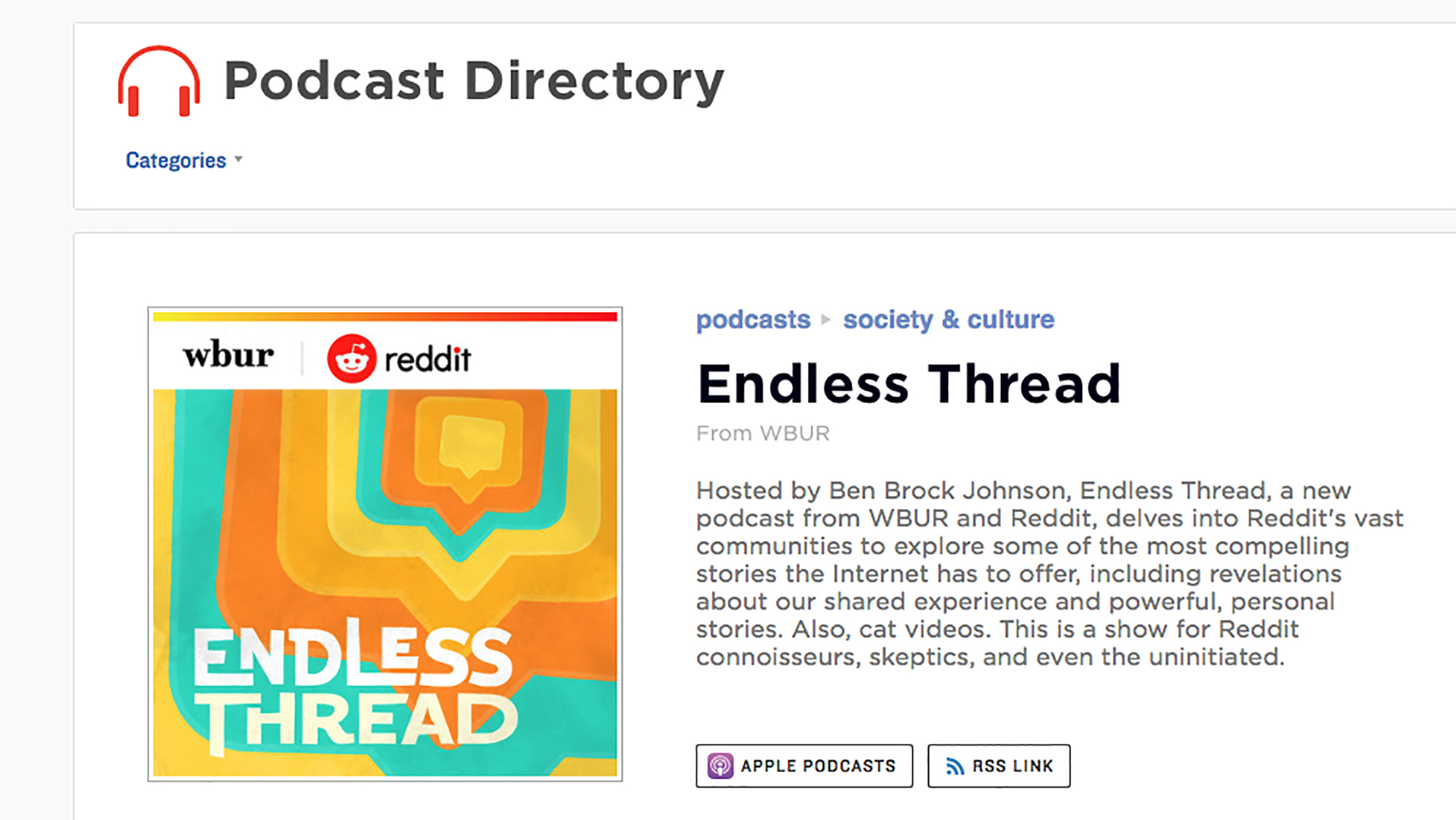 Earlier this year, Reddit was named the third most-visited website in the U.S., and sixth in the world. It's an expansive, sprawling platform where users can chat about everything from current affairs to cat videos, and tech developments to wedding disasters. If you don't fancy dipping your toes in just yet, this weekly podcast, a co-production with NPR's WBUR, offers a handy insight into some of the weird and wonderful stories being shared in Reddit threads. Expect the unexpected, and to have your eyes well and truly opened.
8. WHAT TO READ FOR AN INSIGHT INTO THE CGI FILM PROCESS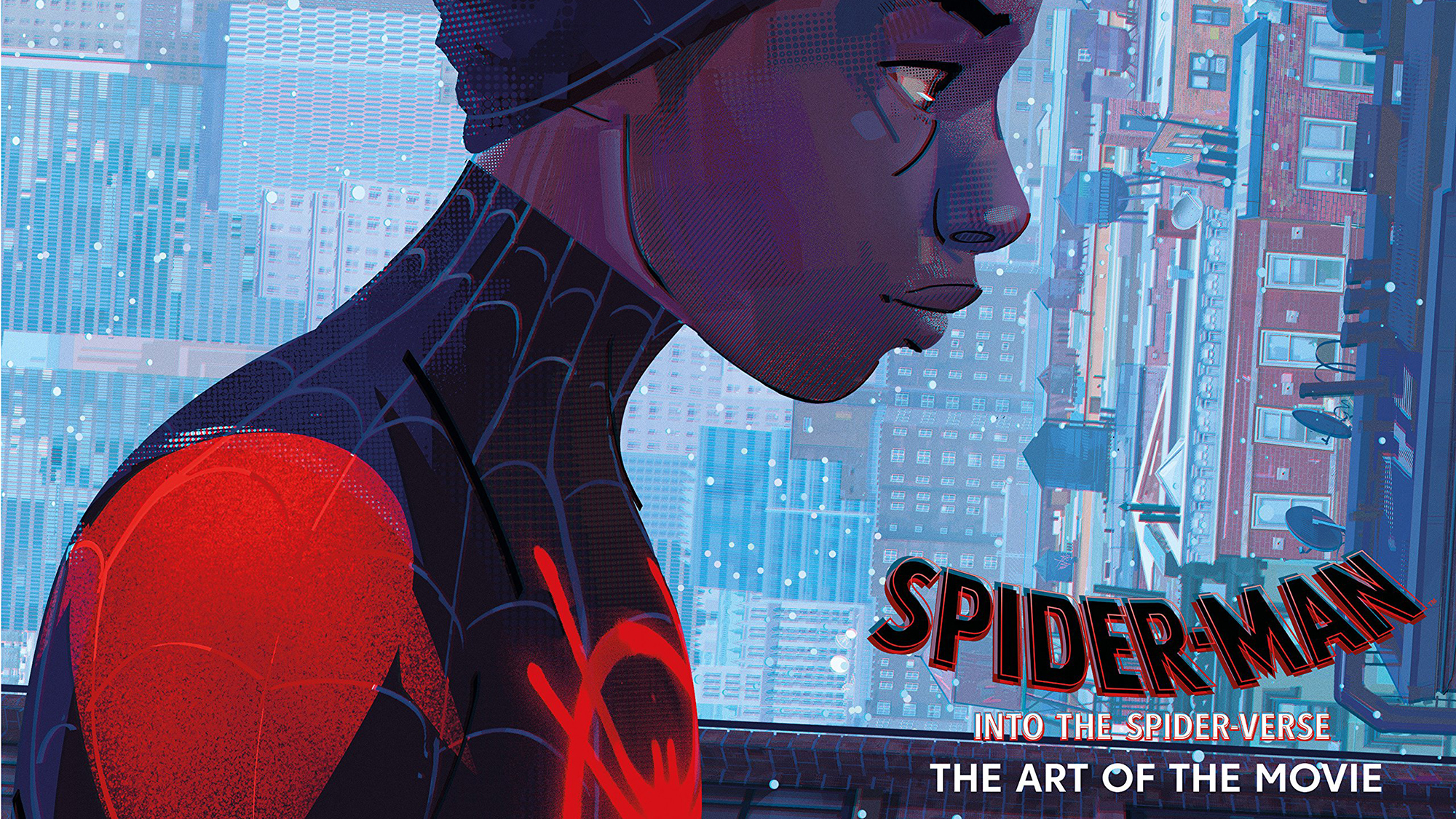 Playing in theaters now, Spider-Man: Into the Spider-Verse is winning praise for its innovative use of CGI animation. This accompanying book published Tuesday tells the story of how its impressive visual universe was brought to life with a commentary by directors Phil Lord and Christopher Miller (who previously made The Lego Movie), plus a wealth of concept art, sketches, and storyboards. Comic book fans and anyone with an interest in CGI film-making should find it pretty darn inspiring.
9. WHICH NEW VERSION OF A FESTIVE FAVORITE TO CHECK OUT ON YOUTUBE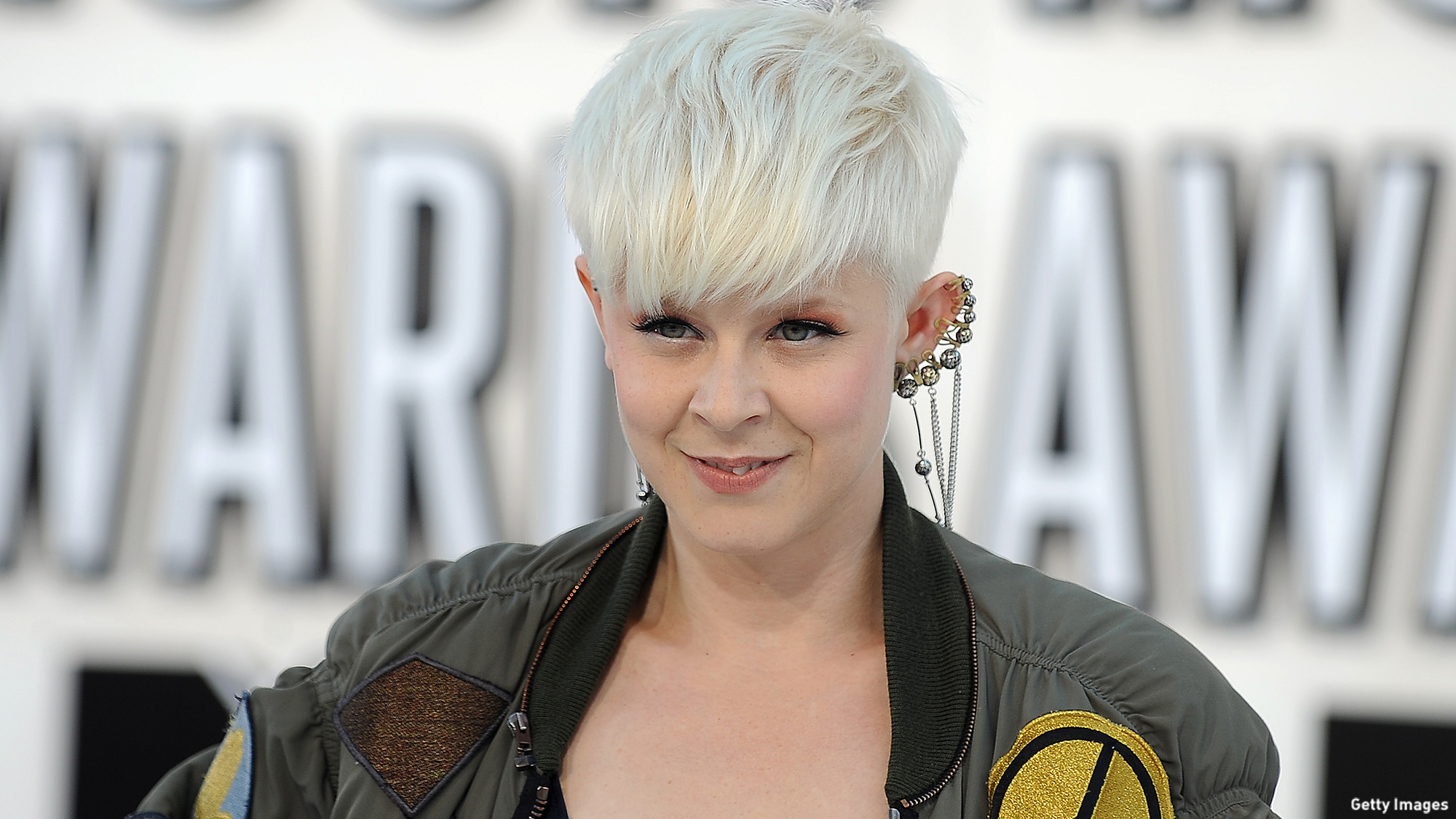 Originally released in 1984, Wham!'s "Last Christmas" is an all-time holiday classic that's since been covered by everyone from Ariana Grande to rockers Jimmy Eat World. This stripped-down version by Swedish singer Robyn, recorded for a recent live session on BBC Radio 1, ranks among the best because it captures all the melancholy and longing of George Michael's lyrics. Really, is there a better pop couplet than "My God, I thought you were someone to rely on / Me? I guess I was a shoulder to cry on?"
10. AND FINALLY, WHAT TO GO SEE IF YOU COULD USE SOME GOOD, OLD-FASHIONED FUN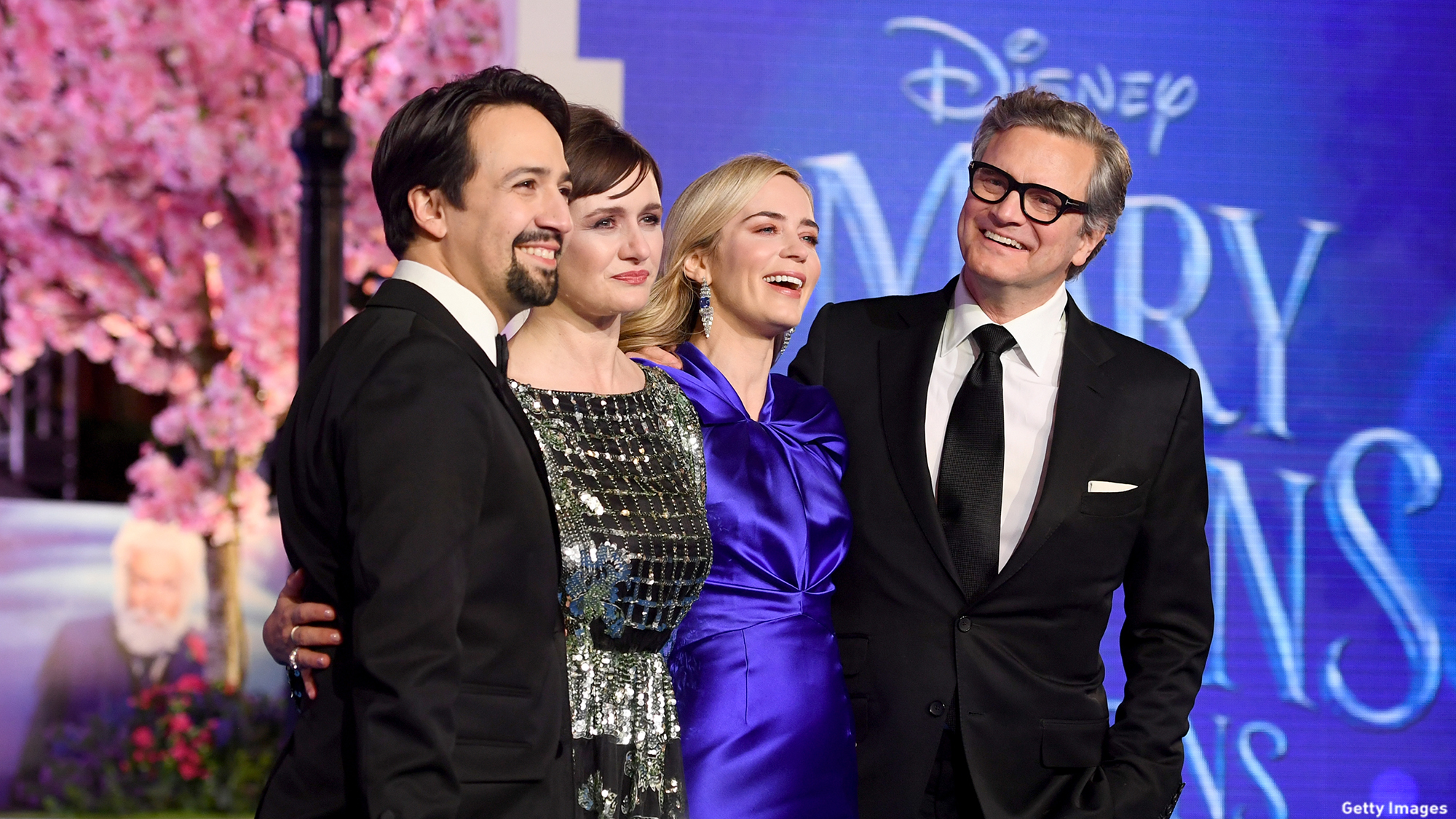 Expectations are definitely high for this belated sequel to 1964's Mary Poppins; after all, the Julie Andrews-led original ranks among the most beloved family movies ever. Thankfully, the early signs are very promising: Emily Blunt has already earned a Golden Globe nomination for her performance in the iconic title role, one of four nods for the film overall, and feedback from pre-release screenings has been positive. But really, when Mary Poppins Returns opens Wednesday, will anyone be able to resist an ensemble cast that includes Ben Whishaw, Emily Mortimer, Lin-Manuel Miranda, Colin Firth, Julie Walters, Meryl Streep, Dick Van Dyke, and Dame Angela Lansbury? In the meantime, take a peek at our red carpet interviews testing some of the cast members' Cockney slang knowledge.
What are your plans for this week? 
Read More