This week's On the Beat is nostalgic in places, forward-looking in others, but mostly grounded in right now. If you're looking for ways to stay entertained over the next seven days, you won't be disappointed.
1. WHAT TO TRY IF YOU LIKE MOVIES THAT PLAY WITH YOUR MIND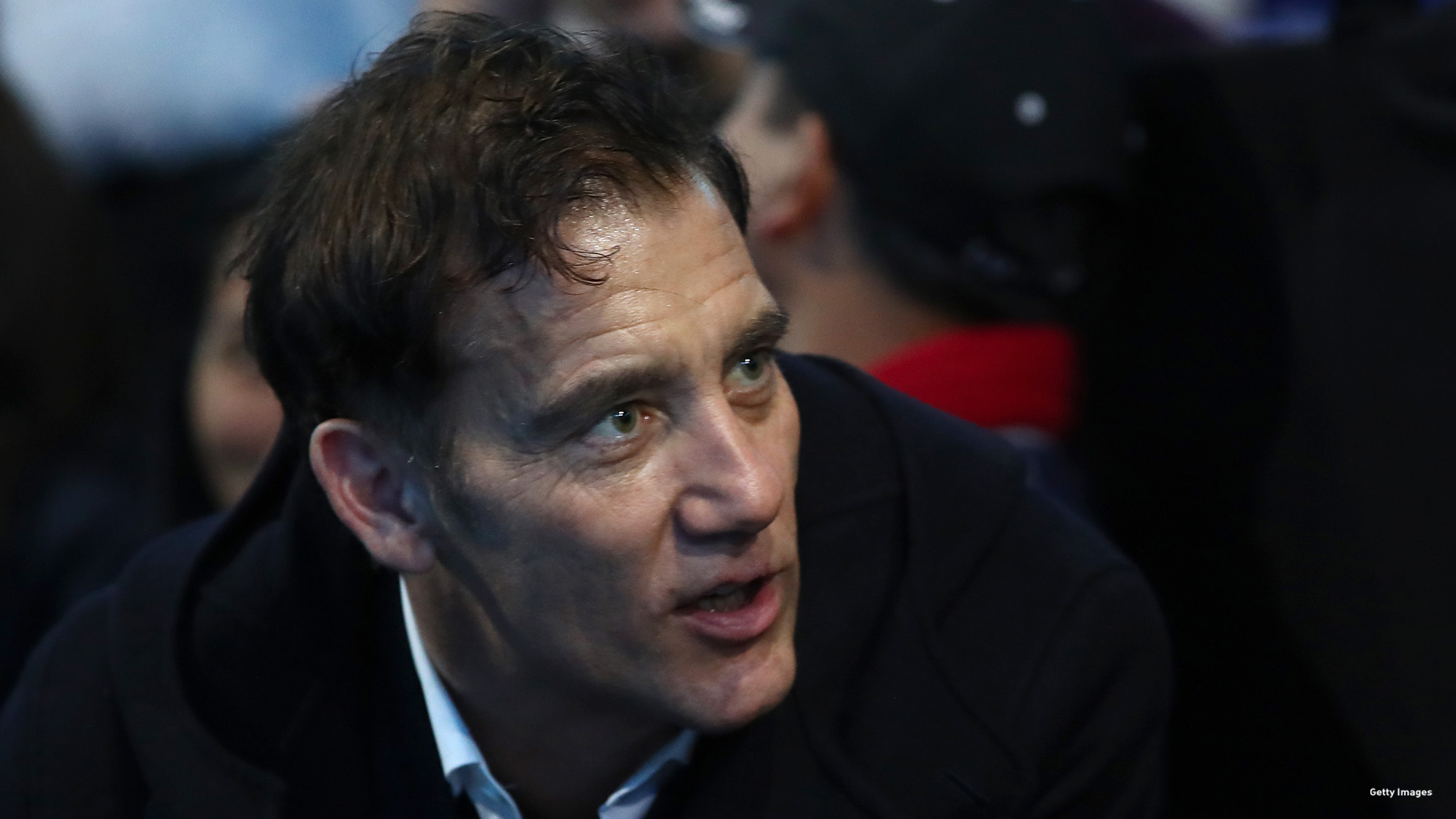 Written and directed by the slightly underrated Andrew Niccol (Gattaca, In Time), this sci-fi thriller premiering Friday on Netflix has an unsettling, Black Mirror-esque premise. It's set in a not-too-distant future where everyone's personal life is recorded down to the millisecond and stored on a central database, meaning all privacy and anonymity have vanished. Clive Owen stars as a detective investigating a spate of murders whose faith in the system is thrown when he meets a mysterious woman (Amanda Seyfried) who's somehow managing to live off the grid. Factor in some clever trippy visuals and Anon definitely has the makings of a suspenseful gem.
2. WHAT TO WATCH FOR FINE WRITING AND TERRIFIC PERFORMANCES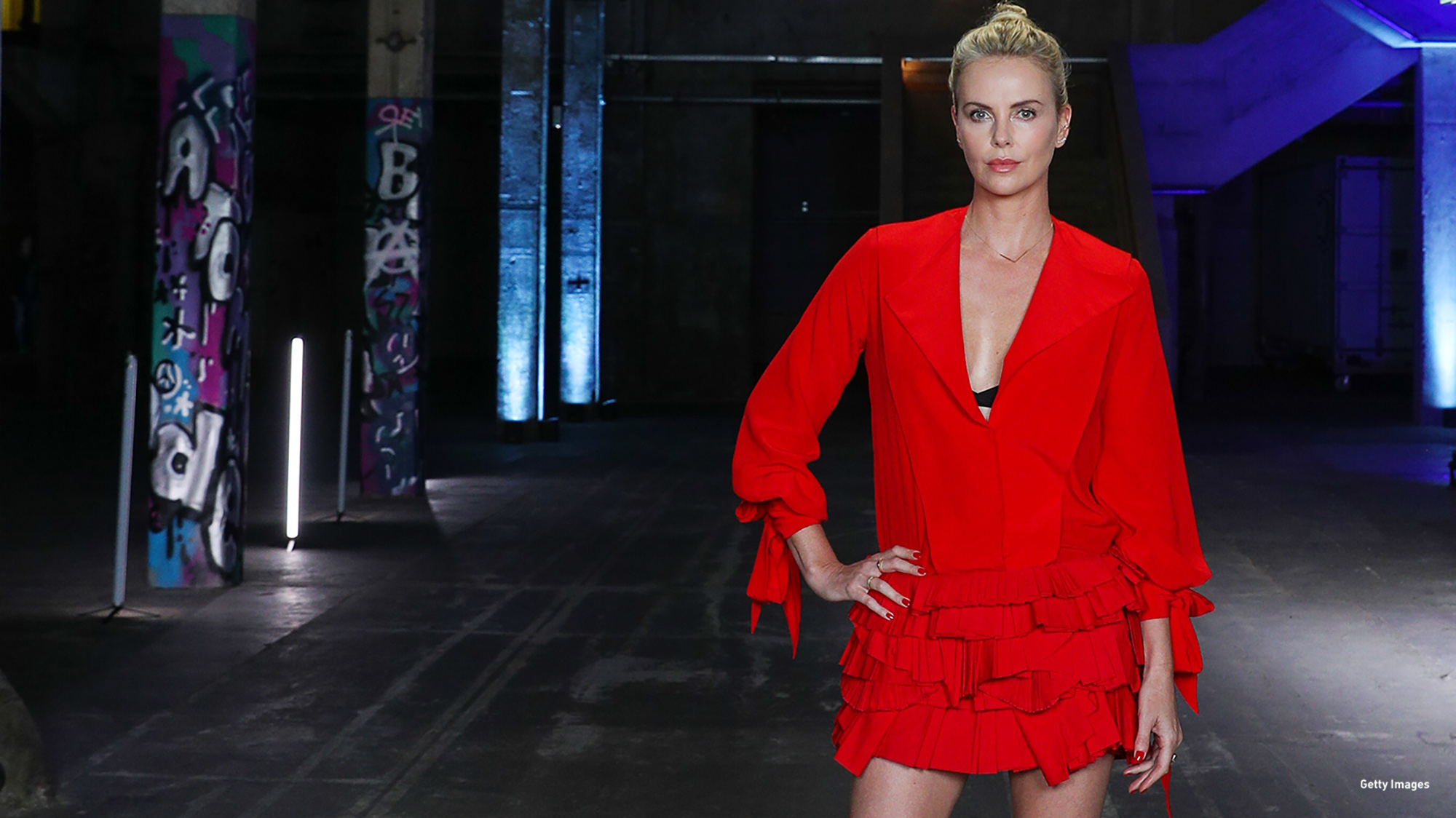 Opening in theaters Friday, this sharp comedy-drama film is the third collaboration (after Juno and Young Adult) between screenwriter Diablo Cody and director Jason Reitman. Here, they re-team with Charlize Theron (who starred in Young Adult) for a brave and sensitive exploration of motherhood. Theron stars as an exhausted mom-of-three whose life is transformed when she hires an endlessly good-natured night nanny (Black Mirror's Mackenzie Davis) to help with her newborn baby. Buoyed by Theron and Davis' infectious chemistry, Tully is a witty and empathetic film whose plot developments are often gloriously unexpected.
3. WHAT TO ADD TO YOUR SUMMER PARTY PLAYLIST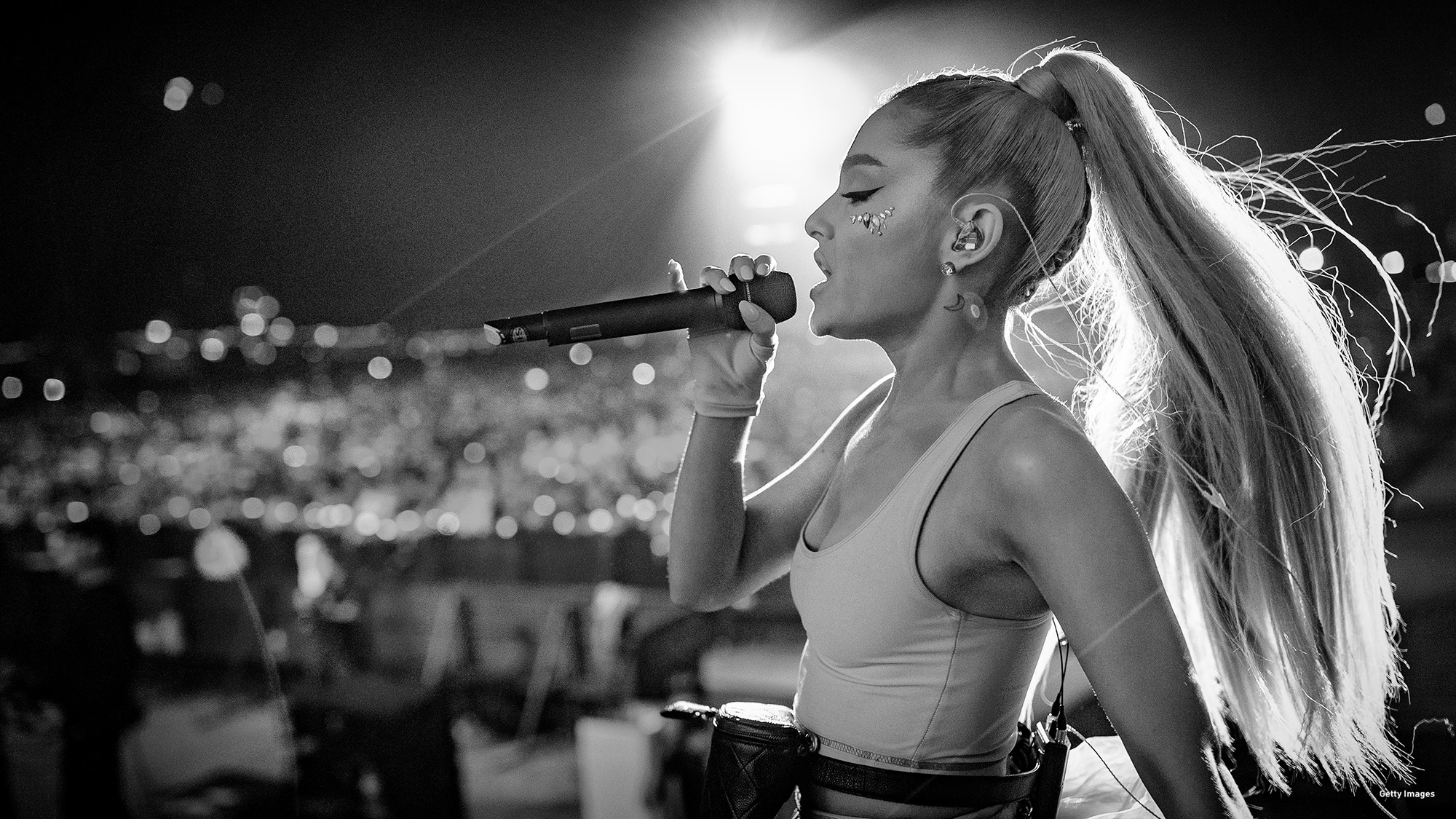 This single arrives on a tidal wave of anticipation: after all, it's Ariana Grande's first new song since a senseless terrorist attack last May killed 23 fans at her concert in Manchester, England. "No Tears Left to Cry" begins as a subdued-sounding ballad, before blossoming into a '90s-style dance track propelled by Grande's angelic vocals. It's a joyous ode to dancing the pain away that shows the singer's resilience, sensitivity, and spirit. In short, a heartwarming (and very catchy) triumph.
4. WHAT TO GO SEE IF YOU'VE LOVED DAVID TENNANT SINCE HIS DOCTOR WHO DAYS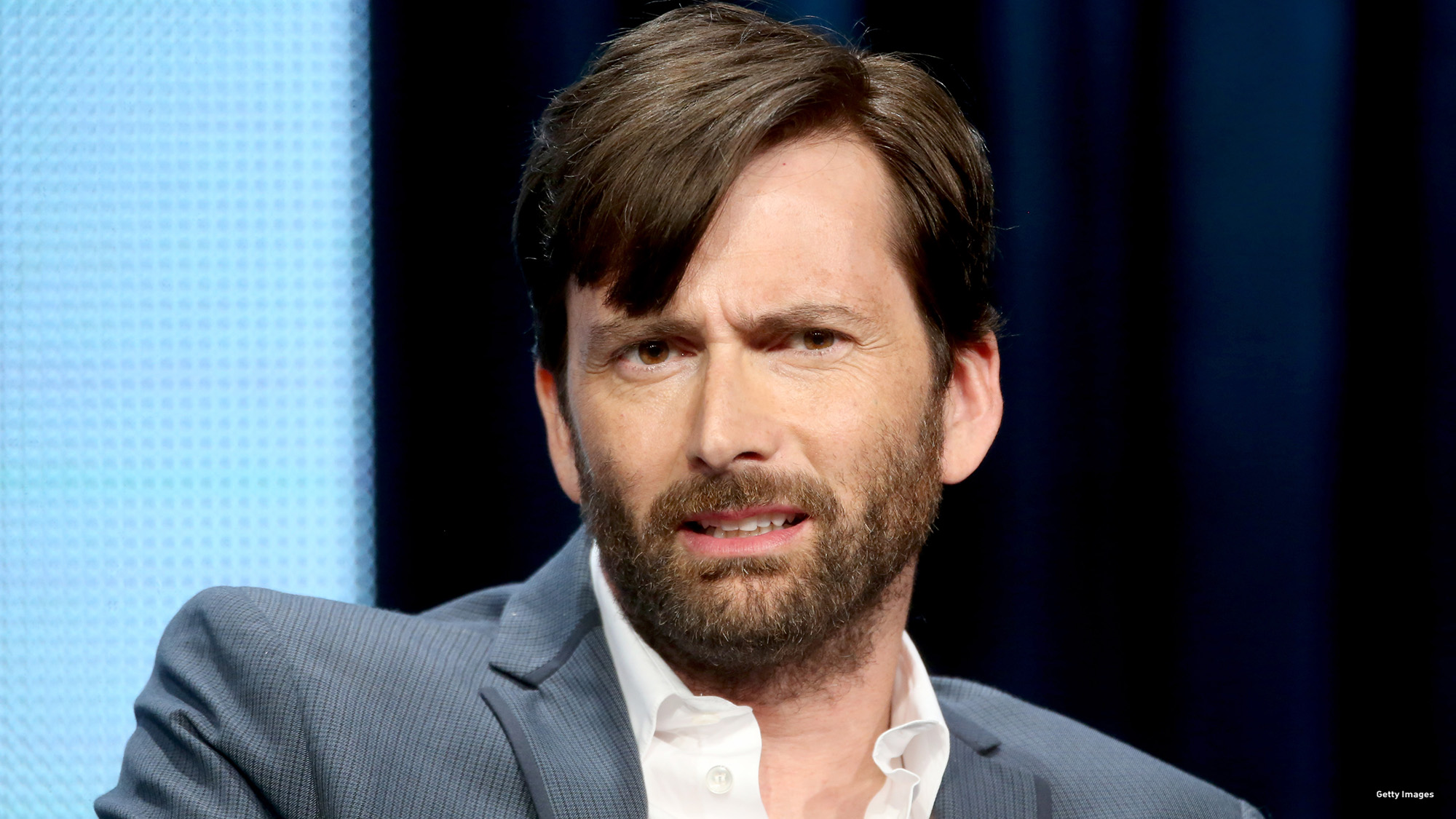 This horror flick hitting theaters Friday gives David Tennant an even darker role than Marvel's Jessica Jones. Directed by Dean Devlin (Geostorm), Bad Samaritan centers on a young restaurant valet (Fortitude's Robert Sheehan) who uses customers' cars to break into their homes while they're dining. When he tries this scam with a Maserati owned by a seemingly harmless rich guy (Tennant), he finds a woman imprisoned at his home, sparking a tense cat-and-mouse game between the two men. Bad Samaritan may sound a tad formulaic, but Tennant fans should enjoy seeing him tackle a character who becomes increasingly deranged as the film goes on.
5. WHAT TO WATCH FOR A MORE CANDID GLIMPSE OF A SPORTING ICON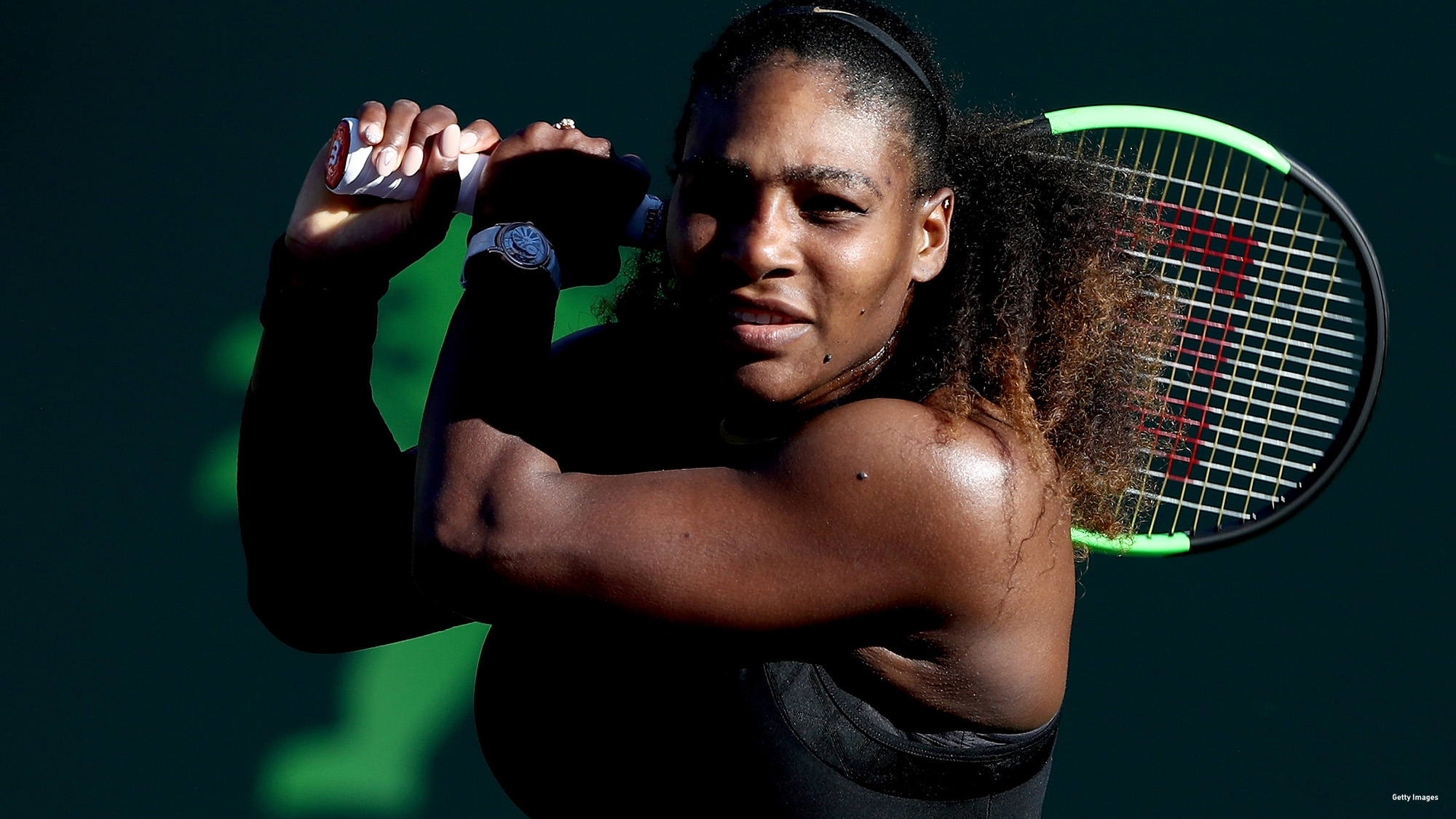 Serena Williams is among the greatest athletes of her generation, so this five-part documentary series is a real coup for HBO. Premiering Wednesday, it follows the tennis ace as she navigates an eventful period which includes marrying her fiancé Alexis Ohanian, becoming a mother, and preparing to return to the court for a challenging comeback. Williams is generally as private as she is inspiring, so it should be fascinating seeing the extent to which she lets down her guard.
6. WHAT TO LISTEN TO FOR A REMINDER OF PRINCE'S MUSICAL GENIUS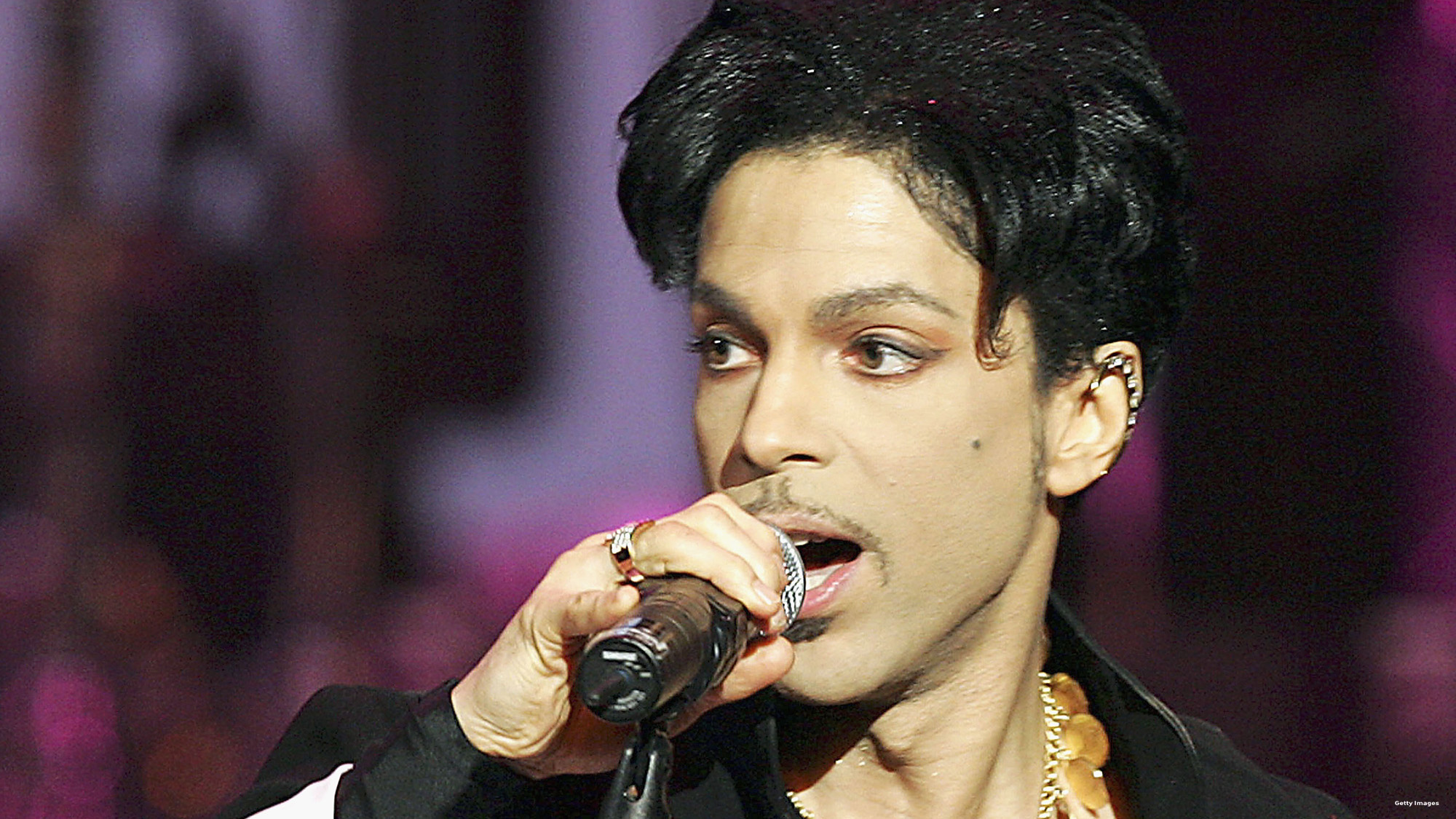 In 1990, Sinead O'Connor topped the charts with her devastating cover of this Prince-penned ballad, which was first released five years earlier by his side-project The Family. Prince later released his own live version, but his estate has just shared, for the first time, his original studio recording of the song from 1984. It's woozier and bluesier than O'Connor's cover, but packed with just as much quivering emotion. It's a welcome reminder, too, that not all posthumous releases are a waste of everyone's time.
7. WHAT TO STREAM IF YOU'RE A CHILD OF THE '80s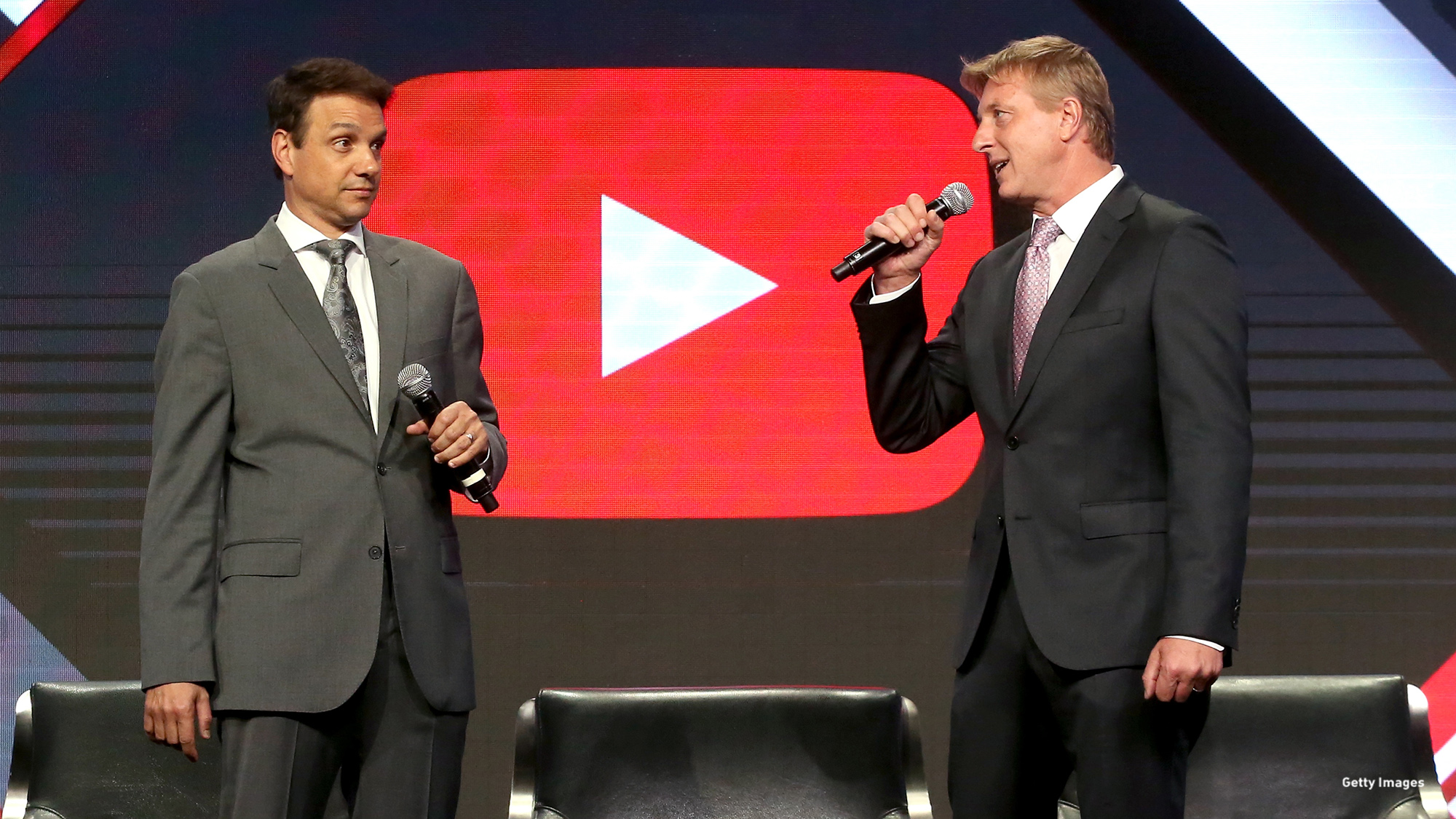 In 2018, no beloved movie or TV show is immune from being rebooted or revived. But this continuation of iconic '80s franchise The Karate Kid still feels kind of unlikely. Set 34 years after the first film, it reunites original stars Ralph Macchio and William Zabka but gives their characters an interesting role reversal. Macchio's underdog Daniel LaRusso is now a successful car dealer, while Zabka's teenage bully Johnny Lawrence has become somewhat of a deadbeat. His shot at redemption, naturally, comes when he decides to teach a new generation the power of karate. Debuting Friday on YouTube Red (the site's paid subscription service), Cobra Kai is definitely intriguing enough to be worth a try.
8. WHAT TO WATCH WHEN YOU DON'T FANCY SOMETHING TOTALLY WHOLESOME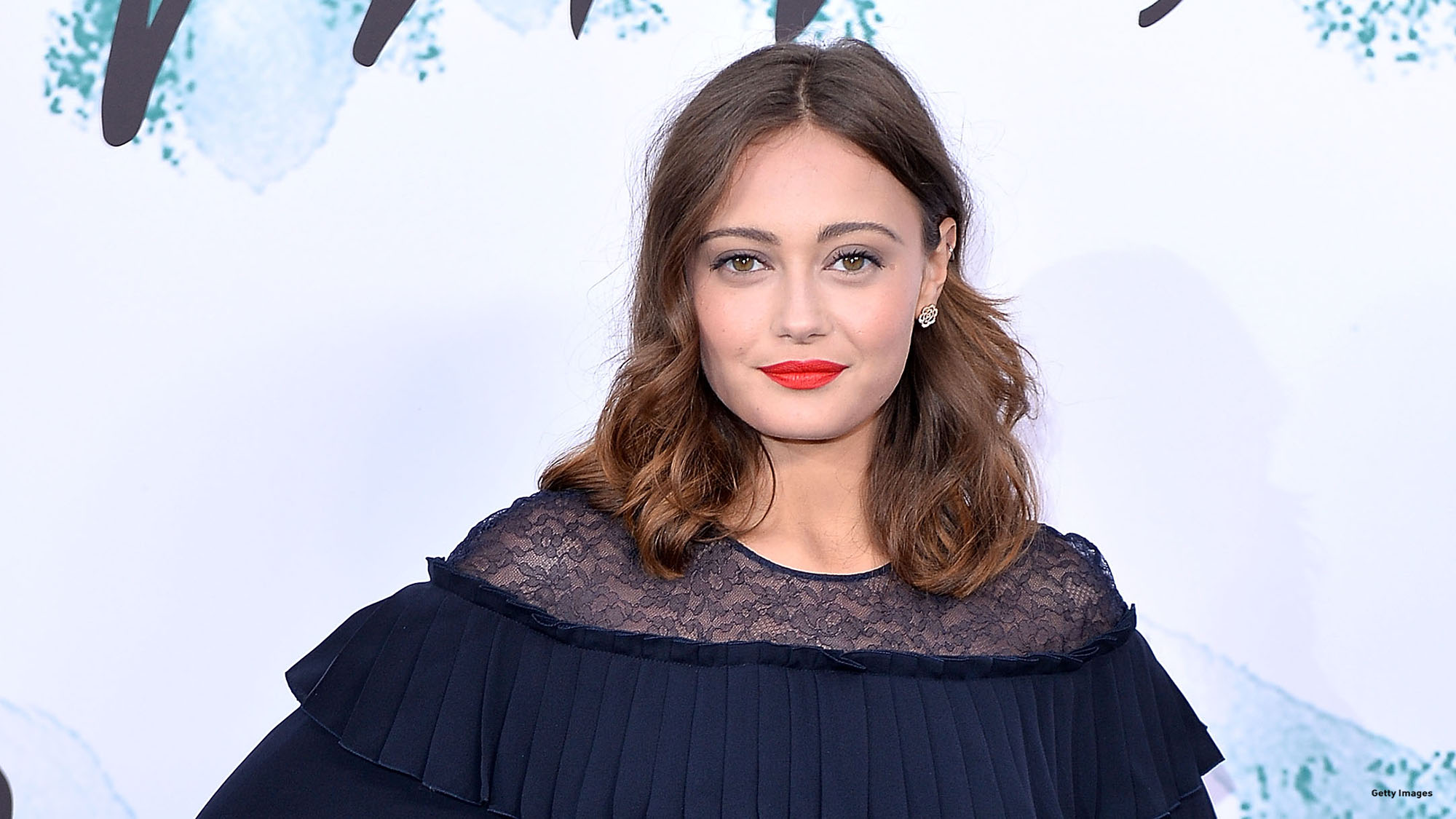 Stephanie Danler has helped to adapt her bestselling novel Sweetbitter into this buzzy six-part drama debuting Sunday on Starz. Based on Danler's own experiences working in fancy NYC restaurants, it centers on Tess (Churchill's Ella Purnell), a wide-eyed 22-year-old who moves to the Big Apple and discovers the fine dining scene isn't quite as spotless as its silver cutlery. With a strong supporting cast that includes Caitlin Fitzgerald (Masters of Sex) and Tom Sturridge (The Boat That Rocked), Sweetbitter is a superior coming-of-age story with some risqué twists.
9. WHAT TO TUNE INTO IF YOU'RE A MOVIE BUFF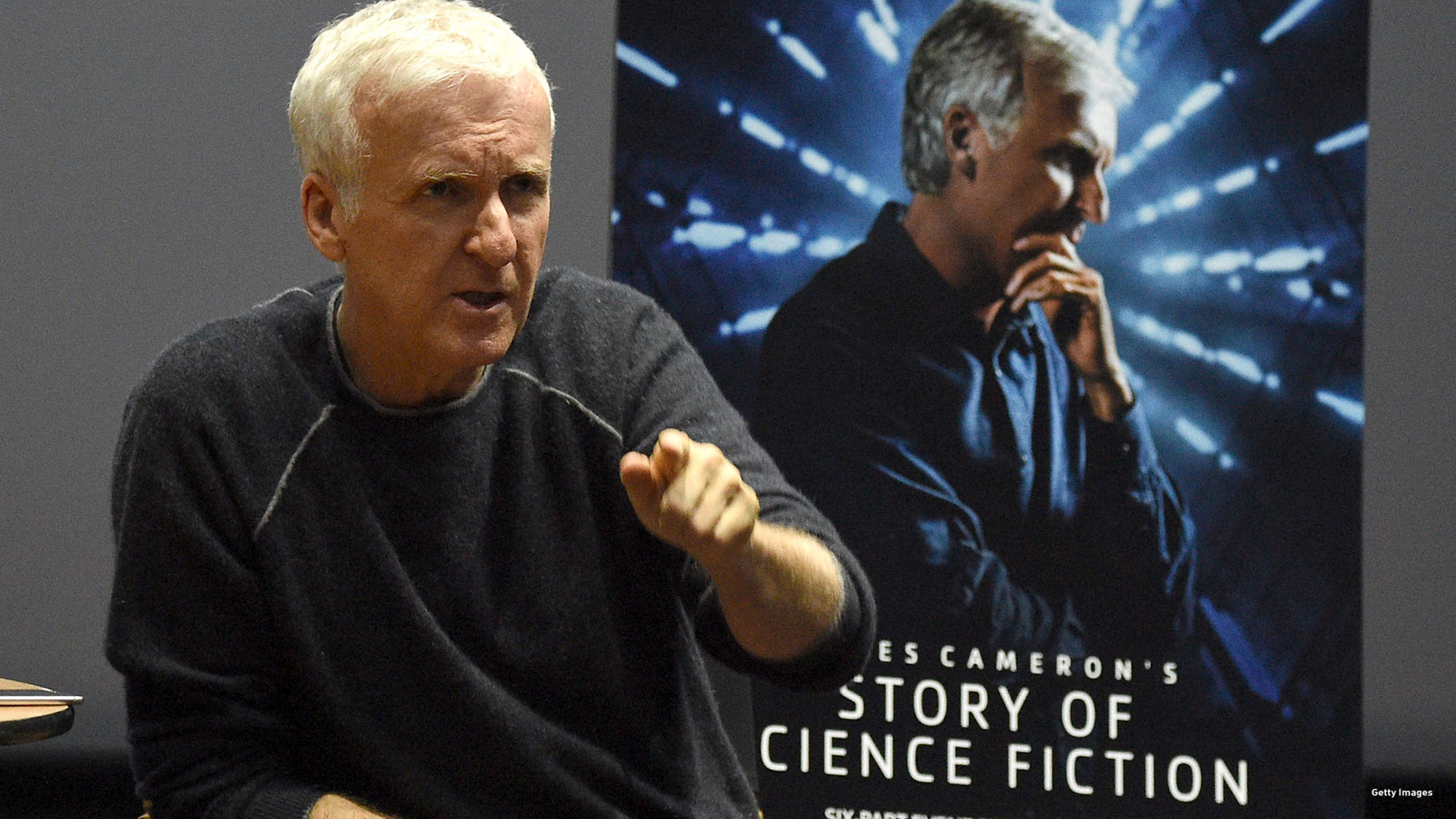 Director James Cameron is an ideal choice to host this six-part documentary series about science fiction; his films The Terminator and Aliens are totems of the genre. Each week he'll explore a different facet of sci-fi (including time travel, outer space, and intelligent machines) with fellow directors including George Lucas, Ridley Scott, and Steven Spielberg, plus iconic sci-fi stars Sigourney Weaver and Arnold Schwarzenegger. Debuting Monday on AMC, it's a total treat for fans of film's most imaginative strand.
10. AND FINALLY, WHAT TO PLAY DURING YOUR DOWNTIME THIS WEEK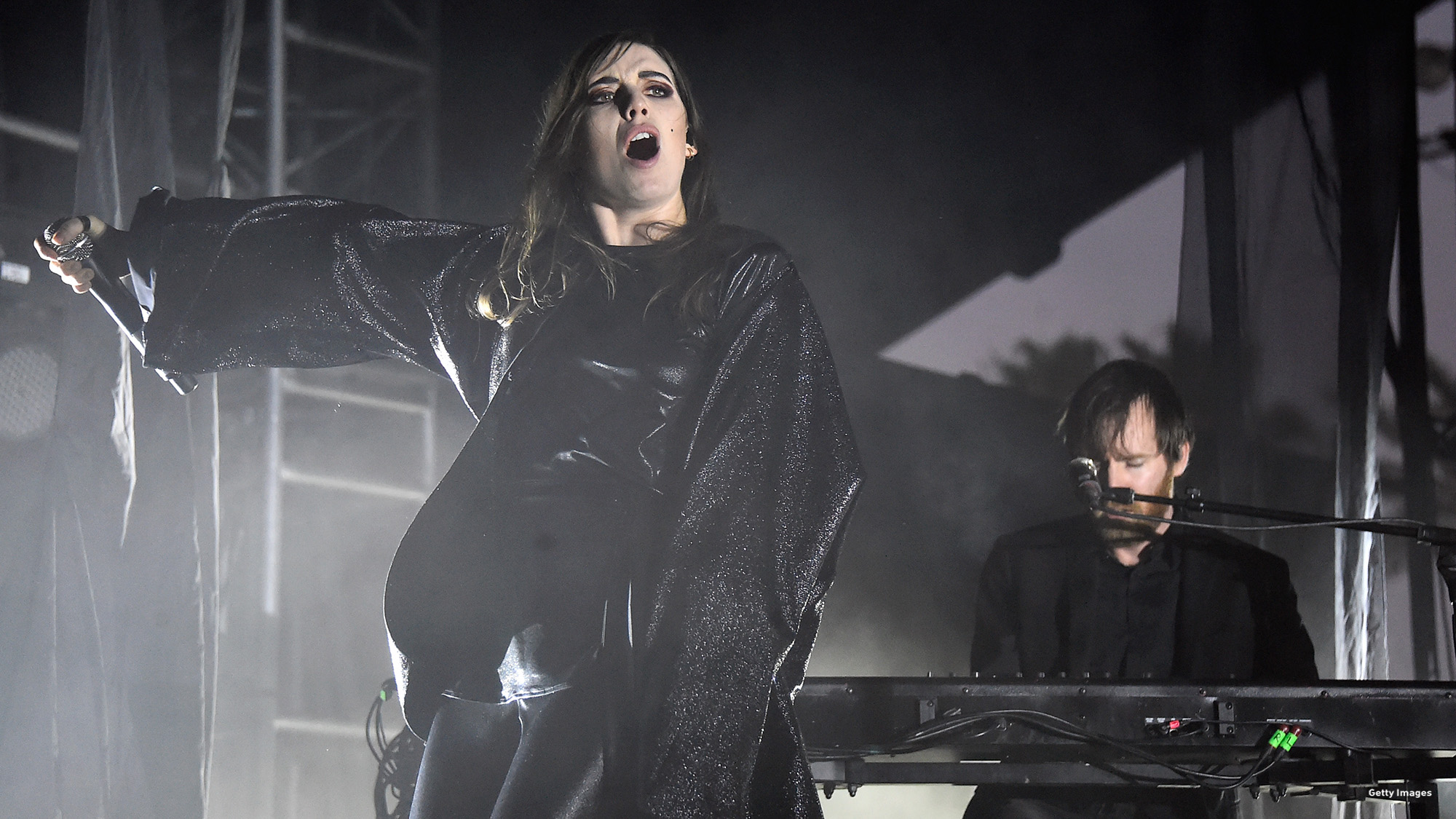 Swedish singer-songwriter Lykke Li used water-based imagery to describe romantic desire on "I Follow Rivers," her 2011 hit which was later covered on Glee. For this stellar new track, a taster from upcoming album So Sad So Sexy, she uses hard rain as a metaphor for her devotion. "If you like the feeling of a hard rain falling," she sings. "I have a sea-full, I can give you an ocean." Sung over moody but beautiful electro beats, it's the perfect soundtrack to your next introspective moment.
What are your plans for this week? 
Read More