On the Beat always strives to be eclectic, but this is surely the first (and last) week we'll be able to include both Picasso and Barbie. But don't worry if you're no great fan of either, because there's lots more to savor over the next seven days, too.
1. WHAT TO WATCH FOR PRESTIGE TV AT ITS MOST COMPELLING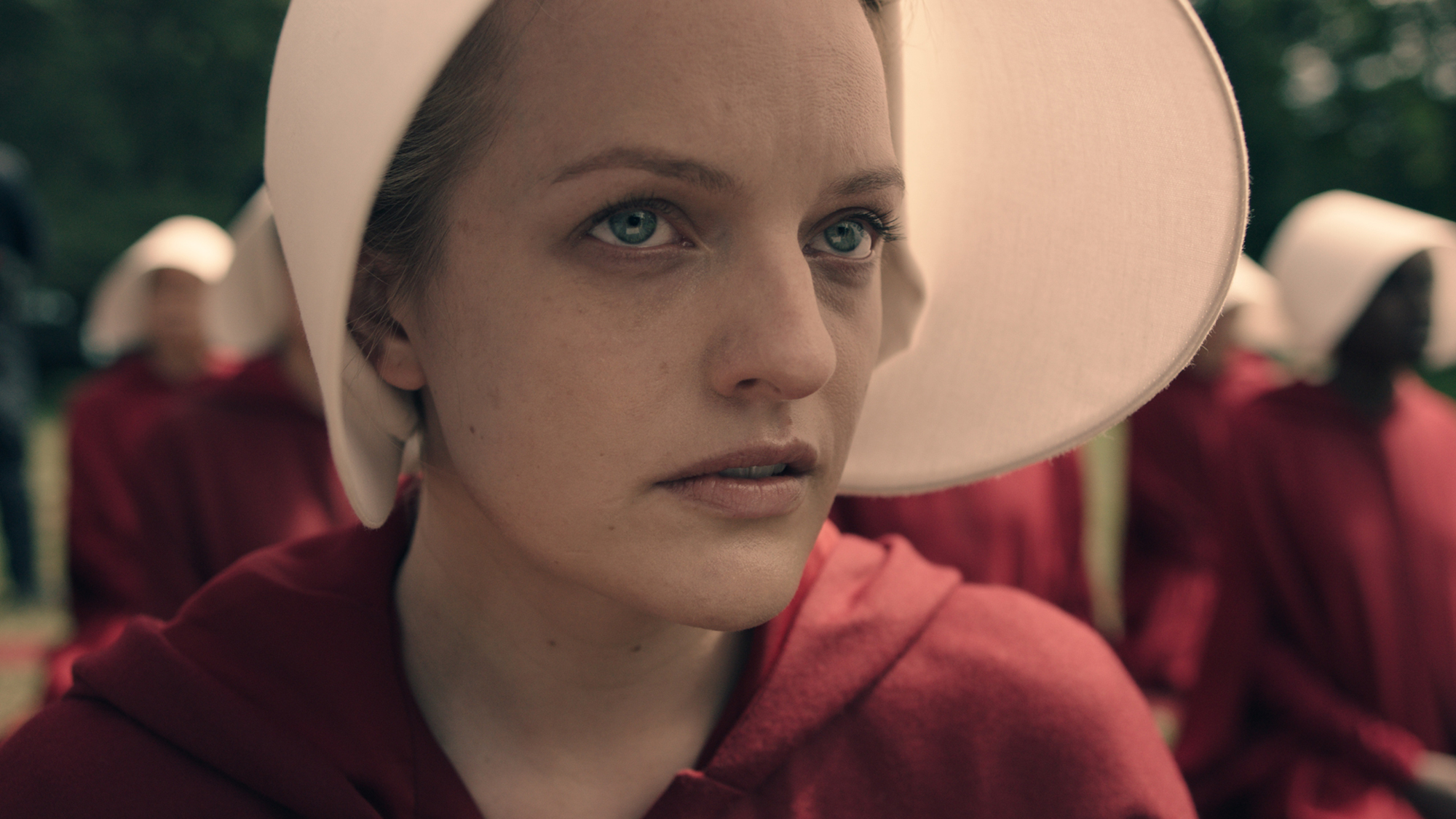 When it aired last year, Hulu's adaptation of Margaret Atwood's acclaimed novel The Handmaid's Tale became event TV. The show's acting and production values were impeccable, and Atwood's vision of a dystopian future where women are forced into sexual and child-bearing servitude often felt terrifyingly relevant. Season two's plot developments are being kept secret, but lead actress Elisabeth Moss has teased that her character Offred will become "more rebellious," and we also know Cherry Jones will be playing her mother. Debuting Friday on Hulu with a double bill, The Handmaid's Tale will be a major talking point over the weekend.
2. WHAT TO GO SEE FOR SOPHISTICATED EMOTIONAL DRAMA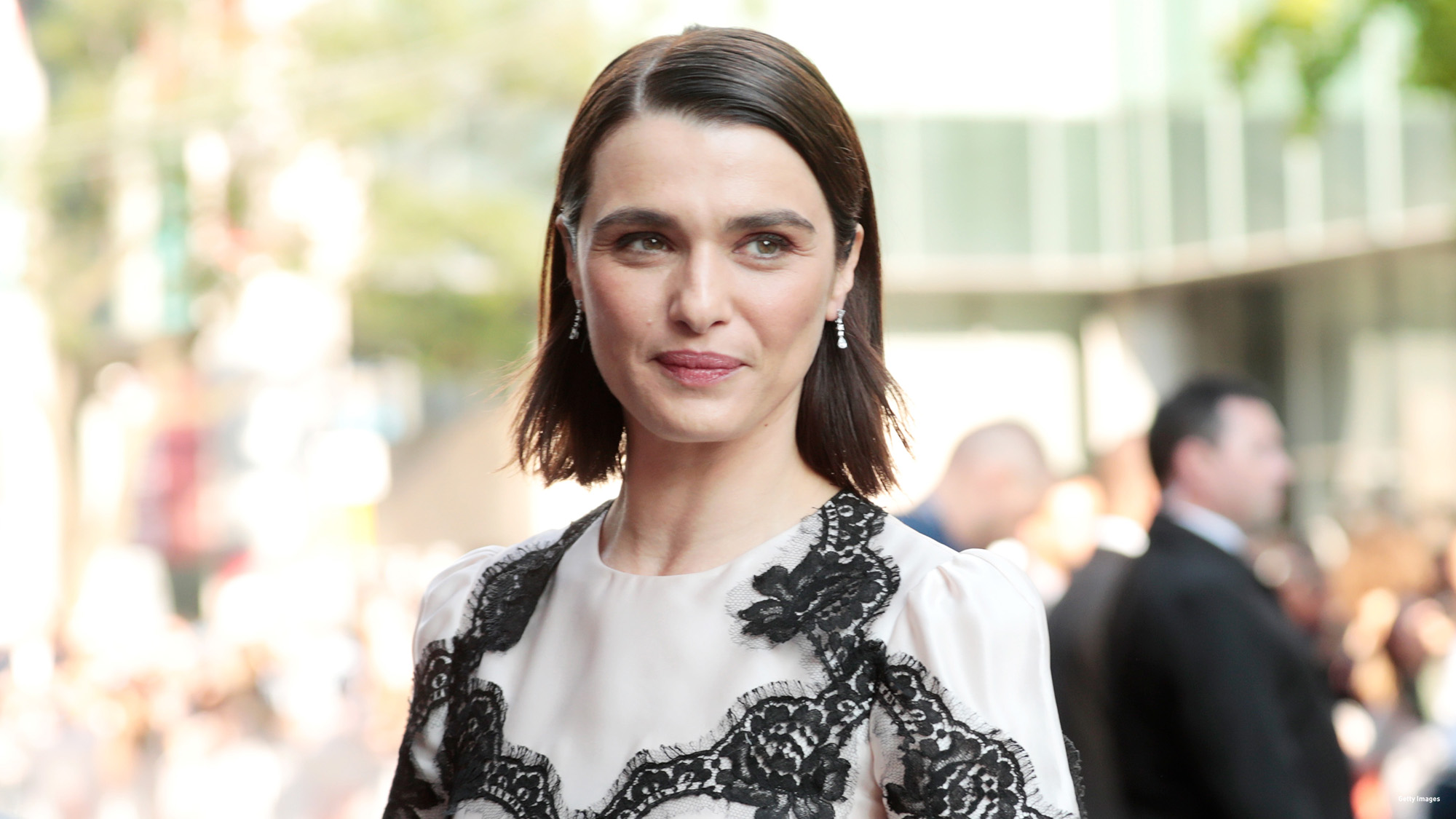 Chilean director Sebastián Lelio recently collected the Best Foreign Language Oscar for his superb trans-themed drama A Fantastic Woman. Disobedience, his English-language debut, should add to his growing reputation. Based on Naomi Alderman's novel of the same name, it follows New York photographer Ronit (Rachel Weisz) as she returns to London and the Orthodox Jewish community of her youth following a family death. Once there, the romantic attraction she felt for childhood friend Esti (Rachel McAdams), which made her an outcast many years earlier, begins to rekindle. Opening in theaters Friday, this is a nuanced and beautifully-acted movie which avoids making easy judgments and keeps us guessing until the end.
3. WHAT TO STREAM IF YOU APPRECIATE POP MUSIC THAT FEELS REAL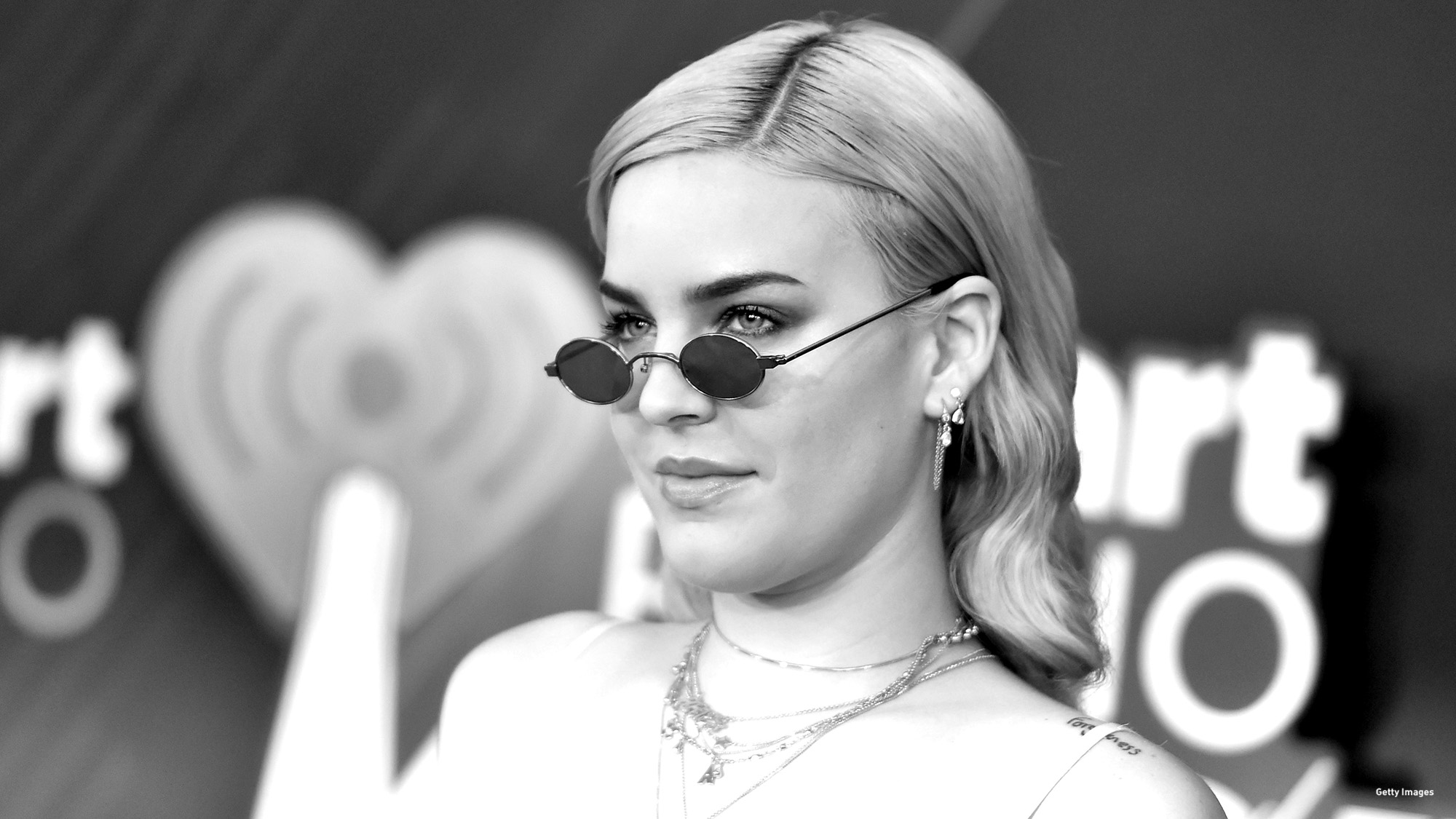 Dropping Friday, Anne-Marie's debut album mixes glossy pop production with candid and relatable lyrics. The gritty-voiced Brit calls out bad boyfriends on "Ciao Adios" and "Alarm," embraces her flaws and foibles on "Perfect," and gets nostalgic on "2002," a surefire hit co-written with Ed Sheeran. On closing track "Machine," she even deals with the realization that she's an empath – someone with a heightened ability to sense the mental and emotional state of others. If you like her current hit "Friends," you'll find more to enjoy on this excellent LP.
4. WHAT TO GO SEE FOR A TOUCH OF (VERY FRENCH) CLASS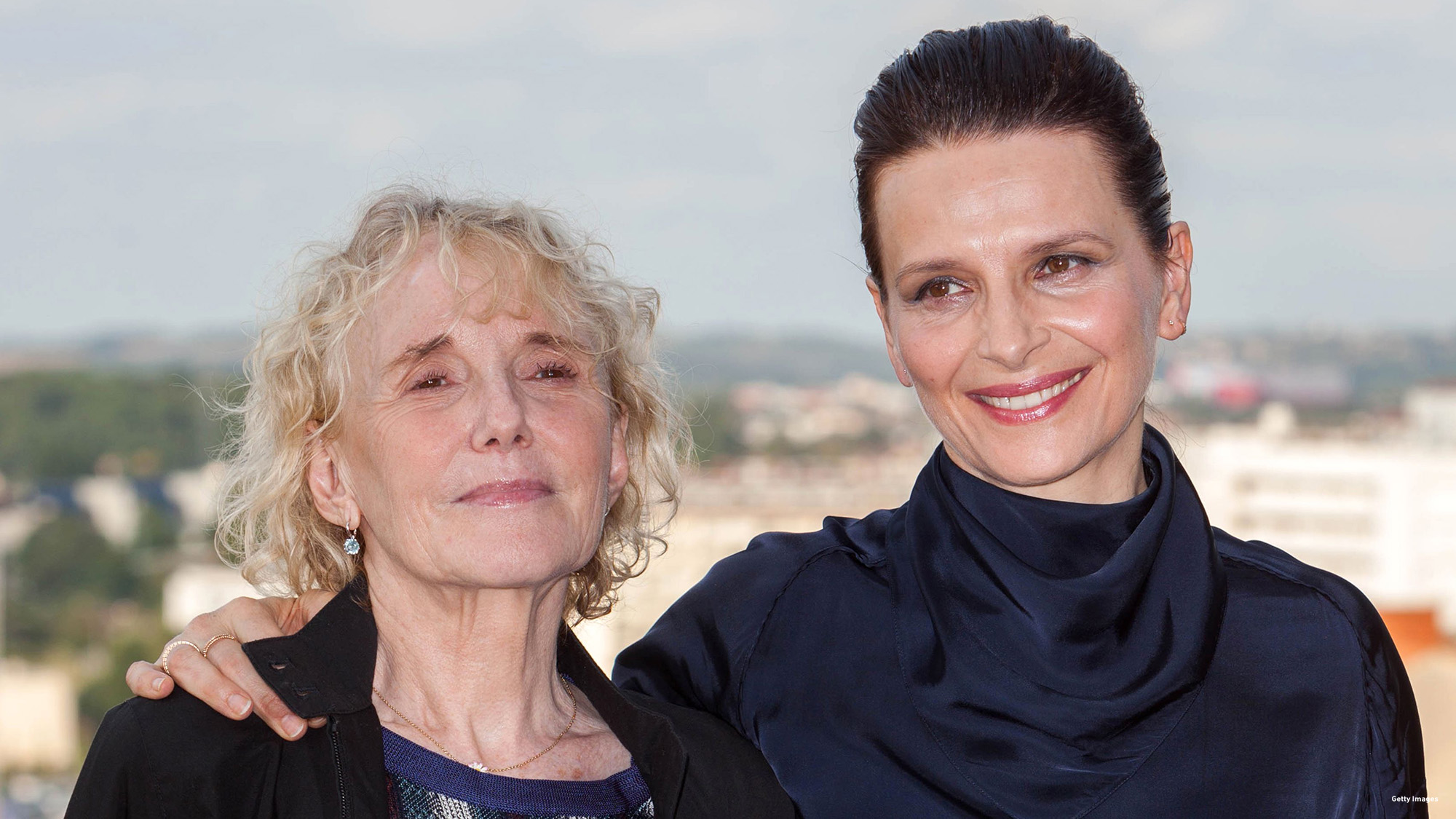 Co-written and directed by revered French film-maker Claire Denis, this romantic comedy opening in select theaters Friday is anything but sentimental. Juliette Binoche (Chocolat, The English Patient) gives a brilliantly layered performance as Isabelle, a divorced woman in her fifties who can't decide whether she wants another romantic partner. Though she has dalliances with men including a married actor and her ex-husband, they're followed by introspective and self-critical conversations rather than sweet nothings whispered into one another's ears. Denis' film can be dense and dialogue-heavy, but ultimately its complicated characters are tough to resist.
5. WHAT TO READ IF YOU'RE TRYING TO GET A NEW PROJECT OFF THE GROUND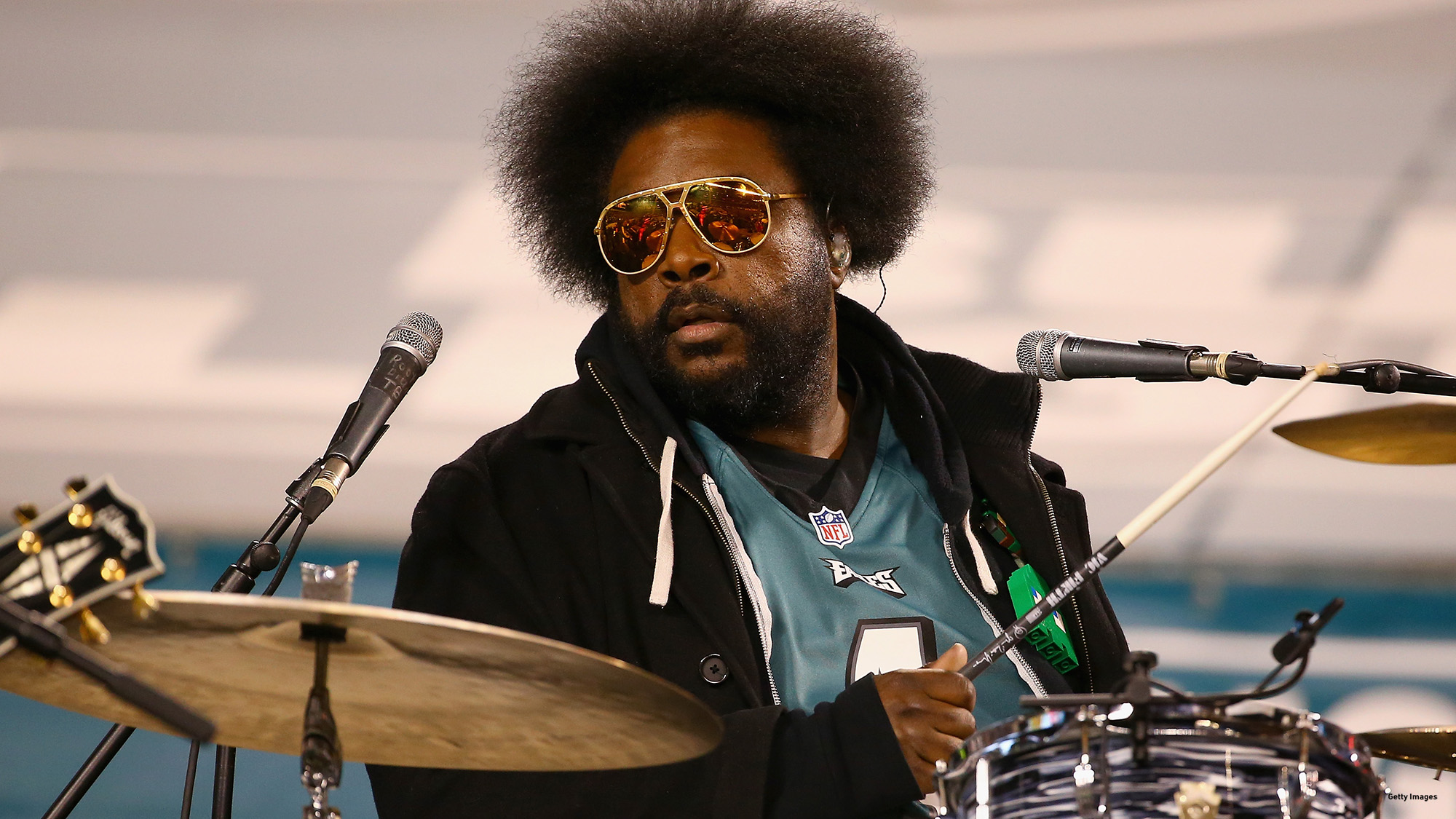 This book published Tuesday isn't a memoir, but a "guide to creativity" from the inimitable Questlove, founding member of Jimmy Fallon's house band The Roots and The Tonight Show's musical director. Here, he shares insights he's learned during a prolific and versatile career which includes collaborations with Amy Winehouse and Al Green, producing the hit Broadway musical Hamilton, and writing several bestselling books. If lateral thinking has never been your forte, Questlove's tips and techniques could be super-helpful.
6. WHAT TO PLAY WHILE YOU WAIT FOR NEW DOCTOR WHO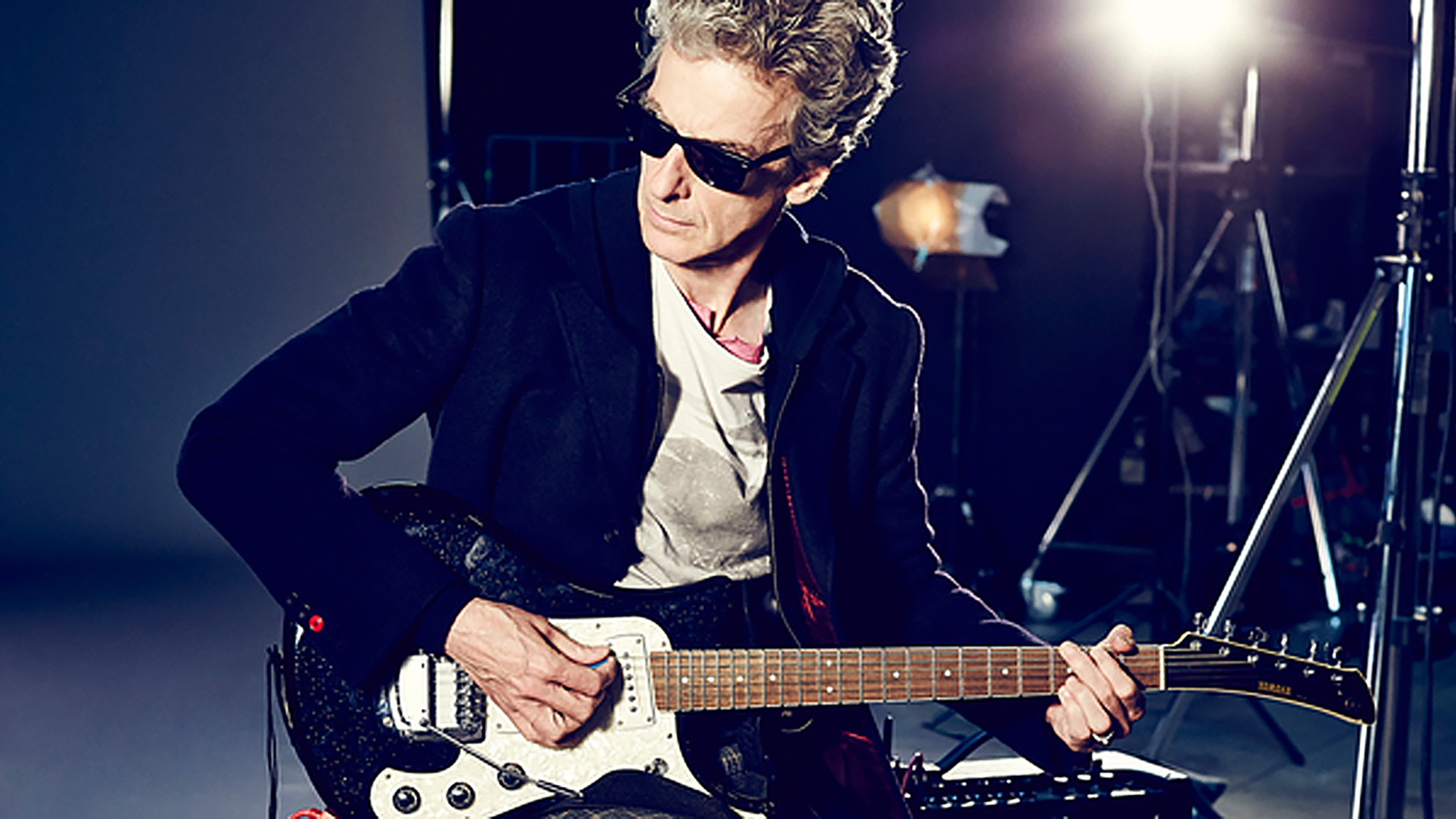 Airing in 2015, series nine of Doctor Who was the second featuring Peter Capaldi's Timelord, and included much-loved episodes such as "Heaven Sent" and "The Husbands of River Song." As ever, Murray Gold's atmospheric score added to the drama, so it's a pleasure to report it's being released in various formats Friday. Gold recently announced he won't be returning to score series eleven, the first featuring Jodie Whittaker's Doctor.
7. WHAT TO STREAM FOR A SMART TAKE ON A CHILDHOOD FAVORITE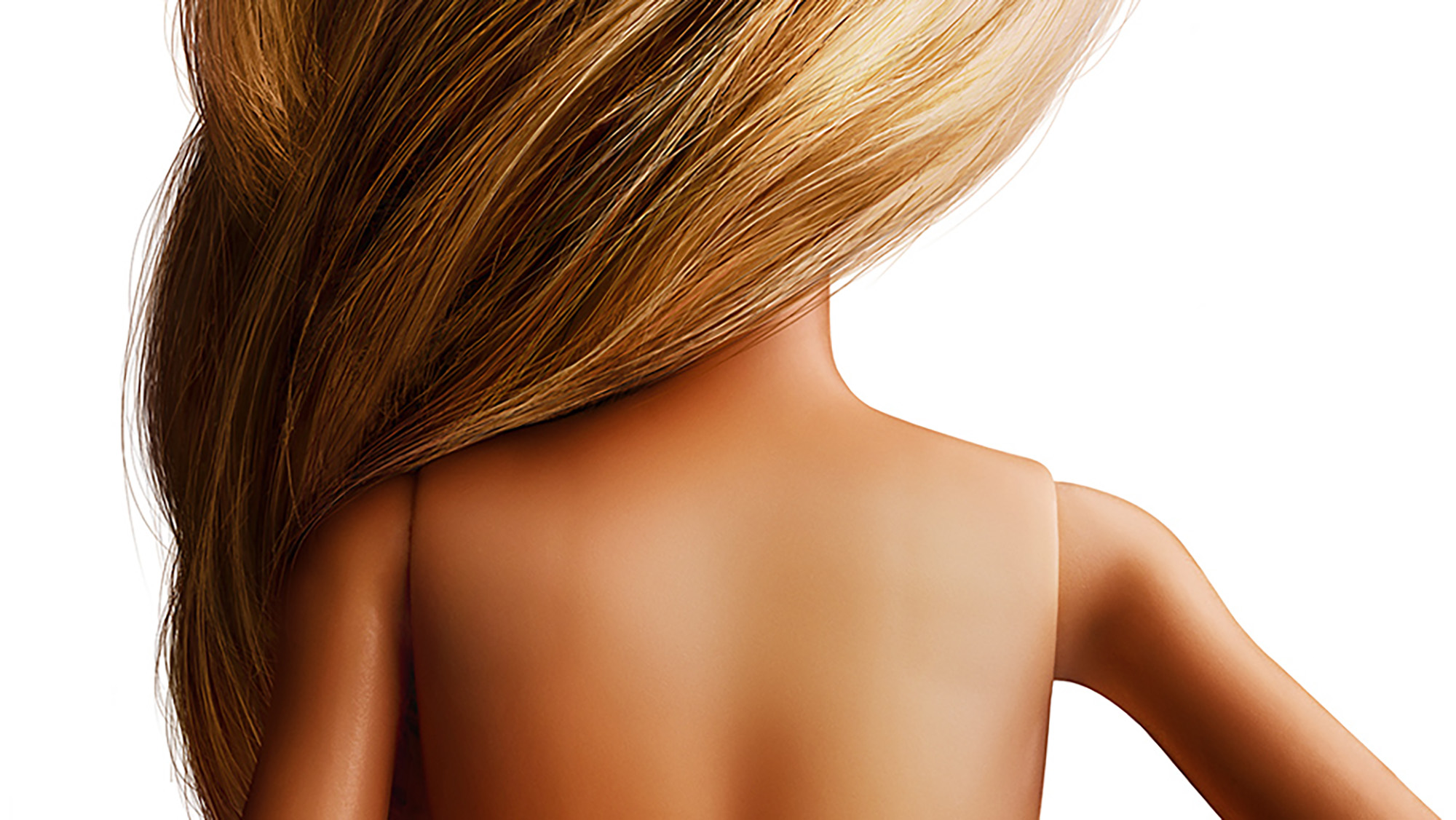 This fascinating documentary debuting Friday on Hulu doesn't just explain how a 12-inch-tall plastic doll became an American icon; it also explores why Barbie has been a controversial figure for decades. As cultural commentators including Roxane Gay and Gloria Steinem ponder the message she conveys to young girls, director Andrea Blaugrund Nevins follows Barbie's manufacturing and marketing team as they attempt to reinvent her for a more inclusive generation. Barbie may be aimed at kids, but this top-notch doc is definitely for grown-ups.
8. WHAT TO LISTEN TO FOR A NEW SPIN ON AN OLD TUNE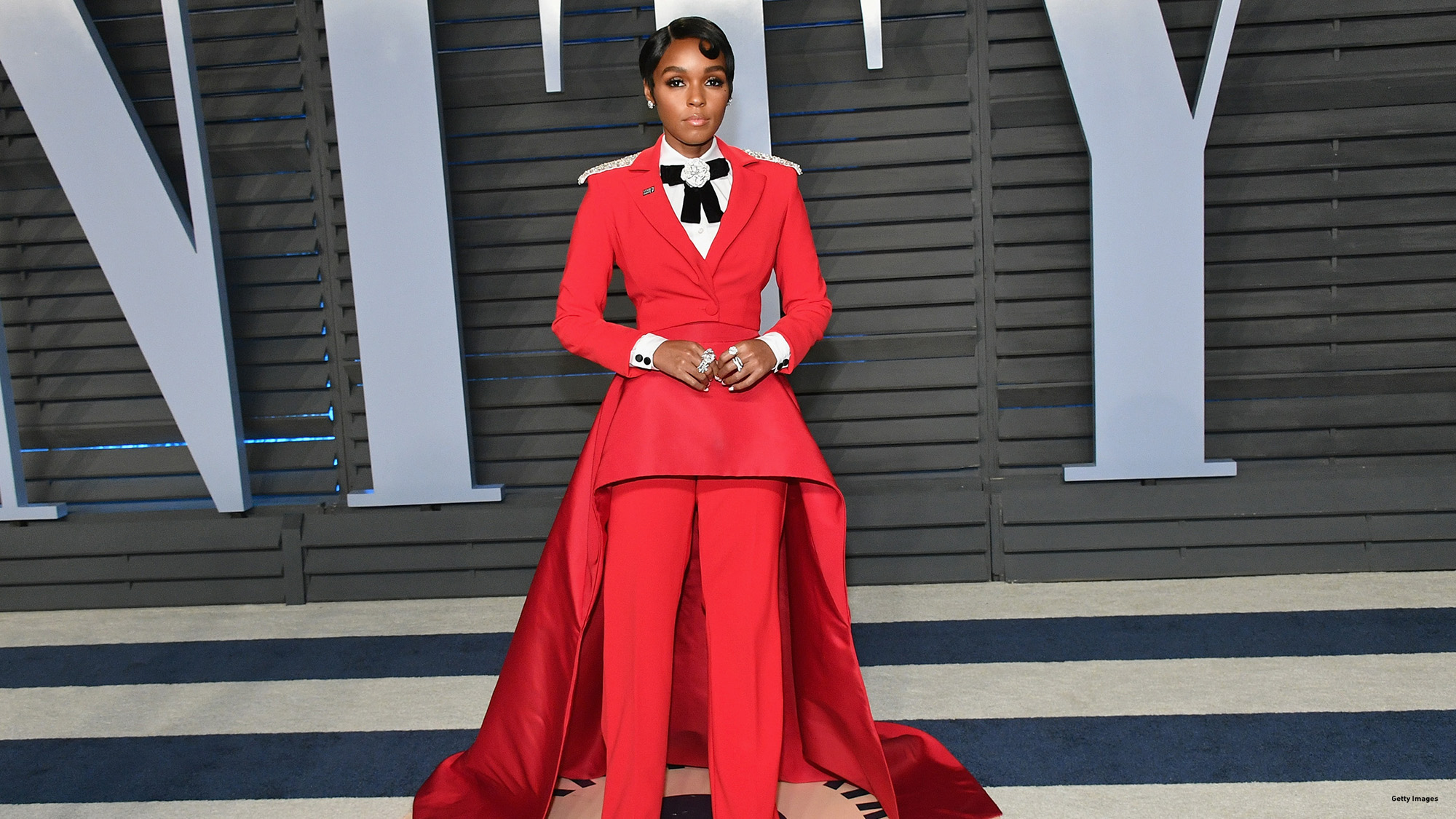 This collaboration with Canadian art-pop musician Grimes could be Janelle Monáe's most interesting track yet. Though it's based on Aerosmith's '80s rock hit "Pink," it's not so much a cover version as a clever reimagining. Singing with soft sensuality over percolating electro beats, Monáe turns the slightly sexist original into a celebration of women.
9. WHAT TO TRY FOR ITS VERY INTRIGUING LEAD PERFORMANCE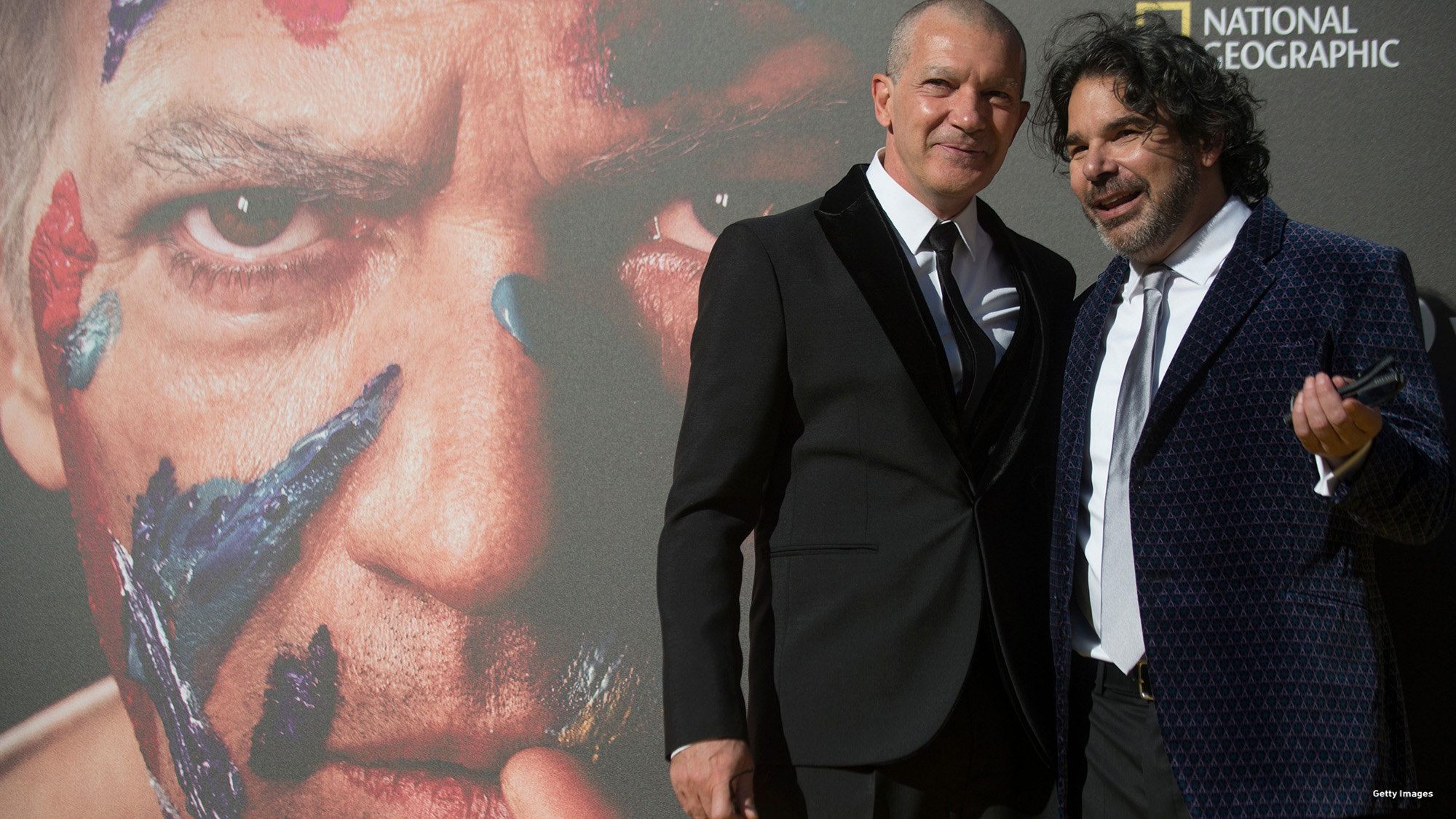 Where season one of this anthology drama series told the story of a scientific genius, Albert Einstein, season two centers on the artistic genius Pablo Picasso. Antonio Banderas seems an ideal choice to play the Spanish painter: they were even born in the same town. Premiering Tuesday on National Geographic, this Ron Howard-produced series also benefits from a strong supporting cast that includes Harry Potter's Clémence Poésy, Misfits' Robert Sheehan, and Grey's Anatomy's T. R. Knight. But all eyes will be on Banderas as Picasso, and there's no doubting his commitment to the role. He recently told reporters, "I had to kill Antonio Banderas in order to start constructing, building somebody new." Expect a pretty intense performance, then.
10. AND FINALLY, WHAT TO WATCH WHEN YOU NEED SOME LIGHT RELIEF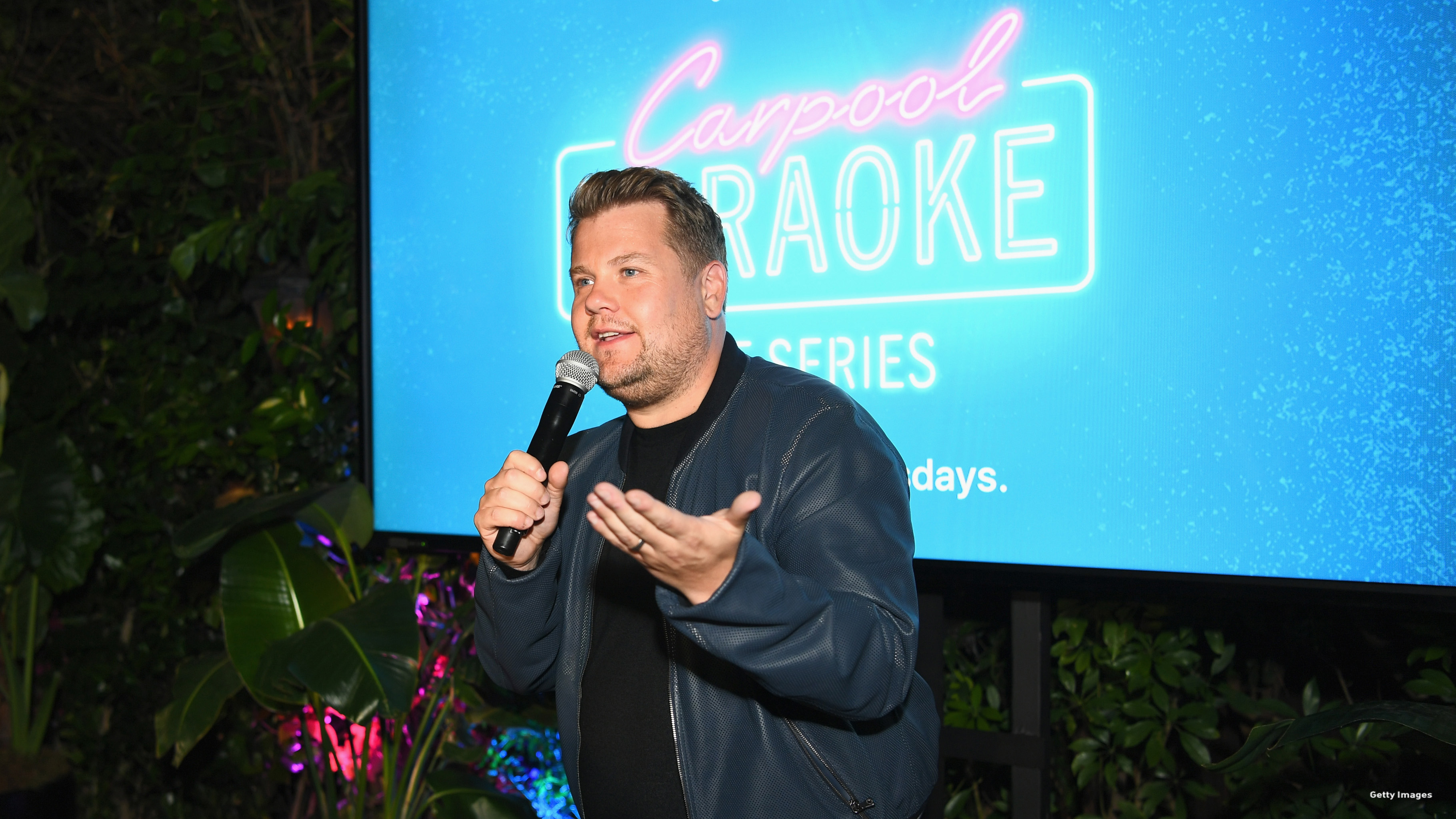 Both of James Corden's previous Carpool Karaoke Primetime Specials won Emmys, so expectations are high for this third spin-off airing Monday on CBS. Thankfully, he's attracted another starry line-up: Christina Aguilera will belt out her greatest hits from the passenger seat, while Allison Janney, Anna Faris, Kunal Nayyar and Young Sheldon's Iain Armitage will deliver a "traffic-stopping" take on The Sound of Music. Even if you reckon the Carpool Karaoke phenomenon has peaked, this special sounds like a lot of fun.
What are your plans for this week? 
Read More