This week's On the Beat features some deliciously dark and seriously intense offerings, but don't worry, we've also been sure to include a few nuggets of light relief. Without further ado, let's tuck in.
1. WHAT TO WATCH FOR TWISTS, TURNS, AND A RIVETING FEMALE RIVALRY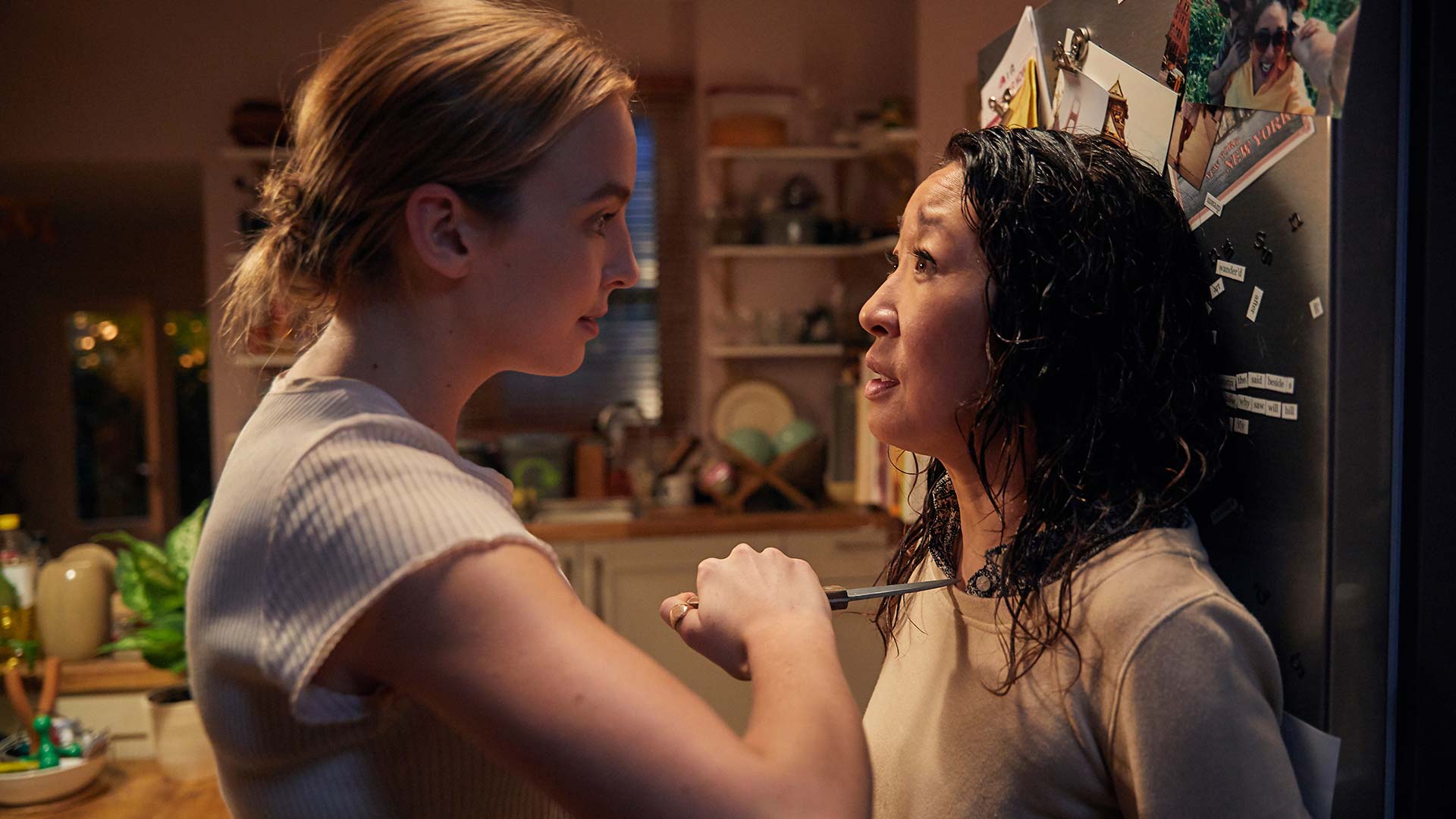 Though it's written and created by Fleabag's Phoebe Waller-Bridge, this new eight-parter is no comedy. Based on a series of novellas by Luke Jennings, Killing Eve is actually an intricate thriller following a cat-and-mouse chase between two supremely accomplished women. Jodie Comer's Villanelle is a savvy serial killer with a taste for the finer things in life; Sandra Oh's Eve is a whip-smart wannabe spy frustrated by her MI5 desk job. Debuting Sunday night at 8/7c on BBC America, this slick and sophisticated series will have you hooked on their growing obsession with one another.
2. WHAT TO TRY WHETHER YOU REMEMBER THE MOVIE OR NOT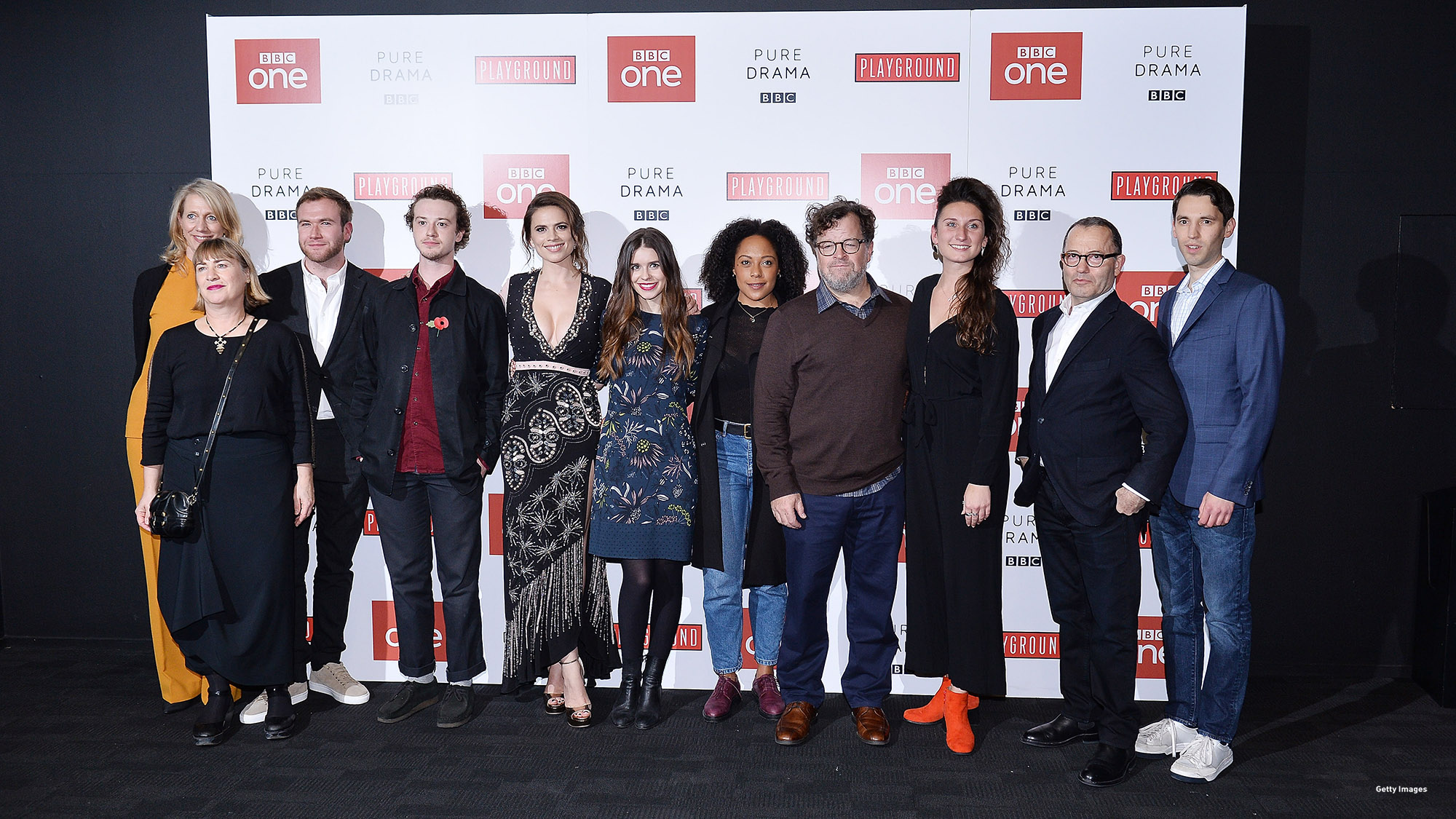 This four-part BBC adaptation of E.M. Forster's classic novel was always going to be compared to the 1992 film version featuring an Oscar-winning performance from Emma Thompson. But fortunately, director Hettie MacDonald (Doctor Who, Fortitude) and screenwriter Kenneth Lonergan (Manchester by the Sea) have done a stellar job. Debuting Sunday on Starz, this is a visually ravishing and elegantly-plotted period drama which offers a fascinating insight into gender politics and class divisions in early-20th century England. Hayley Atwell (Agent Carter), Matthew Macfadyen (Ripper Street), and Tracey Ullman lead a stacked ensemble cast.
3. WHAT TO LISTEN TO WHEN YOU'RE FEELING WISTFUL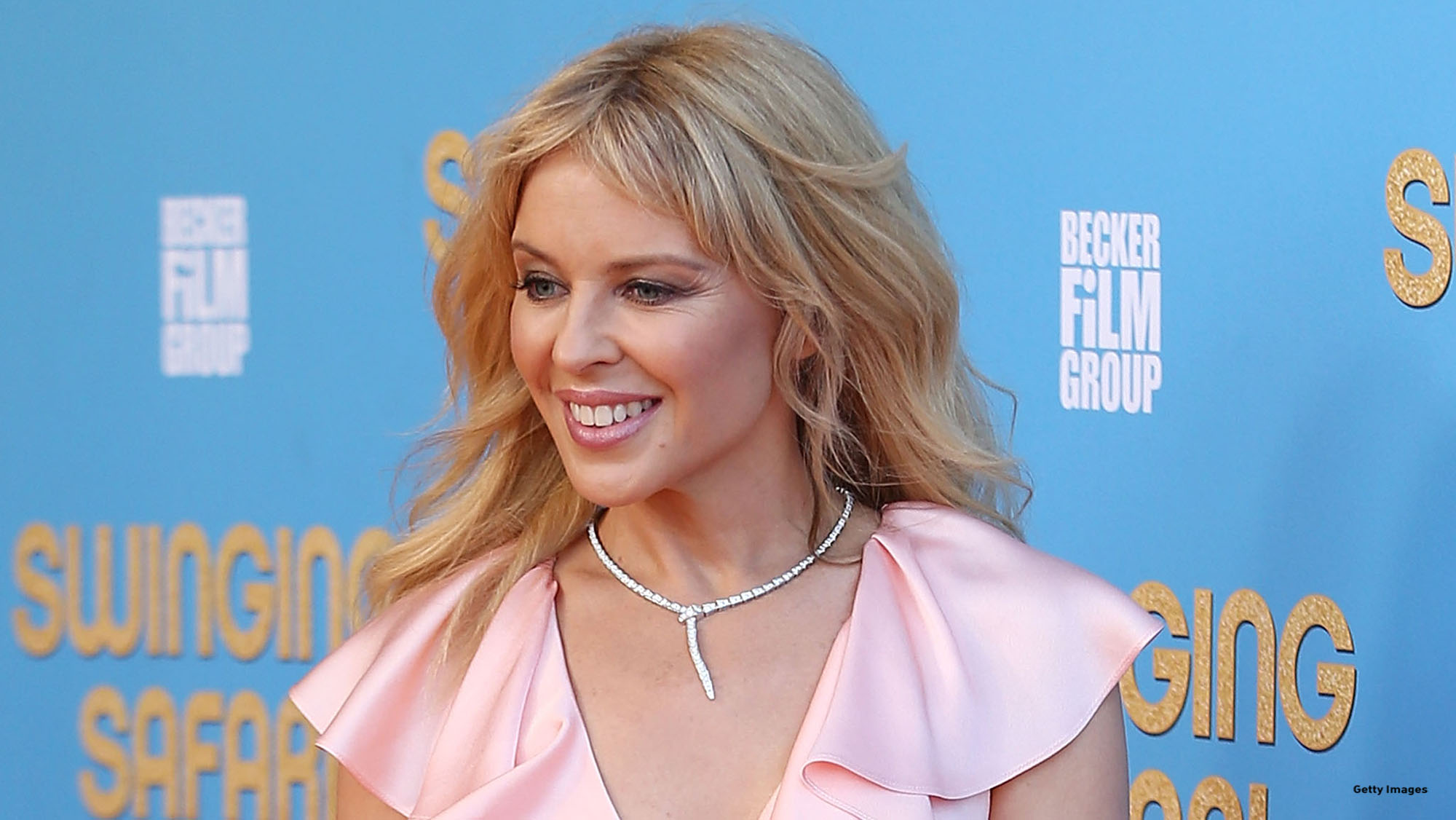 This Australian pop princess isn't a maven of reinvention like Madonna, but over the past three decades, she's displayed a canny ability to update her music and move with the times. Dropping Friday, 14th album Golden sees her add a country twang to her usual glitzy disco; she says the aim was to evoke "Dolly Parton standing on a dance floor." It succeeds partly because Minogue's vocals sound great surrounded by banjos and beats, but also because tunes like "Dancing" and "Stop Me from Falling" are lovely, melancholy gems.
4. WHAT TO GO SEE THIS WEEKEND FOR FRIGHTS AND SURPRISES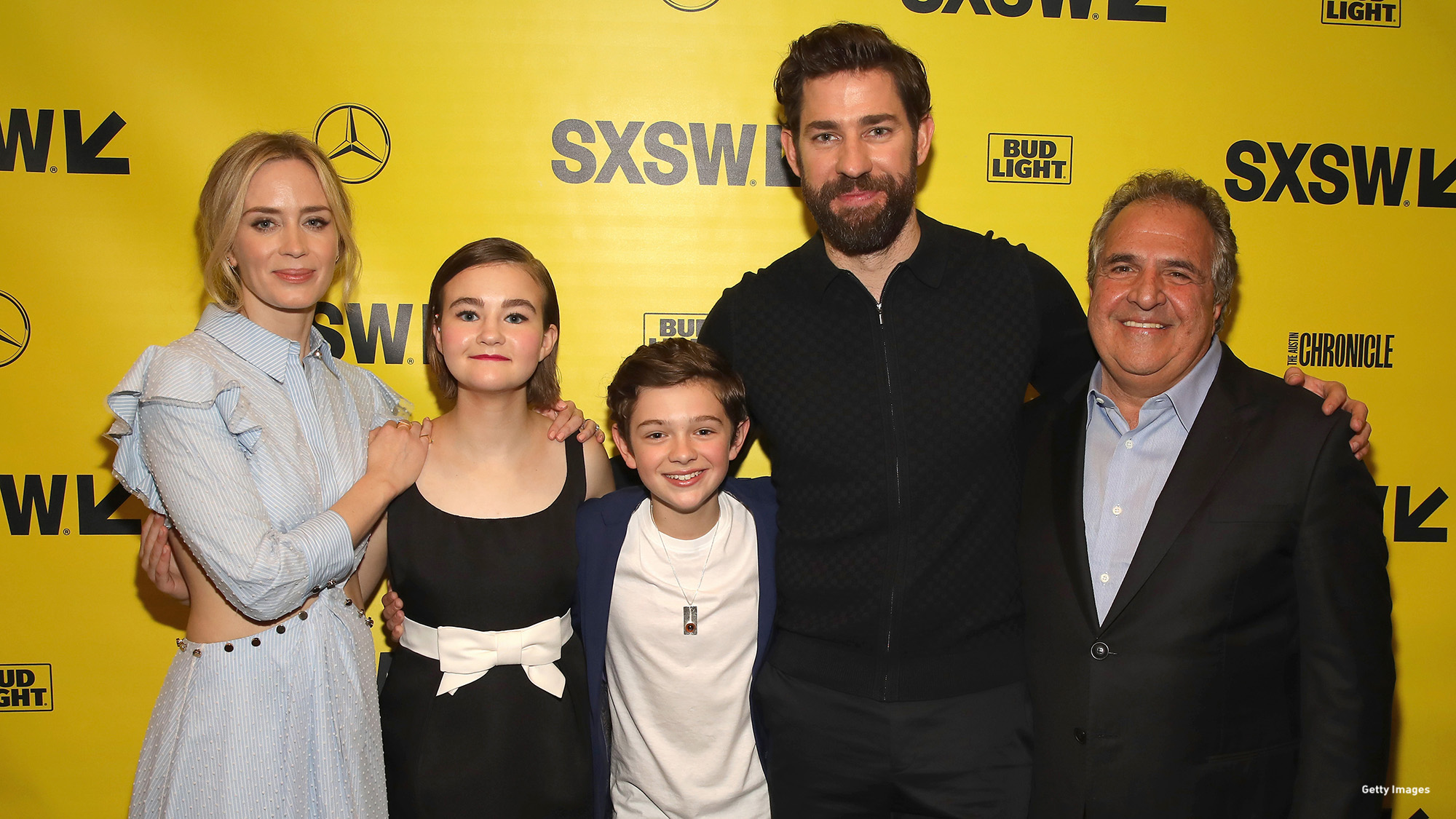 Directed and co-written by The Office's John Krasinski, A Quiet Place is a contemporary horror movie with a clever premise. He and real-life wife Emily Blunt play heads of a family forced to conduct their lives in near-silence so they can evade mysterious alien creatures who hunt using sound. Krasinski's film features virtually no dialogue for obvious reasons, but he confidently builds tension by slowly revealing the desperation of the family's predicament and depth of their devotion to one another. Opening in theaters Friday, A Quiet Place is sure to provoke some very loud gasps.
5. WHAT TO WATCH WHEN YOU'RE AFTER DRAMA WITH SUBSTANCE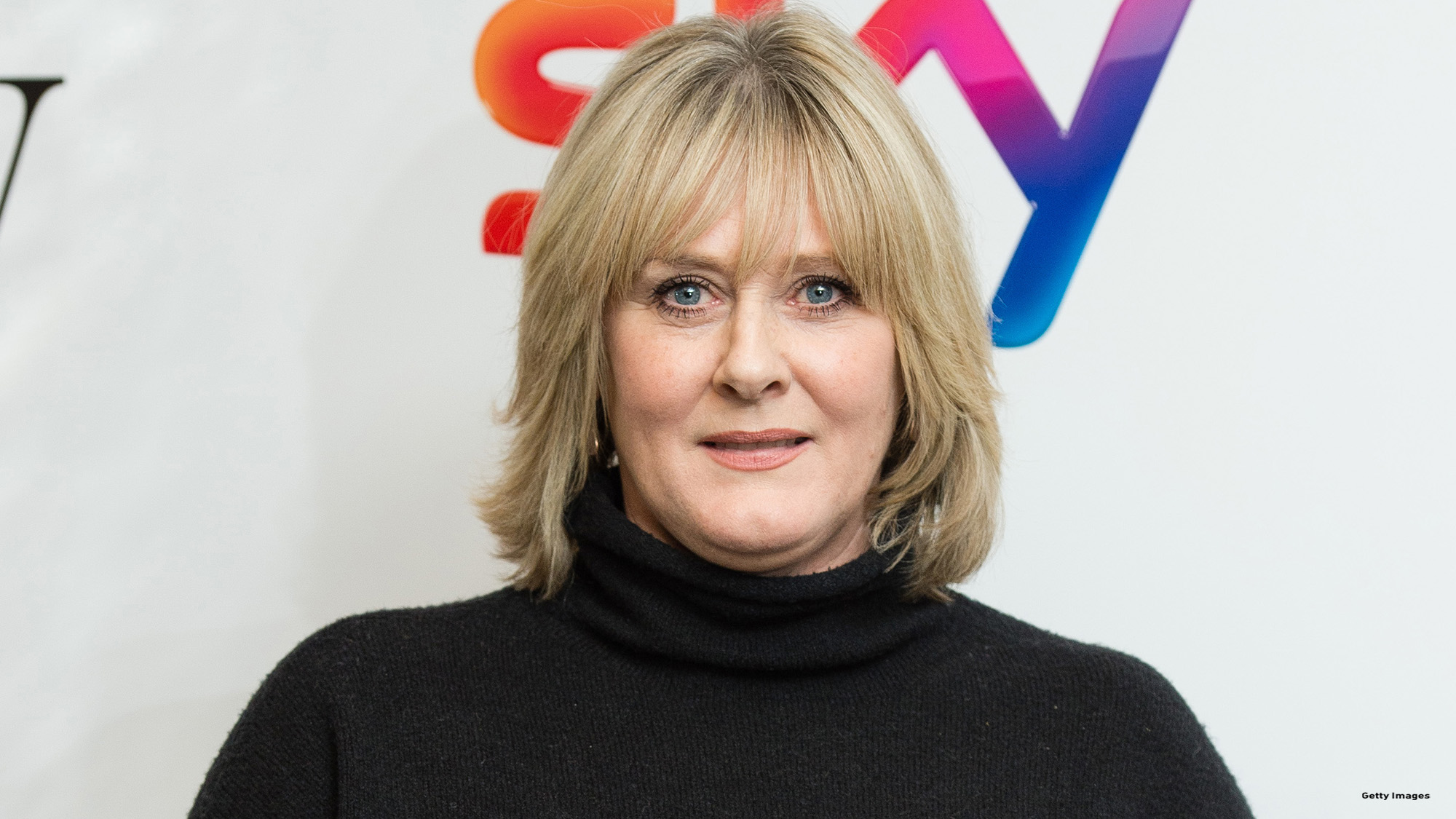 The original National Treasure miniseries aired in 2016 and centered on a fictional British TV star accused of historic sexual assault and rape. This four-part follow-up tells a completely new but equally harrowing and emotive story. When an eight-year-old black girl raised in the U.K.'s foster care system is abducted shortly before being adopted by a wealthy white family, her rule-bending and rather erratic social worker (Happy Valley's Sarah Lancashire) finds herself at the heart of a media storm. Premiering Wednesday on Hulu, this is a nuanced and superbly-performed drama that touches on issues of race, class, and identity in contemporary Britain.
6. WHAT TO LISTEN TO FOR NEW SPINS ON SOME OLD CLASSICS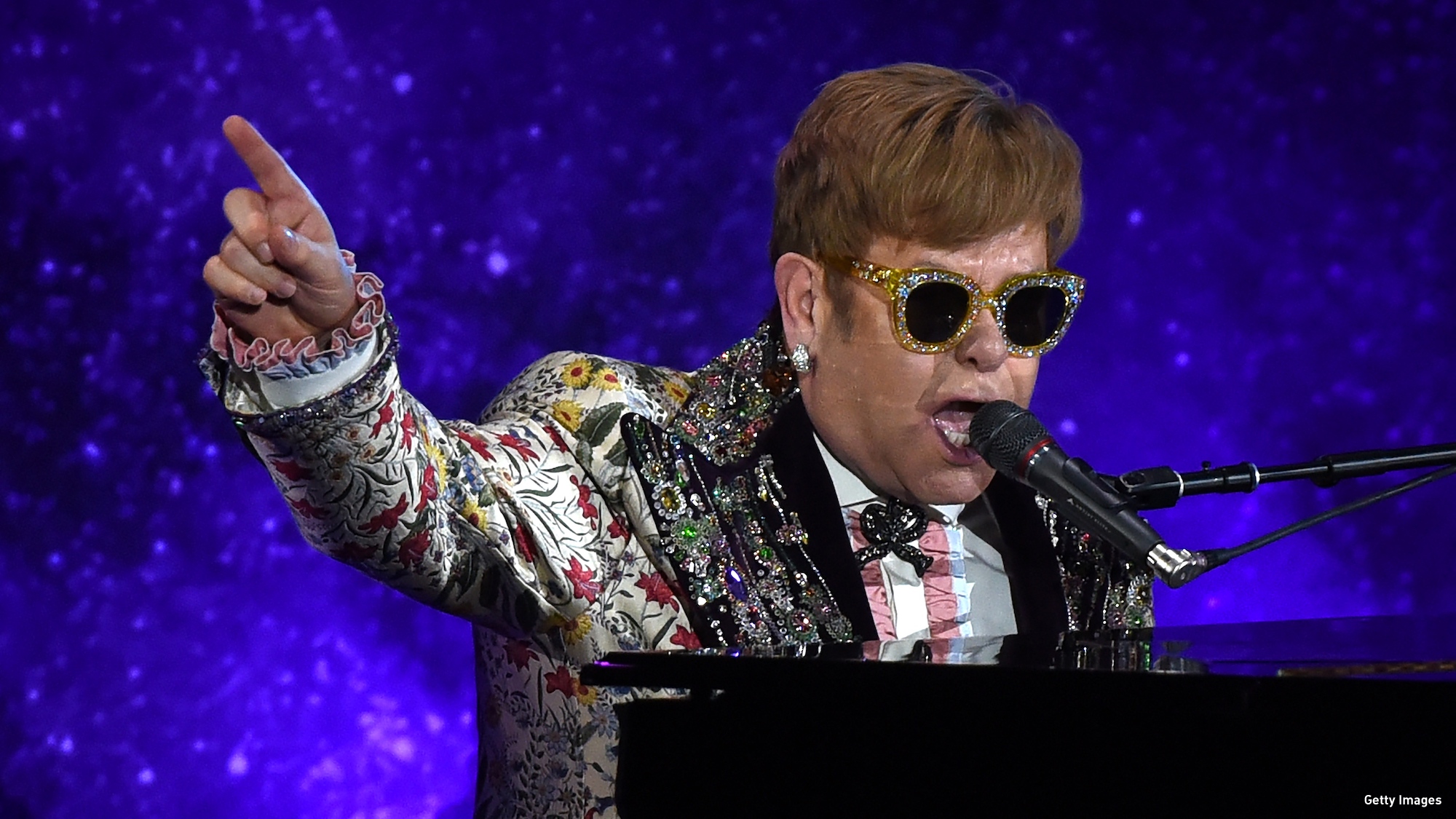 Honestly, you wait years for an official Elton John tribute album, and then two come along at once. Released Friday, Revamp sees an impressive array of contemporary pop, rock, and soul artists cover the piano man's beloved hits: Lady Gaga takes on "Your Song," Sam Smith tackles "Daniel," and Mary J. Blige sings "Sorry Seems to Be the Hardest Word." Dropping the same day, Restoration finds country artists including Dolly Parton and Willie Nelson doing the same thing. Let's be real: it's unlikely that every single cover version will hit the spot, but there are bound to be some intriguing re-workings spread over the two albums.
7. WHAT TO STREAM WHEN YOU'RE IN THE MOOD TO BE MOVED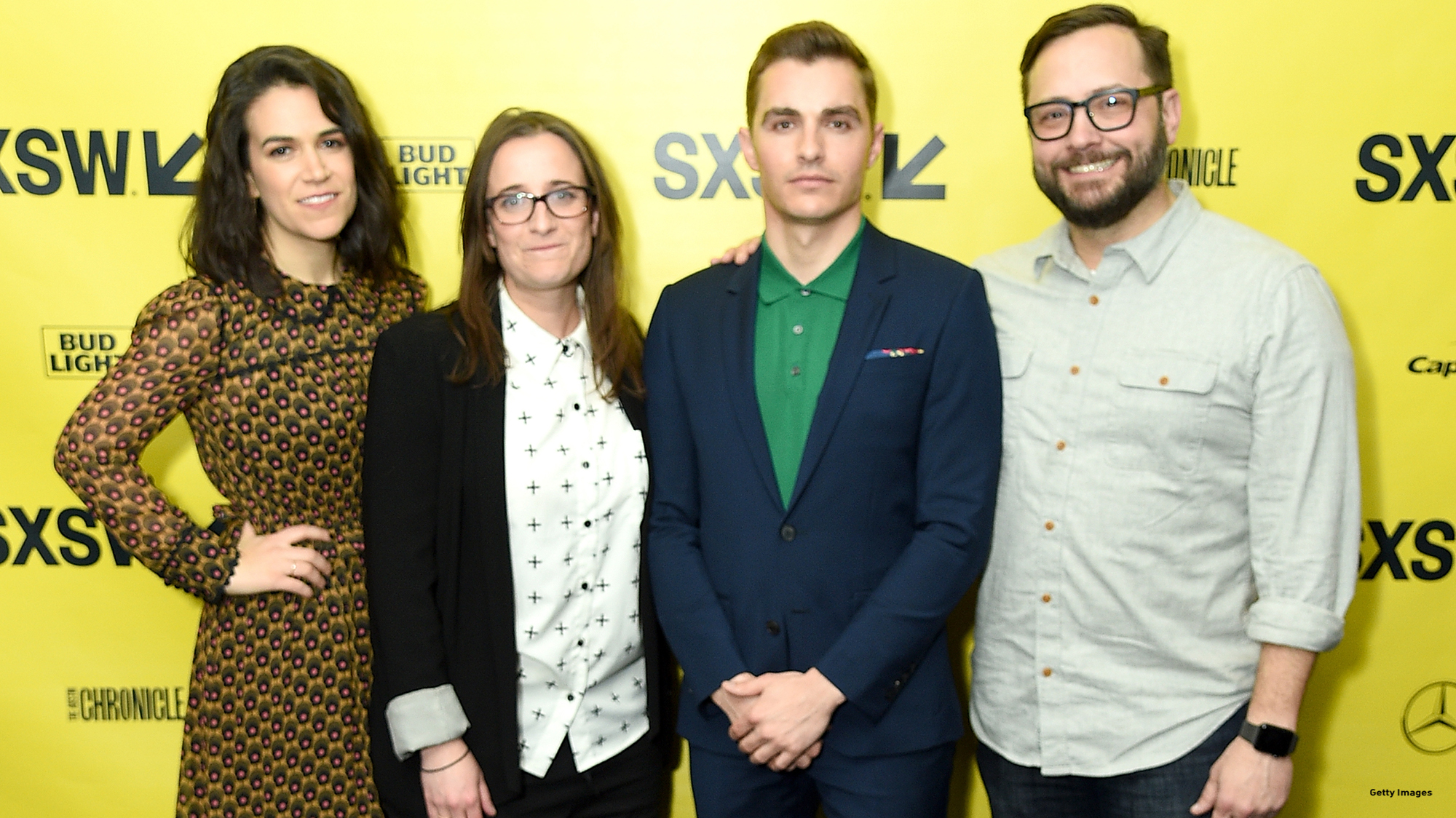 This harrowing film from writer-director Marja-Lewis Ryan (who's also showrunner on The L Word's upcoming season) revolves around a strained sibling relationship. Broad City's Abby Jacobson plays a woman who discovers while planning a surprise party for her boyfriend that her brother (Dave Franco) has suffered a drug relapse. As he battles grisly withdrawal symptoms, she desperately tries to help and comfort him while also distracting his young daughter. Premiering Friday on Netflix, 6 Balloons is an unflinching examination of addiction and family love featuring a breakout performance from Jacobson, an actress known until now for her comedic roles.
8. WHAT TO GO SEE IF YOU HAVE A STRONG STOMACH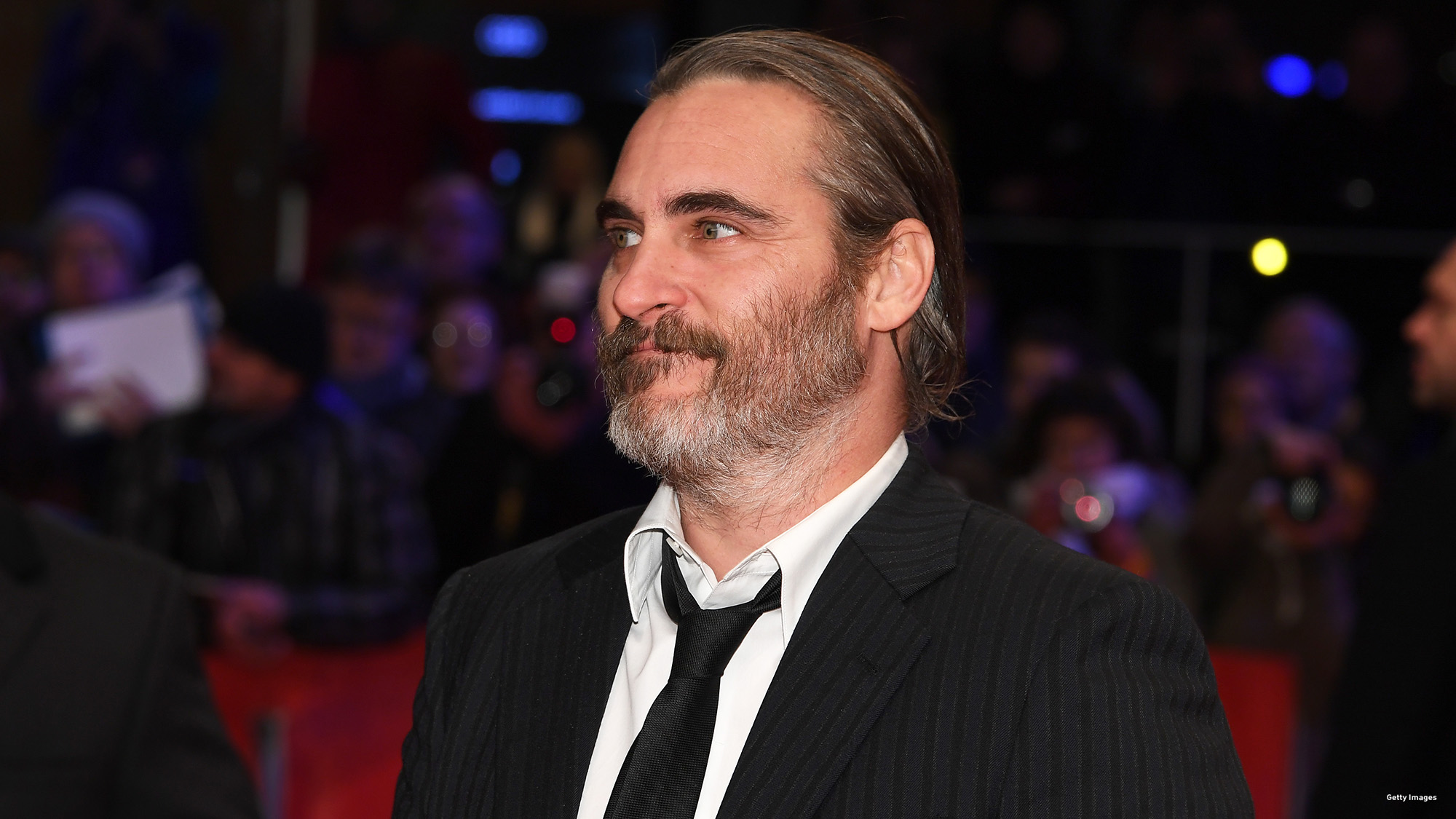 The latest film from Scottish writer-director Lynne Ramsay (We Need to Talk About Kevin) is filled with grim imagery and startling bursts of violence. Based on Jonathan Ames' book of the same name, it follows a former FBI agent with PTSD (Joaquin Phoenix) as he tracks down the abducted daughter of a powerful politician. Phoenix deservedly won the Best Actor prize at last year's Cannes Film Festival for his taciturn, near-wordless performance, and he's ably supported by Orange is the New Black's Judith Roberts as his happily oblivious mother. Opening in theaters Friday, this is a brisk, brutal and supremely visceral thriller that really lingers in the mind after you've left the theater.
9. WHAT TO WATCH IF YOU LOVE A SMART WHODUNNIT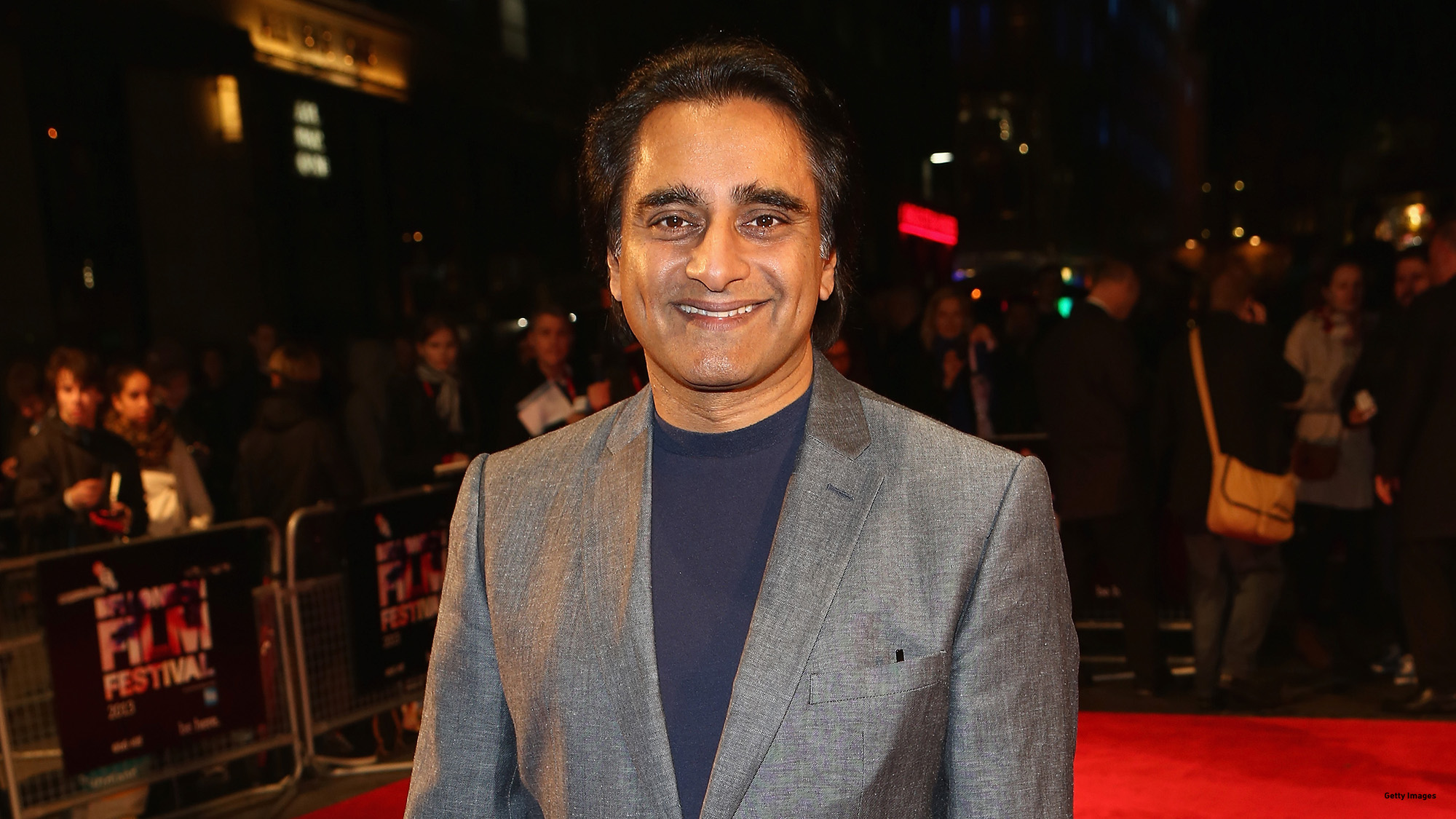 This acclaimed British crime drama debuted in the U.K. three years ago, and it's now heading to PBS. Nicola Walker (Last Tango in Halifax, Spooks) and Sanjeev Bhaskar (Doctor Who, Paddington) star as a couple of London detectives tasked with investigating a cold case murder from the '70s when a young man's remains are found buried beneath a demolished house. Debuting Sunday evening, Unforgotten is an intelligent and realistic police procedural which builds toward a satisfying reveal. In short, it was definitely worth waiting for.
10. AND FINALLY, WHAT TO READ IF YOU'RE BORED WITH THE USUAL MOTIVATIONAL BOOKS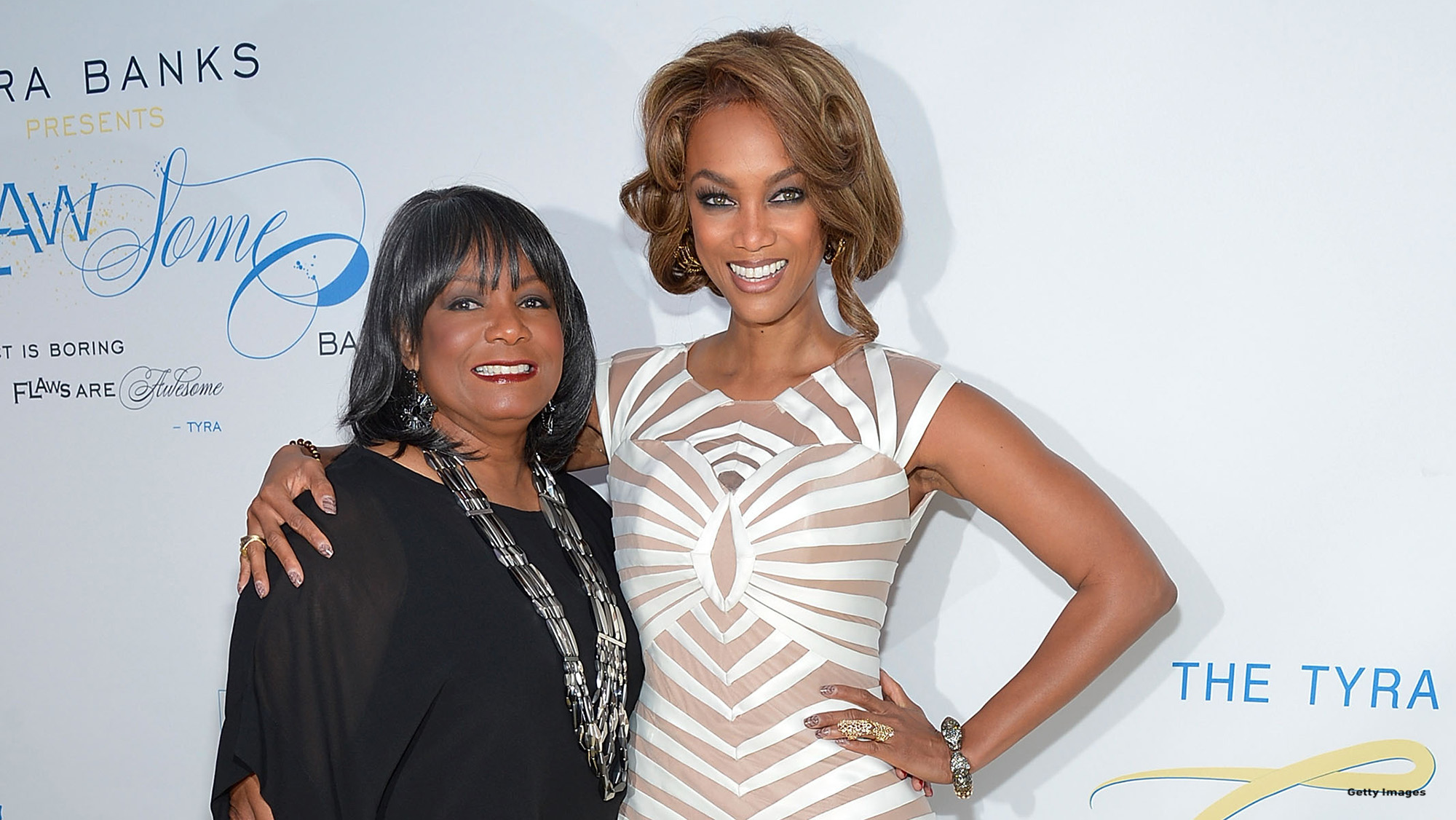 Published Tuesday, this self-help book is a refreshing blend of life advice and self-deprecating humor. Co-written by Tyra Banks with her businesswoman mother, Carolyn, it's filled with catchy mantras, realistic tips, and personal and professional lessons learned the hard way. If you're looking for a super-serious motivational tome, this probably won't be for you. But if you loved it when Banks advised her America's Next Top Model contestants to "smile" — that's "smile with your eyes" — you'll definitely get a kick from reading it.
What are your plans for this week? 
Read More