Whether you're feeling serious or frivolous (or perhaps somewhere in between), this week's On the Beat has something for you. Enjoy!
1. WHAT TO WATCH EVEN THOUGH IT'S BEEN A WHILE SINCE SEASON ONE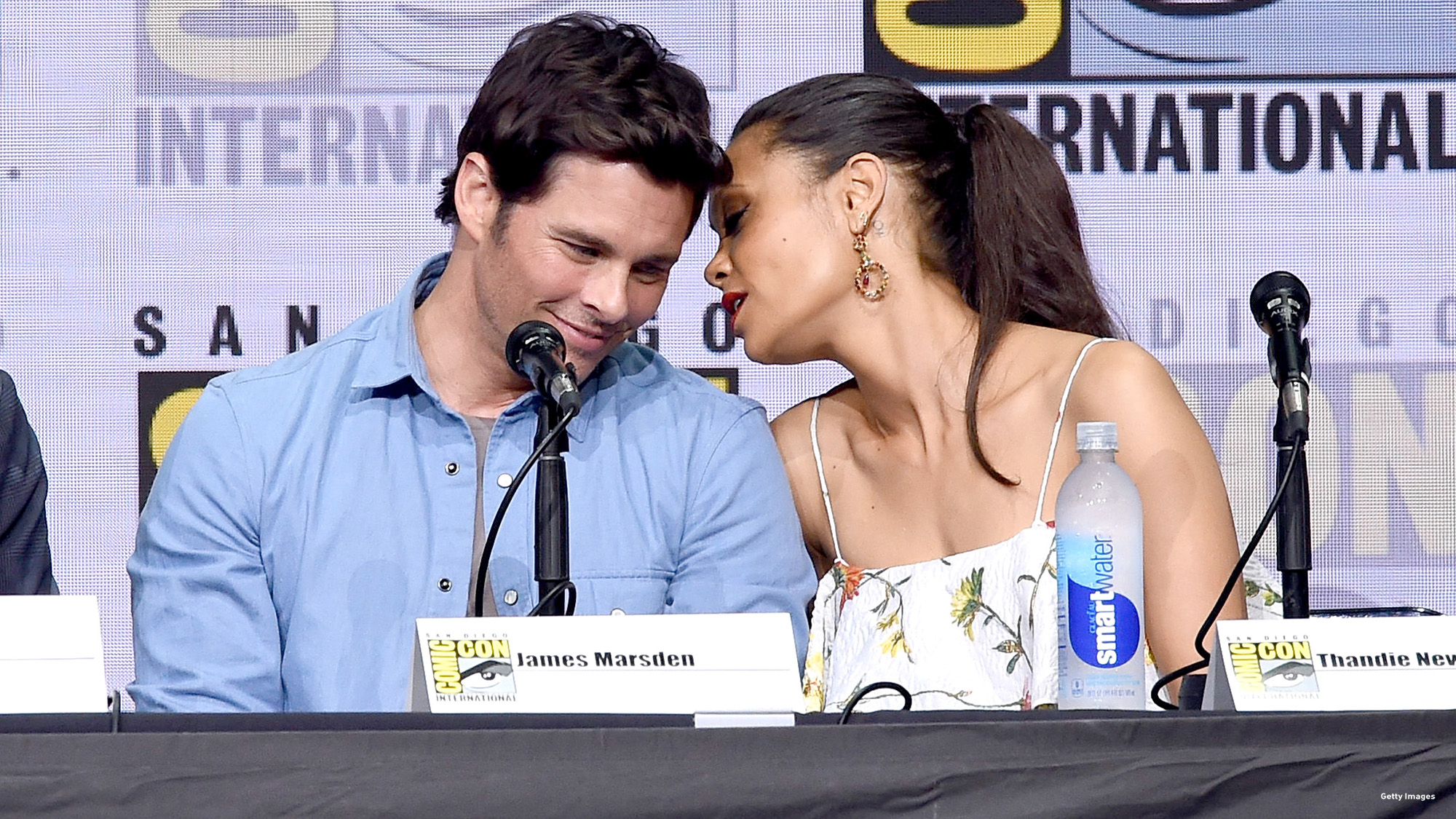 When it launched in late-2016, this HBO sci-fi show earned plenty of praise for its cinematic visuals, twist-filled storytelling, and fantastic cast led by Anthony Hopkins and Thandie Newton. Based on a visionary Michael Crichton novel, Westworld centers on a Wild West-themed amusement park where wealthy guests are waited on by remarkably human-like robots. Debuting Sunday, season two promises to be even more epic with the introduction of different themed worlds and new characters played by The Leftovers' Katja Herbers and Vikings' Gustaf Skarsgård. But be warned, things could — and probably will — get pretty dark.
2. WHAT TO TRY IF YOU HAVE A TASTE FOR THE OUTRAGEOUS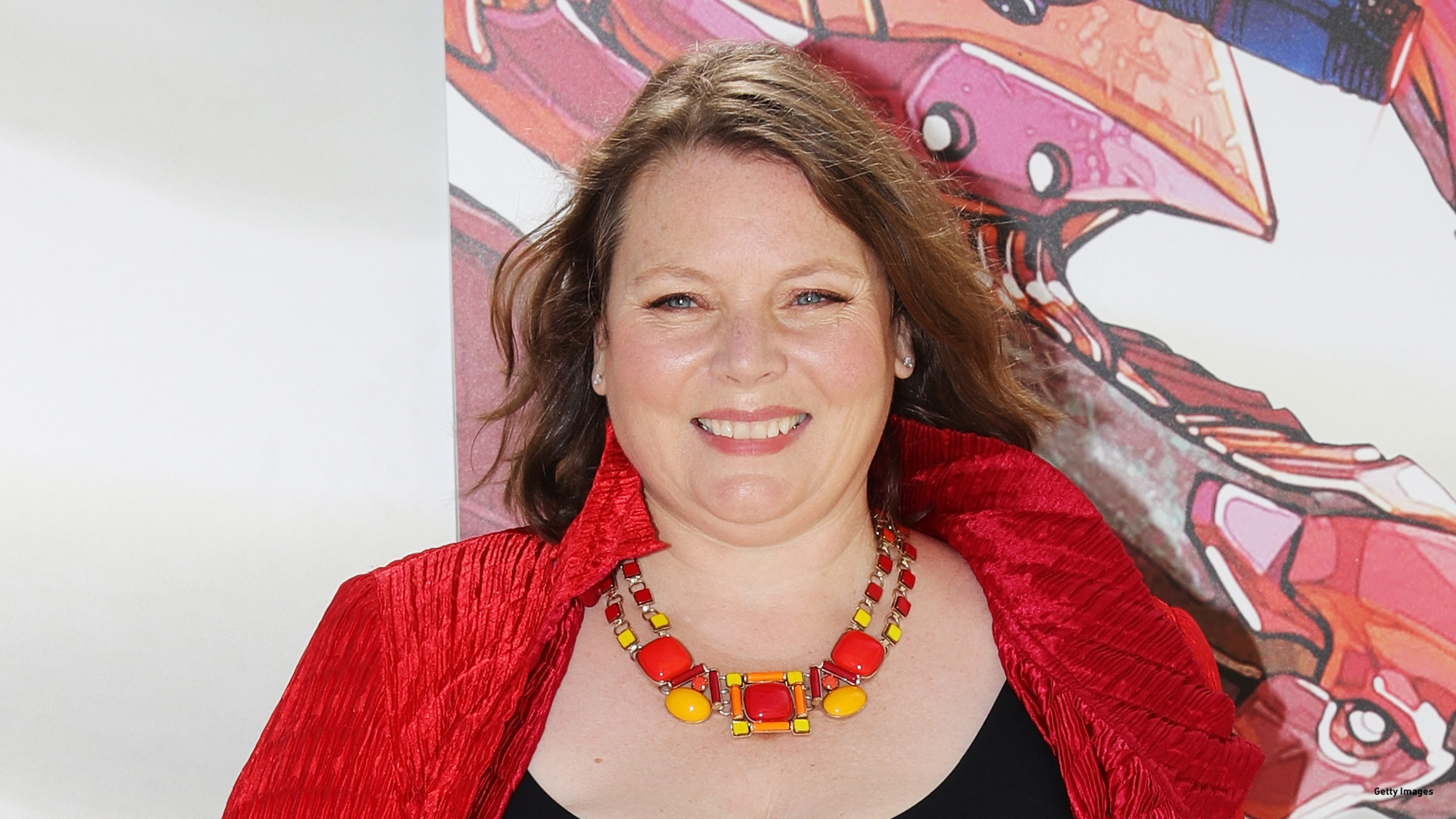 The title of this British police procedural is a bit of a warning: if you're easily offended, this definitely isn't for you. Created by Shameless mastermind Paul Abbott, it follows a motley crew of unorthodox cops as they investigate a series of murders in a dangerous part of Manchester. There are plenty of twists and turns to keep you hooked over eight episodes, but they're peppered with grisly imagery and some fantastically salty one-liners from the formidable D.I. Deering (The Thick of It's Joanna Scanlan). Debuting Monday on the Acorn TV streaming service, No Offence is brilliantly bracing stuff.
3. WHAT TO LISTEN TO FOR STUNNING VOCAL PERFORMANCES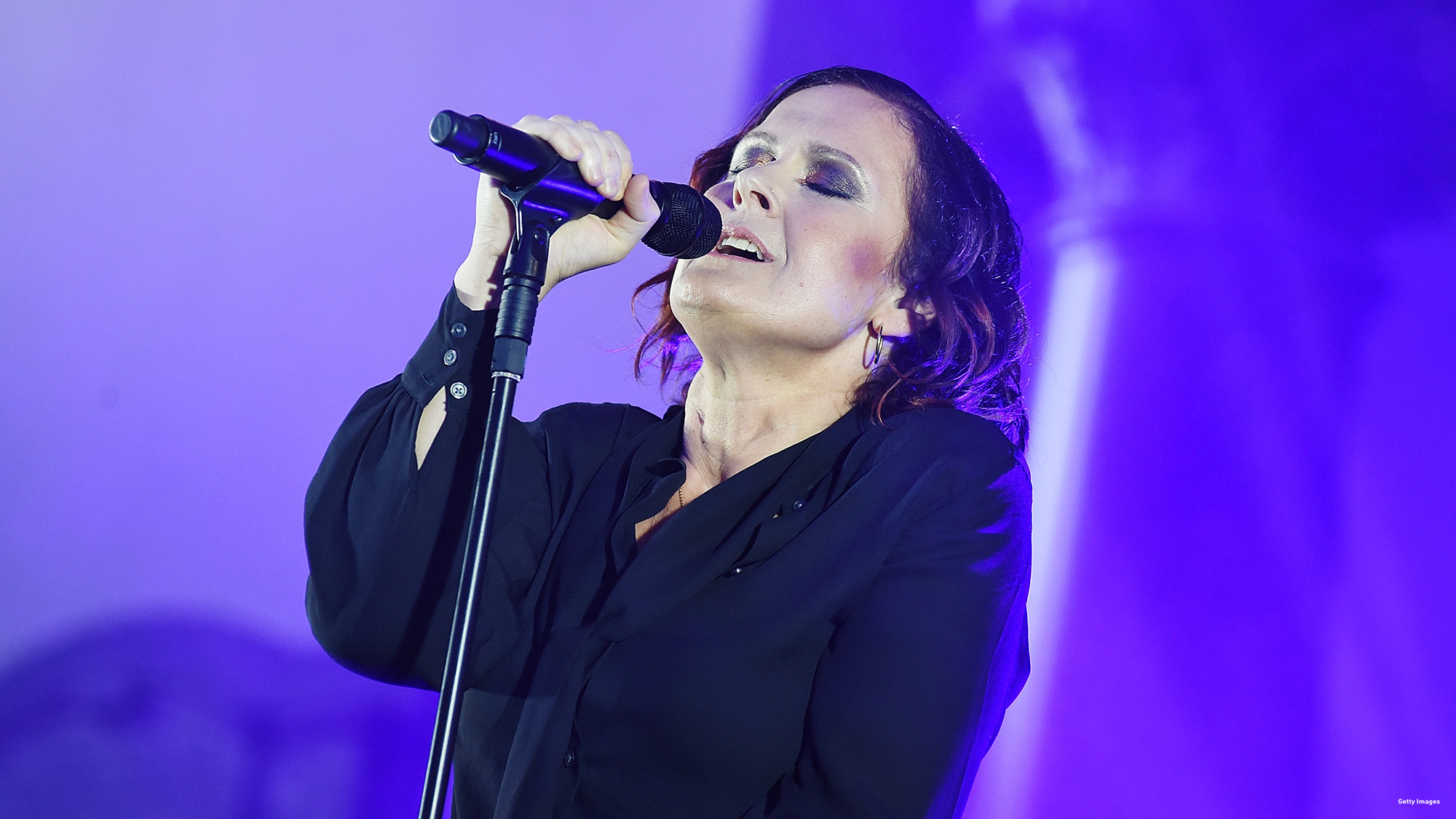 In 2017, enduringly popular British singer-songwriter Alison Moyet embarked on her first world tour in 30 years. This live album out Friday cherry-picks 13 songs from the setlist, including standouts from her acclaimed recent albums Other and The Minutes, the brilliant '80s hit "Whispering Your Name," and Moyet's '80s pop classics "All Cried Out" and "Only You." It's a stellar collection which shows off her consistently compelling songwriting and big, bluesy voice, which hasn't lost a jot of range.
4. WHAT TO WATCH FOR LAUGHS AND GASPS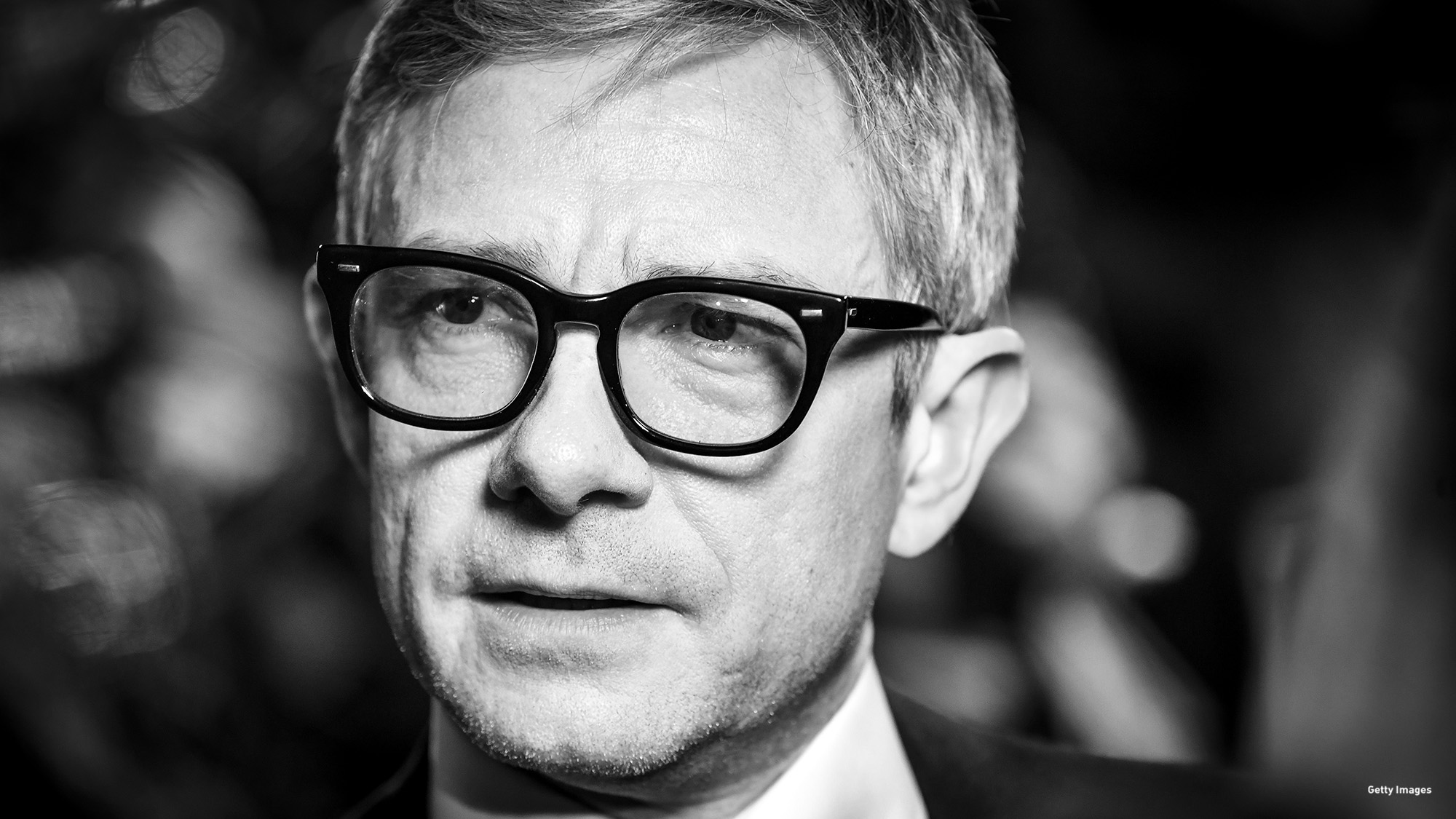 Sherlock's Martin Freeman appears in this British horror anthology film opening in select theaters Friday. Adapted from a popular West End stage play, it follows a skeptical paranormalist (Peaky Blinders' Andy Nyman) as he seeks to debunk three separate cases of supposed supernatural activity, including one involving Freeman's conceited businessman. Ghost Stories is co-directed by The League of Gentlemen's Jeremy Dyson, so it contains flashes of surreal humor and some clever one-liners. But it still builds enough tension to become an unsettling and sometimes very scary watch.
5. WHAT TO ADD TO YOUR (EARLY) SUMMER PLAYLIST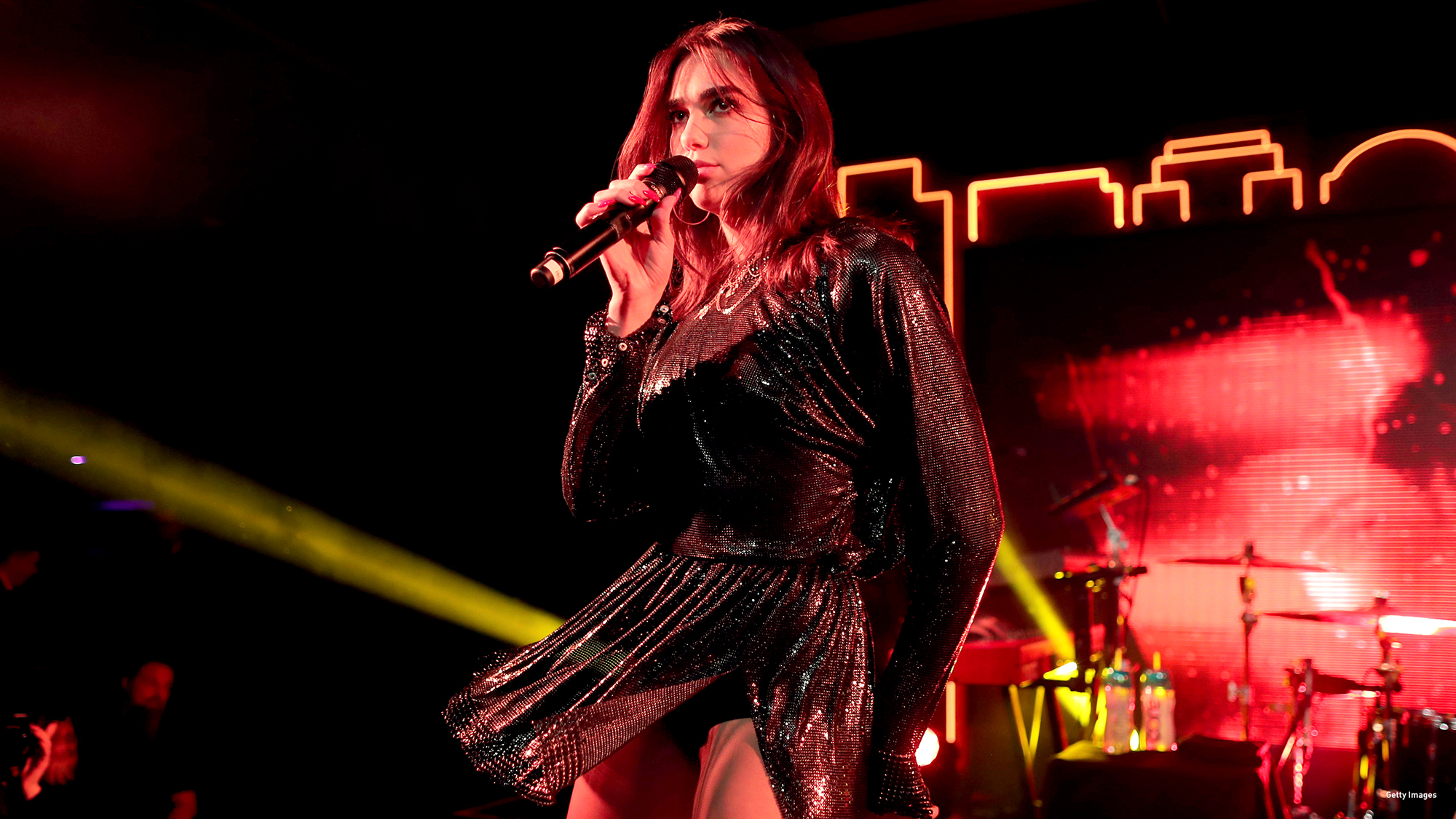 DJ-producer Calvin Harris is known for thumping club anthems like hit Rihanna collaboration "We Found Love," but his latest team-up is more restrained. Featuring vocals from rising star Dua Lipa, who co-wrote it with Harris, "One Kiss" is a seductive deep house number with a gently insistent chorus. It's fast enough to dance to, but not so bombastic that it might spoil the mood at a barbecue or summer party. In other words, the perfect song to play when the sun comes out.
6. WHAT TO STREAM EVEN IF YOUR HIGH SCHOOL DAYS ARE LONG BEHIND YOU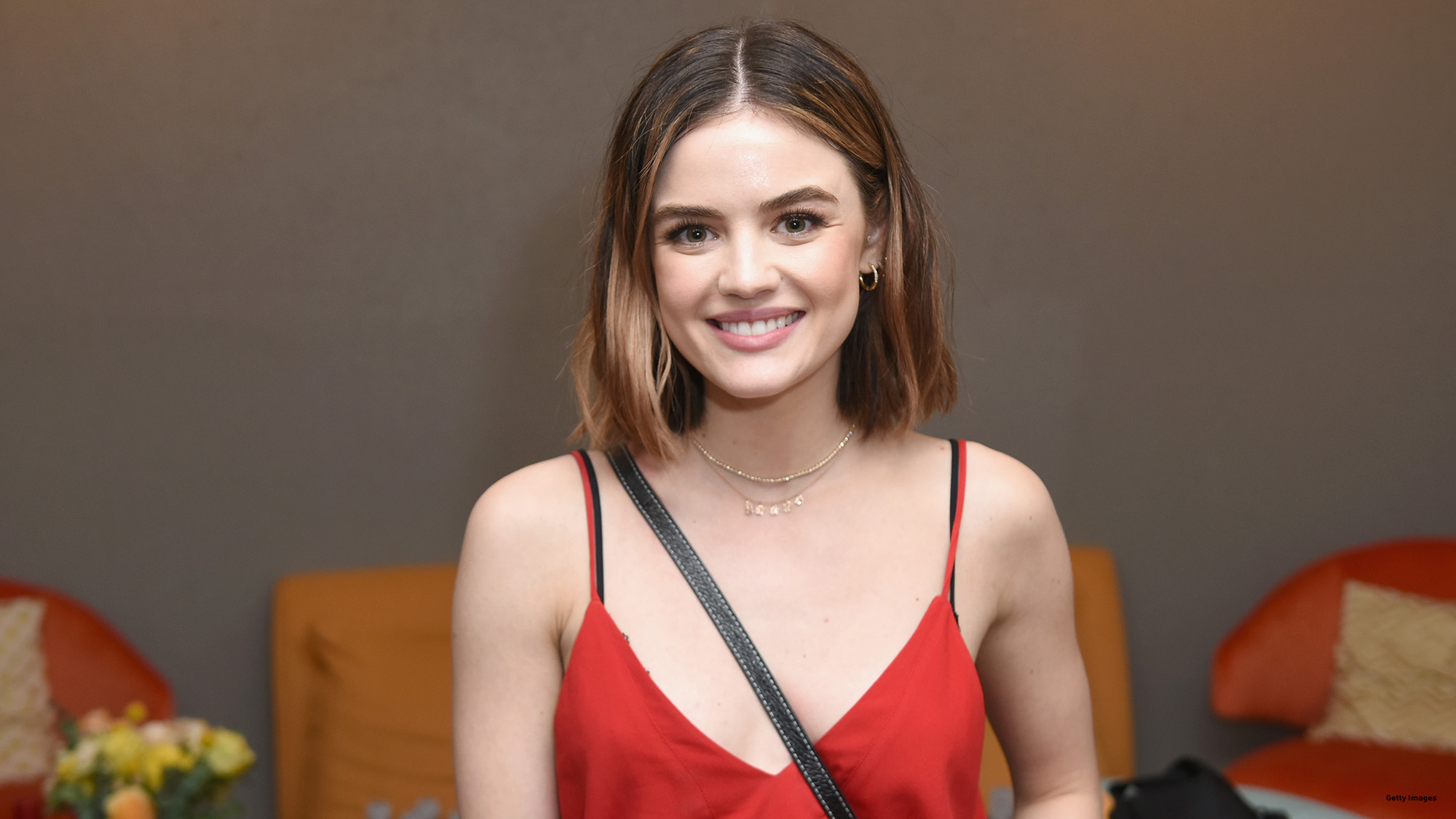 Premiering Friday on Netflix, this coming-of-age comedy film is a celebration of female friendship. Rising stars Lucy Hale, Alexandra Shipp, Awkwafina, and Kathryn Prescott play a group of pals getting to grips with the fact they're about to leave high school, and possibly one another behind. Written and directed by Olivia Milch, who also co-wrote upcoming reboot Ocean's 8, Dude is a wistful and well-observed movie that packs in some raucous (and pretty rude!) laughs.
7. WHAT TO WATCH FOR AN HONEST SNAPSHOT OF MODERN HISTORY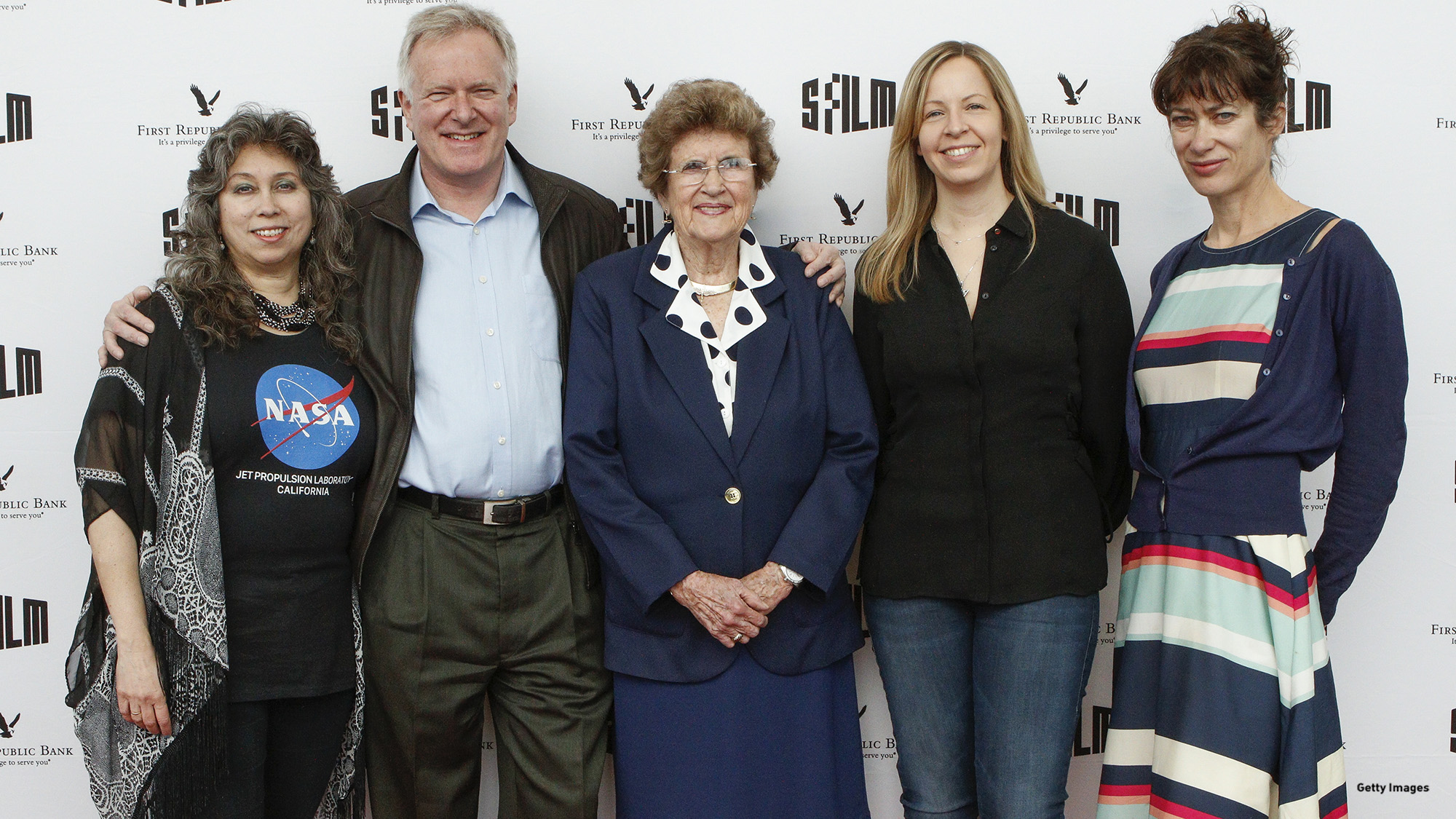 Premiering Friday on Netflix, this documentary film shines a spotlight on the American women tested for spaceflight in 1961. Though 13 female candidates passed, some with better results than successful men, NASA still selected an all-male crew for its first trip beyond earth. With the gender pay gap and #MeToo movement both hot topics, Mercury 13 is a timely reminder that the battle for equality between the sexes has always been hard-fought. It's also a sad but fascinating insight into a group of inspiring thwarted heroes.
8. WHICH INSTAGRAM TO FOLLOW FOR A FRESH SLANT ON EXCELLENT MOVIES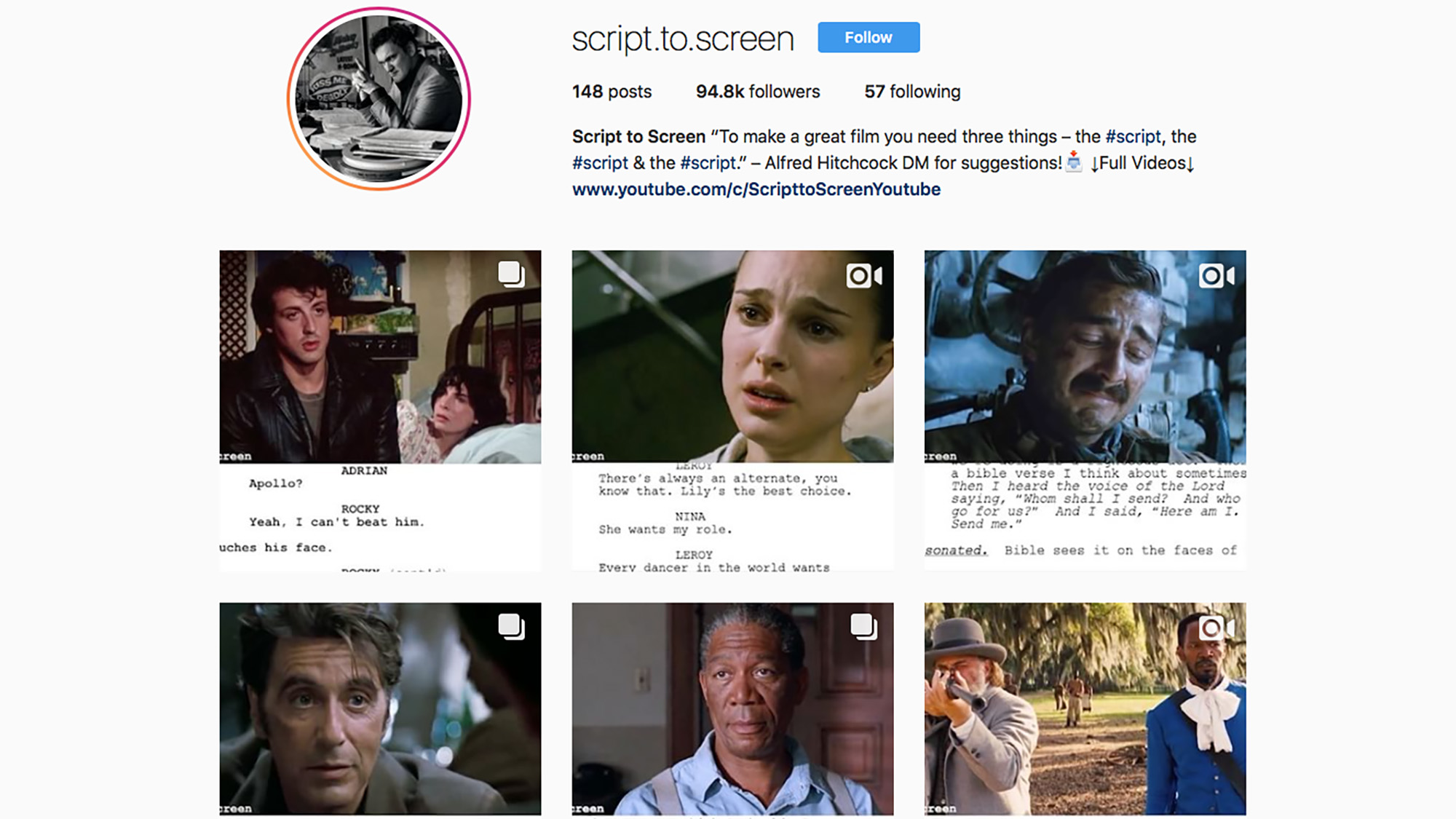 This Instagram account posts clips from classic movies with the script scrolling underneath, so you can read the film's dialogue while watching actors speak it. It's a simple idea which really highlights the importance of a great script and actors who know how to bring one to life. The selections range from golden oldies like On the Waterfront to new movies like I, Tonya, so it's also worth a browse when you're in need of some viewing inspo.
9. WHAT TO GO SEE THIS WEEKEND IF YOU'RE A BIT OF A MOVIE BUFF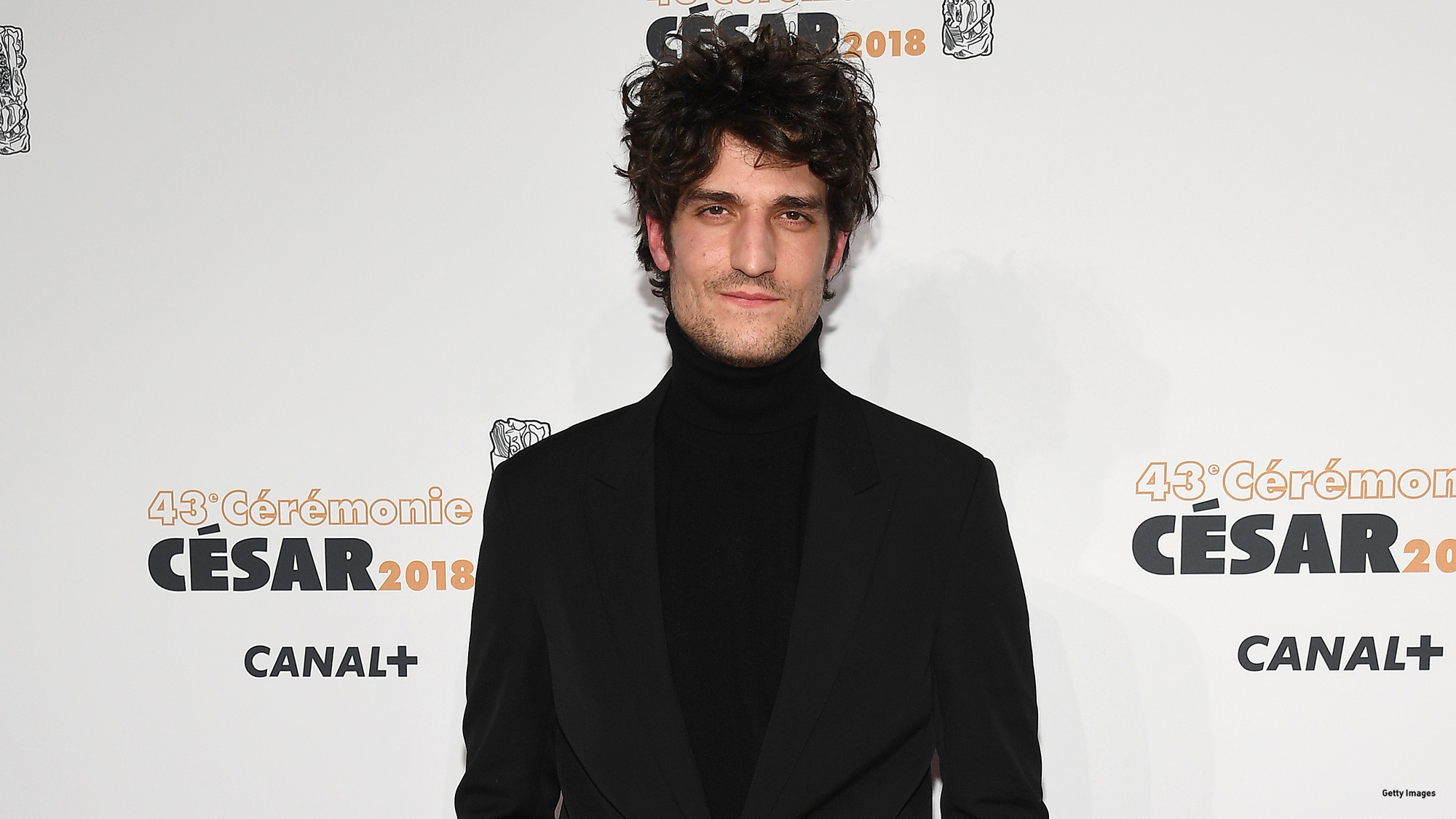 Opening in select theaters Friday, this comedy-drama about legendary French film-maker Jean-Luc Godard comes from another celebrated Gallic director, The Artist's Michel Hazanavicius. Godard Mon Amour is set in the late 1960s and follows Godard (played by Louis Garrel) as his reputation swells and he embarks on an affair with Anne Wiazemsky (Nymphomaniac's Stacy Martin), a much younger actress. Godard Mon Amour isn't substantial enough to be considered a definitive biopic, but it still manages to offer a witty insight into the director's character while playfully pastiching his super-influential shooting style.
10. AND FINALLY, WHAT TO TRY TO EVEN IF YOU THINK IT SEEMS KIND OF RANDOM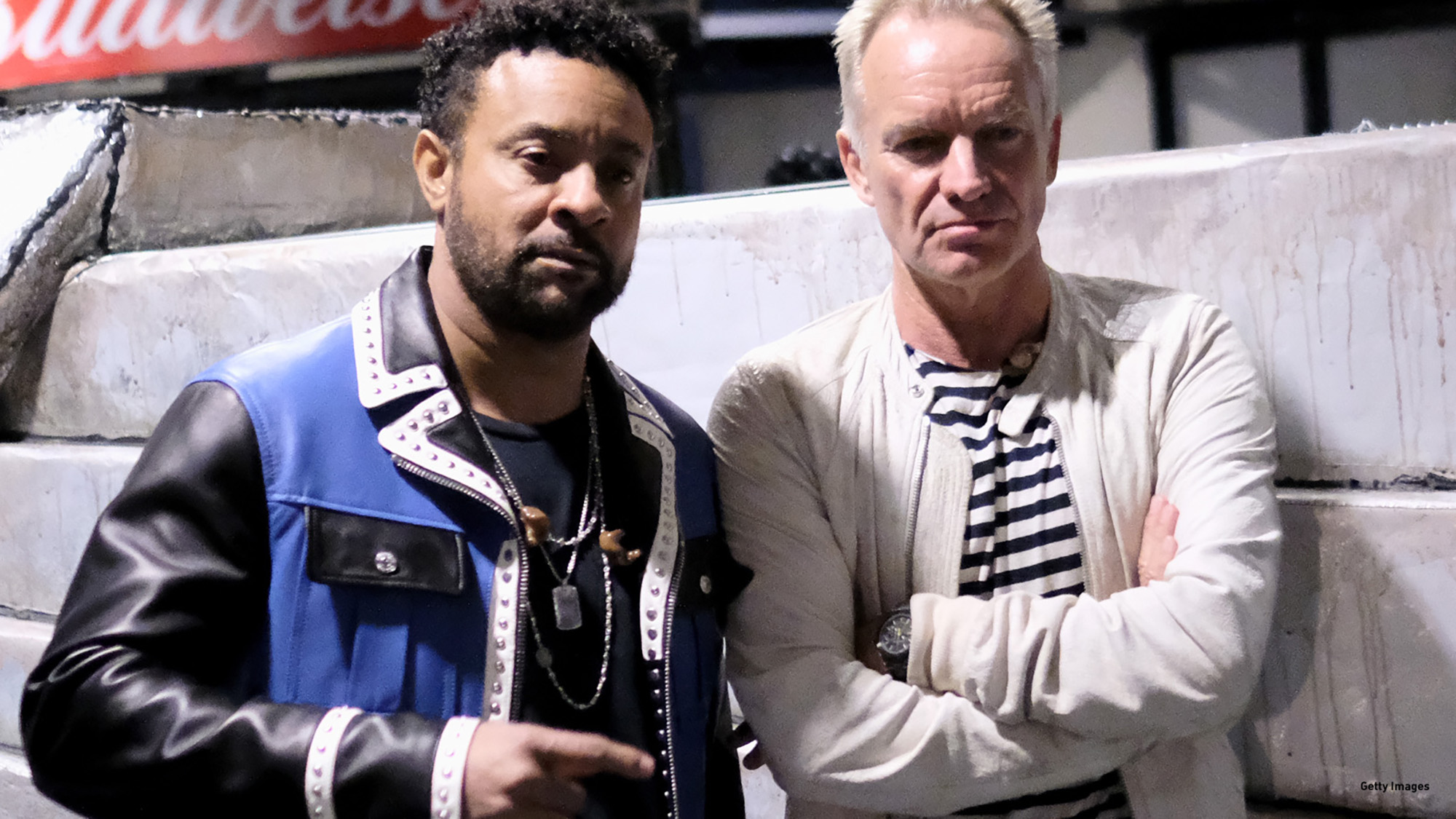 Sting and Shaggy originally teamed up to record a song, but apparently had such fun together that they ended up making this entire album. Though they might look like an unlikely pair, their collaboration actually makes quite a lot of sense musically. Sting's tunes both solo and with The Police often use reggae-inspired rhythms, while Shaggy has proven his ability to weave Caribbean sounds into radio-friendly pop hits with songs like "Boombastic" and "It Wasn't Me." Dropping Friday, 44/876 should show a slightly different side to a couple of enduringly popular performers.
What are your plans for this week? 
Read More