Are you struggling with a post-Oscars comedown today? Here are 10 surefire ways to cheer yourself up.
1. WHAT TO WATCH WITH SOME KIND OF HOME-MADE SCOREBOARD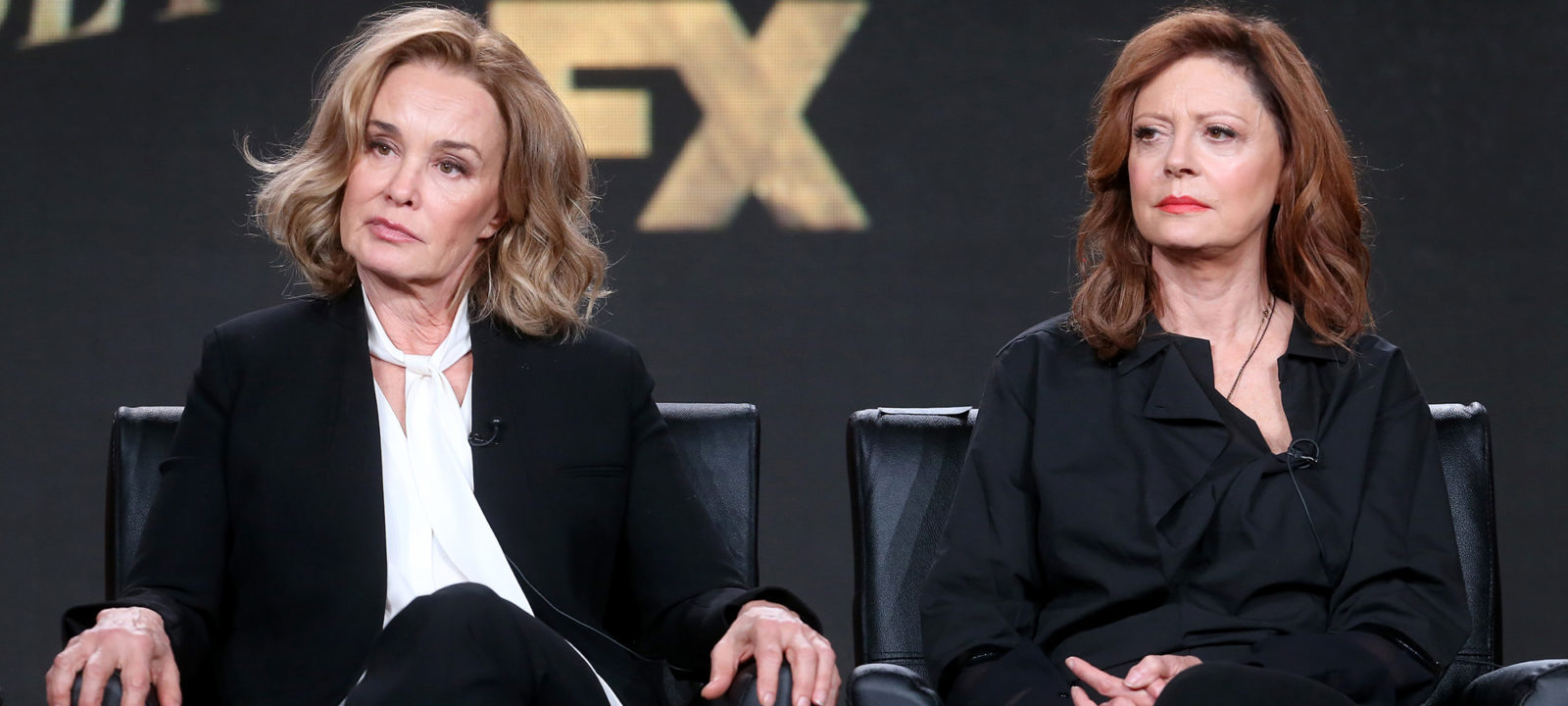 The latest anthology series from American Crime Story's Ryan Murphy is a real treat. Debuting on FX Sunday (February 27), Feud follows faded screen idols Bette Davis and Joan Crawford as they squabble on the set of 1962's Whatever Happened to Baby Jane?, a schlocky horror film designed to revive their careers. Naturally, Murphy's rendering of their story has some deliciously diva moments, but Feud also delves deeper into Hollywood misogyny and society's ingrained ageism. As the rival divas, both brittle but imperious, Susan Sarandon and Jessica Lange are predictably brilliant.
2. WHICH MUSIC VIDEO TO CHECK OUT DURING A HUMDRUM LUNCH BREAK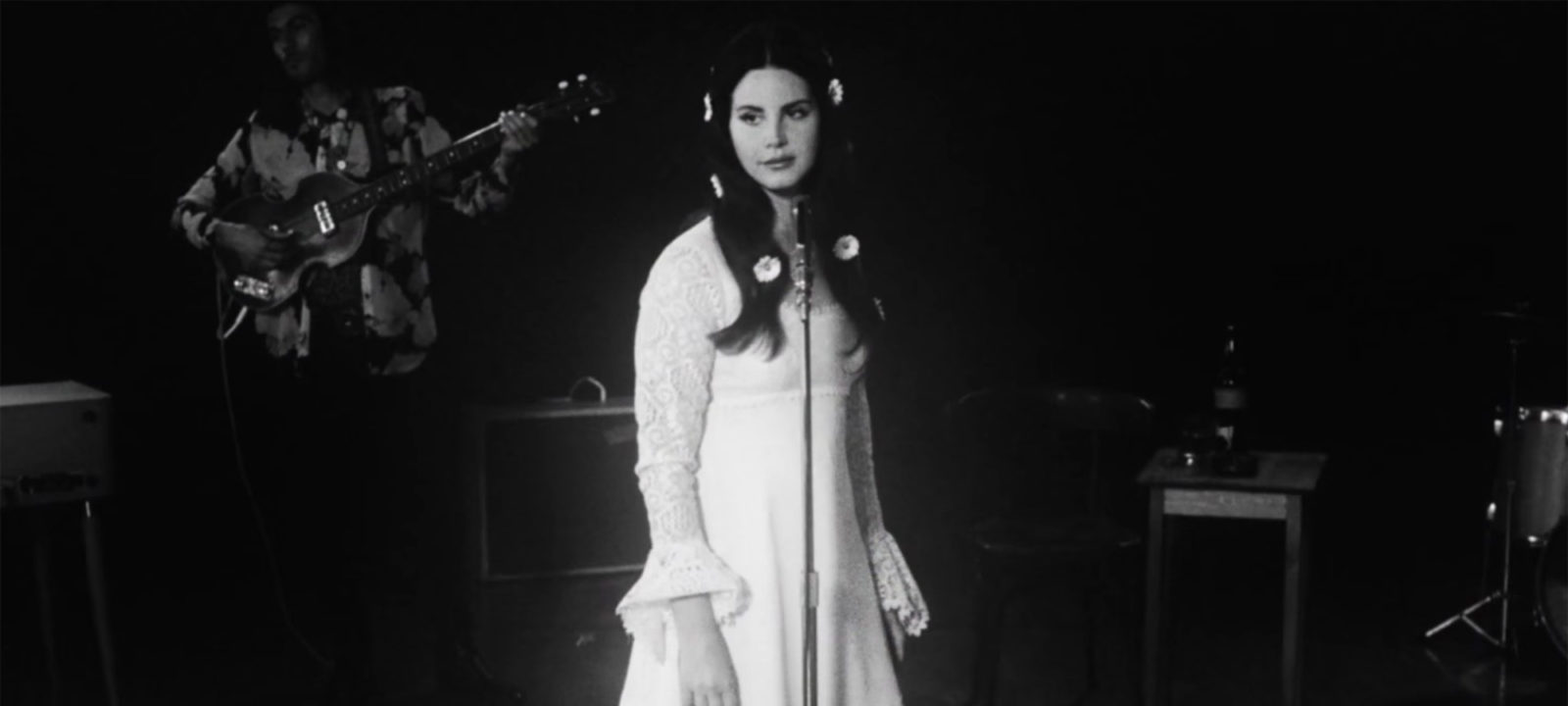 Since she broke through with 2011's "Video Games," Lana Del Rey has cultivated an enigmatic persona steeped in melancholy, Americana and doomed romance. New single "Love" is an especially lovely example of her languorous retro-pop: "It's enough to be young and in love," she sings over sweeping strings.  The accompanying video may seem like typical Lana, but just wait for the interstellar twist. Some pop stars remain interesting by reinventing themselves, but Lana Del Rey keeps her appeal by refining and adding to her own unique aesthetic. 
3. WHAT TO WATCH WHEN YOU FANCY SOMETHING ENTERTAINING AND EDUCATIONAL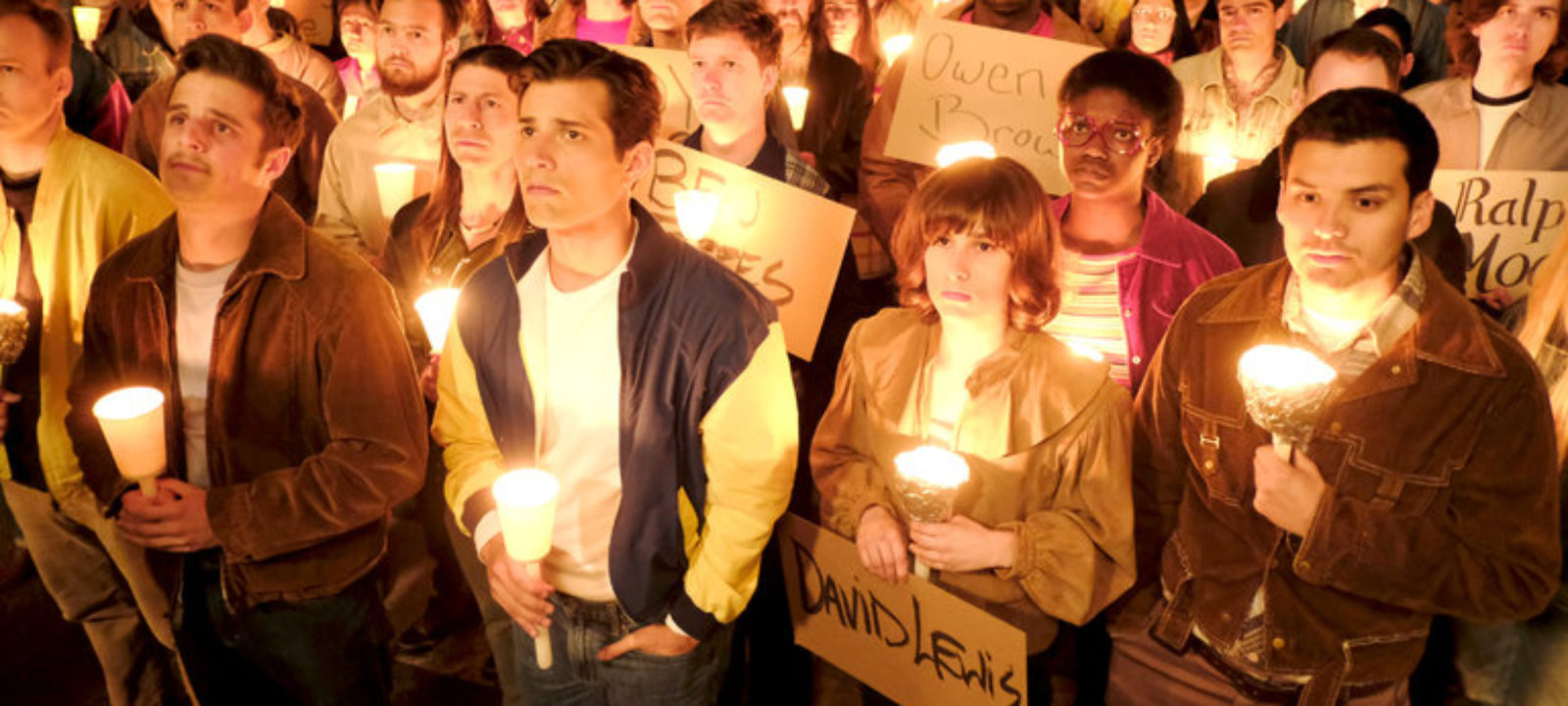 Created by Dustin Lance Black, the Oscar-winning screenwriter of Milk, this ambitious ABC mini-series traces the modern-day LGBT rights movement from the famous Stonewall Riots of 1969. That it's airing on network television is worth celebrating, and Black deserves credit for ensuring all corners of the LGBT spectrum are represented, something which Roland Emmerich's disappointing 2015 film Stonewall overlooked. Beginning today, When We Rise is sprawling and sometimes a little unfocused, but Black and a fine cast led by Guy Pearce and Mary Louise-Parker tell these stories with sensitivity and heart.
4. WHO TO FOLLOW ON TWITTER BEFORE HIS MUSIC CRACKS THE AMERICAN MARKET TOO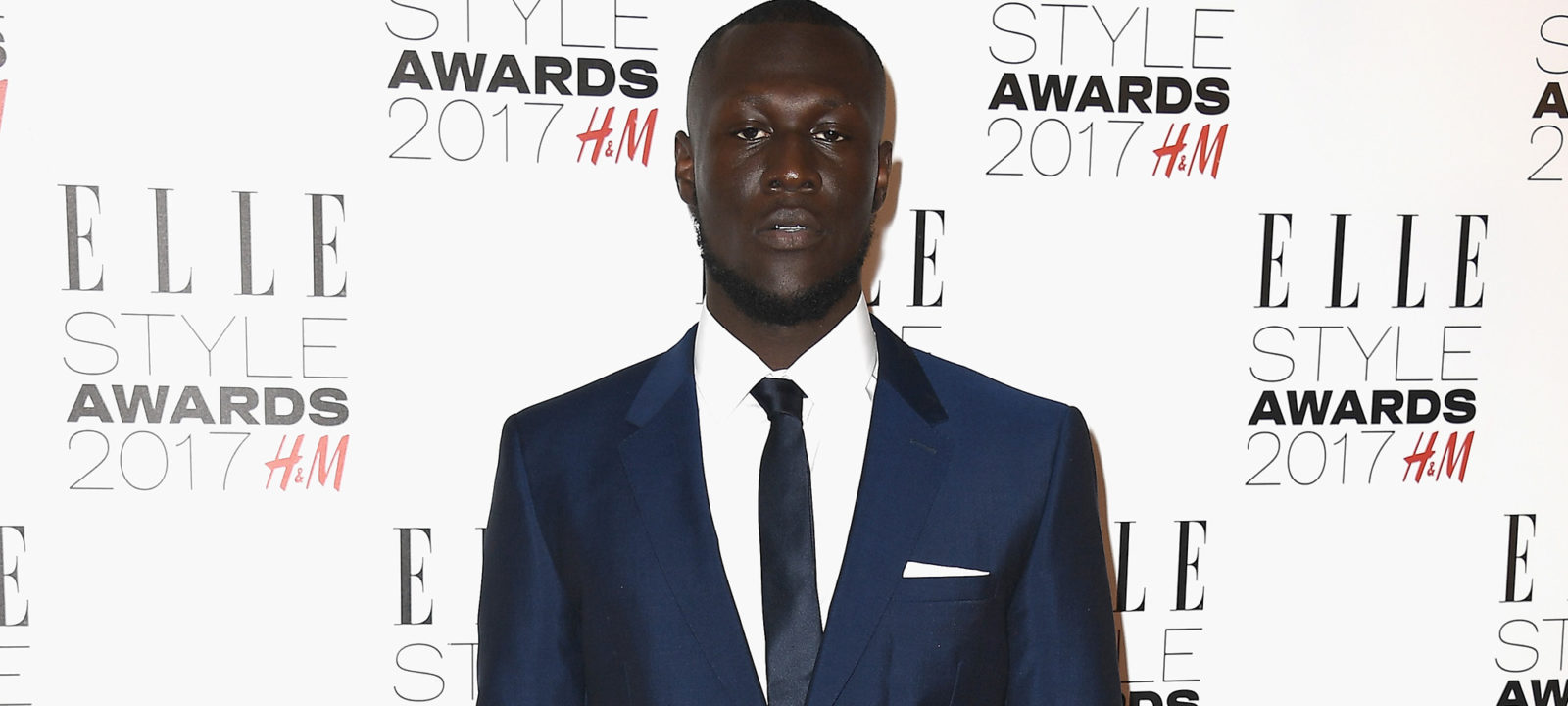 Despite support from the likes of Kanye West and Drake, U.K. grime and rap music remains something of a cult concern in the U.S. Rising star Stormzy, a.k.a. 23-year-old Londoner Michael Omari, looks well-placed to change that. He already collaborates with Adidas on sportswear collections, just dropped a brilliant debut called Gang Signs & Prayer, and has plenty of stage presence and charisma. "Respect me the same way you're going to respect a Frank Ocean or an Adele," he said during a recent interview. So there's no doubting Stormzy's ambition, either.
5. WHAT TO WATCH IF YOU PREFER YOUR BRITISH TV A LITTLE DARKER THAN DOWNTON ABBEY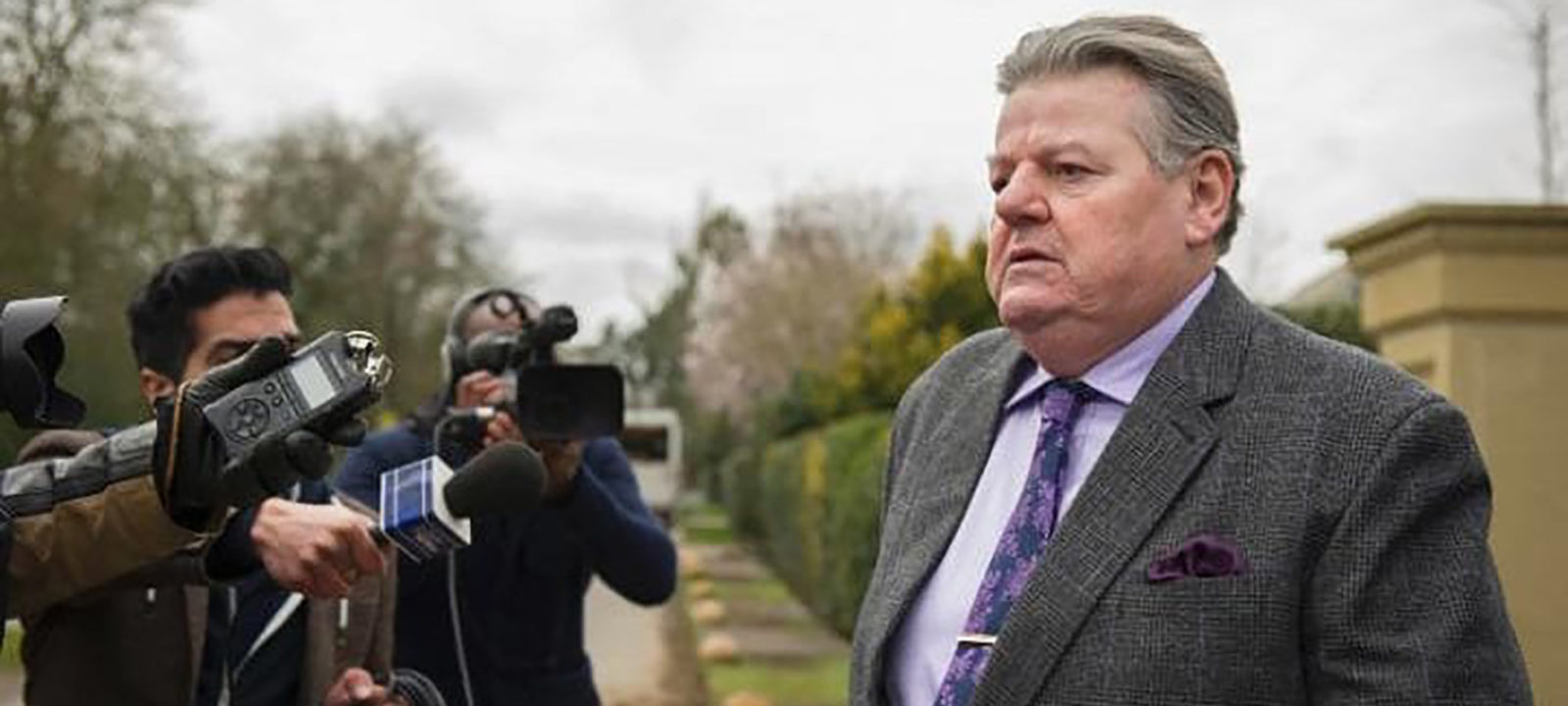 This hard-hitting drama series was inspired by a real-life police investigation into sexual abuse allegations made against several U.K. celebrities. Robbie Coltrane, the actor who played Hagrid in the Harry Potter films, stars as Paul Finchley, a fictional TV comedian accused of raping a 15-year-old girl many years previously. National Treasure handles its emotive subject matter beautifully, offering a thoughtful exploration of how the scandal affects Finchley's wife (played by another Harry Potter favorite, Julie Walters) and his alleged victim. Streaming on Hulu from Wednesday (March 1), it's a classy four-parter that deserves to find a U.S. audience.
6. WHAT TO WATCH IF YOU'RE FEELING INQUISITIVE THIS WEEKEND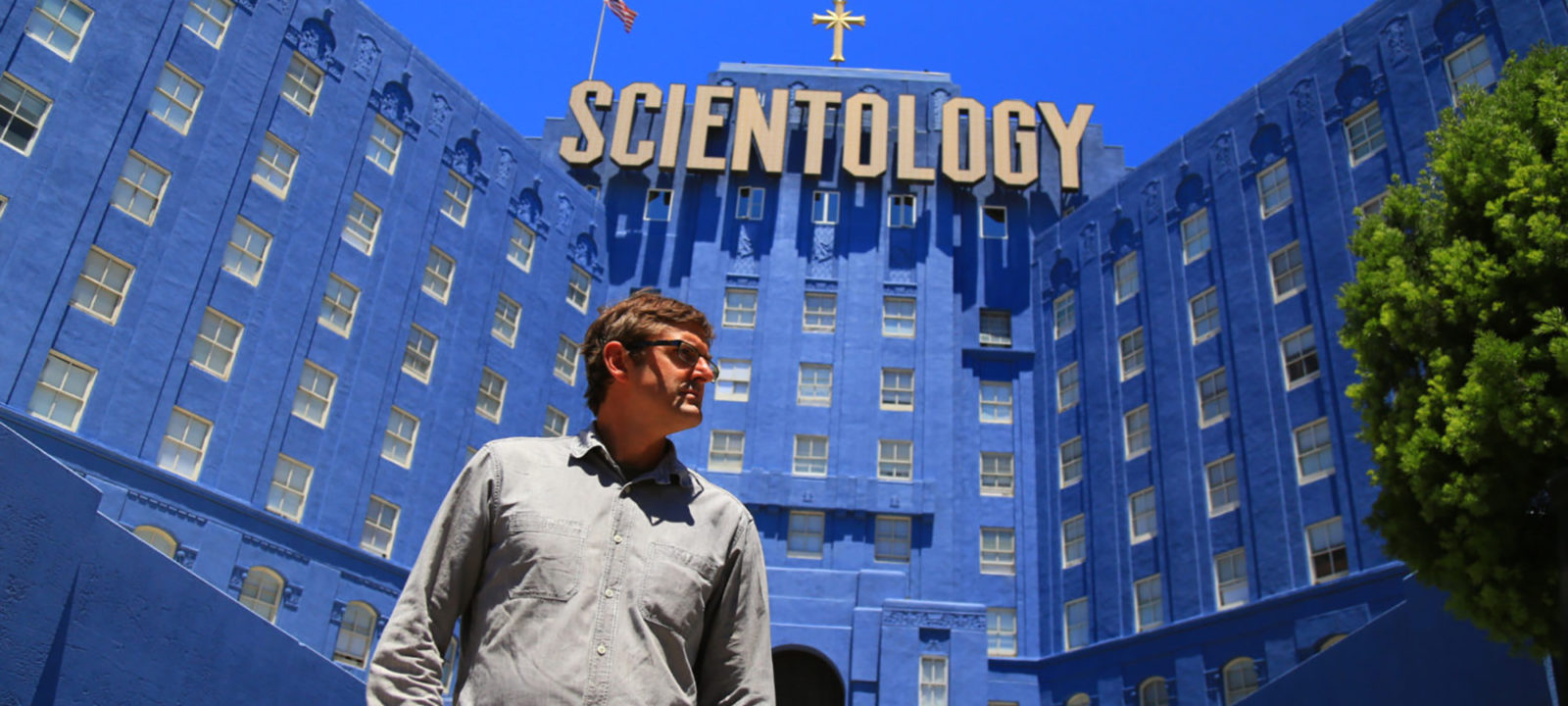 Opening in select theaters Friday (March 3), this British documentary film about the Church of Scientology manages to be both playful and illuminating. After putting out a casting call in L.A., director John Dower and writer-presenter Louis Theroux set about recreating alleged incidents from Scientology's past. Pretty soon, however, the Church tries to turn the tables on the documentary-makers by sending cameras to film them. The result is a fresh and often very funny insight into a mysterious and strangely fascinating organization.
7. WHICH EUROPEAN NATION – YES, EUROPEAN NATION – TO FOLLOW ON TWITTER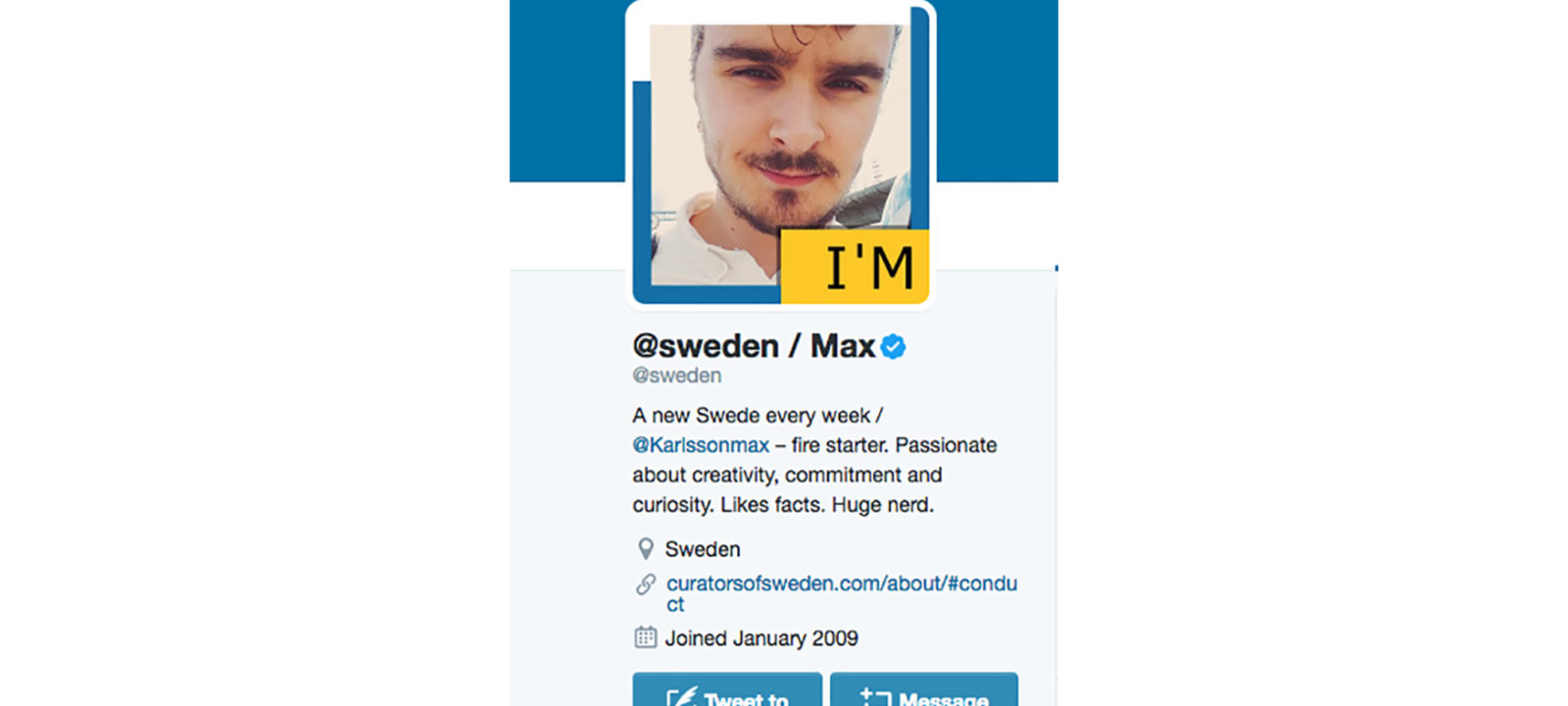 Sweden's famously liberal outlook even extends to its official Twitter account. Each week, a different citizen gets to take over @sweden and share some thoughts on, well, whatever he or she pleases. Some of the account's temporary custodians are more edgy than others, but they're generally pretty entertaining either way, and nearly everyone chooses to tweet in English.
8. WHAT TO WATCH FOR AN INSIGHT INTO A DIFFERENT KIND OF PERFORMER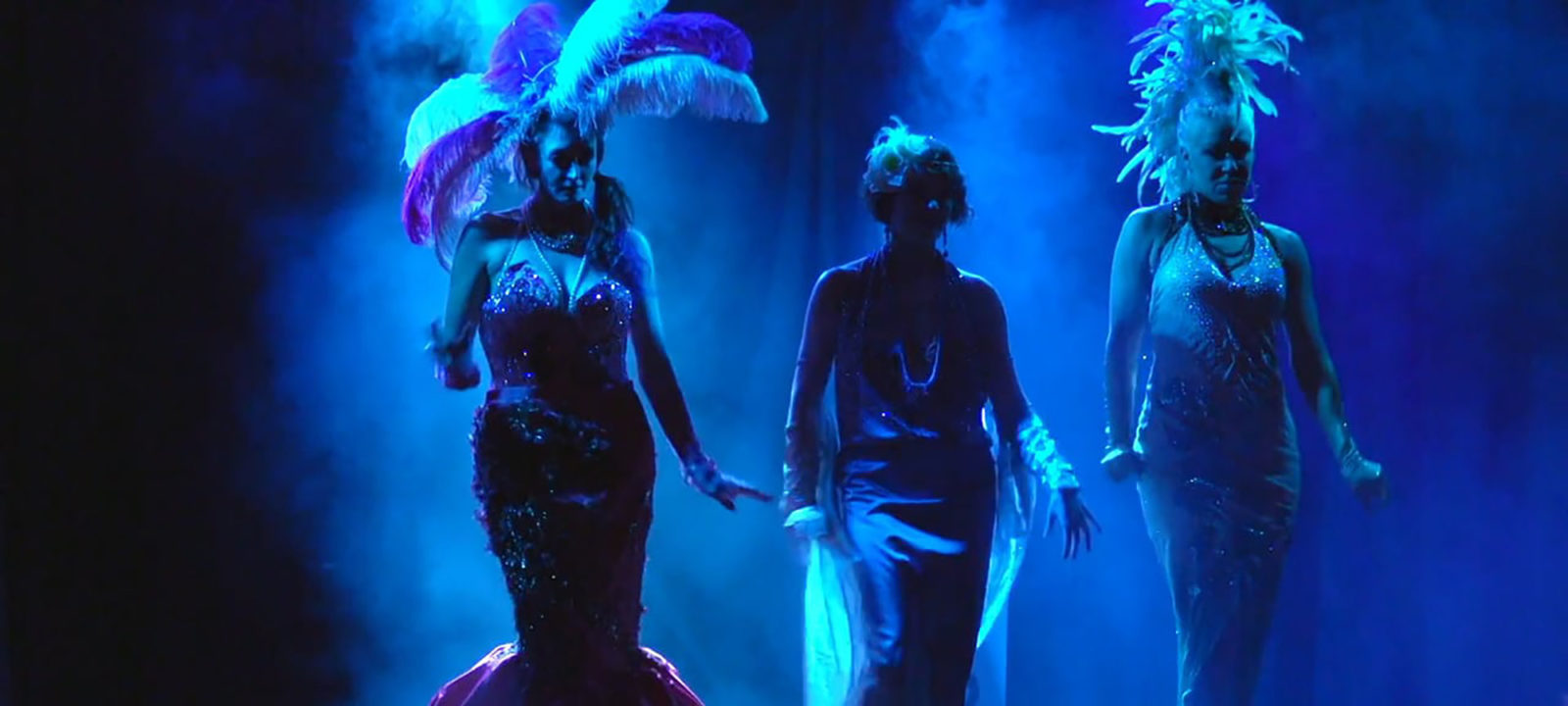 Not to be confused with kitsch Cher film Burlesque, this is a feature-length documentary exploring the neo-burlesque scene in Portland, Oregon. On-stage, the performers peacock in revealing outfits, fully justifying their fabulous stage names like Babs Jamboree and Angelique De Vil. Off-stage, stripped off their make-up and finery, the same performers explain what drew them to the burlesque world in the first place. Opening in select theaters Friday, Burlesque: Heart of the Glitter Tribe is eye-opening viewing, in more ways than one.
9. WHICH ALBUM TO STREAM AT LEAST ONCE BECAUSE IT'S BOUND TO BE HUGE AND YOU'LL WANT TO HAVE AN OPINION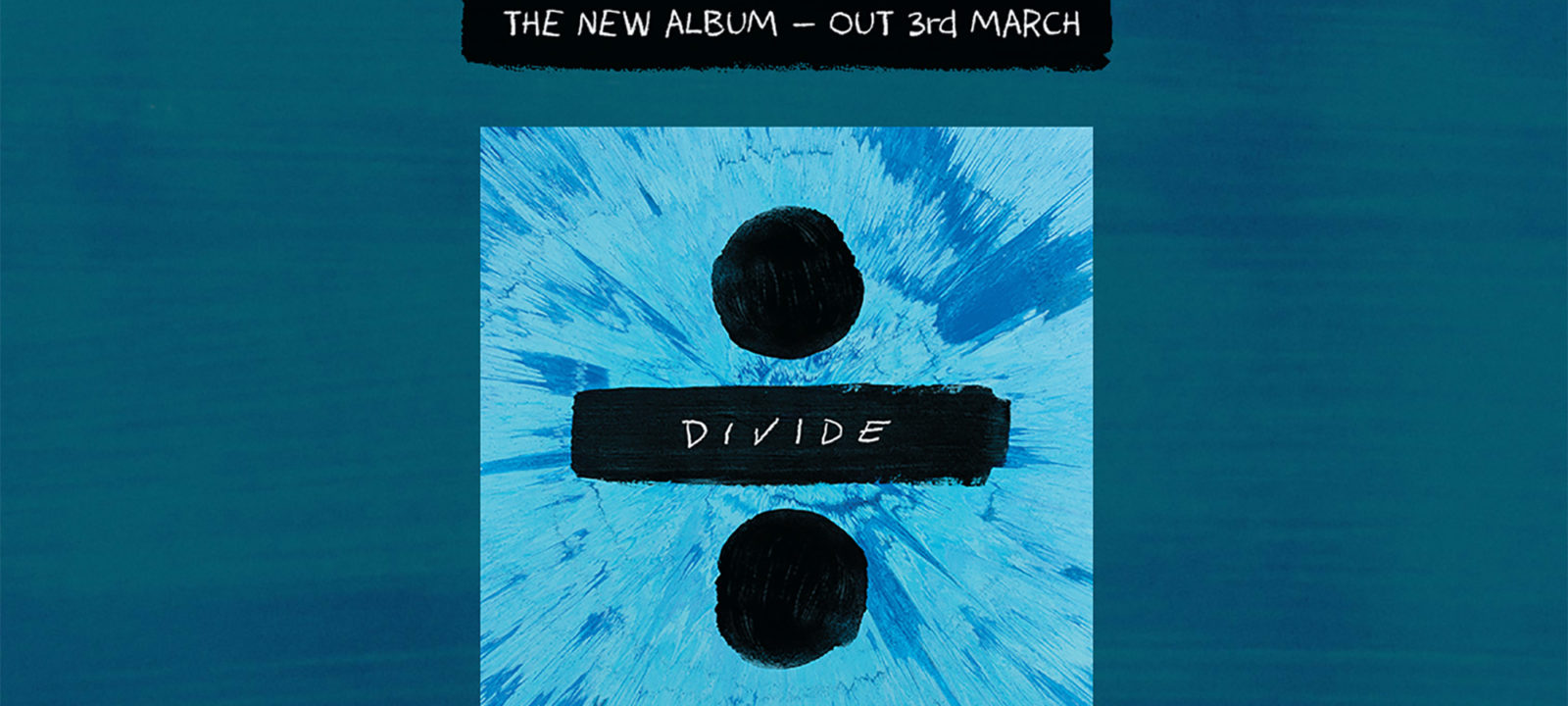 The guitar-strumming Brit sold eight million copies of his last album, 2014's x, including nearly three million in the US. This follow-up (pronounced "Divide," FYI) has already yielded the number one hit "Shape of You," which sees Ed Sheeran experiment with a trendier sound, and a second, safer-sounding hit called "Castle on the Hill." A third teaser track, "How do you Feel (Paean)," is a reminder of his folky roots, but we'll have to wait until Friday to hear the rest. Our prediction: it's going to be hummable. Very hummable.
10. AND FINALLY, WHAT TO WATCH BECAUSE IT'S YOUR LAST CHANCE TO SEE HUGH JACKMAN IN HIS SIGNATURE ROLE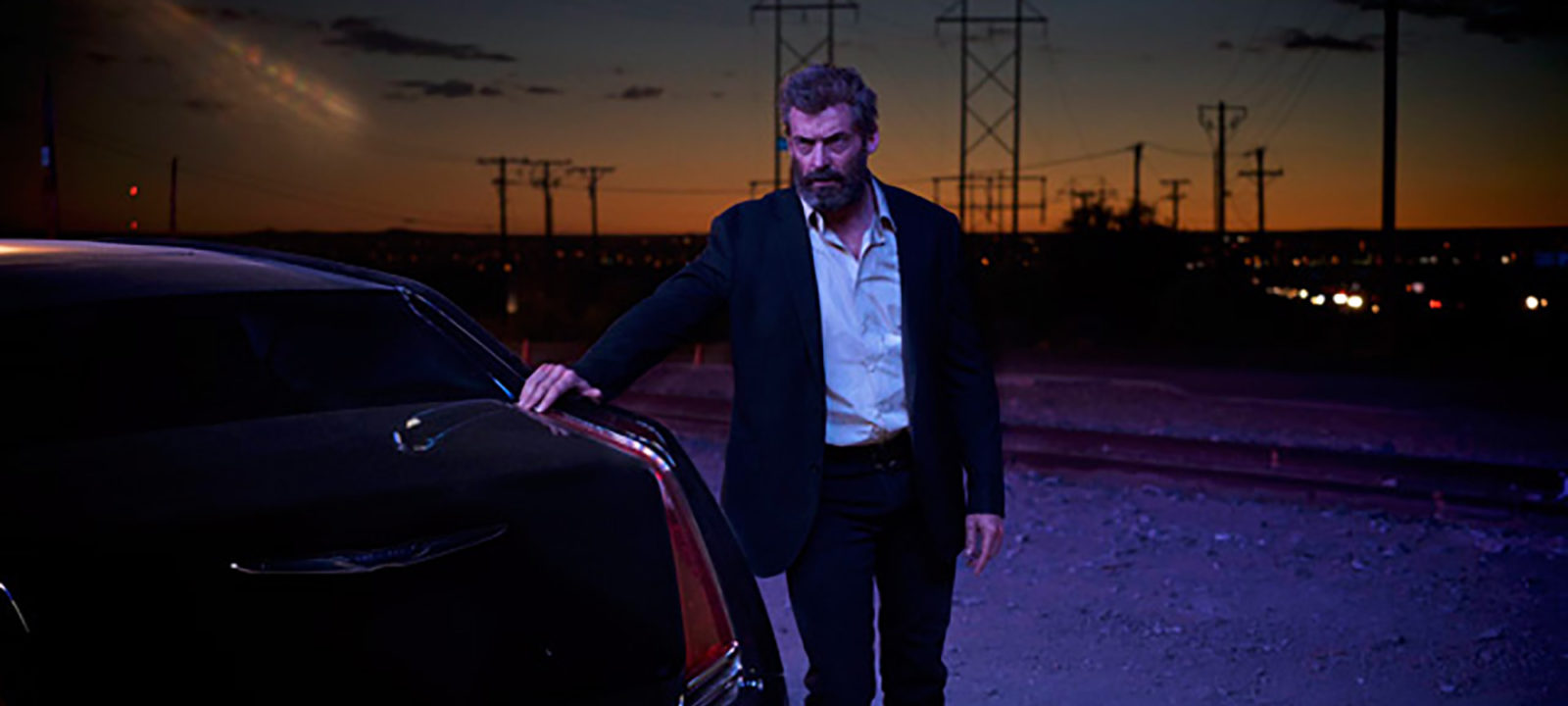 After 17 years and nine film appearances as X-Men favorite Wolverine, Hugh Jackman is finally hanging up his mechanical claws. And it's possible he may have saved the best for last. Logan is grittier and more grown-up than any previous X-Men movie as Jackman's hero protects an aging ally (Patrick Stewart) and a formidable little girl he has an unexplained connection with (impressive child actor Dafne Keen). Logan will be bittersweet viewing for longtime fans, but there's no denying Jackman's Wolverine bows out in style. 
What are your plans for this week? 
Read More