Current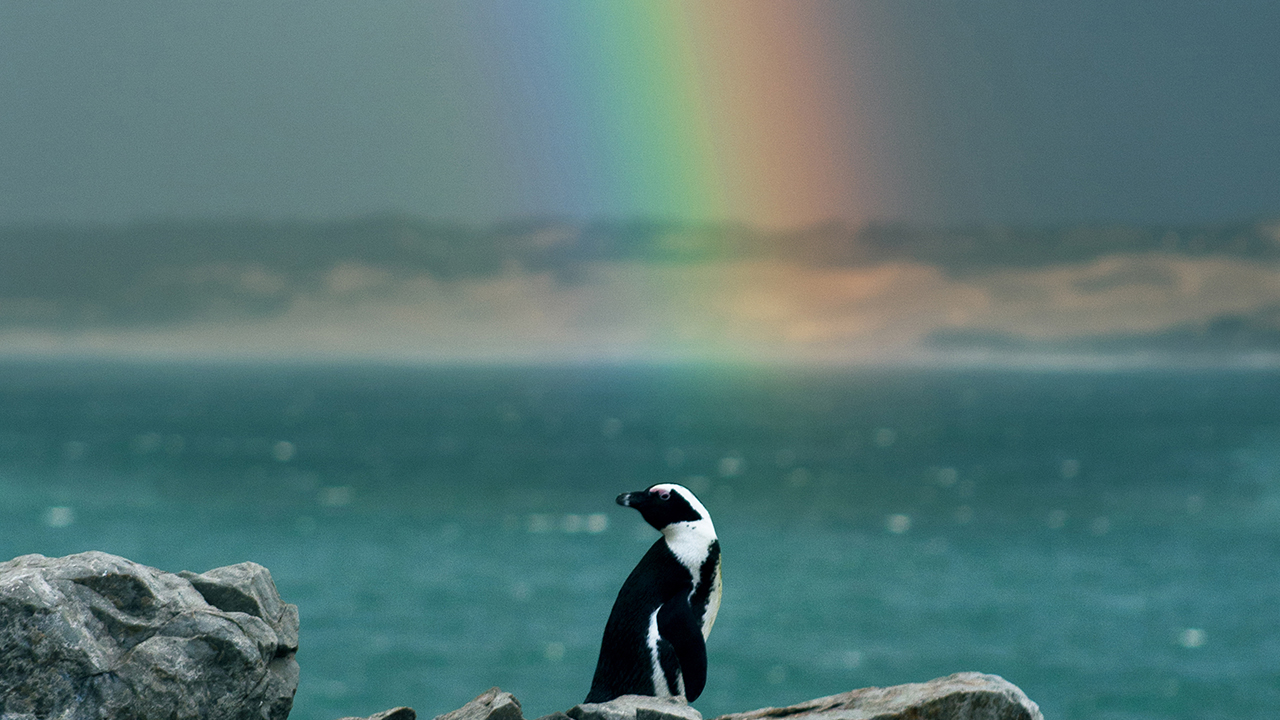 Welcome to the Cape, home to the largest gathering of predators on the planet.
View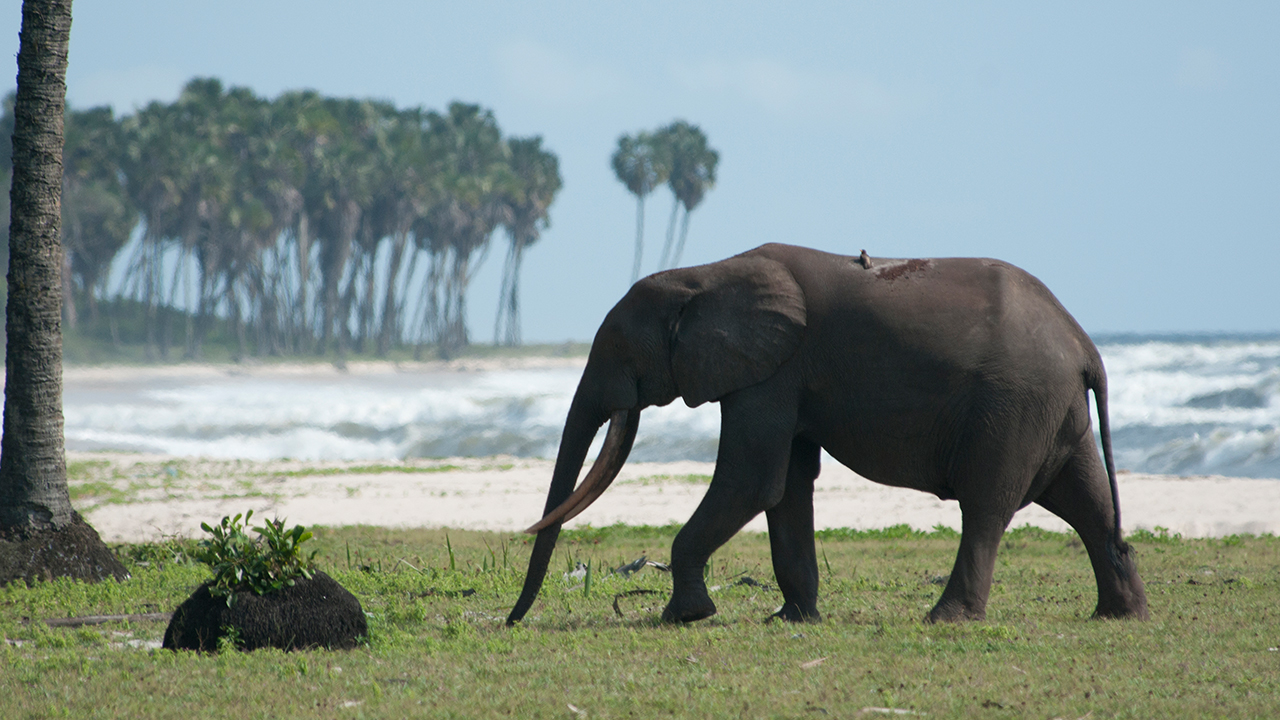 Deep in the Congo, where leaf frogs kung-fu kick and elephants shake the earth…
View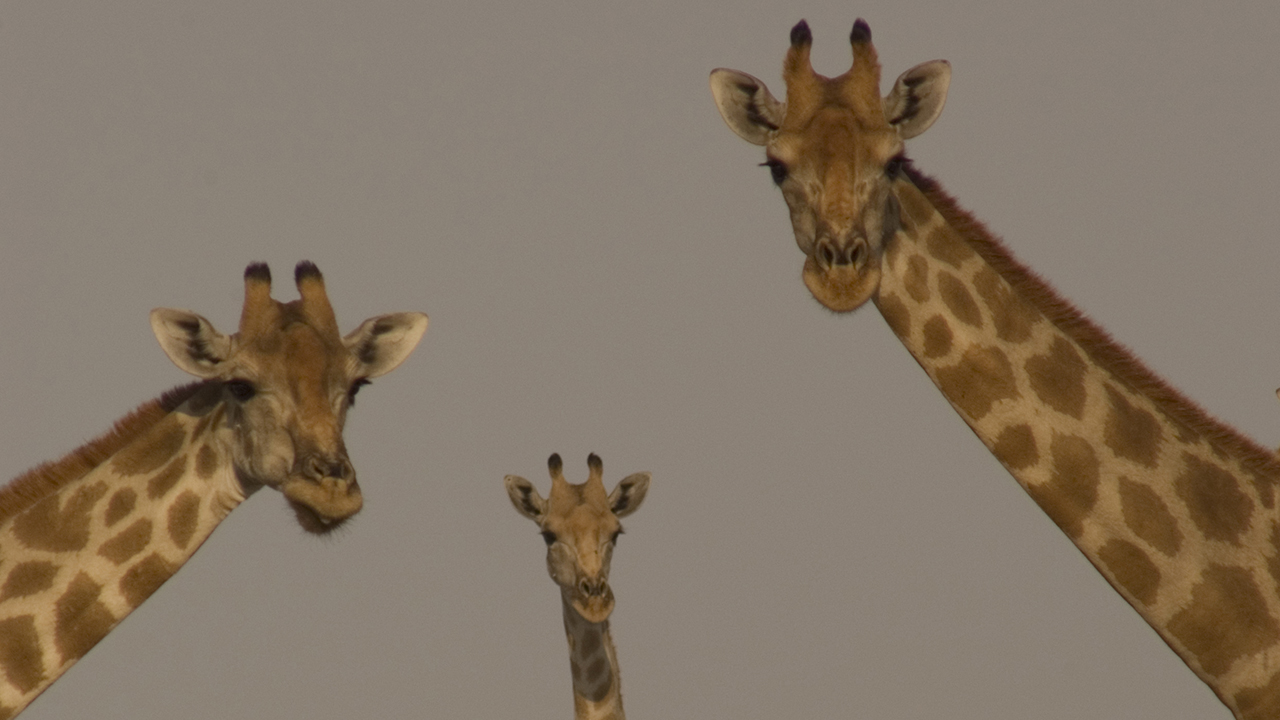 Where two vast deserts sit side-by-side, life still finds a way.
View
More Earth
Get lost in these beautiful photos of Earth's fascinating humans and creatures.
View