Where to Watch Doctor Who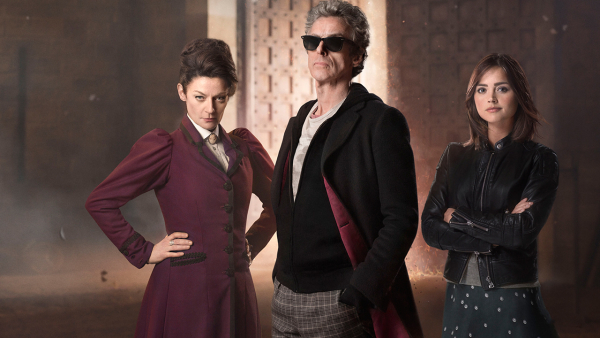 YOU CAN CATCH UP ON SEASON 8 AND WATCH NEW EPISODES FROM SEASON 9 ON AMC.COM
View all airtimes in the BBC AMERICA schedule.
Find BBC AMERICA on your TV without flipping through every channel with our Station Finder.
Find on iTunes, Amazon, Google Play, VUDU,  Xbox Video, Nook Video, and Sony PSN.
VOD: Episodes will appear on BBC AMERICA On Demand on the following platforms where available the day after premiere (in HD where available):
Cox Advanced TV
DIRECTV
DISH
Optimum (Cablevision)
Time Warner Cable
Verizon FIOS
XFINITY On Demand and Xfinity.com/TV (Comcast)
Antietam Cable
Bear Creek
Bonita Springs
Briston Tennessee Essential Services
Click!
Conway Corporation
Frontier
GCI Cable Inc.
Kuhn Communications
Metrocast
Summit Broadband
If BBC AMERICA on Demand is not available in your area, please contact your television service provider and tell them you'd like to receive it!