The fourth season of the critically acclaimed series Orphan Black has premiered on BBC AMERICA.
Watch or re-watch the season premiere right here for free on BBCAMERICA.com—and share with a friend.
We're excited to pick up with the multi-layered Orphan Black story lines, but it does make us wonder, where else can we catch up with leading lady Tatiana Maslany and her OB castmates?:
1. Tatiana Maslany (Sarah, Beth, Alison, Cosima, Helena, M.K., Rachel)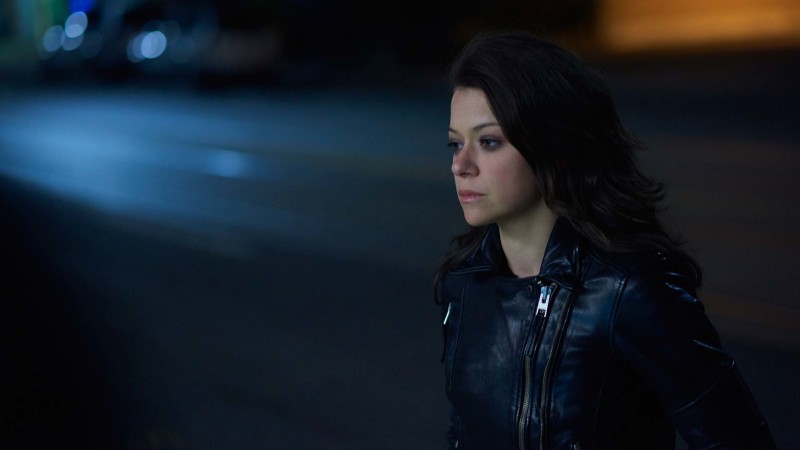 Tatiana Maslany is able to show off the range of her talents in one show, portraying multiple clones. She's received an Emmy nomination and two Critics' Choice Awards for her multi-faceted performances in the BBC America original program.
Maslany is keeping up the momentum and is set to star in two upcoming films. She's already completed filming on the 2016 romantic drama Two Lovers and a Bear. She takes on the role of Lucy, one of the aforementioned lovers, starring opposite Dane DeHaan (Knight of Cups), who plays Roman. She is currently filming Stronger, opposite Jake Gyllenhaal. Maslany and Gyllenhaal tackle the trauma suffered during the 2013 Boston Marathon bombing in the forthcoming film. Maslany takes on the role of real-life bombing survivor and marathon runner Erin Hurley. The film is based on Hurley's now husband Jeff Bauman's memoir Stronger. Gyllenhaal portrays Bauman, who lost both of his legs in the bombing, but was able to keep up his strength to help the authorities track down the men behind the attack.
2. Kevin Hanchard (Art Bell)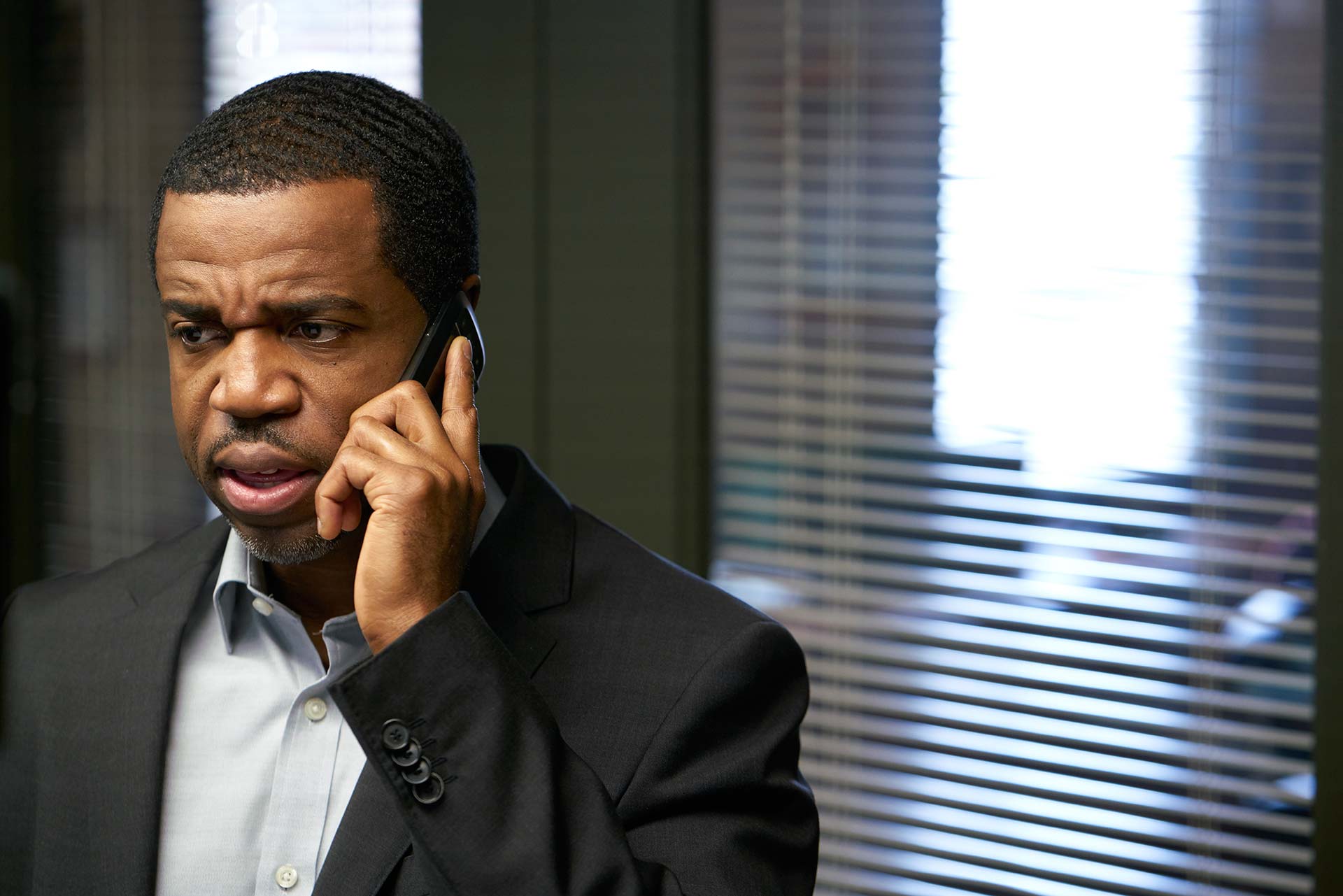 Hanchard, who plays Detective Art Bell on Orphan Black, may himself have a clone, because somehow it seems like he's in more than one place at a time, starring in two other TV series also airing in 2016. You may have spotted him in DirecTV's drama Rogue as Nate Lowry. The series, also starring Thandie Newton, premiered in 2013 and is currently in its third season. He also recently starred in four episodes of the crime series The Expanse, which is set in space. Hanchard has completed filming on Steven Soderbergh's new TV show The Girlfriend Experiment. No, it is not a reality show. Yes, the title refers to a request made by a buyer when hiring a "professional" woman as his date. You can catch him in the episode "Fabrication," airing in June 2016. In addition to his work in television, Hanchard will be appearing on the big screen in the highly anticipated Suicide Squad as a casino boss, in theaters this coming August. He was just spotted in the March release of Born to Be Blue, portraying musician Dizzy Gillespie. (Psst, we're guessing he doesn't have secret clones and is just good at time management.)
3. Jordan Gavaris (Felix Dawkins)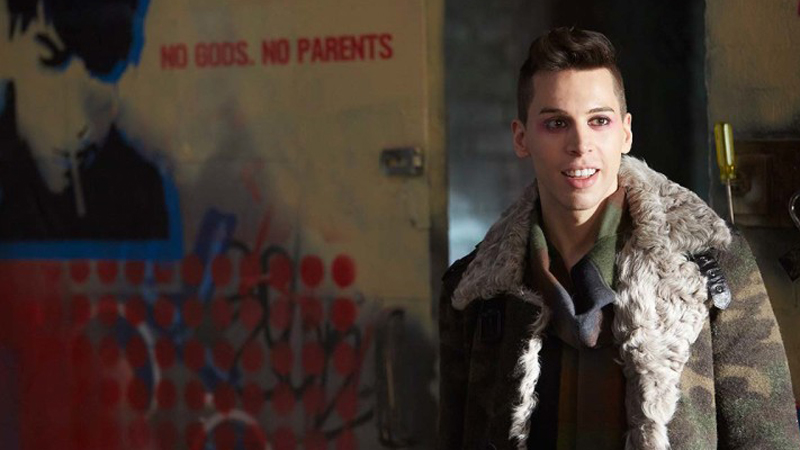 On Orphan Black, Jordan Gavaris portrays Felix, Sarah's foster brother, best friend, and confidant. You can look for Gavaris in Gus Van Sant's drama The Sea of Trees, also starring Matthew McConaughey and Naomi Watts. McConaughey's character travels to Japan, seeking out the "Suicide Forest," to end his life. There he meets another man (Ken Watanabe) who is searching for the same ending. But the two change their path and look for a way out. Watts portrays the recently deceased Joan Brennan, with Gavaris taking on the role of a character named Eric. The Sea of Trees premiered at the Cannes Film Festival in 2015 and is waiting on a U.S. release date.
4. Maria Doyle Kennedy (Mrs. S)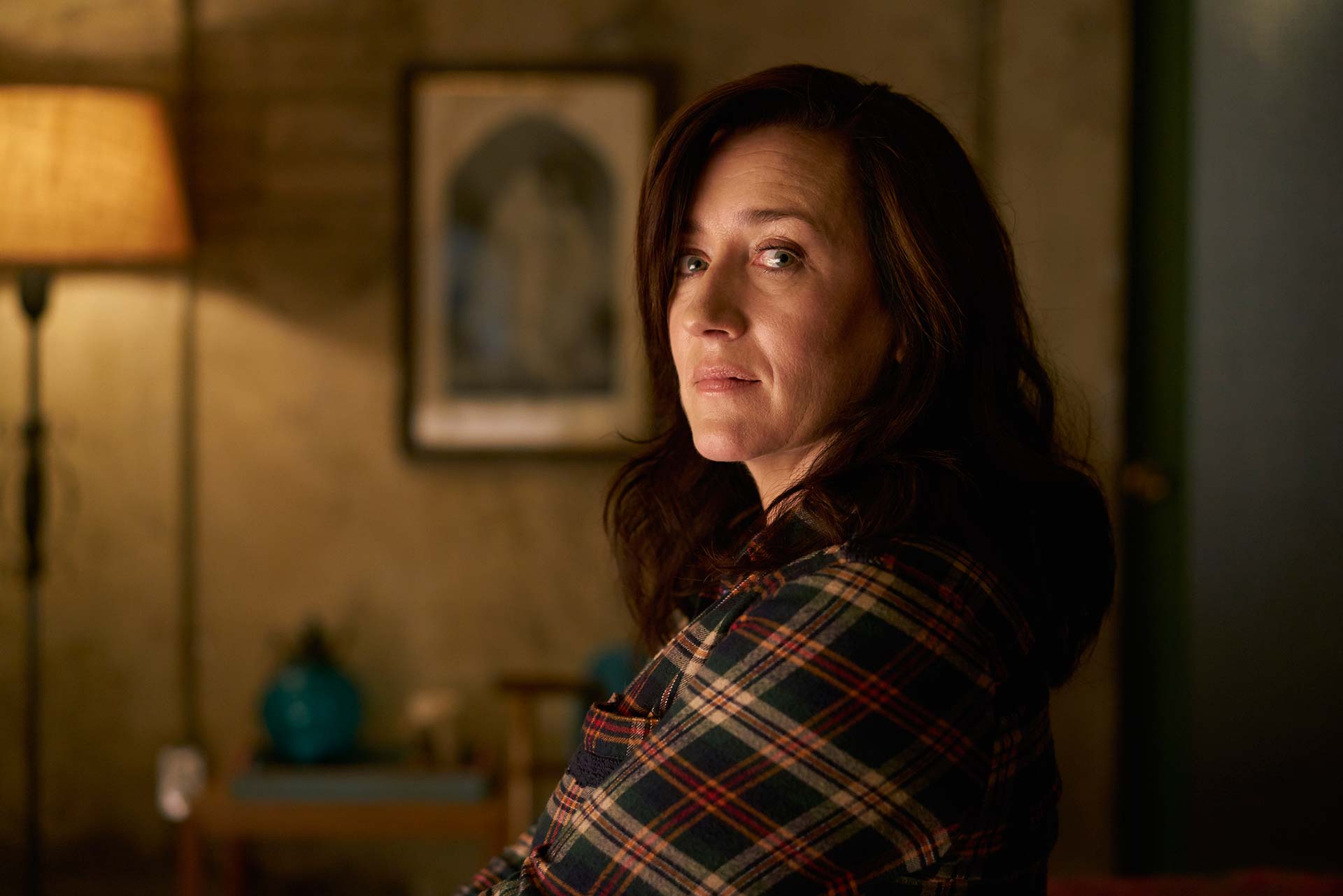 Maria Doyle Kennedy takes on the role of Mrs. S. Her full name is Siobhan Sadler, and she's Sarah and Felix's guardian. She raised the two English children in North America.
Doyle Kennedy also stars as Penny in Sing Street, a Dublin-set film hitting theaters on April 15. The story follows 14-year-old Conor (Ferdia Walsh-Peelo). Conor sets out to start a band to impress a girl and ultimately escape the strain of his home life. Kennedy portrays the teenage boy's mother, trying to keep her family together. Doyle Kennedy not only stars in a film about music, but she's been singing professionally herself for over 20 years, even showing off her voice on Orphan Black.
5. Kristian Bruun (Donnie Hendrix)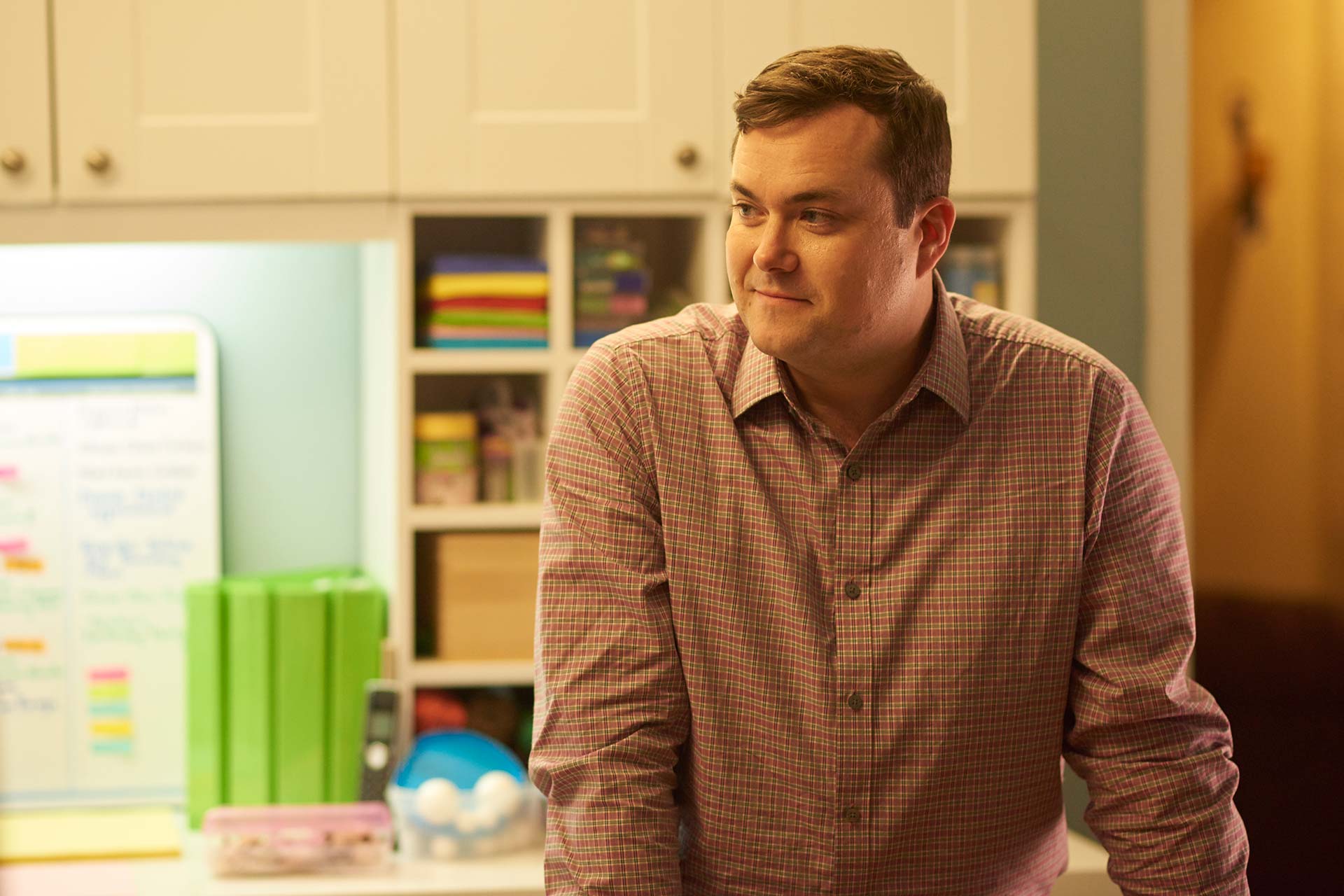 On Orphan, Kristian Bruun stars as Donnie Hendrix, Alison's sometimes-bumbling husband. We've also seen Bruun in the series Murdoch Mysteries from 2012 to 2015. Just this past March he starred in two episodes of the Hulu series 11.22.63 as Dr. Jones. He's set to star in The Girlfriend Experience, in the same episode as Orphan Black co-star Kevin Hanchard, "The Fabrication," as mentioned above. He's completed filming three feature-length movies, Country Crush, First Round Down, and Ashes, predicted to release in 2016.
6. Dylan Bruce (Paul Dierden)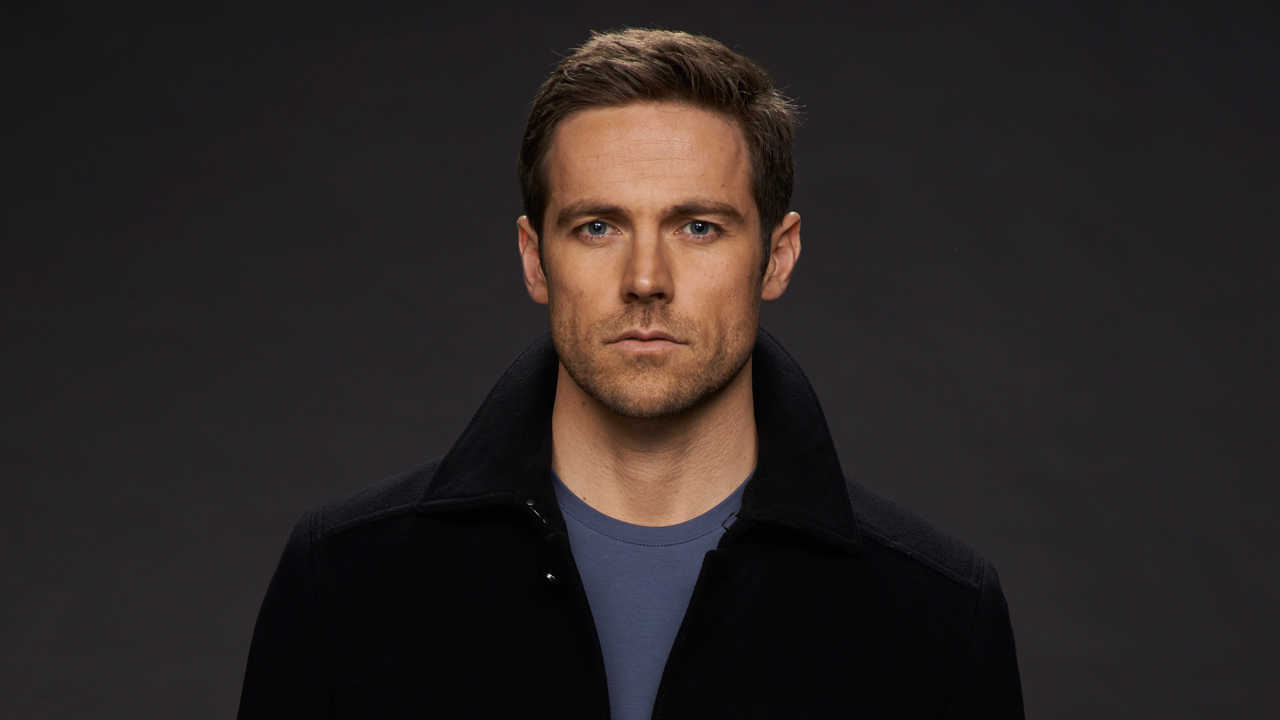 Dylan Bruce (Paul on Orphan Black) turned up in the Heroes reboot, Heroes Reborn in 2015. You may have spotted him as Captain James Dearing. He starred in an episode of the crime series Motive in 2016. Bruce has completed filming on the 2016 film First Round Down, also starring Orphan Black co-star Kristian Bruun. We can look for Bruce in the upcoming TV movie Midnight, Texas.
7. Ari Millen (Ira)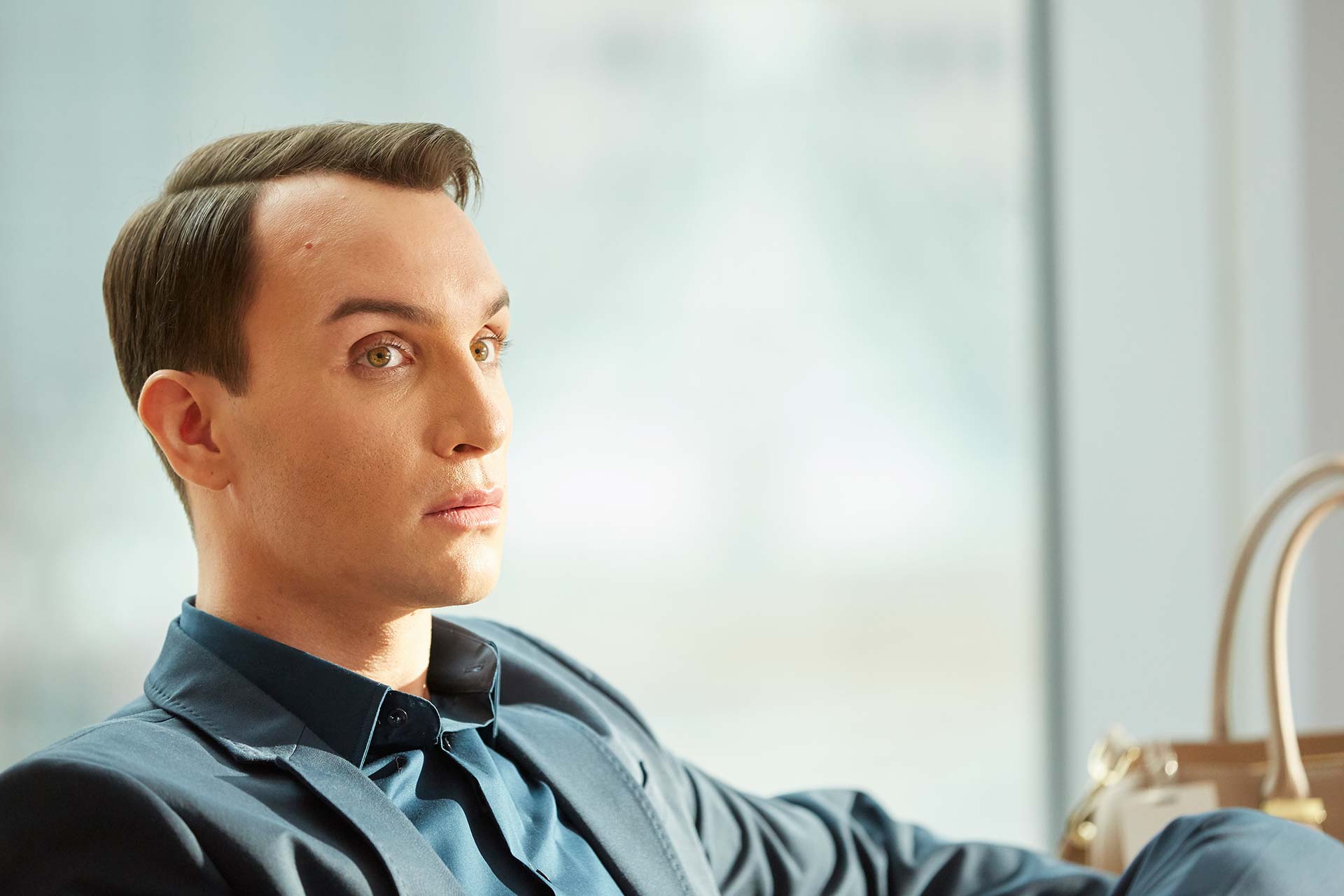 Ari Millen, who portrays Project Castor clone Ira on Orphan Black, can be found in the first season of the TV series 12 Monkeys, starring in two episodes as Adam Wexler. We can look for him in the Hulu original time-traveling series 11.22.63 as Dickie, also starring James Franco. He's already completed filming on the sci-fi thriller Rupture, starring opposite Noomi Rapace (The Girl with the Dragon Tattoo). The film follows a woman who is working to break free from an organization she's been abducted by.
8. Alison Steadman (Kendall Malone)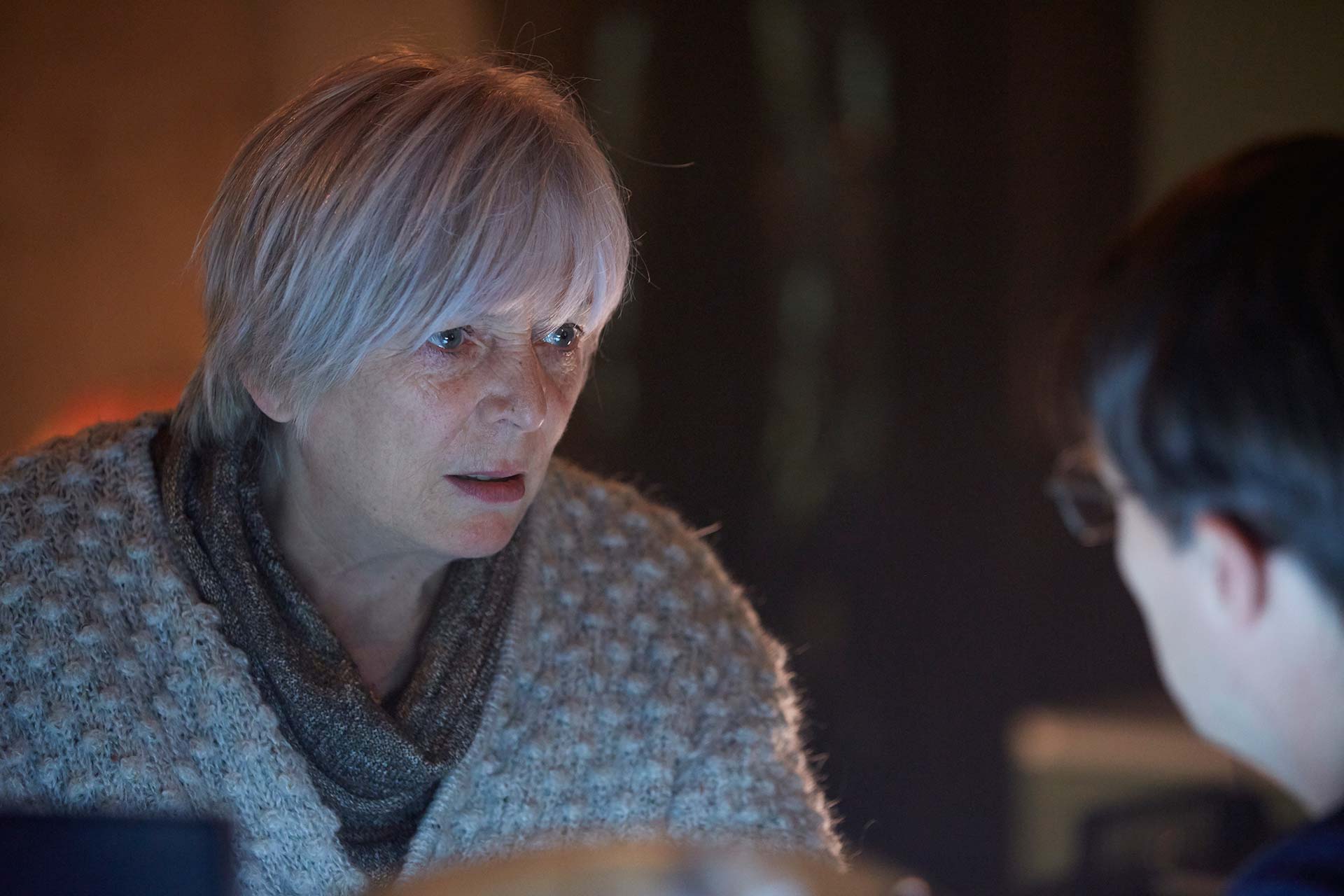 Alison Steadman takes on the role of Kendall Malone, Mrs. S's mother. She's where the story all starts as the genetic original for both the female and male clones.
Yes, you are correct if you recognize the veteran actress Steadman as Pam, Gavin's mum in Gavin and Stacey (2007-2010). Or Pamela, as Smithy (James Corden) calls her. If you'd like to find more of her performances, you can backtrack to the 2013 series The Syndicate as Rose. Also in 2013, she starred in the TV series Love & Marriage as Pauline Paradise. You may have recently spotted her in the 2016 film adaptation of the popular TV series Dad's Army as Mrs. Fox. She's currently starring in the British TV series Boomers, revolving around three groups of friends transitioning into retirement.
What are you doing on Thursday, April 14, at 10/9c?
Read More
Filed Under: