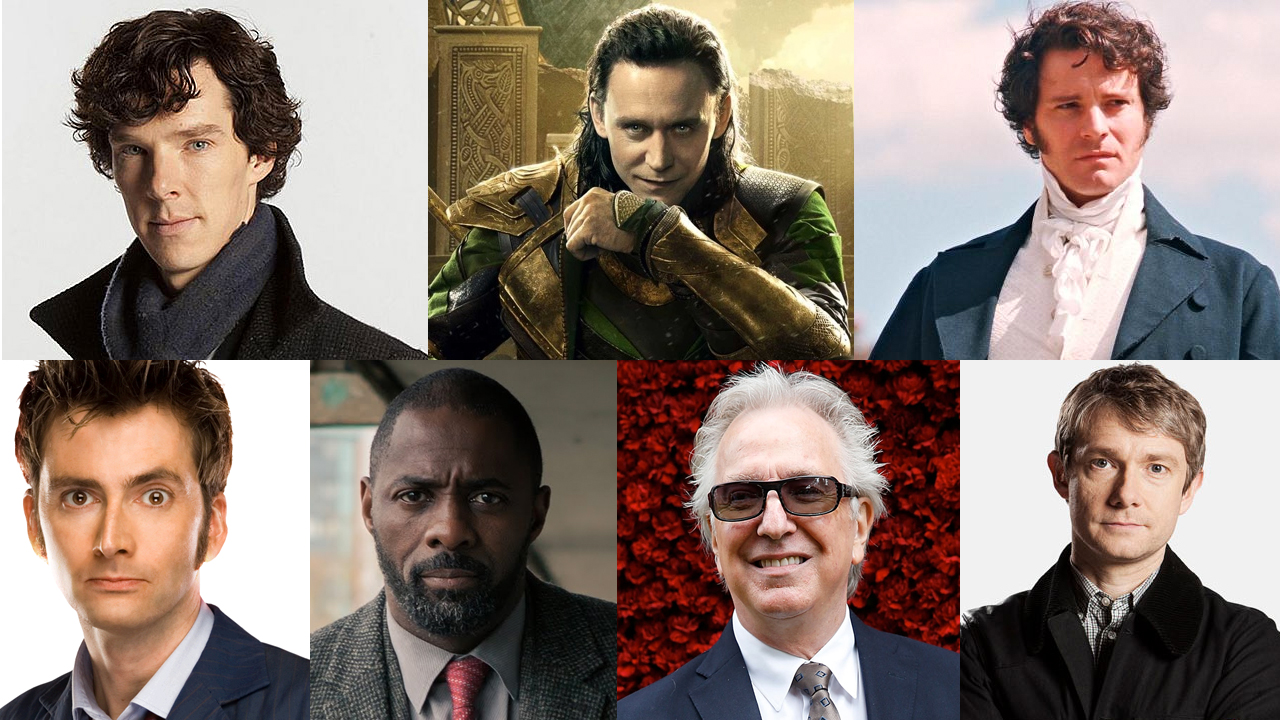 Certain British actors rouse powerful emotions around the world, and in the fallout from those highly charged celluloid encounters, it's perfectly reasonable to imagine what a crush might be like as a life partner. You can picture them playing with the kids, teaching them iambic pentameter and the finer points of sarcasm, and generally being the kind of sharp-witted, sharp-cheekboned life partner that anyone would be proud to walk down the aisle with.
The question is, which British celebrity is right for you? You don't want to go shopping for an imaginary Cumberbatch and come home with a pretend Hiddleston if that's just going to make life awkward for everyone concerned (not least the make-believe Rickman, Tennant or Freeman left waiting on the shelf).
So, to help everyone out of this moral quagmire, here's a brief personality quiz that will help you make the most important nonexistent choice of your whole life: the quest for a perfect (and literally fabulous) British celebrity spouse:
See more:
'Doctor Who' Personality Quiz: Which Master Are You?
Personality Quiz: How Should You Take Your Tea?
Personality Quiz: Which British Food Should You Try?
Personality Quiz: Which British Heroine Are You?
Read More
Filed Under: