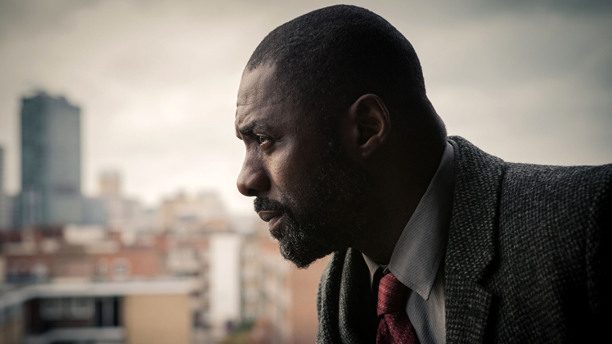 In case you Luther fans were concerned that all the talk of further action from our troubled detective friend (including a mooted Luther movie prequel and a remake of the show on Fox) had died off in the wake of Idris Elba's successes on the big screen, there's been a development.
At a BBC showcase this week, it was announced that there will be a two-part special—starring Idris Elba of course—which commences shooting in March, ready for broadcast at some point in 2015. It will pick up where we left off, with John Luther walking across Southwark Bridge with Alice Morgan, still reeling from the death of his best friend Justin Ripley.
Luther's creator Neil Cross said that he had a really compelling reason to sit down and write the scripts, and it's exactly the same reason that fans will be tuning in. He said: "Ever since we said goodbye to John Luther on Southwark Bridge, there's hardly been a minute when I didn't wonder what happened next.
"So I decided to find out. We're putting the band back together; Luther is coming back where he belongs. Back to the BBC. Back to London. And back to work."
What's that you say? You want a clip of John and Alice in action? Oh alright then:
See more:
Idris Elba Teases Possible TV Return for 'Luther'
The Script For The 'Luther' Movie Is Finished
WATCH: Your 'Luther' Series 3 Questions Answered
Congrats to Idris Elba, Golden Globe Winner for 'Luther'!
Read More
Filed Under: