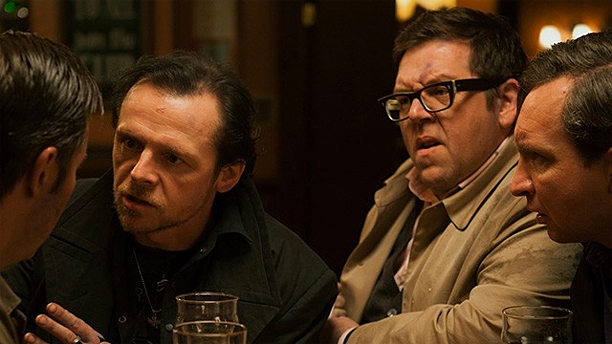 It would have been enough, gentle Whovian reader, to have spent the morning pointing at the two preview clips from this week's Doctor Who story "Time Heist" and generally squealing. That's not a bad start to a Friday.
Look, here's one:
And here's another:
Both great, I trust you'll agree.
But then, suddenly, this tweet arrived in the Doctor Who offical feed:
#DoctorWho Christmas Special guest stars #HoHoHo pic.twitter.com/kCM8wOayF9

— Doctor Who Official (@bbcdoctorwho) September 19, 2014
That's right. Nick Frost in the Doctor Who Christmas Special. THE ACTUAL Nick Frost from Shaun of the Dead and The World's End and Hot Fuzz. That's rather good, isn't it?
The Doctor Who site even has a pic of Nick in space-age garb from the BBC comedy series Hyperdrive…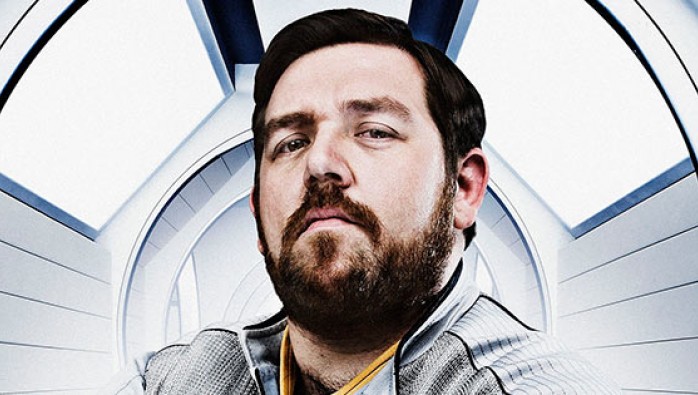 …and the following quote: "I'm so thrilled to have been asked to guest in the Doctor Who Christmas Special, I'm such a fan of the show. The read-through was very difficult for me; I wanted to keep stuffing my fingers into my ears and scream 'No spoilers!' Every day on set I've had to silence my internal fan-boy squeals!"
Of course, Simon Pegg was in the Ninth Doctor story "The Long Game," so now we just need Edgar Wright to direct and episode and we've got the Cornetto set.
And that's before we even consider Michael Troughton, son (and biographer) of Second Doctor Patrick Troughton. This is nerd royalty!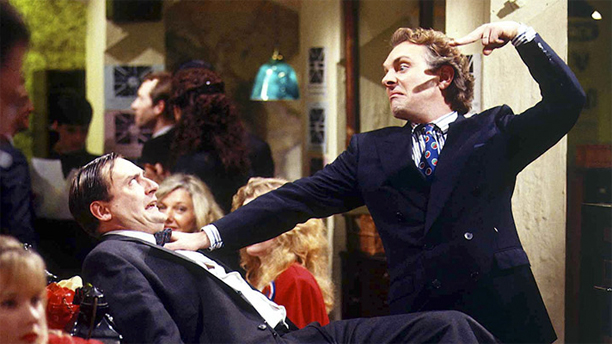 AND Nathan McMullen from Misfits. A man who is used to wearing orange overalls, like that fella above with the bifurcated eyes. It all links together in a particularly delightful and giddy way.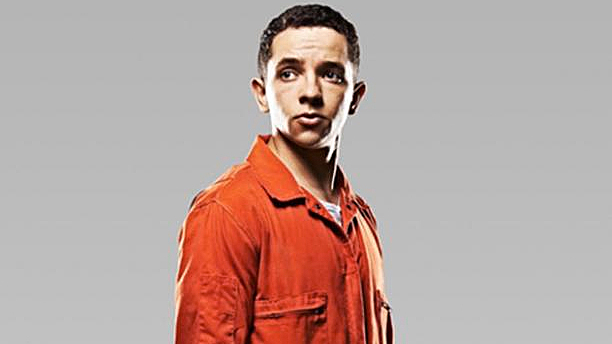 OK, now you can squeal (just like Nick)…
See more:
10 'Doctor Who' Fans Who Made it Onto the Show
Simon Pegg And Nick Frost Destroy 'Get Lucky'
Screenwriting 101: Simon Pegg, Nick Frost, Edgar Wright Share Tips
'Doctor Who' Recap: 'Listen'
Read More
Filed Under: