Alex Kingston vs. Dame Maggie Smith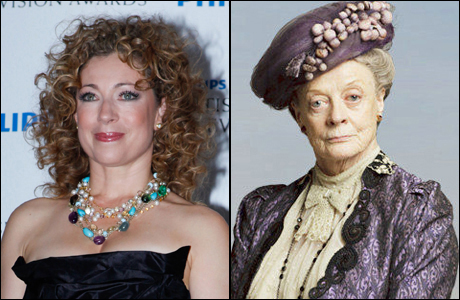 Kingston has to be seen as a huge frontrunner after thwarting the coming storm from Helena Bonham Carter in the semis and pulling off a string of hard-fought victories in earlier rounds. But Dame Maggie can't be counted out here: her Harry Potter support is huge, and Downton Abbey Season 4 has started in the U.K., giving her a massive current platform. Who's your Woman of 2013, folks?
Who wins third-place, Helena Bonham Carter or Katie McGrath?
Read More
Filed Under: