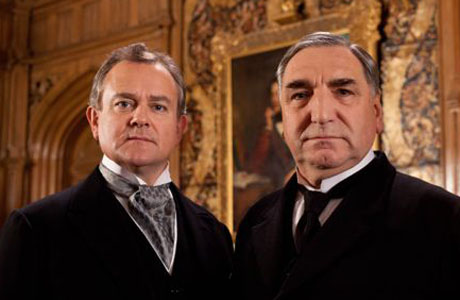 PBS's dirty little secret – Downton Abbey – has finally made its way across the pond with Season Three officially landing on U.S. television sets on Sunday, January 6 at 9/8c. Well, it's not much of a secret but it does have its naughty bits.
The Crawley family who lives upstairs and the rambunctious staff who work downstairs both have their share of problems, scandals and, of course, romance. The buttoned-up proper life is comfortable but it may come with a price; the life of a servant may not be glamorous but it has its perks.
Do you consider yourself more "Upstairs" or "Downstairs"?
We'd like to say that long, endless studies were poured over in determining the outcome of this quiz but really, it's just a bit of fun. Please don't take it too seriously if you don't end up with the ranking you feel suits you.
Are you happy with the results?
Read More
Filed Under: