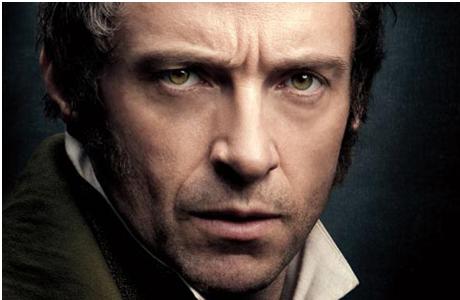 Hugh Jackman put his heart and soul into playing Jean Valjean, the central character in Les Miserables. "It took everything from me," he says. But he found it very rewarding – and he adds: "It's a very humbling experience."
The film has been generating positive buzz – particularly because it was filmed with the actors singing live – as opposed to lip synching to a song they'd previously recorded.
Jackman says: "It's never been done like that before in a musical. so for us, I think as actors, there's pressure, a little more pressure. It's a little daunting. But ultimately it was freeing, really allowed us be spontaneous."
Looking back on the film Jackman thinks it changed him not just as an actor.  "I think actually more, even more than that, hopefully as a person," he says.
Les Miserables opens in U.S. cinemas on Christmas Day.
Read More
Filed Under: