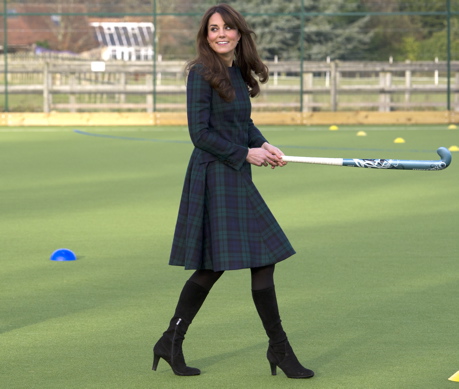 Our friend Kelly Lynch at Socialite Life's Duchess Diary recently teamed up with Susan Kelley, editor-in-chief of the website What Kate Wore, for a year-end look at, well, what Kate wore.
In a Skype interview, the two royal watchers tried to winnow down Kate's year in fashion to the Duchess's top three looks:
What Kate Wore's editor also named her choices for the top three royal moments of the year. The first was non-traditional, the second was very traditional and the third was a moment of athletic whimsy.
Read More
Filed Under: