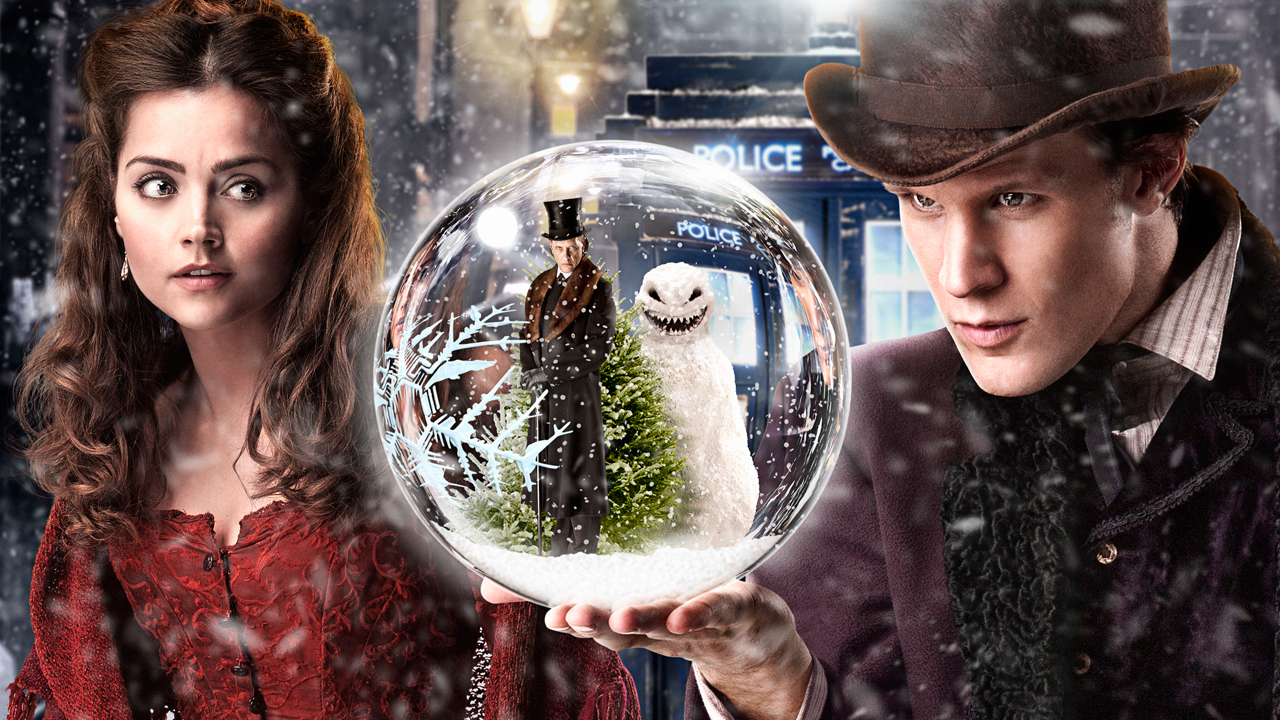 Are you counting down the days (21, as of December 4) until the new Doctor Who Christmas special, The Snowmen? We certainly are, our impatience only soothed by the stream of new materials being released everyday. And now we've been generously rewarded with more than 50 stunning new stills from the special, including the iconic shot seen above featuring Matt Smith and Jenna-Louise Coleman, with a sinister Richard E Grant and a vicious-looking snowman looming within a snow globe.
Here a few more pics to whet your appetite: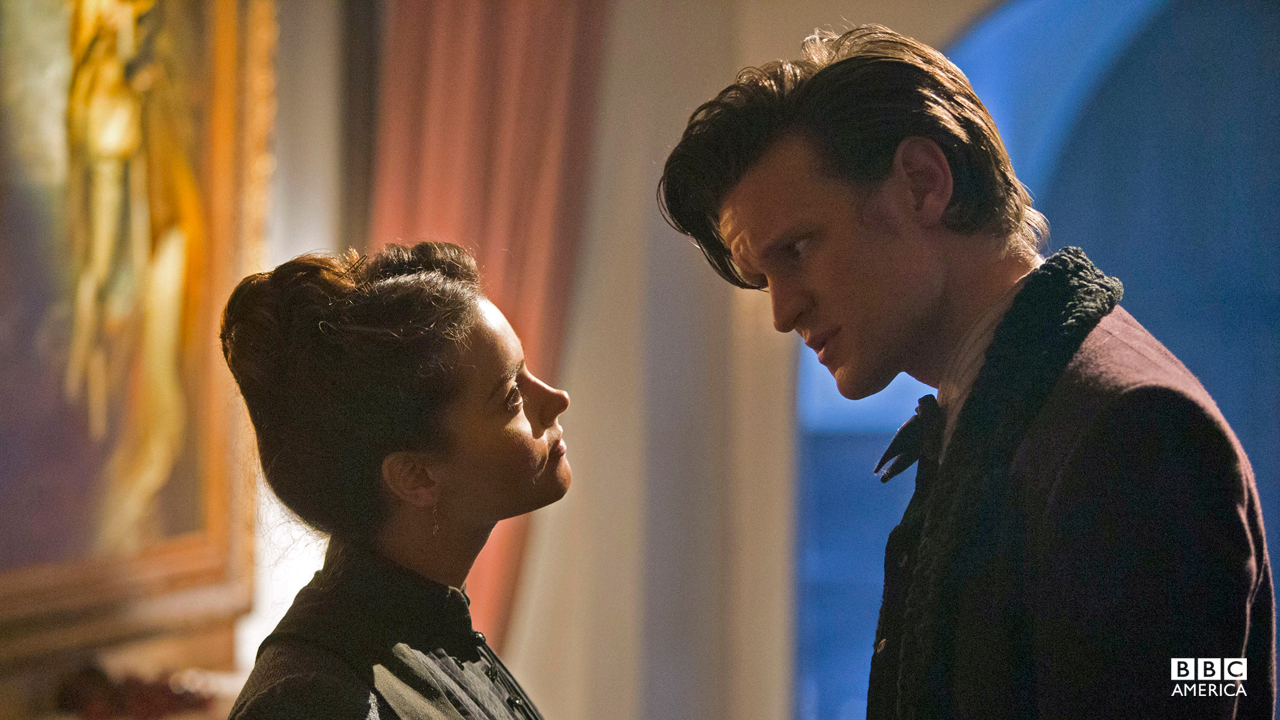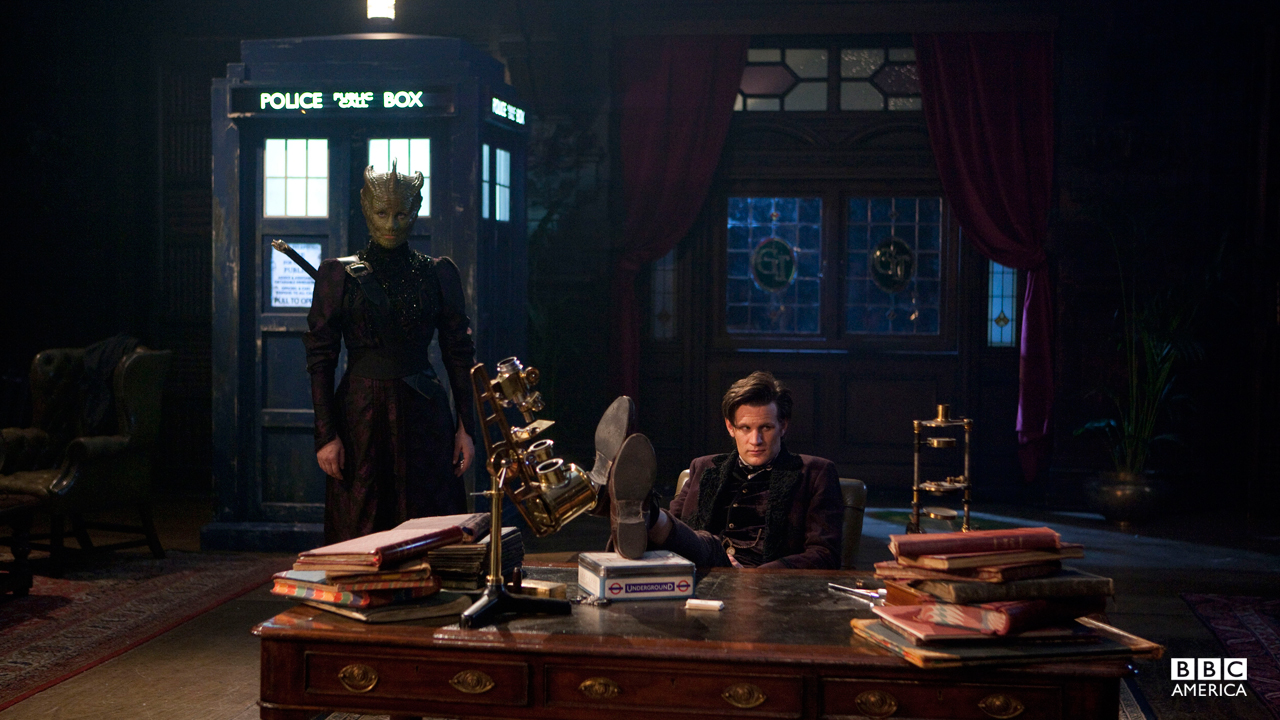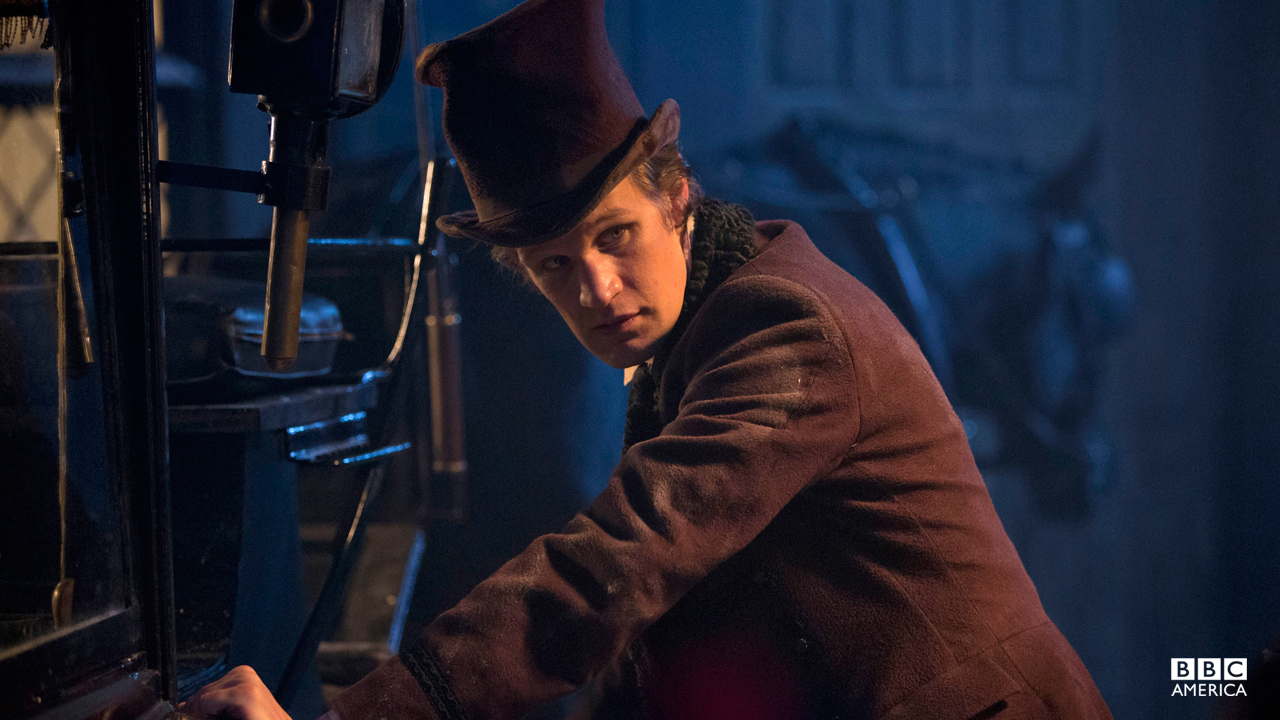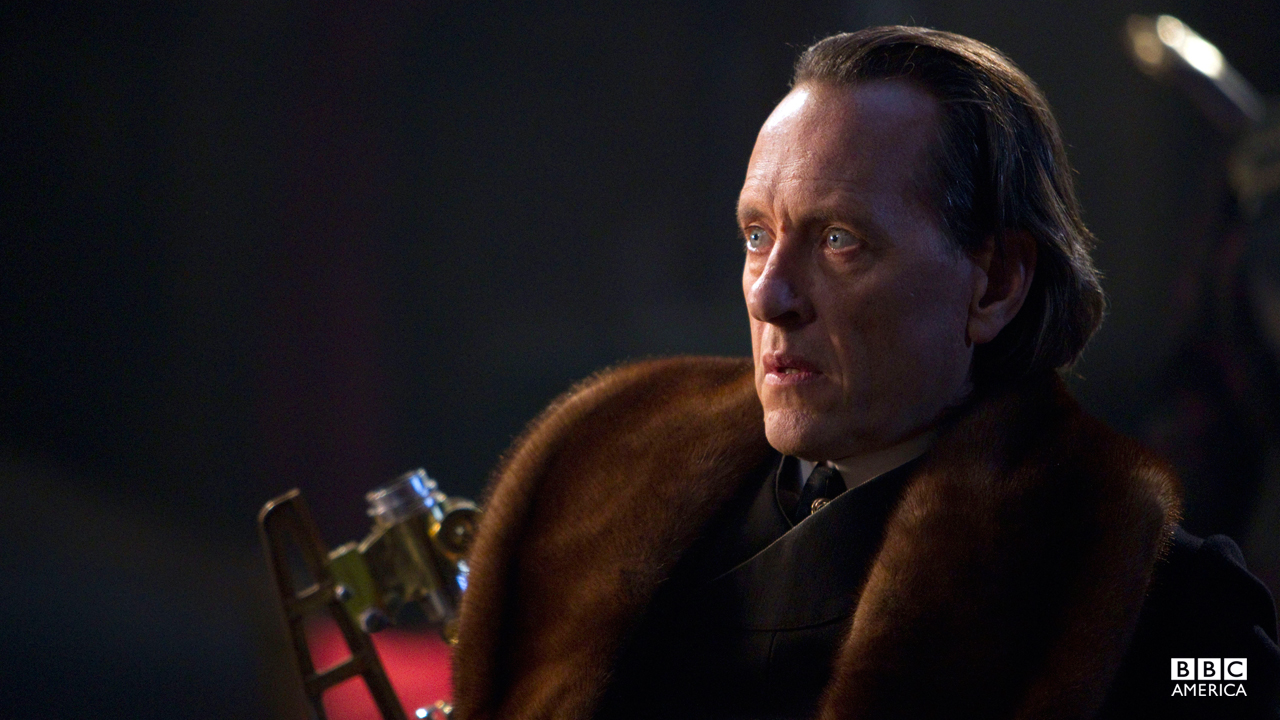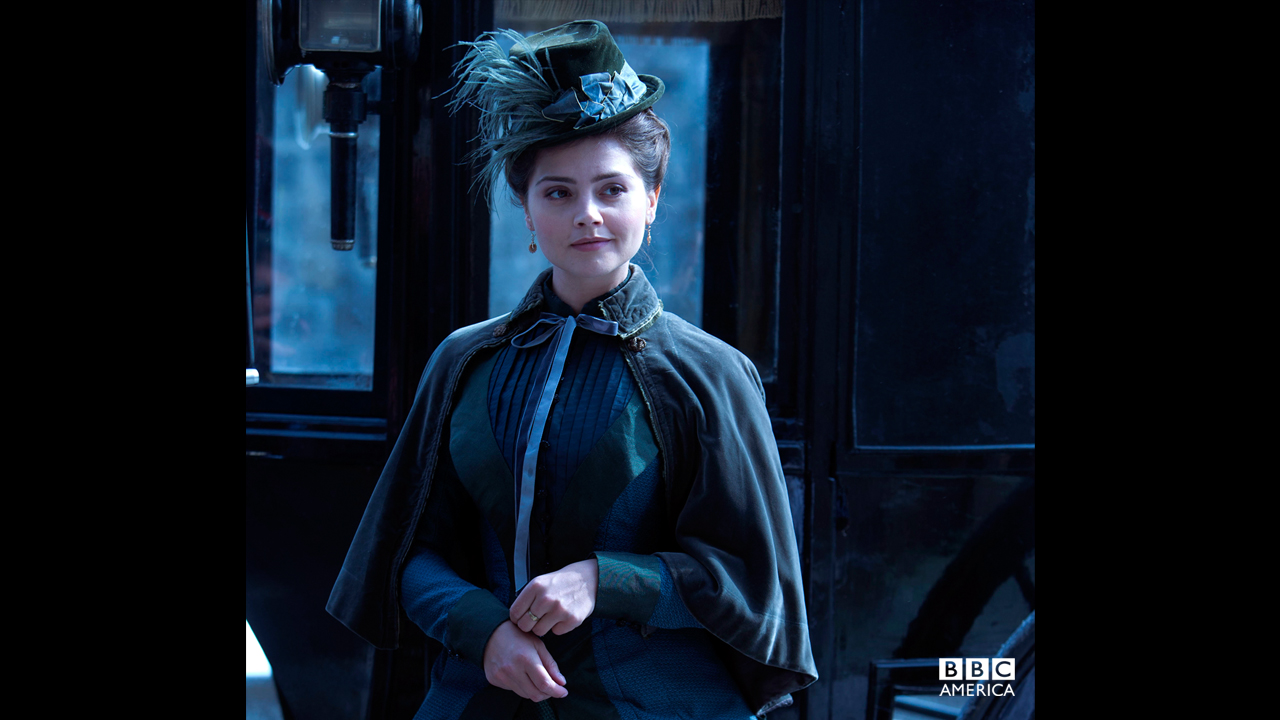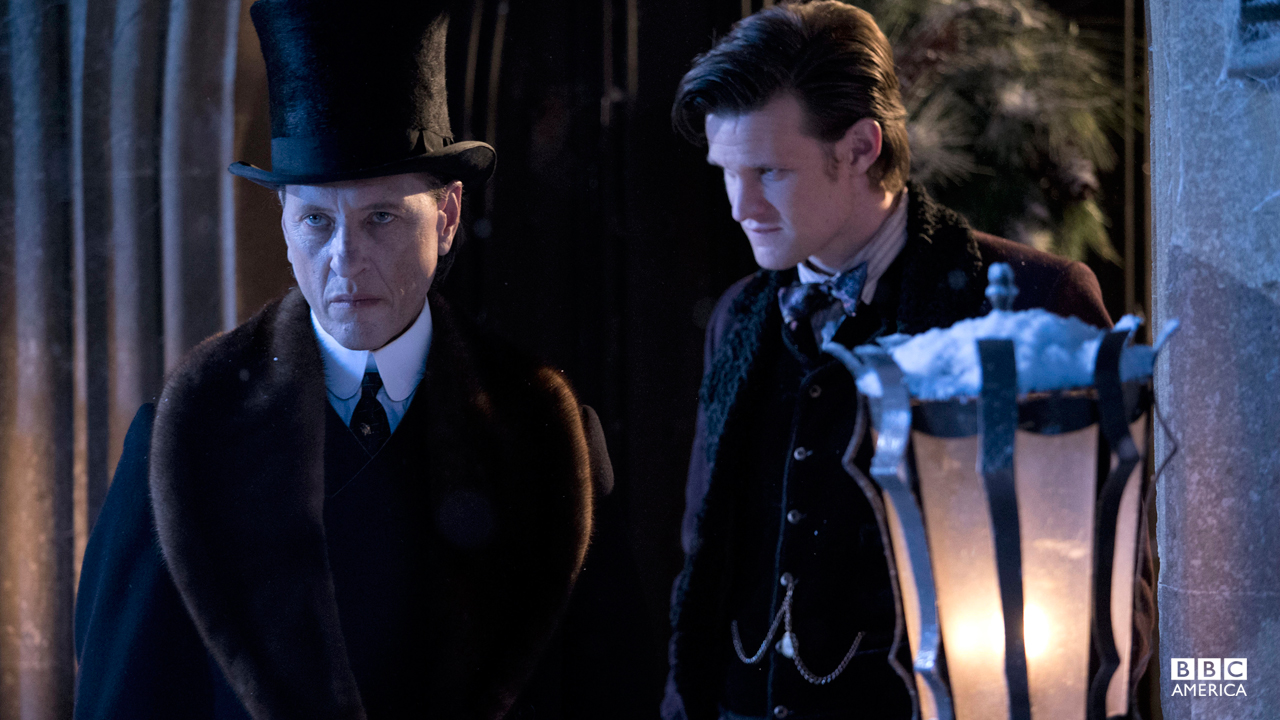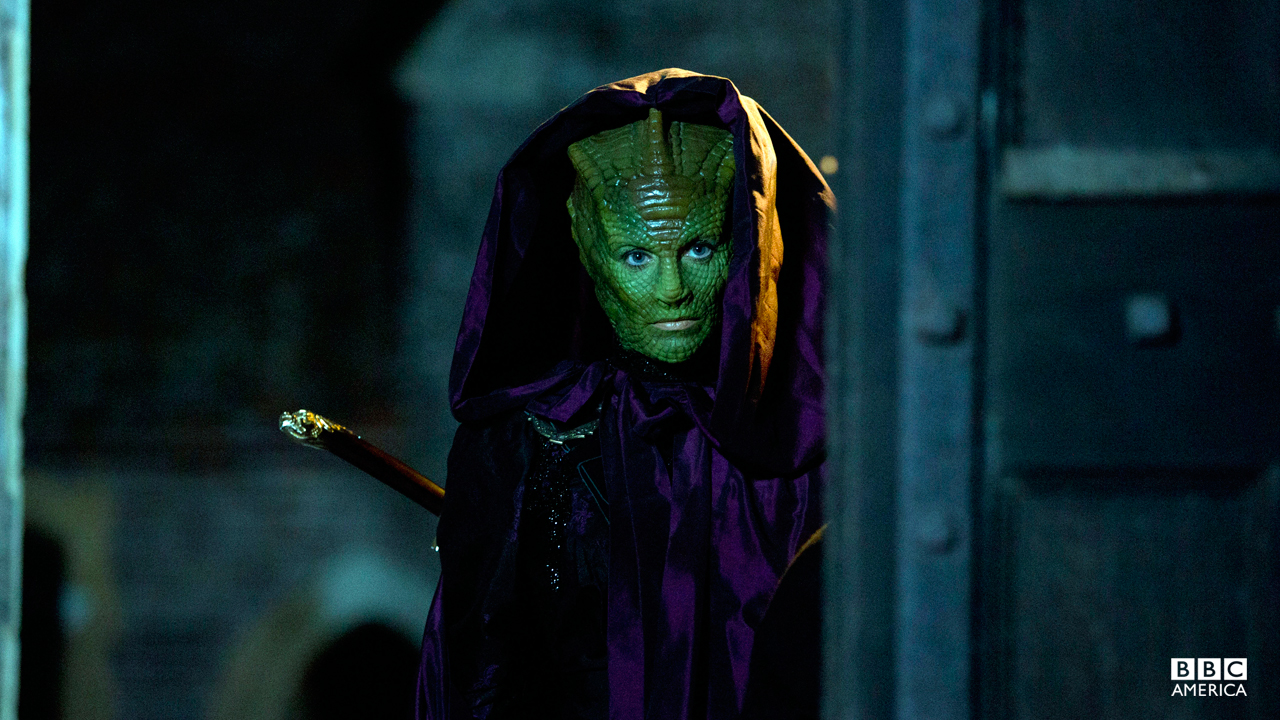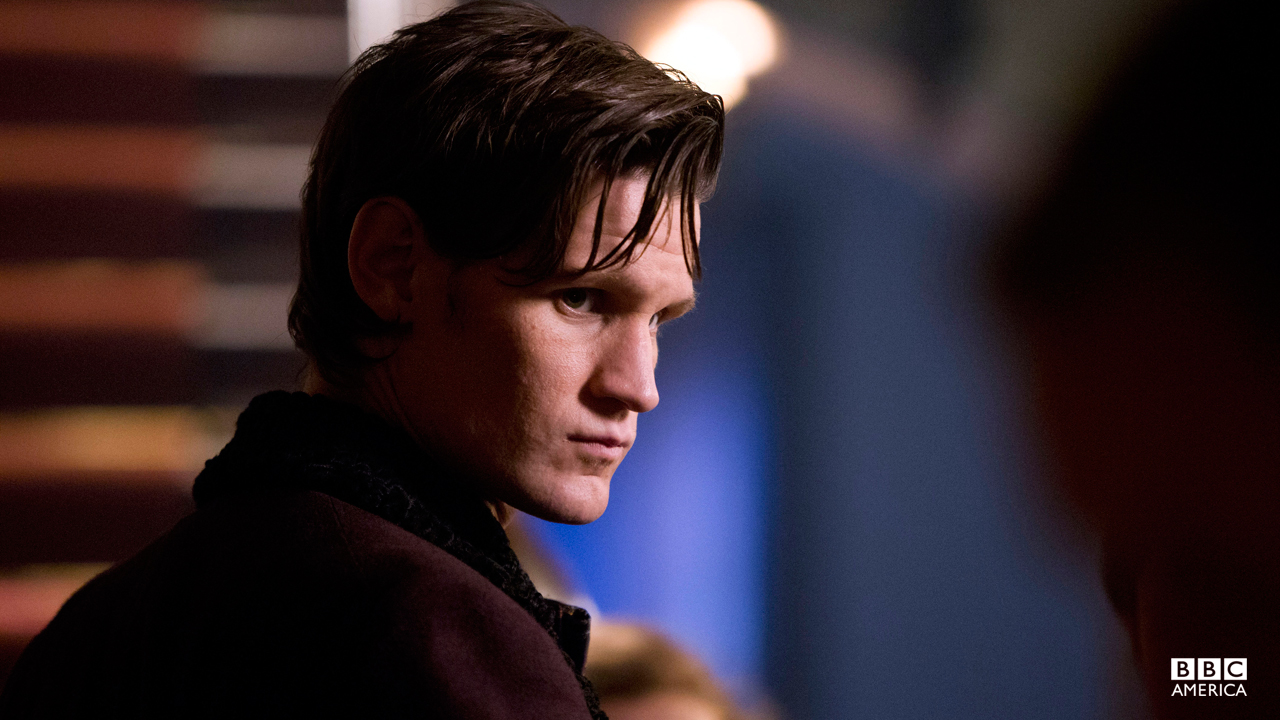 For more of these images, click through to the gallery on BBC AMERICA's Doctor Who website.
Here's the official description for "The Snowmen":
Christmas Eve 1892 and the falling snow is the stuff of fairy-tales. When the fairy-tale becomes a nightmare and a chilling menace threatens Earth, an unorthodox young governess, Clara, calls on the Doctor for help. But the Doctor is in mourning, reclusive and determined not to engage in the problems of the universe. As old friends return, will the Doctor really abandon humankind or will he fight to save the world – and Christmas – from the icy clutches of this mysterious menace?
What do you think of the newly released photos? Tell us below:
Read More
Filed Under: