Note: The following blog post contains ideas for presents. They have been chosen because they are nice presents, available from the BBC America Shop, and relevant to fans of BBC America's programming (not unlike the Doctor Who gift guide we ran recently). Whether you choose to buy any of these gifts for an important man in your life, or an important woman, is entirely up to you. There will be an accompanying blog post this week that offers the same sort of idea but the other way around, so no one feels left out, but really, honestly, we won't know who you choose to buy presents for and we certainly will not mind either way.
So, here's part one. Gift ideas for him (or her). Gift ideas for her (or him) to follow soon. Click on the pics to go to the shop page:
• Doctor Who: Dalek T-Shirt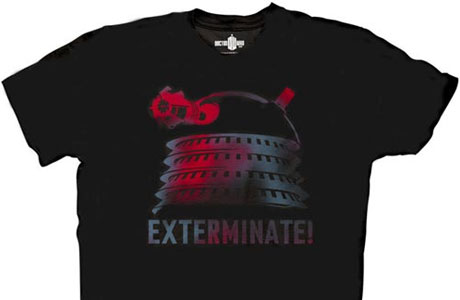 Available in all sizes. From enormously big to EXTERMINUTE! And of course, all Doctor Who T-shirts are flattering because they're bigger on the inside.
• Top Gear iPhone4 Tire Case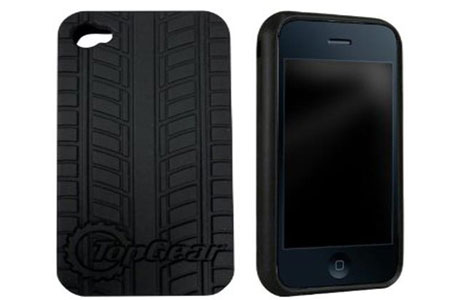 It's more rugged than some terrain on a mountainside, and it'll go from nought to sixty, if you put it in your pocket and drive off in your car.
• Celtic Cross Cufflinks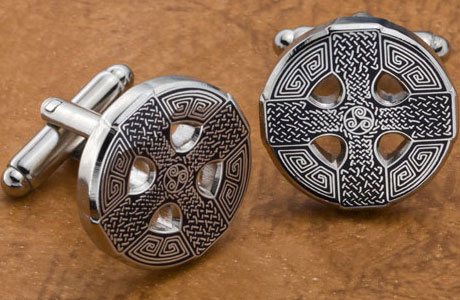 Because you never know when your cuffs will need a touch of the old country.
• Doctor Who: My Other Car is a TARDIS License Plate Frame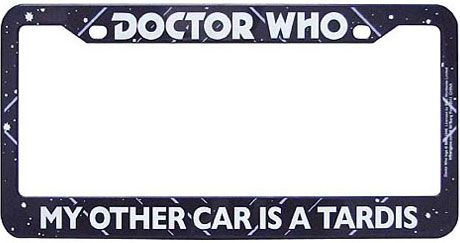 Yes. Just very, very yes.
•Top Gear 18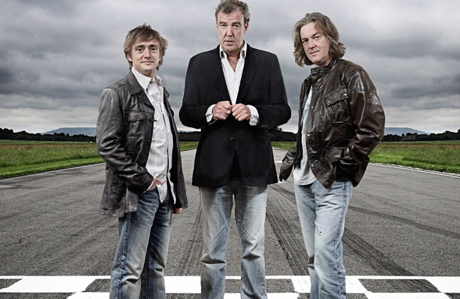 Season 18: may feature cars.
• Guinness Toucan Pint Glasses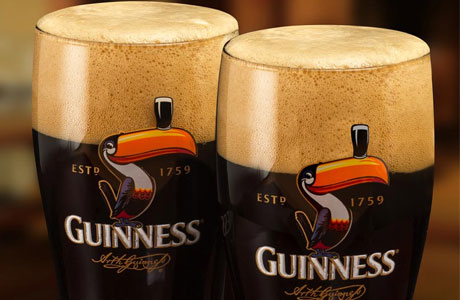 Something that'll help you show off those cuffs, as you raise the glass mouthwards.
• Doctor Who: 11 Doctor Figure Set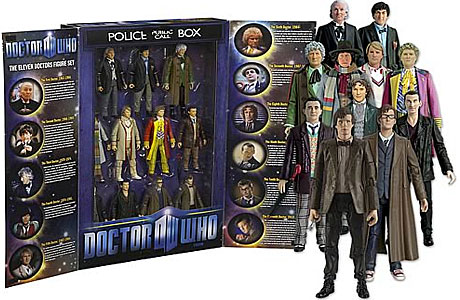 Want to invite the Doctor over for Christmas dinner but can't decide which one? Problem solved.
• MI-5: Volumes 1-9 Savings Set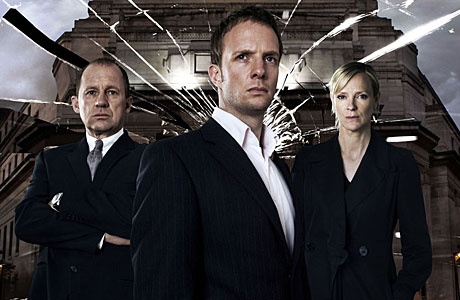 It may be gone, but never forgotten. Treat yourself to the sight of well-respected British acting talent being blown up, shot, and generally destroyed, all in the name of national security.
• Copper: Brass Knuckles Mug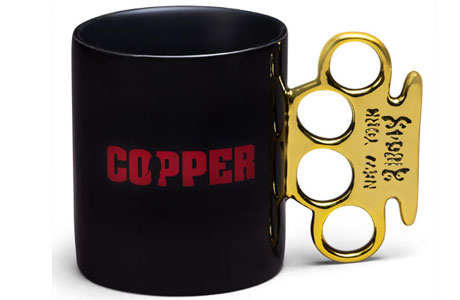 Nothing says 'nice cuppa tea' like a mug made with a handle you could use to fight off a street gang in 19th Century New York.
• Tipperary Wool Scarf and Wool Cap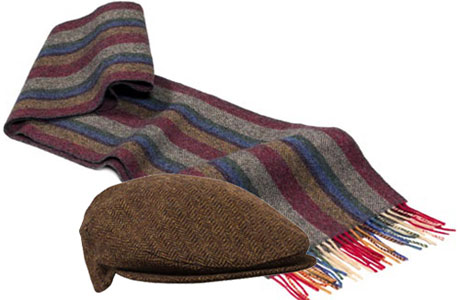 Just because it's cold out and people need hats and scarves, OK?
Read More
Filed Under: