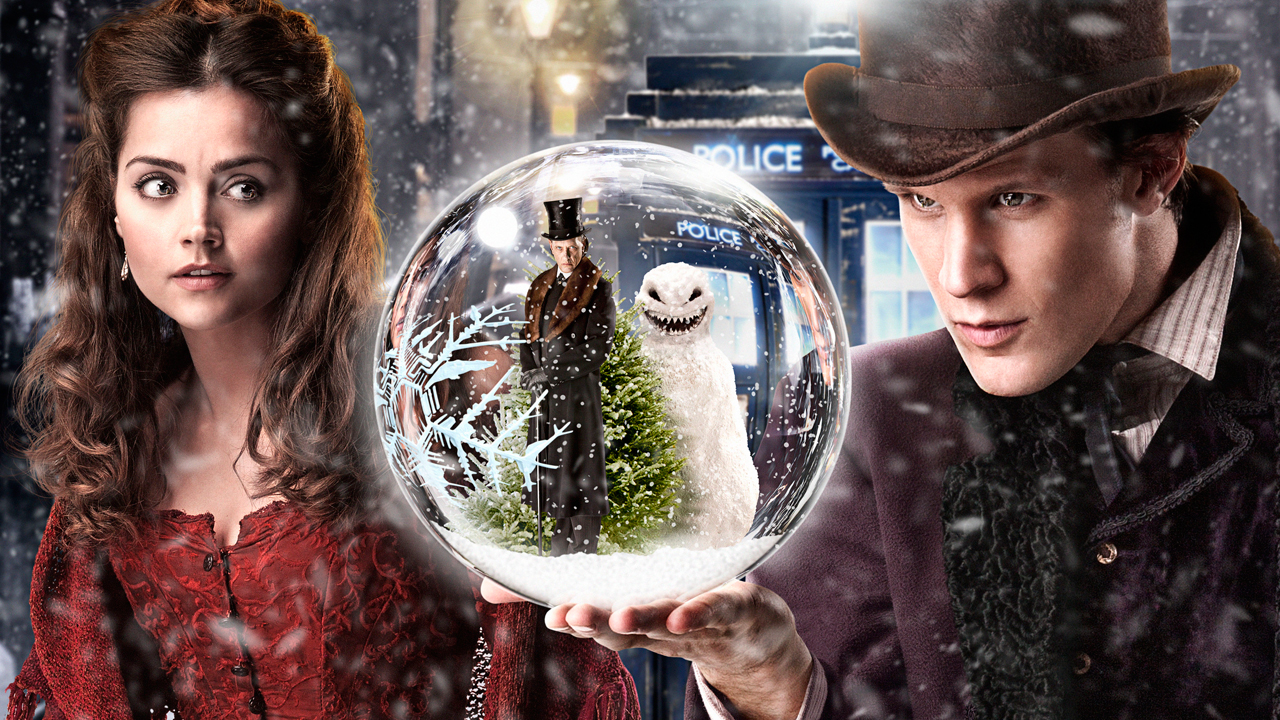 Only a very select group of people have seen the upcoming Doctor Who Christmas special The Snowmen. One of the those lucky folks is Patrick Mulkern of the Radio Times, who offers a preview of what you can expect in the episode, including a tease for "the striking new TARDIS control room."
Well, we can reveal a very small glimpse of that refurbished TARDIS interior below. Just try and imagine the full spectacle of it all:
Matt Smith gave me his first impression of the updated control room. "It's sort of like getting a brand-new sports car. It's always a bit exciting."
You can see the new TARDIS interior in full when The Snowmen premieres Tuesday, December 25 at 9/8c on BBC AMERICA.
Read More
Filed Under: