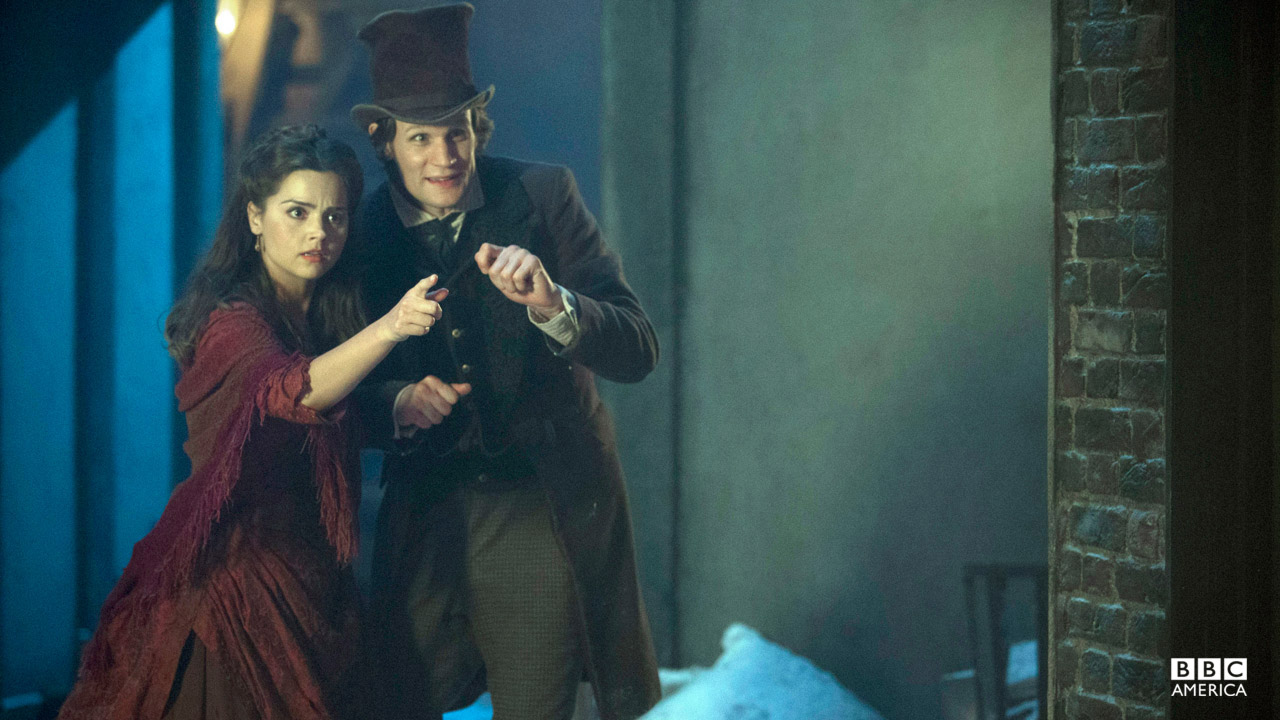 The way news is golloped up for internet use means one of two things, a) you're never more than a click away from somebody spouting off a load of nonsense that they're thinking up at the same time they're typing it (hello!) and b) there's always a poll about something.
Today's poll news is actually quite interesting though. 2,000 British people were asked by the broadband provider Plusnet to name the TV shows that made them proud to be British. That is, the shows they would like to be exported as representative samples of British culture to, say, America.
I'll start at the bottom, with the comparative low-hitters. The X Factor, for example, only managed a measly 20% of the vote, with EastEnders floating only slightly higher up at 24%. That's 11% lower than their arch-rivals Coronation Street, but then Corrie's been going a lot longer and that's possibly why it occupies a more central place in the nation's affections.
The new kid on the register is Downton Abbey, which scored a very competitive 44%, nine points above Corrie, and four points below the nation's favorite, which is, of course, Doctor Who.
Plusnet CEO Jamie Ford told the Radio Times: "It has been fascinating to see the results of this survey and see exactly what it is that makes Britain proud."
And the result is kind of astonishing when you think about it. A science-fiction show (and therefore a relatively niche concern), cancelled and reborn, 50 years old, and it's the thing half the Brits polled would name as a TV show they are proud of.
Kind of gets you right *here* dudnit?
Read More
Filed Under: