We were all kids once — even British stars! Let's take a peek at some of our favorite British actors when they were kids. Some are more obvious; and some will definitely give you a giggle. Can you figure out who is who from their childhood snap? No cheating by scrolling down!
Hint: "But sirrrr, I have a face for television!" Recent BBCA commercial.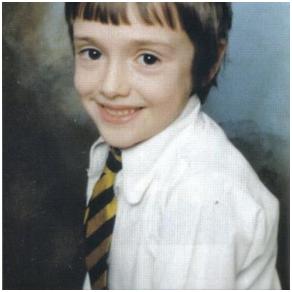 Answer: Our very own Richard Hammond star of Top Gear and Crash Course.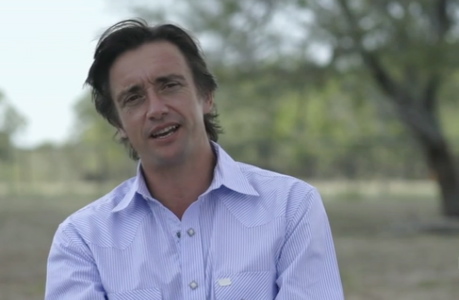 Hint: He peeved off a lot of people when hosting the Golden Globes in 2010.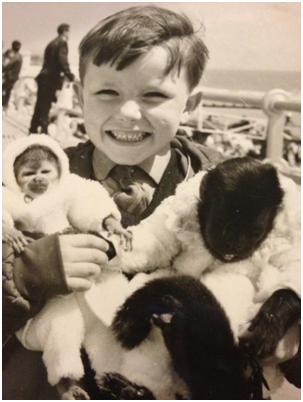 Answer: But, comedian and actor Ricky Gervais was invited back!
Hint: A member of Monty Python.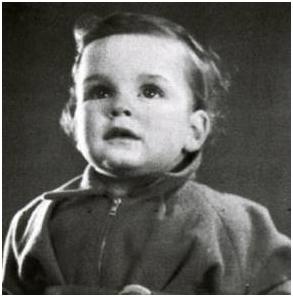 Answer: John Cleese got his start as a script writer.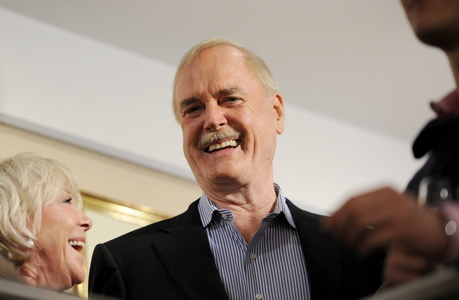 Hint: "Elementary, my dear Watson."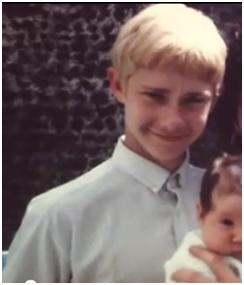 Answer: Martin Freeman is set to star in The Hobbit.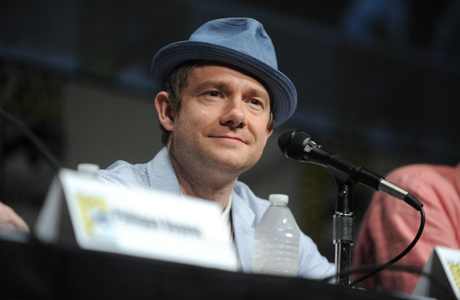 Hint: He's affectionately compared to an Otter. He has the same smile now!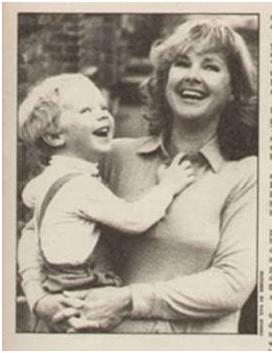 Answer: Benedict Cumberbatch stars in the hugely popular Sherlock.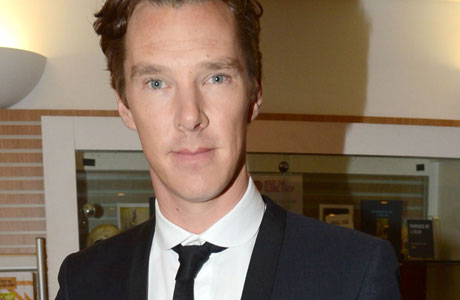 Hint: He's an expert time traveler. WHO could it be?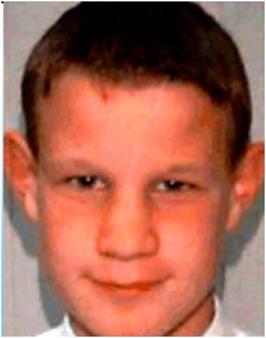 Answer: Doctor Who himself! Matt Smith that is.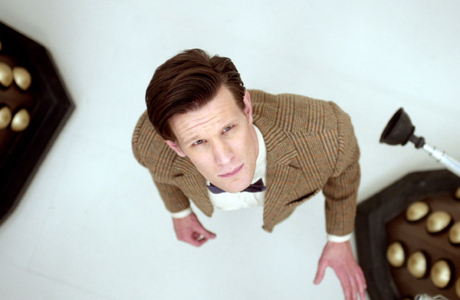 Hint: She just published a book entitled, "Is It Just Me?" (Second from right.)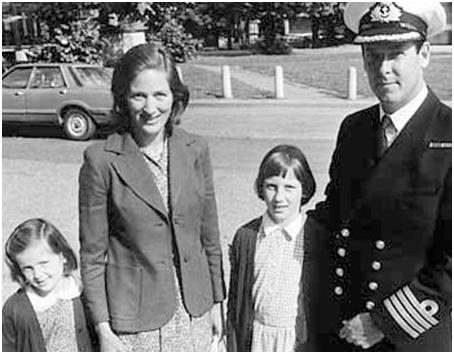 Answer: It's not just you Miranda Hart! We all have those moments.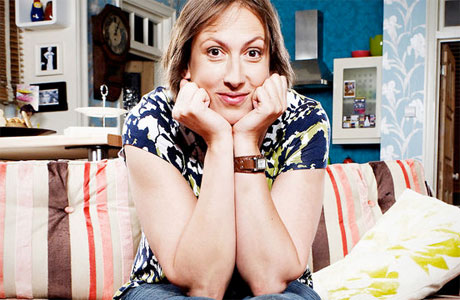 Hint: She's a dame! And the head of MI6.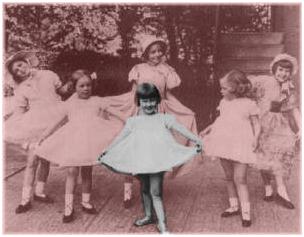 Answer: Dame Judy Dench grew up to be James Bond's boss.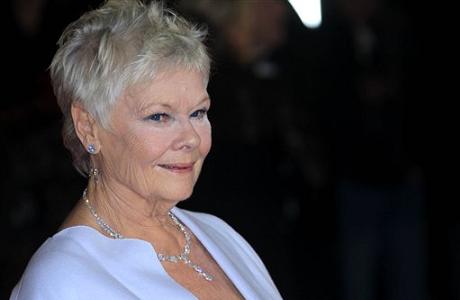 Hint: He is one of Bridget Jones's suitors. (Right)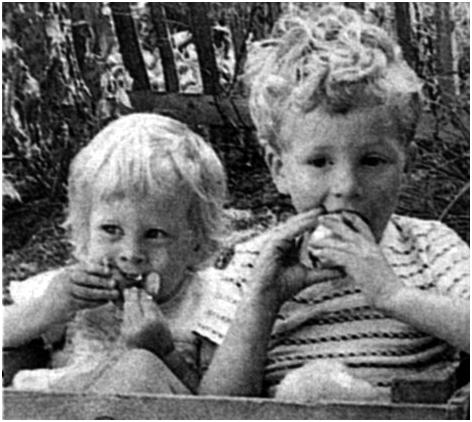 Answer: Nope, not Hugh Grant. It's that tall drink of water Colin Firth.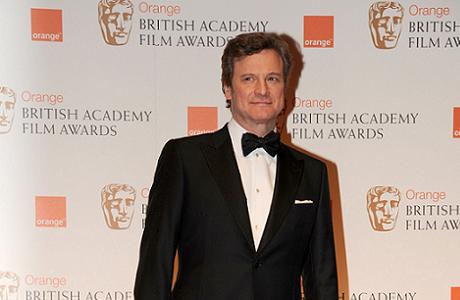 Hint: He's grown "fangs" since this school boy photo. Why so grim?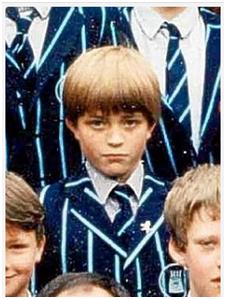 Answer: It's Robert Pattinson pre-heartthrob days.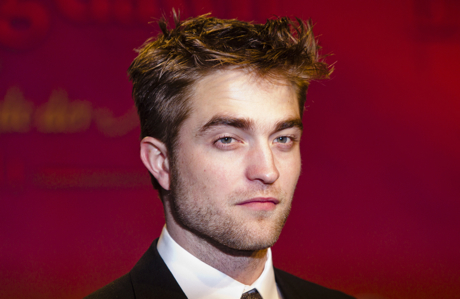 Happy Christmas a little early! Hope you enjoyed these as much as we did.
Read More
Filed Under: