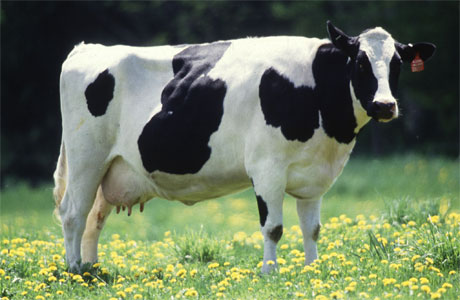 Hey, everyone has a clumsy moment from time to time. And sometimes the only way to put that moment right is to call your insurers. However, it does take a certain amount of courage, when filling in the forms, to admit that your very expensive new smartphone is now useless largely because you've done something embarrassing with it.
The mobile insurance website mobileinsurance.co.uk has been compiling the best of these claims, and has even published a Top 10, the peak of which is something rather special.
So hats off to these 10 plucky Brits, who not only cause grevious damage to their cellphones, but were prepared to admit how they did it, in writing. Oh, and you might be surprised to learn that seven of these claims were actually successful.
In reverse order of "REALLY!?", here's the Top Ten:
10: A Blur fan, frustrated by his lack of a ticket for their grand finale Hyde Park concert, shinned up a tree in the park and attempted to film the whole thing using his phone. Sadly, he dropped it, just as the band took to the stage, and it broke.
9: A young lady in Liverpool had to claim, after breaking her phone on a wall. She'd been throwing it at her boyfriend, after discovering he'd been unfaithful.
8: At the National Fireworks Championships in Plymouth, a young pyrotechnician left the "blast zone" and then realised he'd lost his phone. When he went back after all the bangs and whizzes, he discovered it had been fired 3,000 feet in the air, and then blown up.
7: A couple on a cruise ship tried to take a picture of themselves doing the "I'm king of the world!" thing from Titanic. You can probably guess what happened.
6: After attempting to film the monkeys at Longleat Safari Park from his car, a man was startled when one of them grabbed his phone and ran off with it. Although again, it doesn't seem that much of a surprise to anyone familiar with a) monkeys and b) Murphy's Law.
5: (Sorry, this one's gross) A construction worker's phone suffered significant water damage when it fell out of his back pocket as he went to the bathroom. And yes, I do mean "as he went to the bathroom."
4: (Sorry, so's this one) A lady from Bristol claimed the vibration function on her phone had stopped working, after being used for… well… vibrating.
3. On Barry Island beach in Wales (yes, the one from Gavin and Stacey), a lady was taking her dog for a walk, while checking her phone, when a seagull swooped down and stole it. Apparently this is not just the sort of thing that happens in Victorian children's literature.
2: A lady from Nottingham baked her phone into a Victoria Sponge, when making her daughter's birthday cake.
And number one (drumroll)
1: In Devon, a farmer was checking on one his pregnant cows, using the light from his phone as a torch. Somehow – and it's really not something you're going to want to think about for too long – he managed to drop his phone inside a cow. And it seems they just don't make them strong enough for an experience like that.
Kinda makes dropping it in a glass of water seem half-hearted in comparison, doesn't it?
Read More
Filed Under: