J.K. Rowling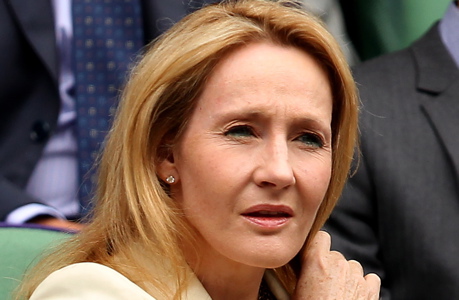 Sure, you know that Harry Potter made his creator oodles of money – reportedly the first person ever to make a billion dollars by writing books. Then there's the movie franchise.  But the more important point to remember is that J.K. Rowling has reinvented reading.
Back when Rowling was a runner-up for Time's person of the year, Pepperdine University English professor James Thomas told the magazine that the Harry Potter books have "made millions of kids smarter, more sensitive, certainly more literate and probably more ethical and aware of hypocrisy and lust for power. They've made children better adults, I think. I don't know of any books that have worked that kind of magic on so many millions of readers in so short a time in the history of publications."
Rowling's new book, aimed at adult readers and titled The Casual Vacancy, will be published on September 27.
Read More
Filed Under: