Prince Charles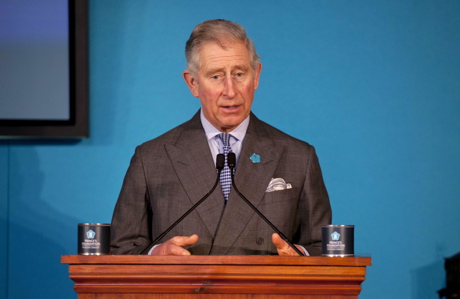 Is there anything more revolutionary than the future King of England calling for, well, a revolution?
Warning that we threaten to bring about our own extinction, Prince Charles has called for a "sustainability revolution" that would change the way humans live on the planet.
The Prince of Wales has long been an activist on behalf of environmental issues.
Last month, he addressed the Rio+20 summit via a pre-recorded video message.
"I have watched in despair at how slow progress has sometimes been and how the outright, skeptical reluctance by some to engage with the critical issues of our day have often slowed that progress to a standstill," he told the conference attendees.
"It is, perhaps, a trait of human nature to act only when the worst happens, but that is not a trait we can afford to rely on here," Prince Charles warned. "Once the worst does happen, I am afraid that this time around it will be too late to act at all."
Read More
Filed Under: