Richard Nicoll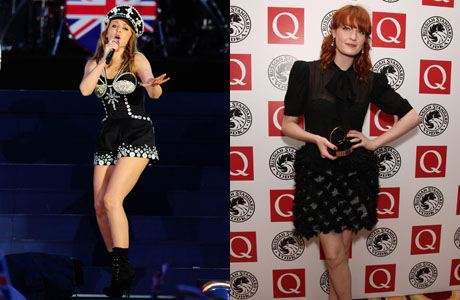 Who is he?: A London-born Aussie who brings modern elegance to his retro-inspired designs.
Flair: Minimalist glamour + flirty fabrics = effortless femininity.
Technique: Clean lines and geometric precision.
Inspiration: "I am always more influenced by music than fashion for my collections now: the 90's grunge culture and that side angle where people like Morrissey were doing their thing. I guess that sexual ambiguity was an influence too." (Harper's Bazaar)
Signature Piece: Oversized t-shirt dress.
Seen on: Kylie Minogue, Florence Welch, Kate Bosworth.
Off the Runway: Fred Perry, ShopStyle.
Read More
Filed Under: