Erdem Morialoglu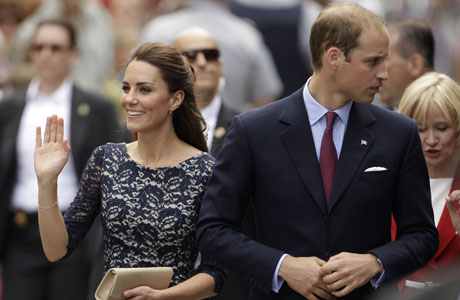 Who is he?: Born in Canada to a British mother and Turkish father, he swirls romance into his dresses perfect for high tea in his now home London.
Flair: Ladylike + lacy = patchworked romance.
Technique: Digitally scanned wallpaper.
Inspiration: Victoria Albert (NBC)
Signature Piece: Ballet russes.
Seen on: Kate Middleton, Michelle Williams, Diane Kruger, Jessica Alba.
Off the Runway: Barneys, Net-a-porter.
Read More
Filed Under: