5. The re-opened Kensington Palace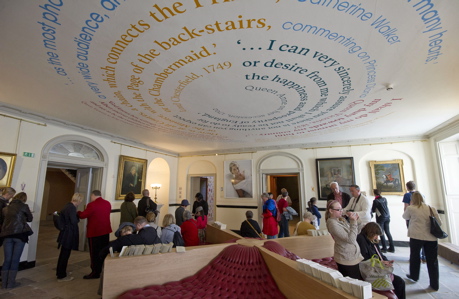 Will and Kate are making Kensington Palace their home – and they're being joined by Prince Harry, as well. That's after the Palace underwent a two-year, £12-million restoration in anticipation of the Jubilee and has just re-opened to public visits.
A special exhibit about Queen Victoria's Diamond Jubilee is on display until November 4. Its emphasis is on exploring how people in 1897 experienced the event, whose centerpiece was the Queen's grand procession through London, which attracted three million people.
The exhibit uses souvenirs from the Jubilee, as well as 3-D displays of London buildings of the time, and also includes artwork and puppet shows from children and community groups.
Read More
Filed Under: