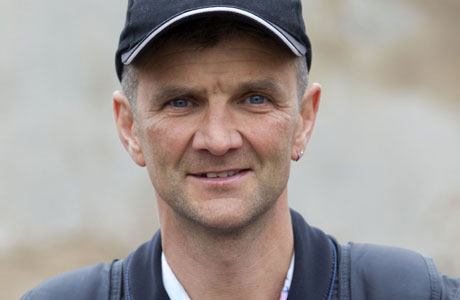 This is Gary Connery, a stuntman whose job is to confound expectations of mortality after throwing himself headlong into peril. That's what it says on his passport and everything. Yesterday Gary threw himself out of a helicopter, hovering at 2400ft over the very real and very firm countryside of Henley, Oxfordshire, without any form of gravity-resisting assistance beyond the flappy wings on his special suit.
Here's his special suit, which has earned him the nickname 'Wingman':
And here's the fall, onto a specially-prepared runway of 1800 cardboard boxes:
Man he drops like a ROCK, doesn't he?
Read More
Filed Under: