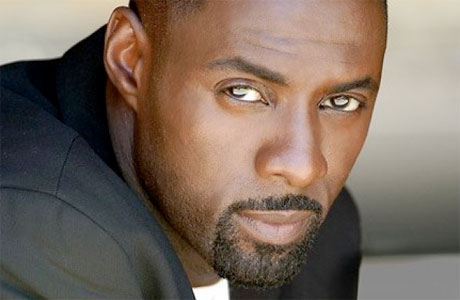 Having already wowed the eyeballs out of, well, everyone with his astonishingly intense performances in The Wire, and Luther, and, er, Ghost Rider: Spirit Of Vengeance, Idris Elba has revealed that he'll be spending most of this year polishing up his South African accent, for a new biopic of Nelson Mandela.
Long Walk To Freedom is an adaptation of Nelson's own account of his life, taking in his formative years, his political awakening, and his subsequent 27-year imprisonment for his involvement in anti-apartheid protests.
Idris takes his place alongside Morgan Freeman (Invictus), David Harewood (Mrs Mandela) and Terrance Howard (Winnie) to depict the South African icon. He's been pretty vocal in the past that this is the role he's always wanted.
Idris told Hip Hollywood: "My big project this year, I'm gonna go play Nelson Mandela in Long Walk To Freedom, which is his official book. That's where my head is geared to this summer."
Seems like a decent time to revisit this, the most joyful protest song ever written:
Read More
Filed Under: