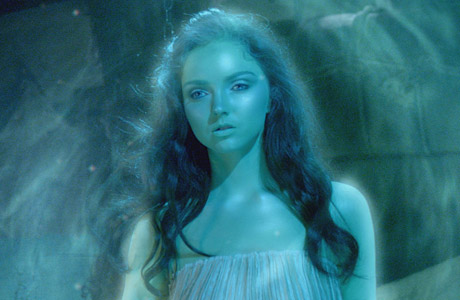 On Day 8, We Asked… "In the episode, 'The Curse of the Black Spot,' a mysterious Siren makes an appearance. What's your favorite quote from that episode?"
And The Winner Is… Isaac Feldberg!
"'And the gun's back. You're big on the gun thing, aren't you? Freud would say you're compensating. Ever met Freud? No. Comfy sofa.' Classic Doctor!"
Congratulations! You've won a 'Doctor Who' 2012 Wall Calendar!
Read More
Filed Under: